President Donald Trump said Thursday he decided to call in to Fox & Friends because today is Melania Trump's birthday.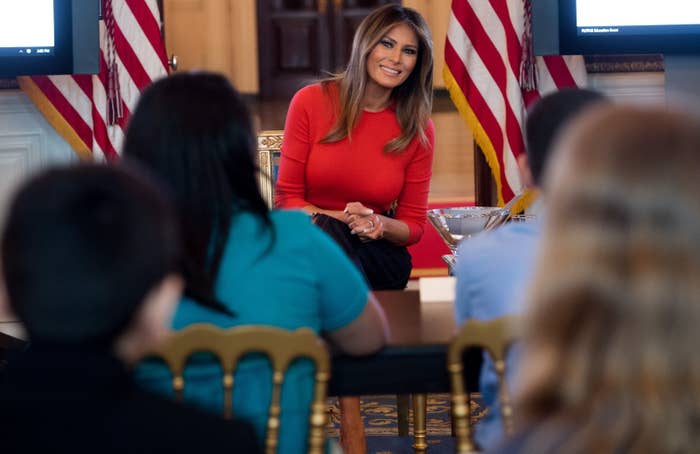 "I picked a very, very special day because it is Melania's birthday. I said, 'Let's do it on Melania's birthday.' Happy birthday, Melania," Trump said on air.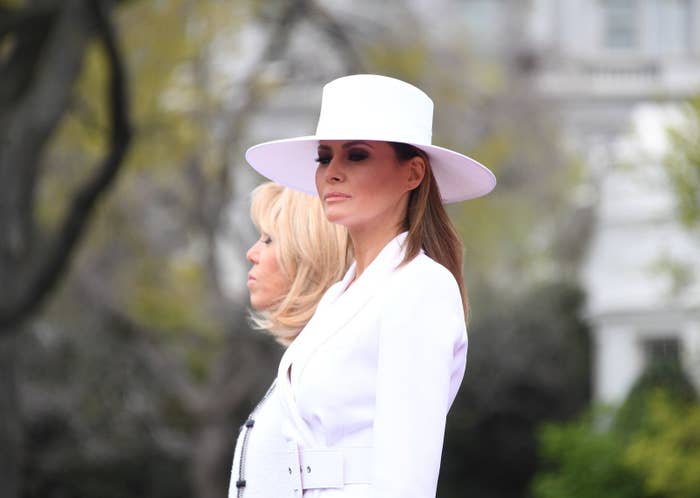 So host Brian Kilmeade asked the logical question: What'd you get her?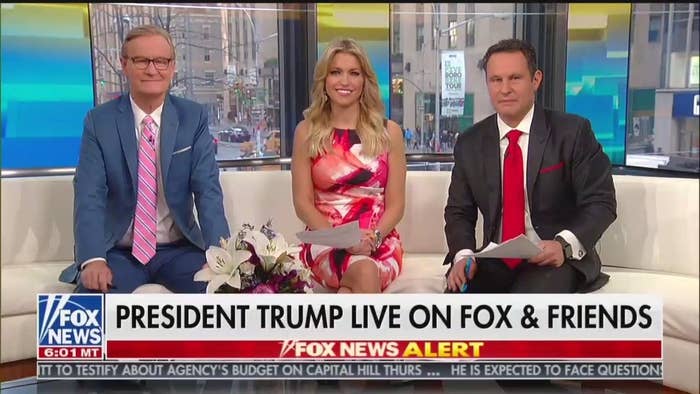 And then there was a bit of a pause.
😬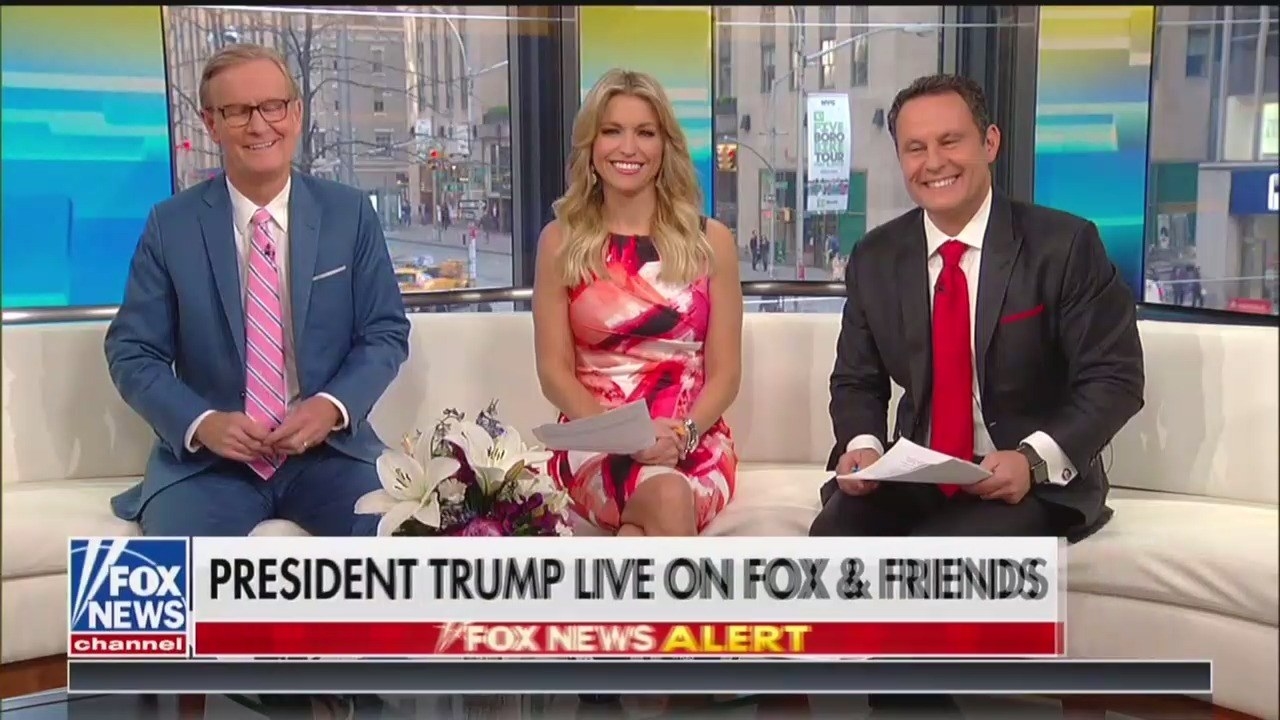 "Well, I better not get into that because I may get in trouble," Trump said.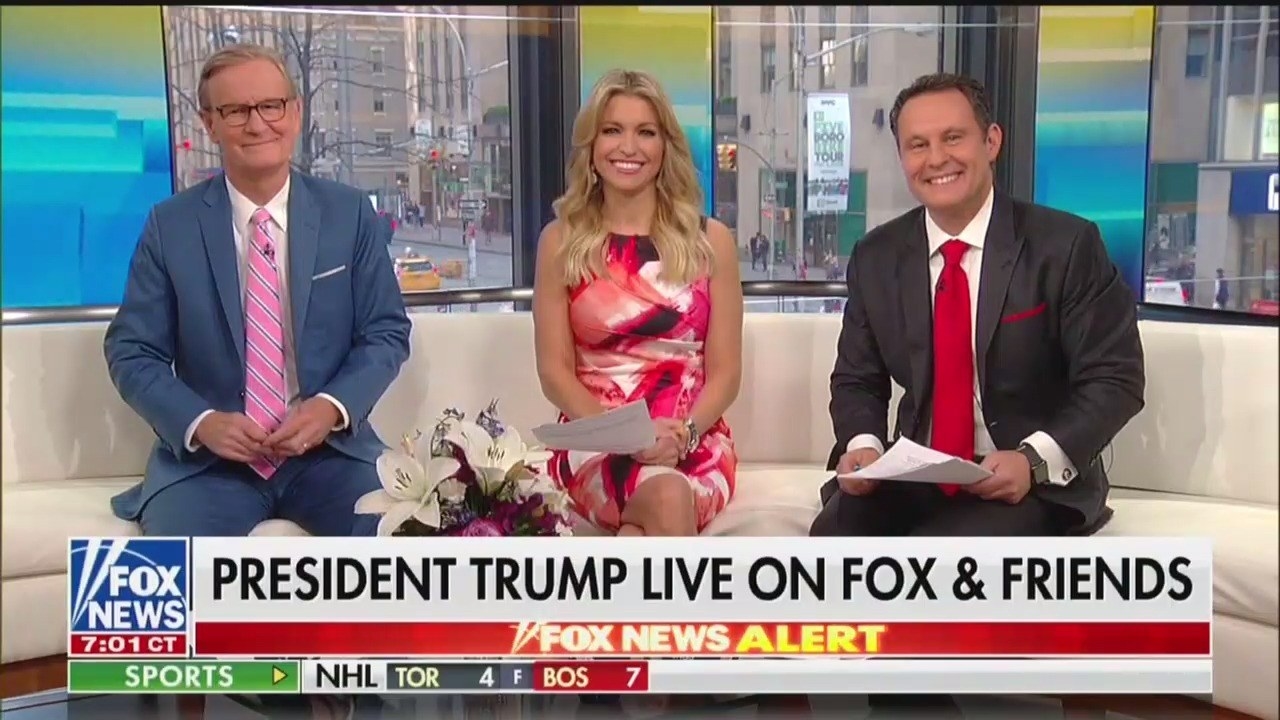 "Maybe I didn't get her so much."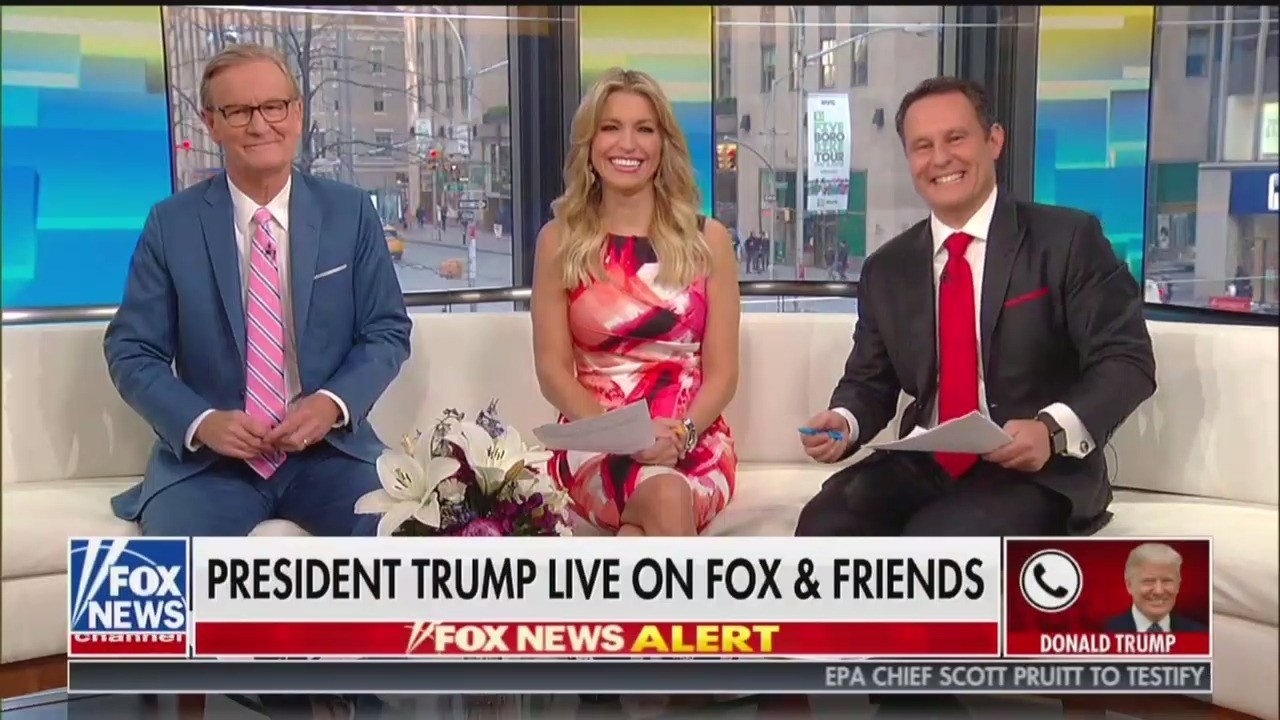 "I got her a beautiful card! You know I'm too busy to be running out looking for presents. OK, but I got her a beautiful card and some beautiful flowers."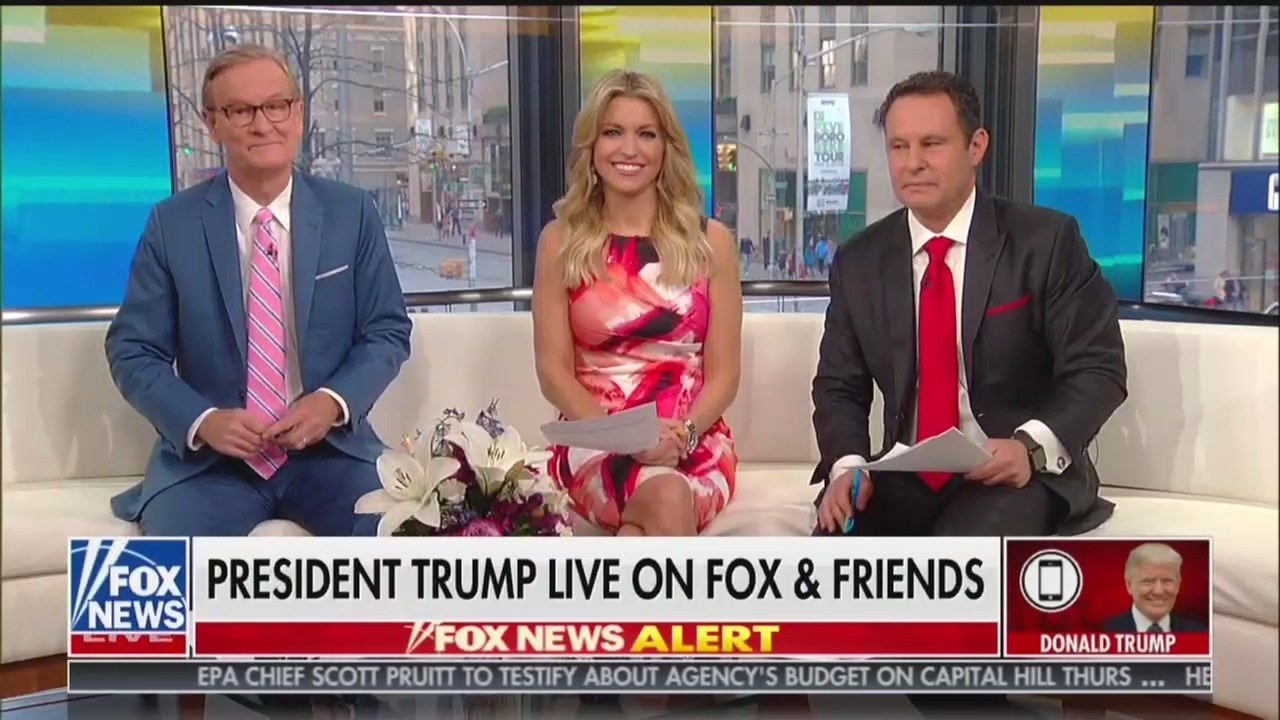 (Same.)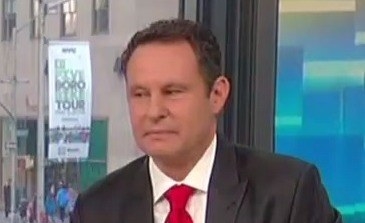 Then he added, "She did a fantastic job with France."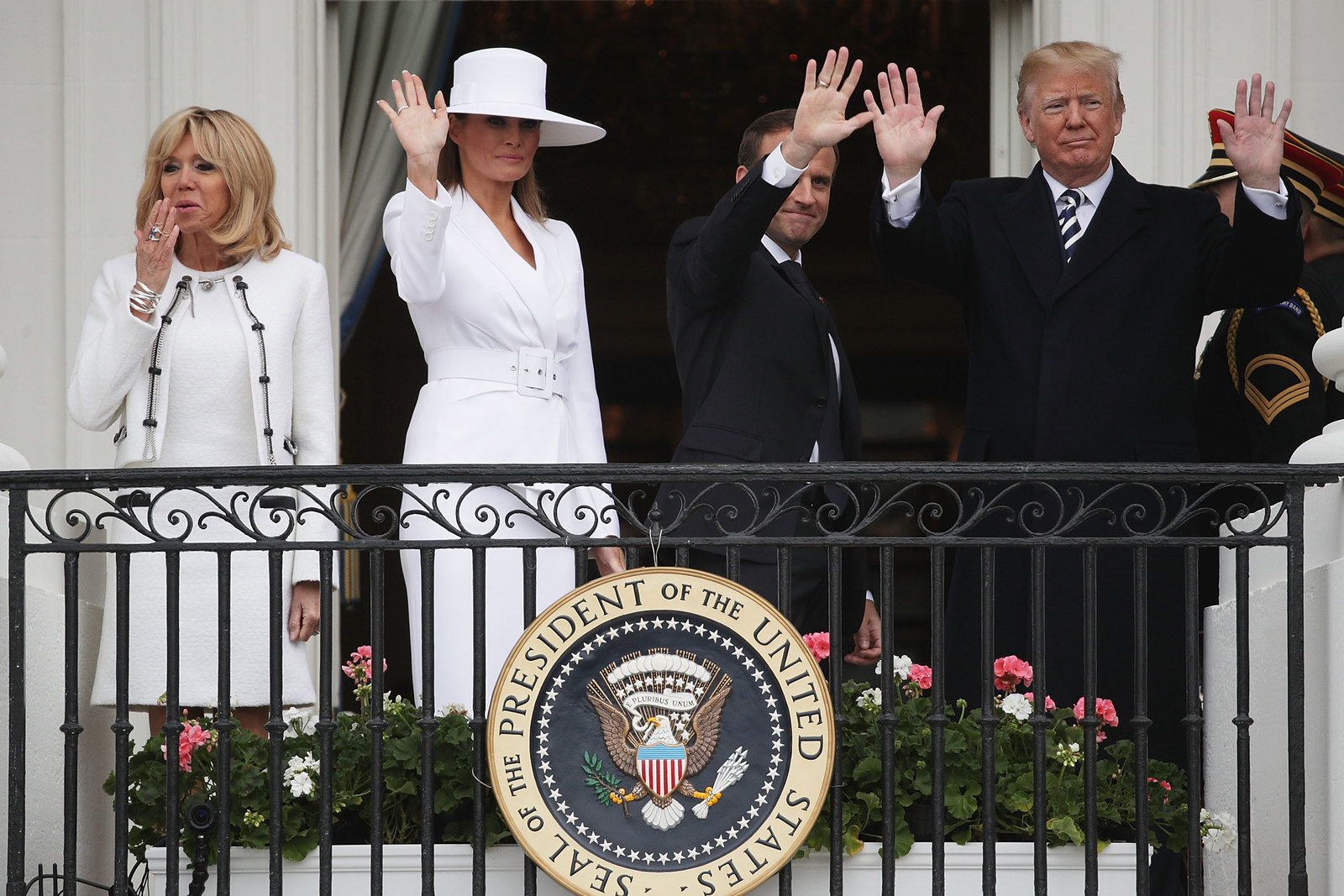 Here's the moment:
HBD, Melania.