Cohen's business dealings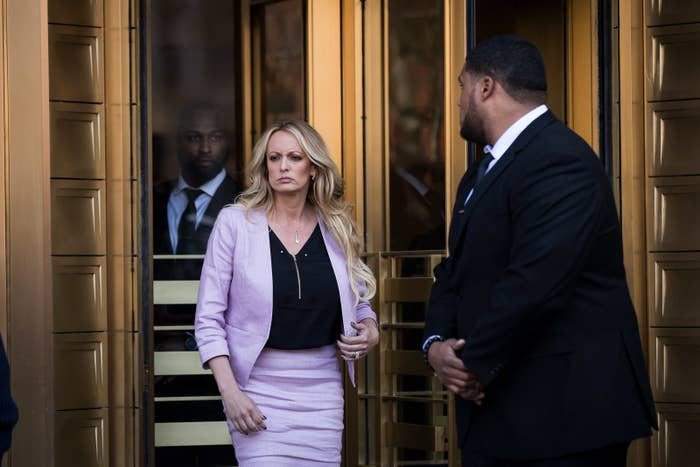 Now, into the legal stuff. We'll roughly take this by what was revealed on what date, so you can follow along as this orchestra keeps playing: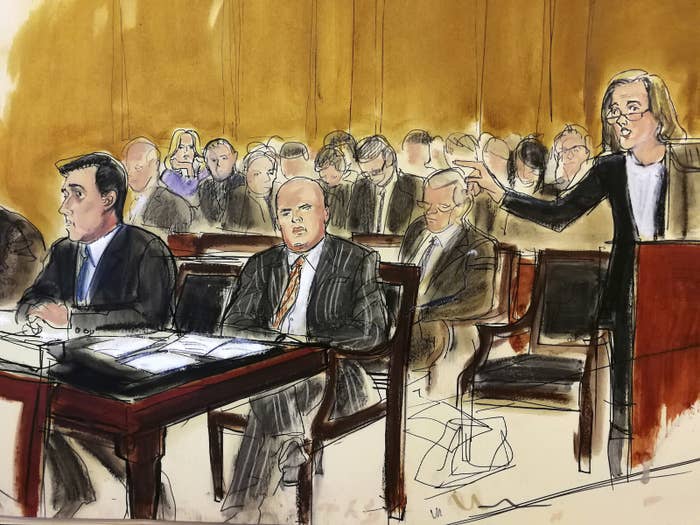 Monday, April 9
* Federal agents executed search warrants for Cohen's home, his Rockefeller Center office, his Loews Regency hotel room (his apartment is being renovated), his safety deposit box, and his electronic devices.
* This is a pretty aggressive move. It means that prosecutors and judges didn't trust Cohen to turn over information on his own. They wanted to go get it themselves. To do this, prosecutors have to convince a judge that they will find evidence of wrongdoing at the place they're going to search. And under Justice Department rules, additional standards need to be met — with additional approvals — to even seek a search warrant against an attorney.
* These searches were not ordered by Mueller, who is investigating whether the Trump presidential campaign colluded with Russia and if the president obstructed justice by interfering with his investigation.
* Instead, Mueller found some information related to Cohen in his investigation, brought it to Deputy Attorney General Rod Rosenstein (who oversees his work), and they decided to kick it over to federal prosecutors in the Southern District of New York, in Manhattan, leaving them in charge of what to do with it.
* The interim US attorney in the Southern District is Geoffrey Berman, appointed to the role by Attorney General Jeff Sessions. He also has been under consideration to be Trump's nominee to take the position permanently. Berman, likely because of that, has recused himself from the Cohen investigation — meaning the Cohen investigation is being run by his deputy, Robert Khuzami, who is not a political appointee and can't just be fired by Trump. As a career appointment, "his termination would be subject to administrative procedures and protections," a spokesperson for the Southern District US Attorney's Office told BuzzFeed News.
* The New York Times reported that prosecutors were looking for records related to Cohen's payments to women, information about American Media's payment, and information about Cohen's taxi medallions. Prosecutors haven't confirmed this.
Why does all this matter?
Trump is no fan of Mueller or his boss, Rod Rosenstein, and he reportedly wants to fire them. But even if Trump does successfully ice Mueller's investigation, there is now a whole separate, independent investigation into one of Trump's closest confidants being run out of an office completely removed from the special counsel's investigation. Trump would need to find another way to shut down if he were to try to do so. It's a big deal.
Friday, April 13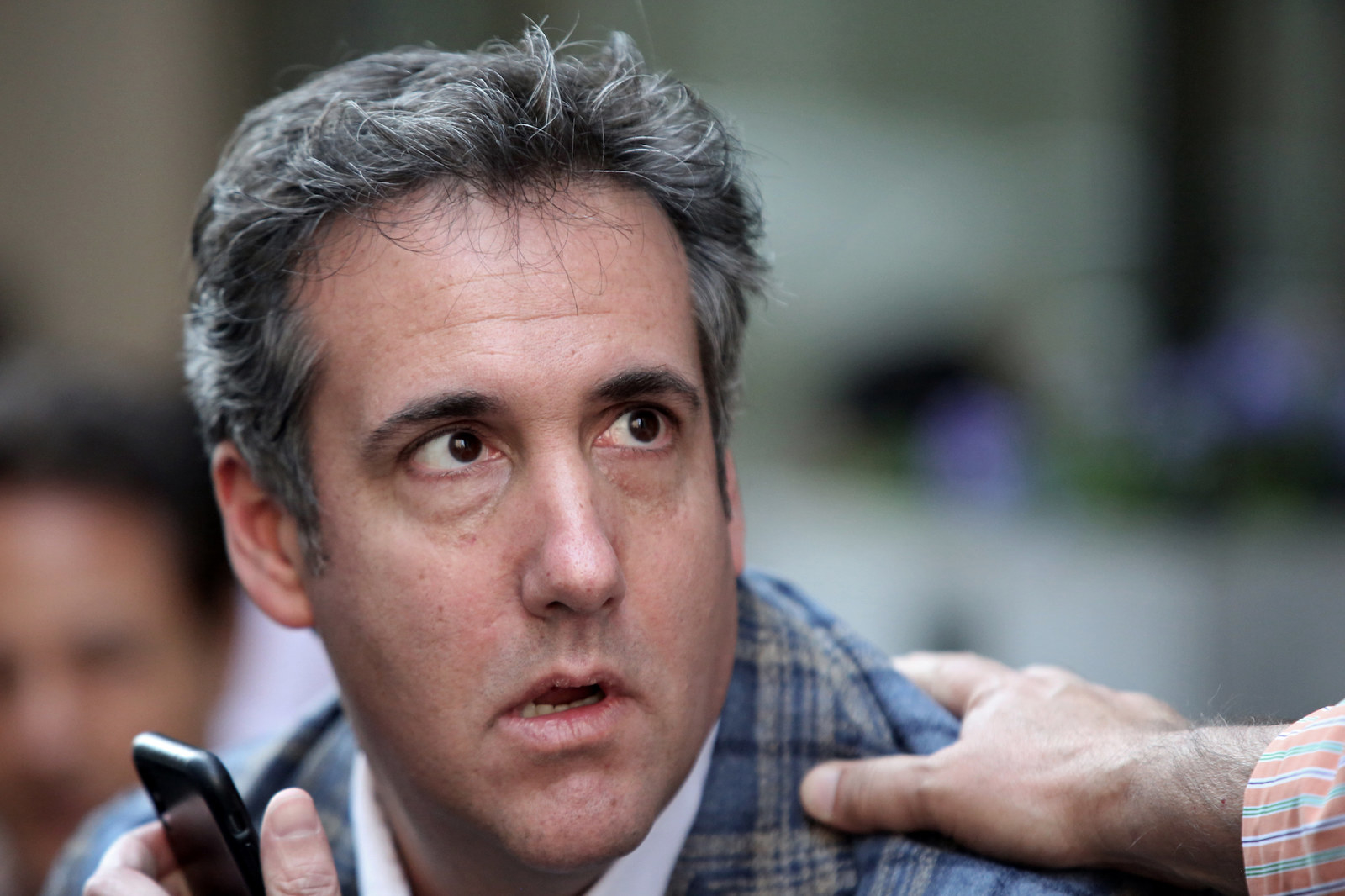 Also, while the court hearing was happening, Cohen was sitting outside his hotel with his pals.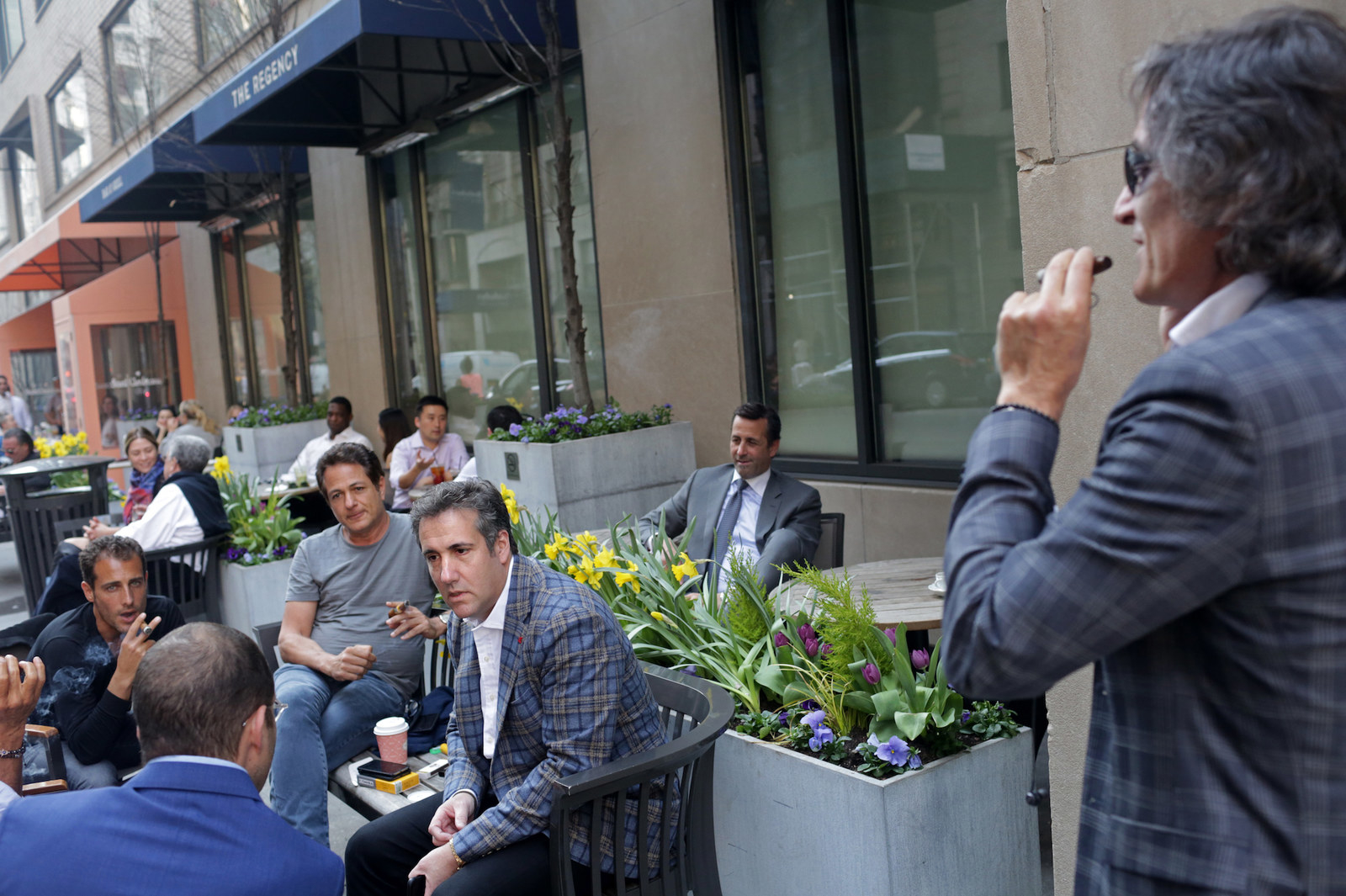 Monday, April 16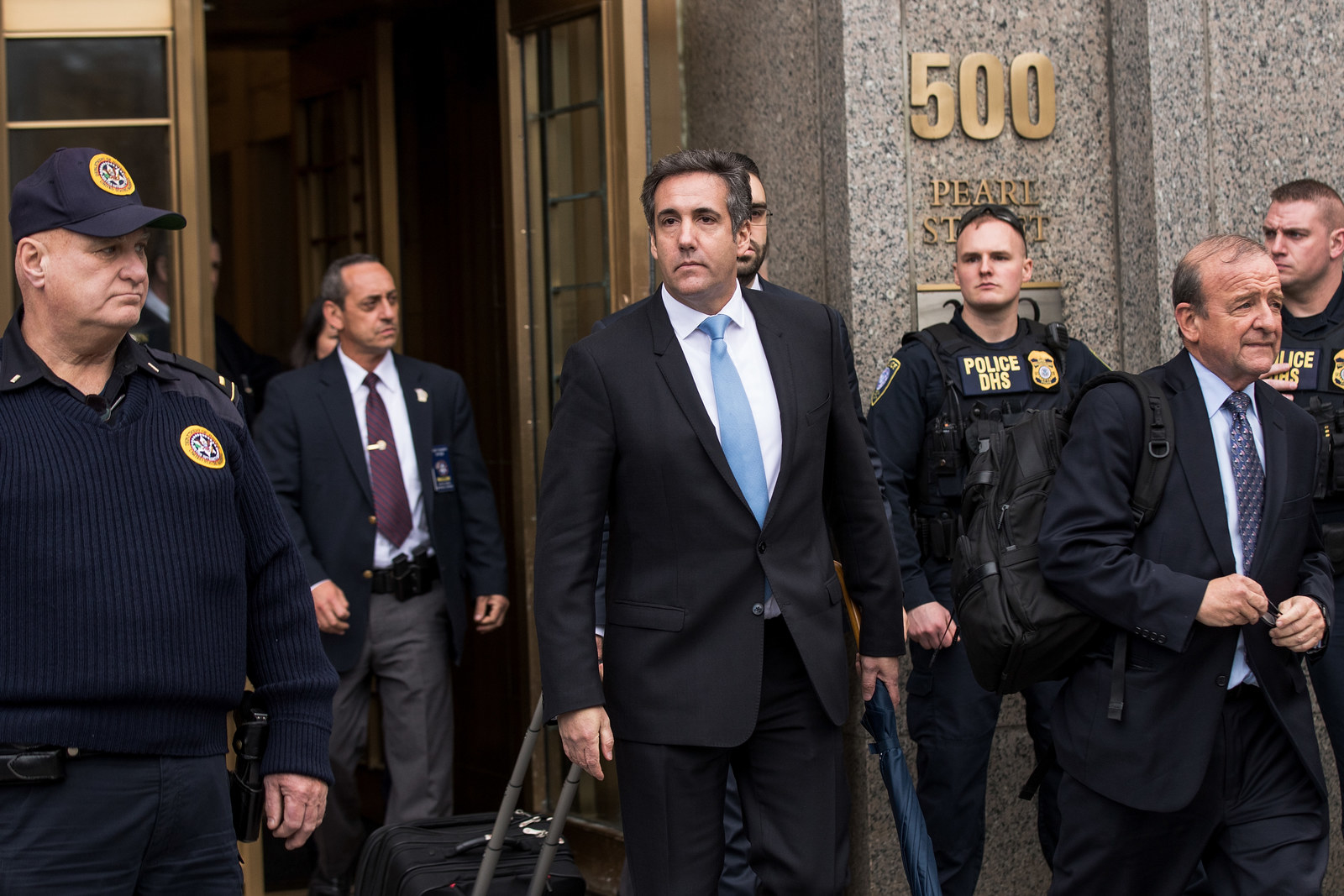 Hannity quickly distanced himself from Cohen.
Thursday, April 26