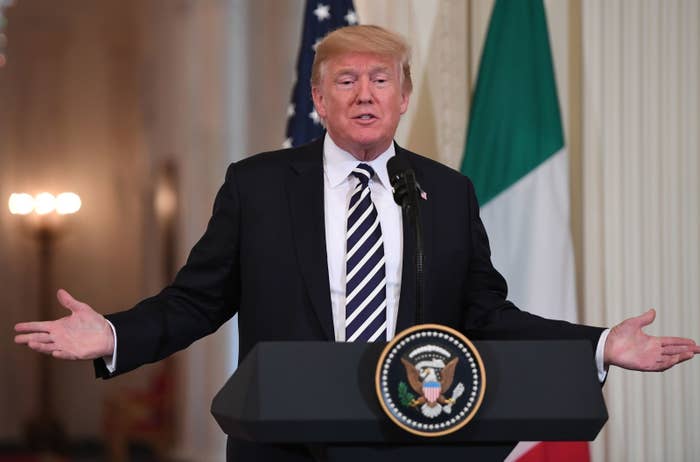 President Donald Trump on Tuesday morning tweeted "collusion is not a crime" in reference to special counsel Robert Mueller's Russia investigation, echoing what his lawyer said on television a day before.
"Collusion is not a crime, but that doesn't matter because there was No Collusion (except by Crooked Hillary and the Democrats)!" Trump tweeted.

It's not the first time Trump said this. But it may be a signal that "collusion is not a crime" is a new message the president and his defenders will begin to frequently hammer away at.
In an interview with the New York Times in December, Trump said, "There is no collusion, and even if there was, it's not a crime. But there's no collusion."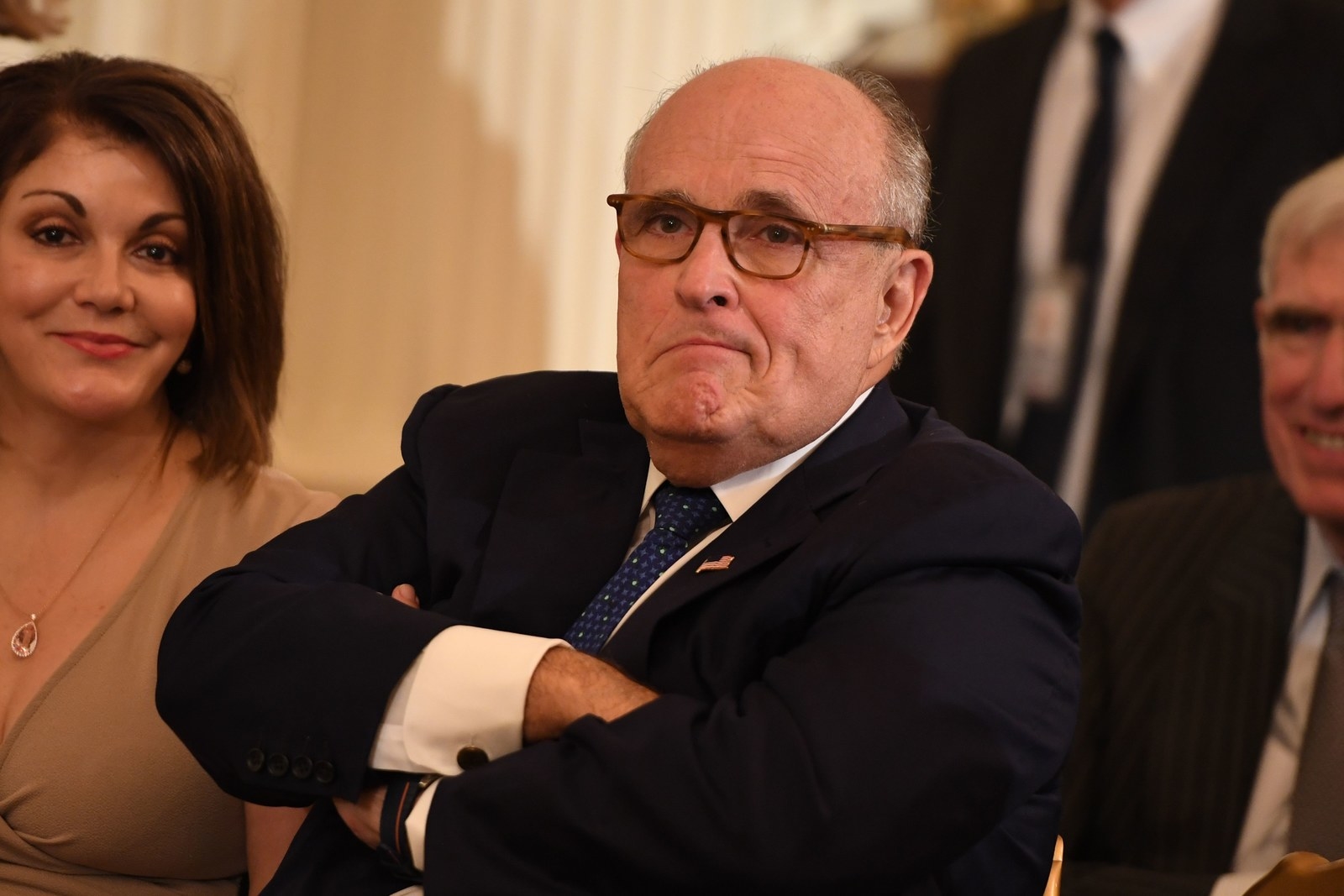 But Tuesday's tweet came after his lawyer, Rudy Giuliani, grabbed headlines when he said on CNN, "They're not going to be colluding with Russia, which I don't even know if that's a crime, colluding about Russians.
"You start analyzing the crime — the hacking is the crime," he added. "The President didn't hack."
Former FBI Director James Comey, whom Trump fired, said on CNN in April that technically there is not a federal charge of collusion. "Collusion is actually not a thing that exists under the federal laws of the United States. I had never heard the term until it appeared in the media."

But it is a crime, he added, to conspire with a foreign government against the US.