Second Frenchman Identified In ISIS Beheading Video
President Francois Hollande said Wednesday that a second French citizen has been identified in the beheading video of Abdul-Rahman Kassig.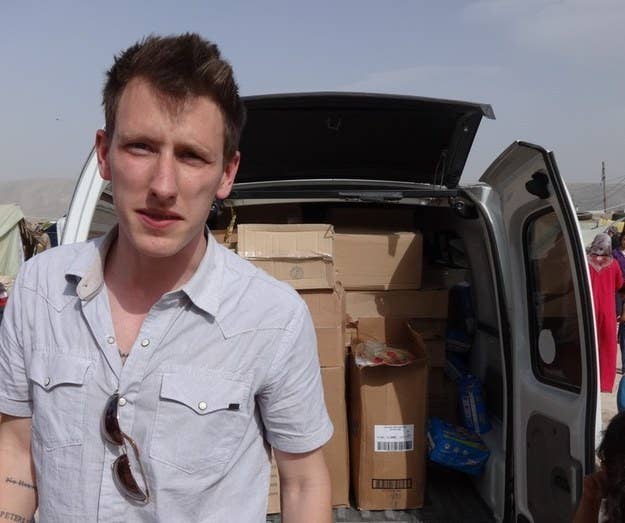 President François Hollande of France said Wednesday that officials have identified two French citizens in a recent video depicting ISIS beheading a U.S. aid worker.
The Associated Press reported:
Among those in that video were two French militants. On Monday, government officials identified 22-year-old Maxime Hauchard as one. Paris prosecutors said there was a "strong presumption" that Michael Dos Santos, 22, who like Hauchard left for Syria in August 2013, also was among them. Speaking Wednesday in Canberra, Australia, President Francois Hollande acknowledged that two French citizens were in the video.