Vermont Police Investigate Robert Durst's Connection To Missing Woman
Lynne Schulze was living in the same Vermont town as Durst when she went missing in 1971.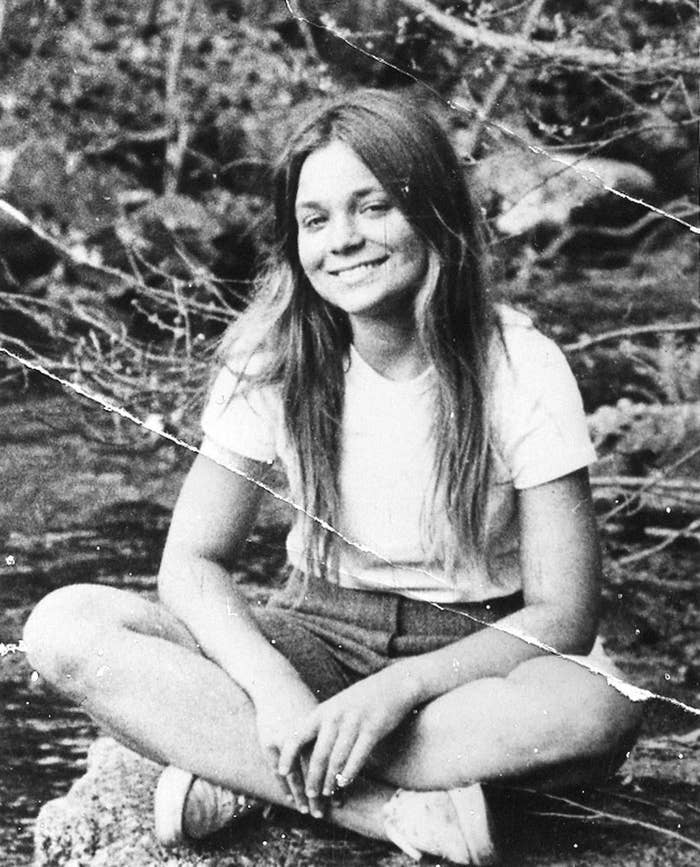 Vermont police are investigating Robert Durst's link to a college student who went missing in 1971 after discovering she was last seen a short distance from a store he owned at the time, officials said.
Middlebury Police officials refrained from calling Durst a "suspect" or a "person of interest," but said they have been exploring his connection to the missing woman since 2012.
"They were in the same approximate location in the same time frame," said Middlebury Police Chief Thomas Hanley during a news conference Tuesday. "This is a person that's very interesting to us."
Durst, who was arrested March 14 and charged with the murder of his friend, lived in Middlebury in 1971 and 1972 and owned a health food store named All Good Things, said police detective Kris Bowdish.
College freshman Lynne Schulze was reported missing Dec. 16, 1971, after she failed to show up for final exams.
She was last seen at a bus stop located across the street from Durst's store, Bowdish said.
"We know Lynne shopped at the store on the day she was last seen," Bowdish said.
Middlebury police began to investigate Durst's possible connection in 2012, when a tipster told police that he lived in the area during that time.
Investigators have been exploring the lead since, but have not spoken to Durst about Schulze, Hanley said.
"We certainly would like to talk to him, but right now he has an attorney," Schulze said.
Middlebury police are working with other law enforcement agencies in the investigation, including the FBI, he added.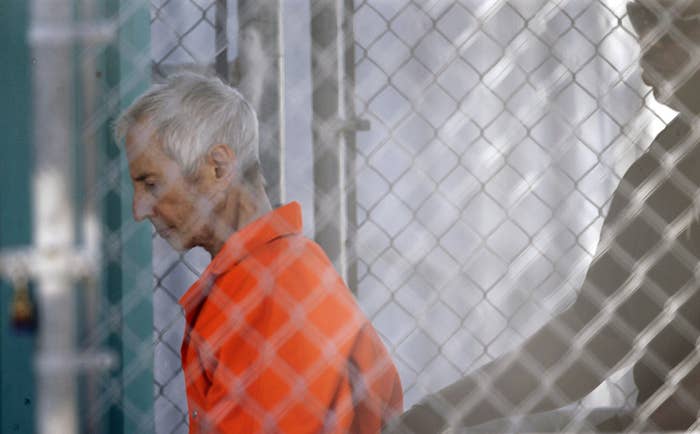 The news conference was held after the police department released a statement linking Durst to the 1971 disappearance.
Schulze was last seen on the afternoon of Dec. 10, 1971, standing across the street from the health food store. She had been seen earlier in the day standing outside Durst's store eating dried prunes, according to the Burlington Free Press.
"Although technically labeled 'cold,' the case has been continuously generating leads since the investigation was re-opened," Hanley said in the statement. "We continue to follow up on all leads that we receive in this case."
Durst was arrested in New Orleans March 14 and charged in the 2000 murder of his best friend, Susan Berman, in Los Angeles. He also faces gun and drug charges. A Louisiana judge ordered him to be held without bail.
Read the full police statement below:
Download PDF
This is a developing story. Please check back for updates.