Princess In Spain Will Be Tried On Tax Fraud Charges
It'll be the country's first trial of a member of the royal family since they were reinstated in 1975.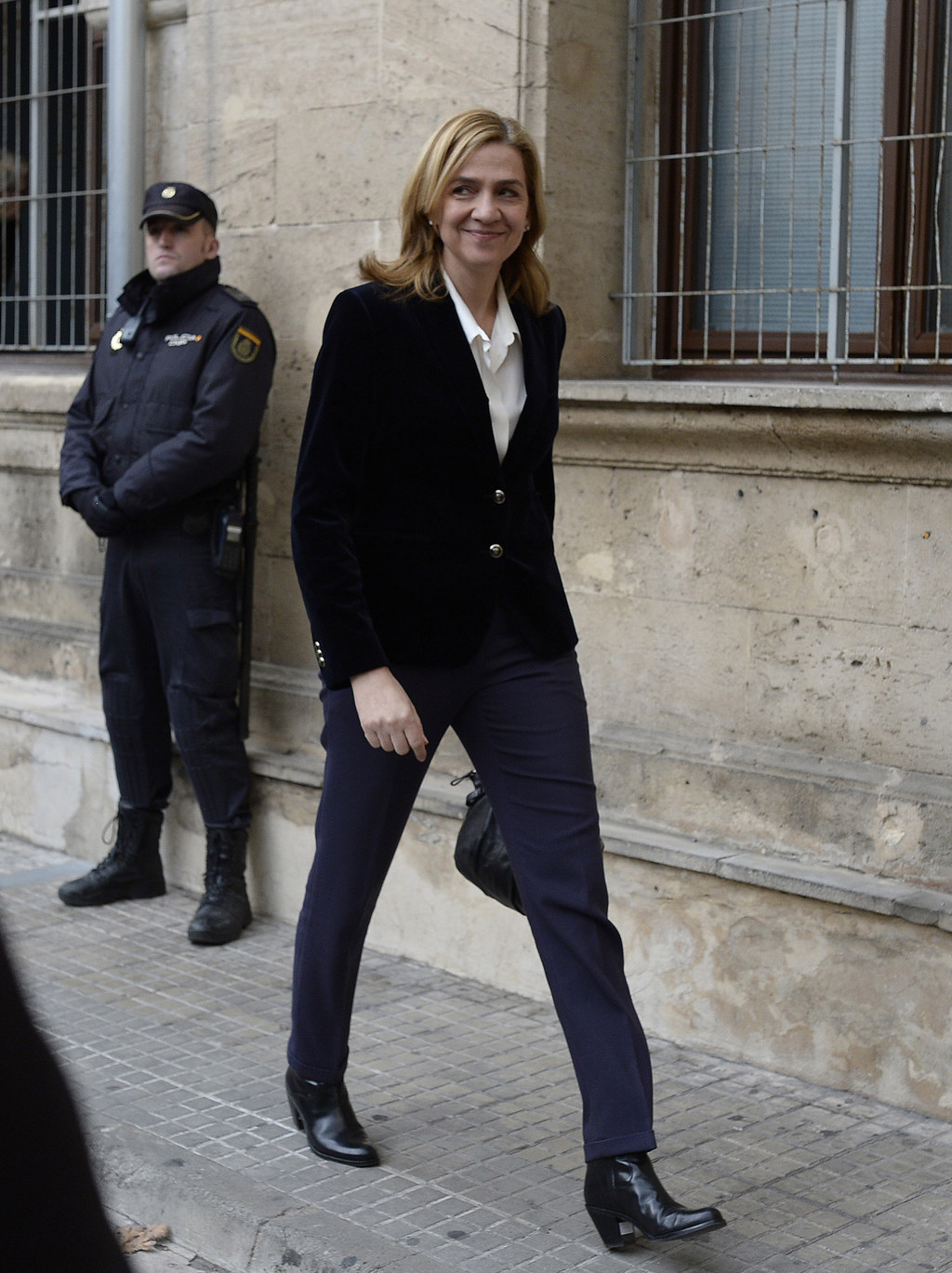 Princess Cristina, the sister of Spain's king, was ordered to stand trial for tax fraud charges on Monday, the Associated Press reported.
The decision marks the first time the royal family in Spain will face charges in court since they were reinstated in 1975, AP said.
Prosecutors originally suggested the princess be fined $711,000 and that her husband, Olympic handball medal-winner Inaki Urdangarin, undergo trial. The judge bucked that suggestion.
If convicted, Cristina could face up to four years in prison.
Investigators said the duo used funds from their real estate consulting firm to pay personal expenses. Urdangarin also allegedly used his title — Duke of Palma — to embezzle about $7.4 million in government contracts
This is the latest in a string of embarrassments for Spain's monarchy, AP reported:
Cristina's brother Felipe, 46, became king in June when his father Juan Carlos abdicated after a four-decade reign.

Felipe pledged to restore public trust in the monarchy and ordered a palace reshuffle, meaning that Cristina and her sister, Princess Elena, are no longer official members of the royal family.