Two People Dead And Five Missing After Strong Storm Sweeps Over Alabama Regatta
The sudden and strong storm suddenly capsized several sailboats.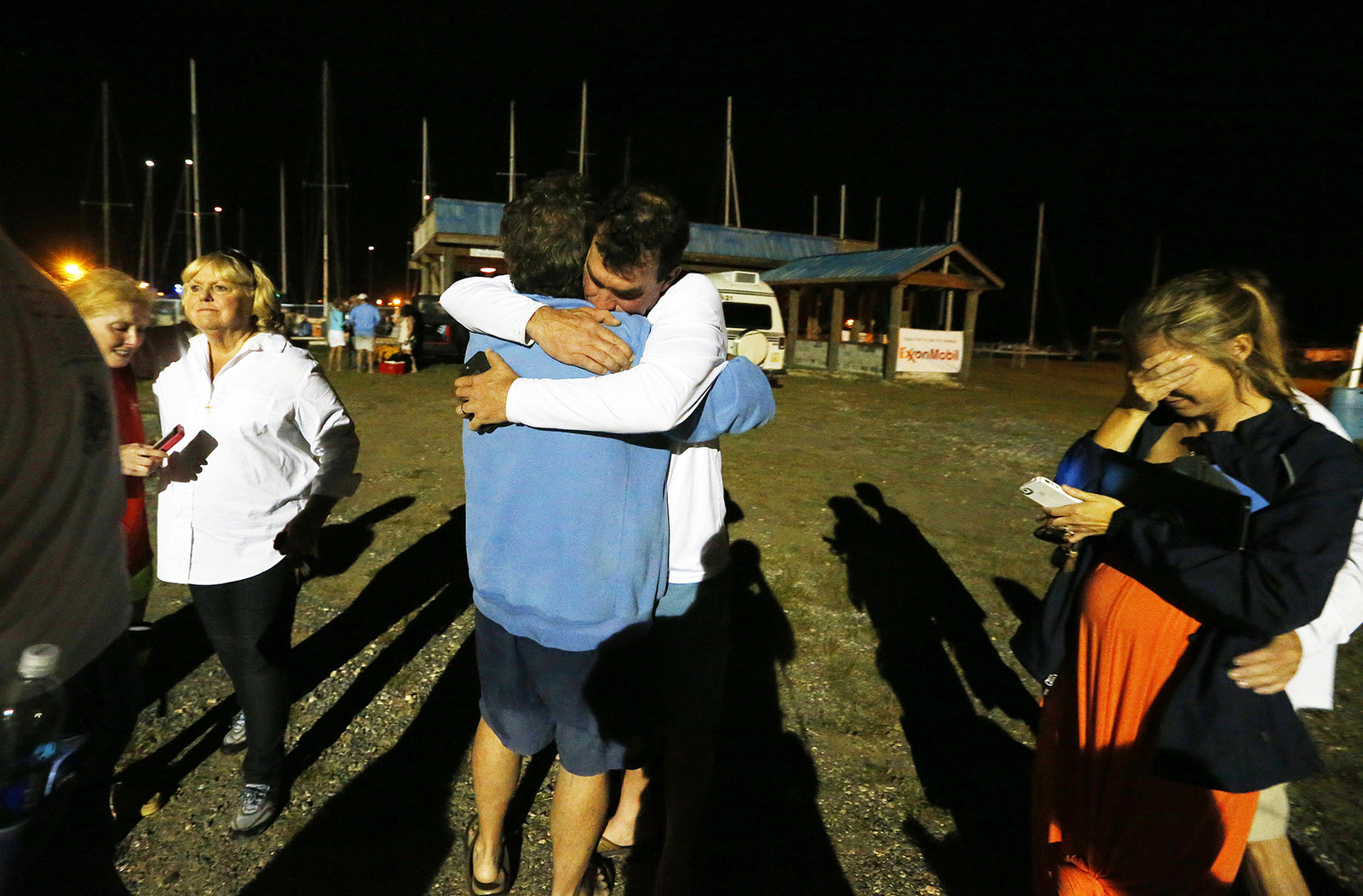 Two people died and five are missing after a strong squall struck a regatta in Alabama's Mobile Bay on Saturday, officials said, causing several sailboats to capsize.
One body was pulled from the water on Saturday, the other on Sunday, the United States Coast Guard told the Associated Press. The search is ongoing.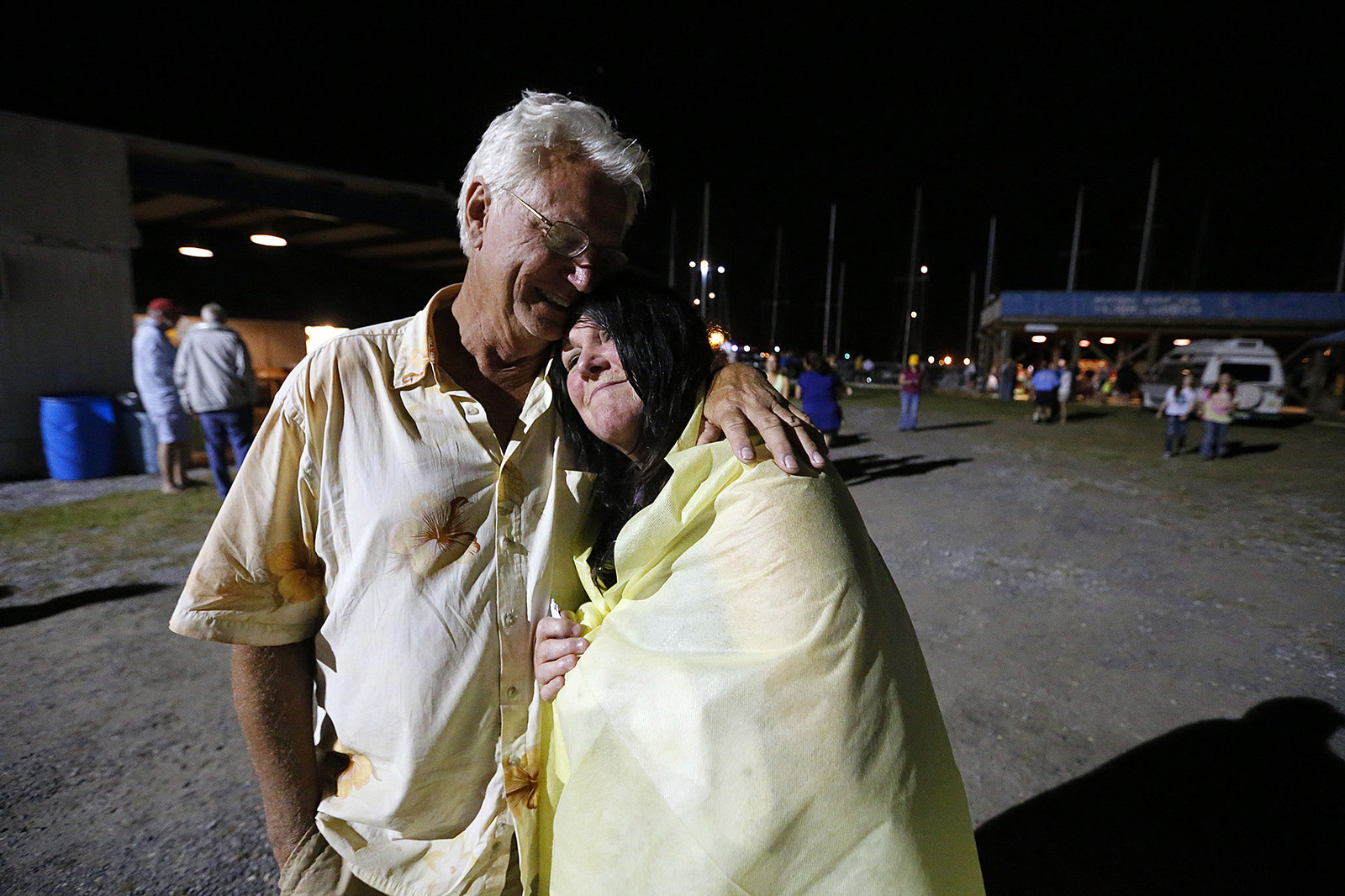 The sudden burst of severe weather at the Dauphin Island Regatta came around 4:30 p.m. on Saturday, the Coast Guard said, sparking a large rescue response that involved two boats, three helicopters, and an airplane.
Dauphin Island Mayor Jeff Collier confirmed to AL.com that one person was dead, adding that he didn't know the cause. Around 9:00 p.m., a 17 year old was pulled from the water and was expected to survive.
About 200 people were on 100 boats during the regatta. The high winds and rough surf sent many into the water and caused some boats to crash into each other.
Susan Kangal, who was in one of the boats, told WSFA:
"We were probably an inch from capsizing; everybody was ready to jump. I didn't have a life jacket on – I grabbed the horseshoe and put it around my neck and just held on," said Kangal.

It was "the closest to death I have ever come" she said.