Someone who we can only imagine is incalculably rich bought this artwork of Hitler on Sunday for more than $17 million.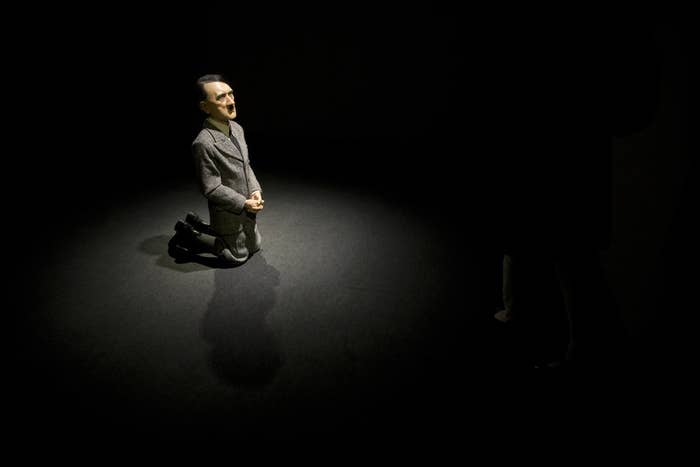 The sculpture, called "Him," is by Italian artist Maurizio Cattelan, who has been described as "a jokester, a clown, a comedian" of the art world.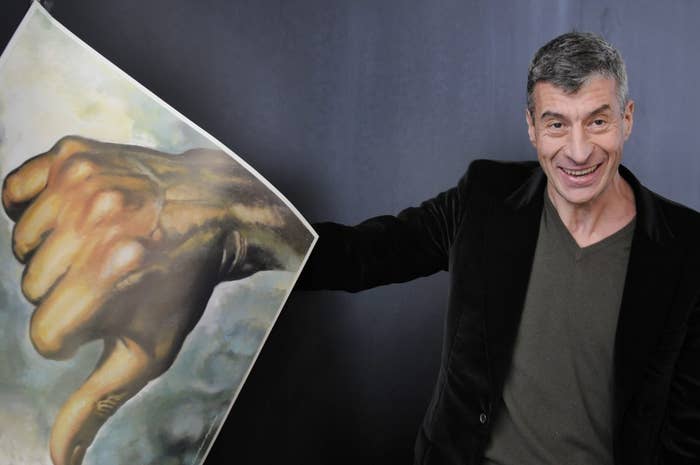 "Him" — which is made with "wax, human hair, suit, polyester resin and pigment" — was supposed to fetch only $10 million to $15 million at a Christie's auction in New York City. Instead it got $17,189,000!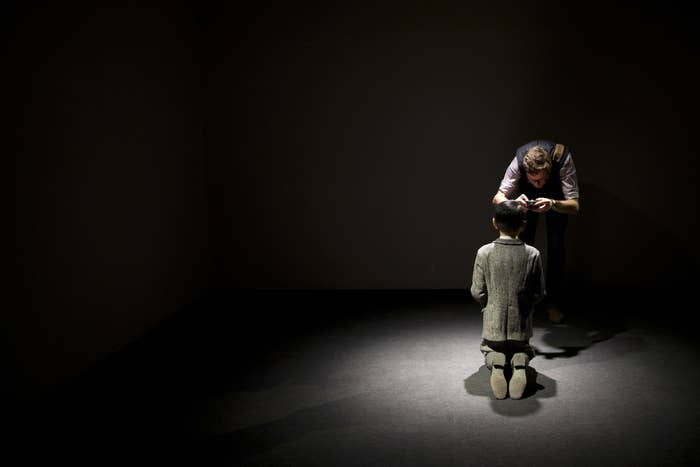 The piece stirred up controversy in 2012 when it was placed at the Warsaw Ghetto in Poland. "I wanted to destroy it myself," Cattelan reportedly once said about the artwork.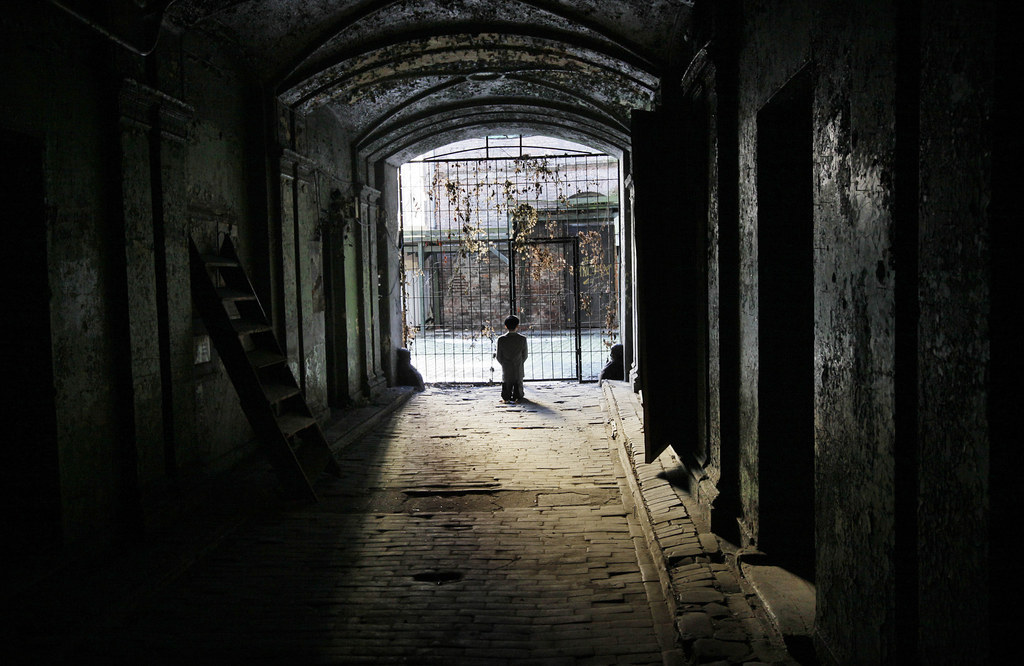 The winning bidder remained anonymous. The previous record-setting price for a Cattelan work at auction was $7.9 million.