Sandy Hook Victims' Families Sue Newtown And Board Of Education
In December the families of 26 victims killed at Sandy Hook Elementary also sued Bushmaster and gun sellers.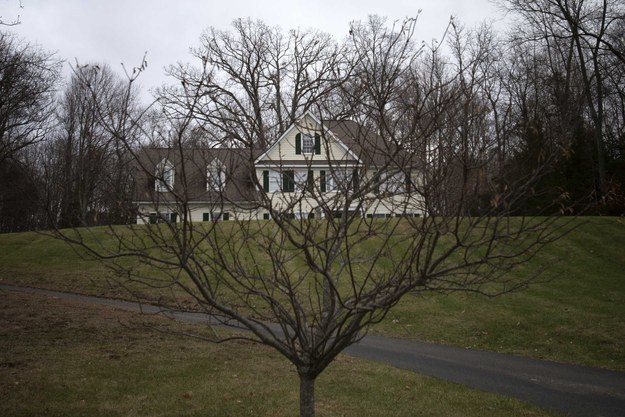 The families of Jesse Lewis and Noah Pozner, two first-graders that were killed in the Sandy Hook shooting on Dec. 14, 2012, are suing the town of Newtown and its board of education.
The wrongful death lawsuit alleges inadequate security measures at the elementary school, according to the Associated Press. The families are seeking unspecified damages.
From the Associated Press:
Among the allegations is that Sandy Hook Elementary School had security policies and procedures in place that teachers weren't able to follow on the day of the killings. Classroom doors could only be locked from the outside with keys, leaving teachers vulnerable to intruders, and the front of the school didn't have security glass to protect against gunshots, according to the lawsuit.

The lawsuit alleges a teacher in one of the two classrooms where students were killed was a substitute, didn't have a key and didn't receive training on the security protocols.
The lawsuit was served to the town on Friday and is expected to be filed in the state Superior Court in Danbury in the next few weeks.
The families of 26 Sandy Hook Elementary School shooting victims filed suit against gun maker and distributors of the assault weapon used in the massacre, their lawyers told the Associated Press:
The negligence and wrongful death lawsuit asserts that the Bushmaster AR-15 rifle should not have been made publicly available because it is a military weapon unsuited for civilian use.

In addition to Bushmaster, the families have named Camfour, a firearm distributor, and Riverview Gun Sales, the store where the Bushmaster rifle was purchased in 2010.
Gunman Adam Lanza, 20, had mental health issues that went untreated for years, according to a Connecticut state study.