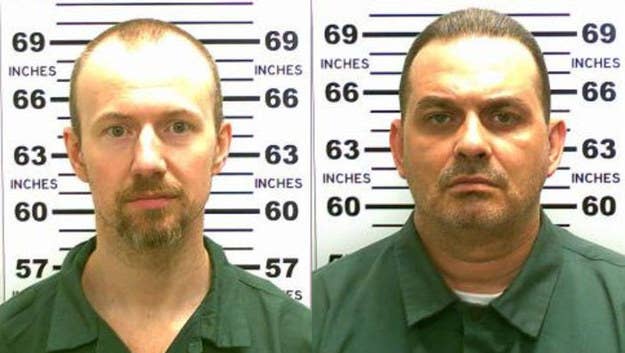 The two convicted murderers on the run from the Clinton Correctional Facility plotted their elaborate escape in the prison's tailor shop, The New York Daily News reported.

Early Saturday morning, prison officials found convicted murderers Richard Matt, 48, and David Sweat, 34, missing from their bunks.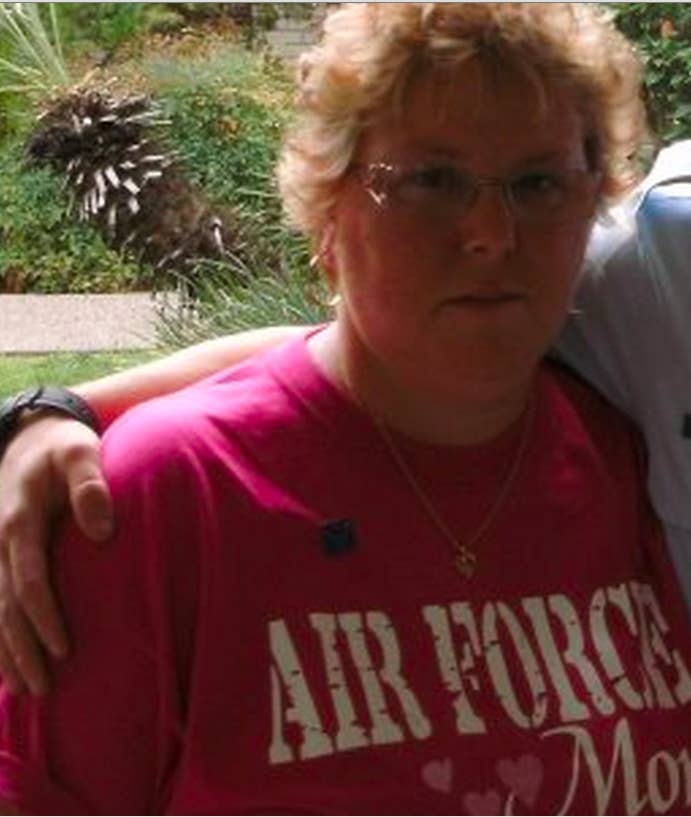 Investigators are questioning Joyce Mitchell, 51, an industrial training supervisor in the facility's tailoring department, to determine if she provided the power tools Sweat and Matt used to drill their way out of the maximum-security prison near the Canadian border.

Mitchell has been removed from her post at the prison, WABC reported Tuesday.

Sweat and Matt used to sew Metro-North uniforms in the tailor shop. Mitchell's possible personal relationship with one of the escaped convicts is being investigated.

Neighbors told The Daily News that the police went through Mitchell's trash and questioned her and her husband — who also works at the prison — on Saturday.

New York Gov. Andrew Cuomo said Monday that the two men "definitely had help."

"If they had help from outside, they could be anywhere in the country," Cuomo said on theToday show on Monday.
Any help, though, likely came from inside the Clinton Correctional Facility in Dannemora, New York, Cuomo said. There are three types of workers inside the prison: guards, civilians, and contractors. Authorities are currently reviewing the latter two groups to see if they helped the inmates get the power tools that made the escape possible.
"They were assisted probably from the inside," Cuomo said. "I'd be shocked if a guard was involved, and that's putting it mildly."
The inmates, whose cells were next to each other, used power tools to cut through a quarter-inch steel plate.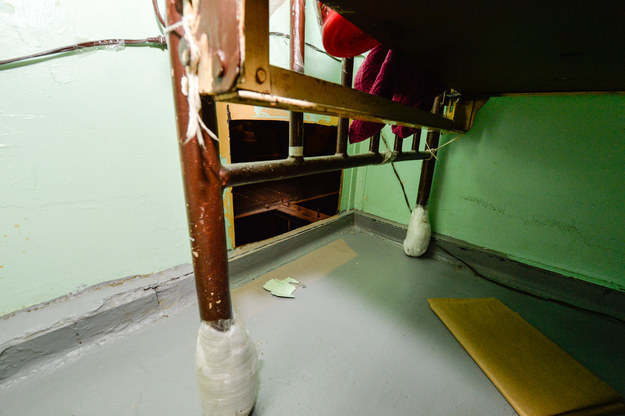 The holes gave them access to a six-story-high catwalk.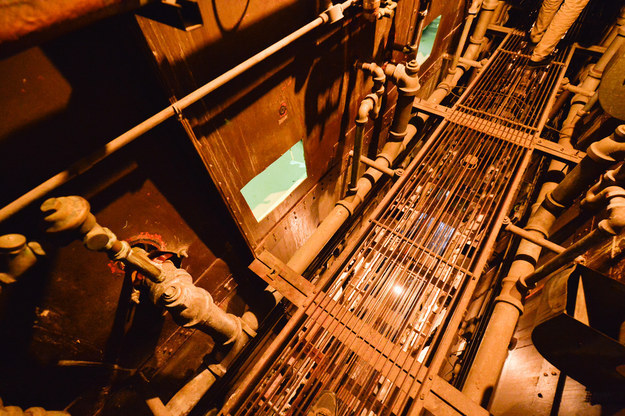 From the catwalk, the two inmates were able to reach a drainpipe. They cut a hole in the pipe, entered it, and crawled for 400 feet.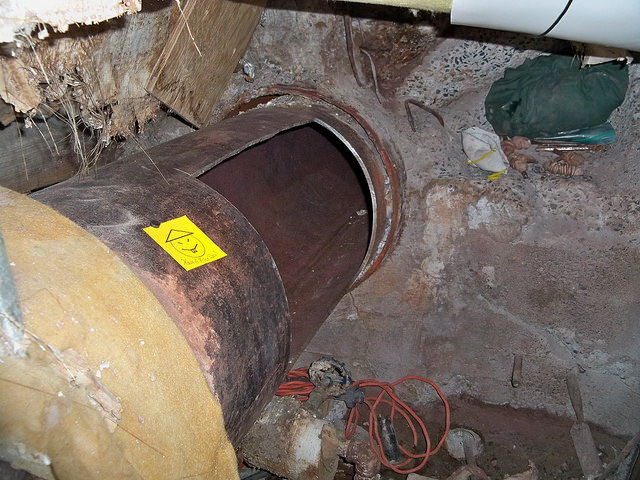 The inmates apparently left this racist note on a pipe used in the escape. Cuomo told Today on Monday, "They had a little bit of a comedian in them. I plan on giving them back that note."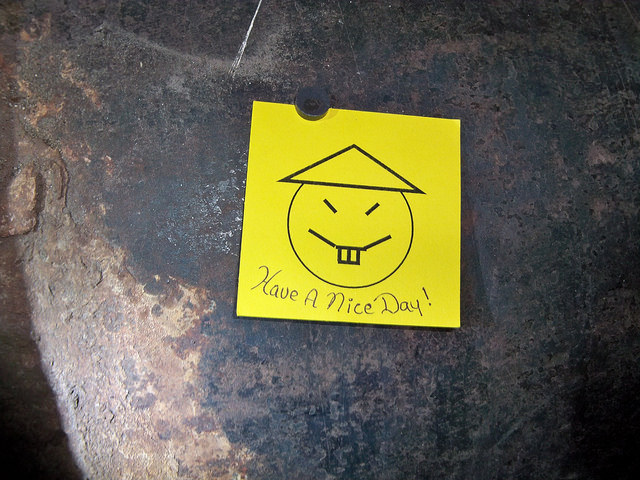 Eventually, the escaped murderers shimmied their way out via a two-foot-wide steam pipe and emerged from a manhole not far outside the prison.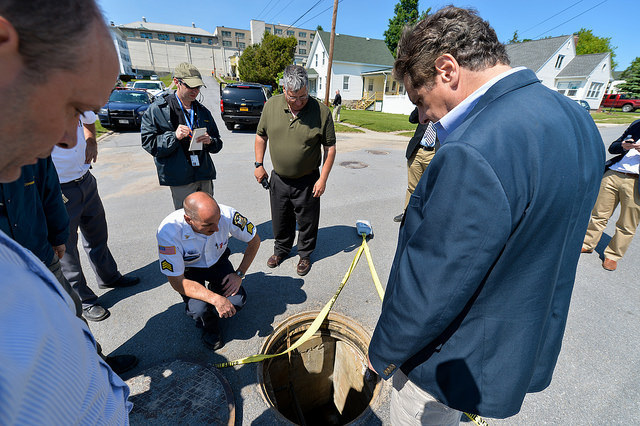 "It was really unbelievable," Cuomo said. "If it was a movie plot you would say that it was overdone."
Authorities in Canada have been alerted because the prison is so close to the border. Officials in Mexico were also alerted because one of the inmates was convicted of a crime there and may have ties to the country.
This is a developing story. Check back for updates and follow BuzzFeed News on Twitter.