Korean Air Executive Resigns After Macadamia Nut Tirade
Korean Air executive Cho Hyun-ah flew into a rage after she was served nuts in a bag – and not on a plate – in first-class. She made a plane return to the terminal to kick off the offending crew member.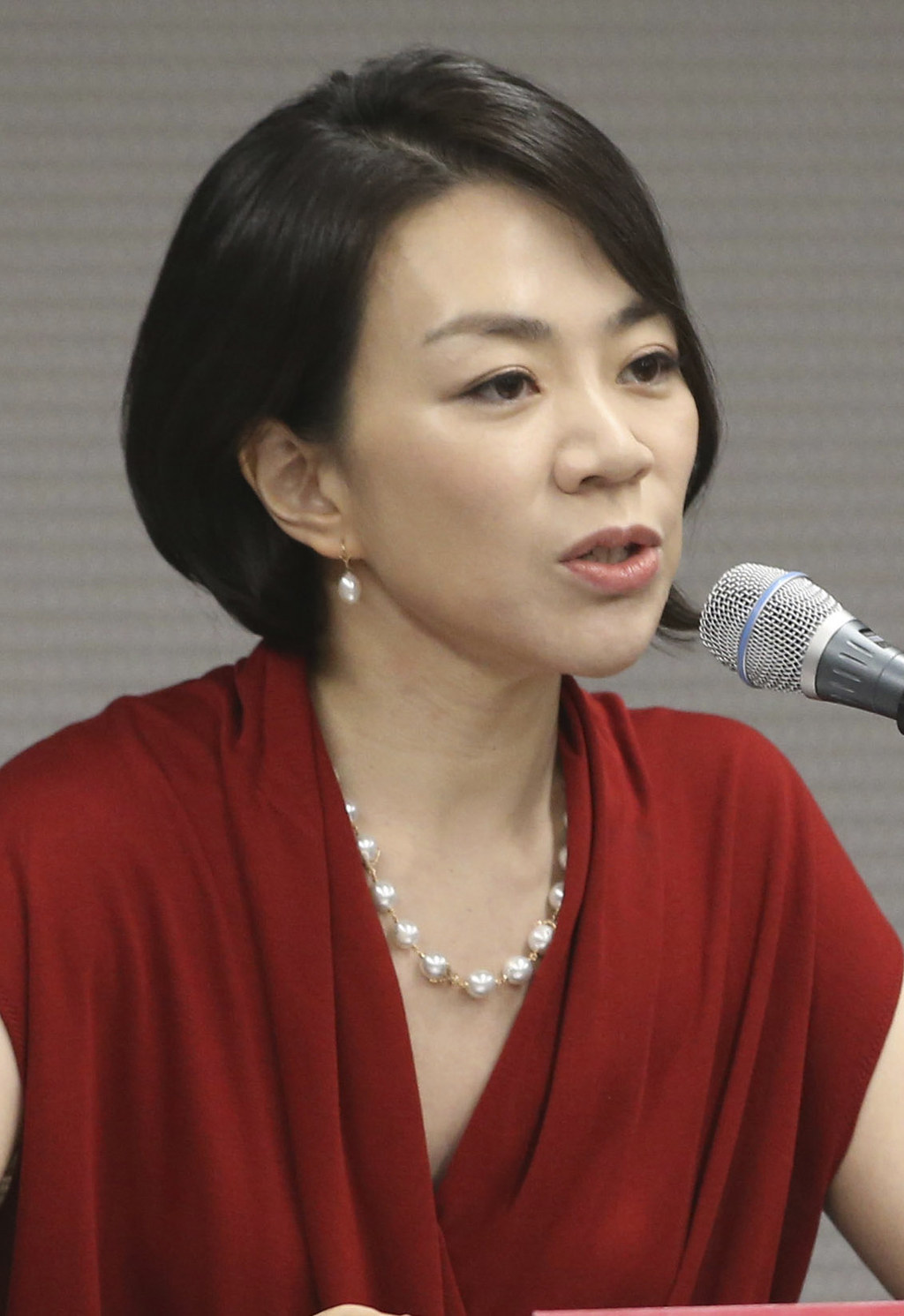 A Korean Air executive – the daughter of the company's chairman – was demoted after she stopped a plane on the tarmac to kick off a crew member who served her macadamia nuts in a bag instead of on a plate.
Cho Hyun-ah, 40, was on a plane at New York City's JFK Airport to Incheon, South Korea on Friday when she was served the nuts. She ordered the plane to return to the gate – delaying takeoff by about 20 minutes – so she could kick off the head of the cabin crew, according to several news outlets.
Korean Air, which like many companies in the nation is controlled by family dynasty, initially defended Cho. But the company later said she resigned her title as head of cabin service, though she was able to retain other executive positions.
The Associated Press reported:
But the company said the decision to disembark the crew member was made by the flight's captain.

South Korea's government said it is investigating whether Cho violated aviation safety law. Cho could face legal action if the probe shows that she interrupted the flight or endangered safety by using threats, her status or violence.