This Net-Wielding Tokyo Police Drone Will Capture And Shame Other Drones
Behold the Spider-Man of drones.
Everyone likes to fret about personal drones.
While our lawmakers and officials ponder solutions, The People started taking matters into their own hands. This hockey player, for example: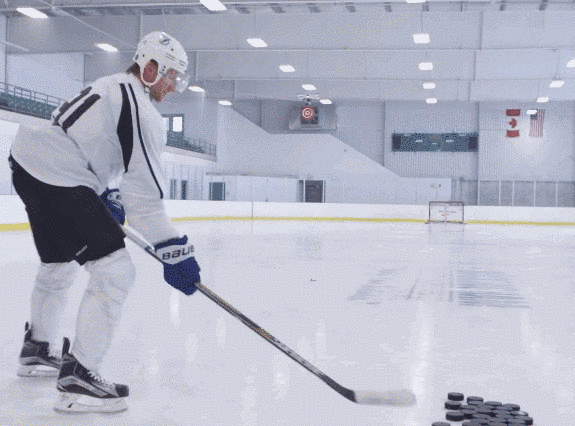 And this majestic eagle: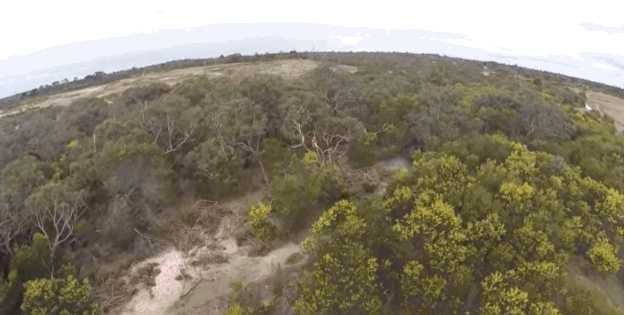 The Tokyo police department, though, wants everyone to know they have a simple and elegant solution. According to the Asahi Shimbum, authorities will deploy this net-wielding drone to corral rogue drones flying around critical sites at the Capitol.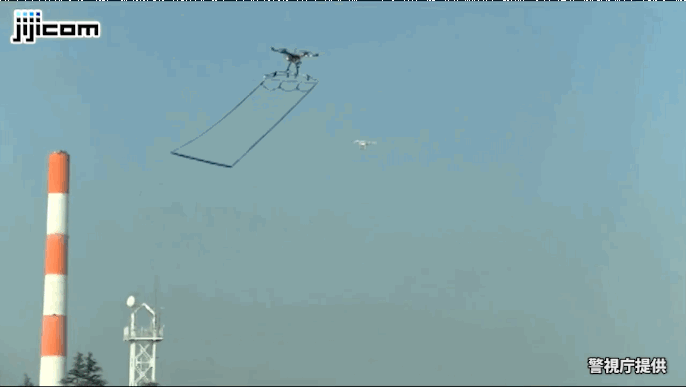 "Terrorist attacks using drones carrying explosives are a possibility," a senior member of the police department told the newspaper. "We hope to defend the nation's functions with the worst-case scenario in mind."
Unstoppable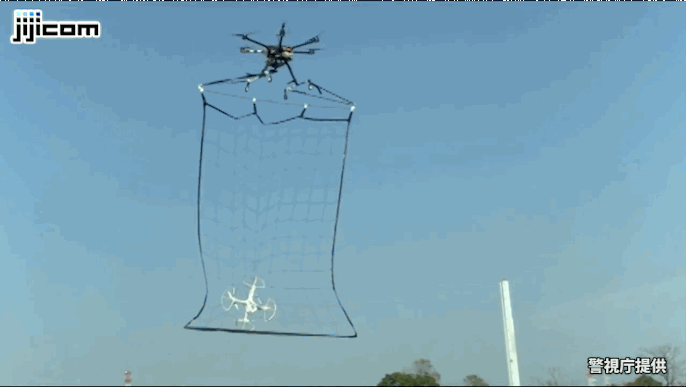 Victorious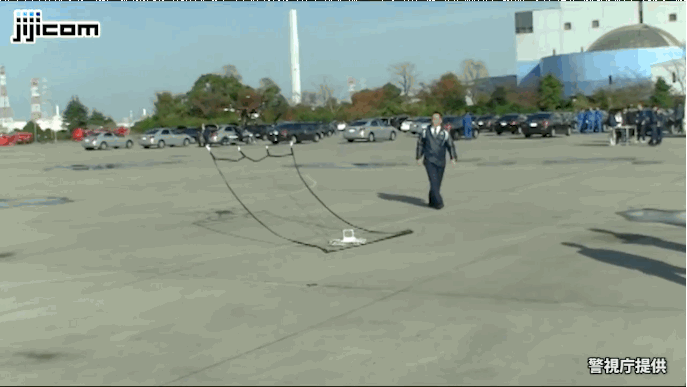 Now if the Tokyo police could only figure out a solution to hoverboards.