IBM Pays $1.5 Billion To Offload Microchip Manufacturing Unit
GlobalFoundries will get the business and IBM's intellectual property rights to the semiconductor business. Big Blue will get rid of an unprofitable arm of its business.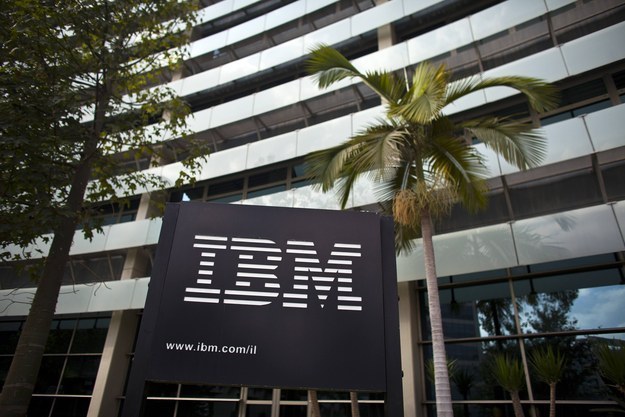 Computer hardware and software giant International Business Machines Corporation paid a California-based firm $1.5 billion to take over a major portion of its chip-making business.
GlobalFoundries, which creates semiconductors, "also gets IBM's existing semiconductor manufacturing operations and plants in East Fishkill, New York and Essex Junction, Vermont, as well as its commercial microelectronics business," the Poughkeepsie Journal reported.
Big Blue will pay Global Foundries in three-year-installments, the companies said in separate statements.
IBM was losing up to $1.5 billion a year on the chip-making business, according to some reports.
The deal is significant as it shows IBM stepping away from one of its longtime core businesses. The company said it will now focus on semiconductor research "and the development of future cloud, mobile, big data analytics, and secure transaction-optimized systems."