How Do You Correctly Pronounce "Covfefe"?
An investigation. A poll. An investigative poll.
Early Wednesday morning, Trump tweeted the ~word~ covfefe — then left it up for six hours, then took it down, then tried to joke about it.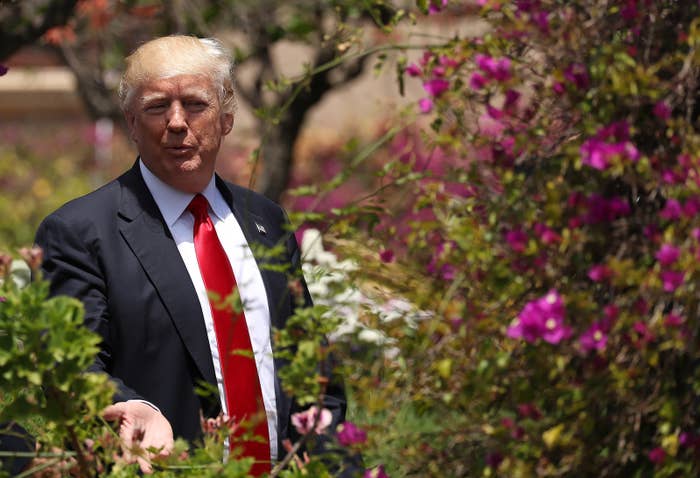 Oops. Something went wrong. Please try again later
Looks like we are having a problem on the server.