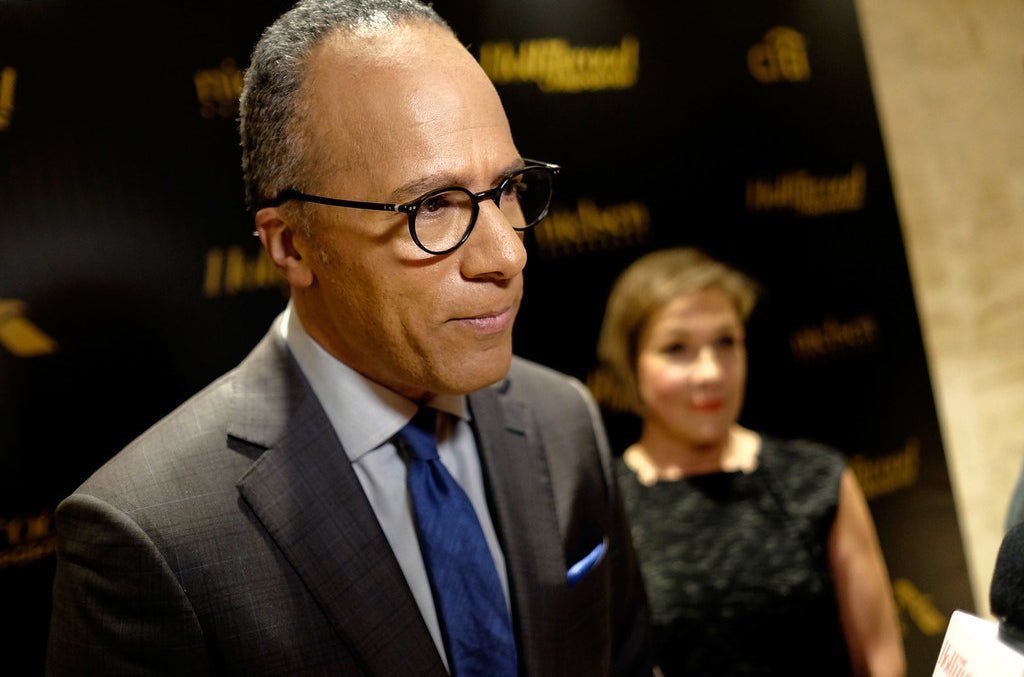 The Commission on Presidential Debates announced the moderators Friday for the upcoming contests between Hillary Clinton and Donald Trump and the vice presidential candidates.
NBC Nightly News anchor Lester Holt will moderate the first debate on Sept. 26 at Hofstra University on Long Island in New York.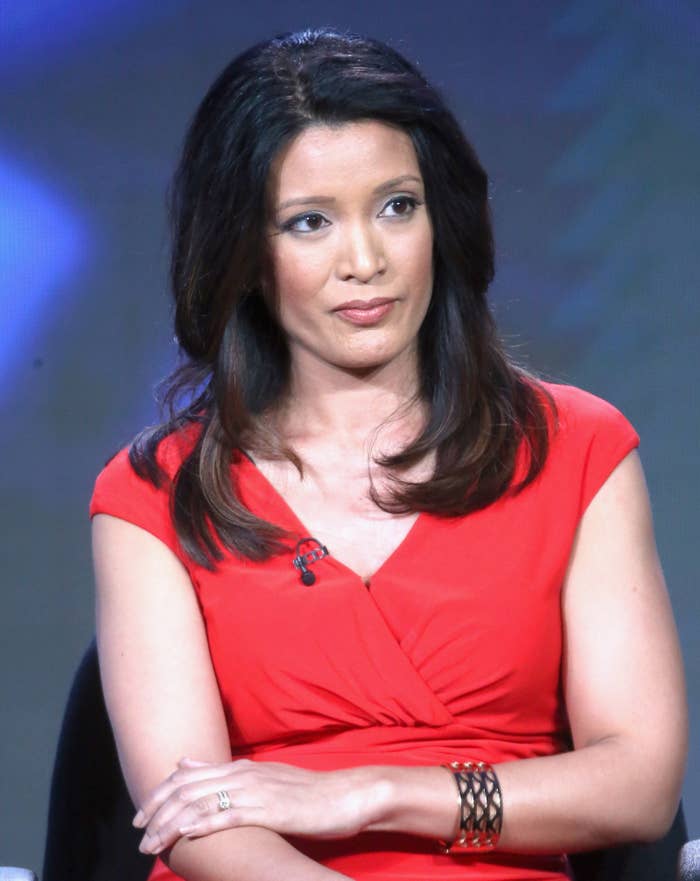 Elaine Quijano, an anchor at CBSN and a correspondent for CBS News, will handle the vice presidential debate between Democrat Tim Kaine and Republican Mike Pence.
The selection is a coup for CBSN, which is CBS's 24-hour streaming network and is a major priority for the company.
Martha Raddatz, the co-anchor of This Week on ABC News, and Anderson Cooper, a CNN anchor, will host the second presidential debate on Oct. 9 at Washington University in St. Louis.
This makes Anderson Cooper the first openly gay moderator of a presidential debate. The pairing is also notable because it's a first co-moderating situation. Both Cooper and Raddatz are known for firm, direct, and fact-heavy follow ups.
And Fox News Sunday anchor Chris Wallace will moderate the third debate on Oct. 19 at the University of Nevada in Las Vegas.
The selections mean all of the major networks are represented — if you count Holt for both NBC and MSNBC — except Univision, PBS, and Telemundo.

"These journalists bring extensive experience to the job of moderating, and understand the importance of using expanded time periods effectively," said Frank Fahrenkopf, Jr. and Michael McCurry, co-chairs of the non-partisan Commission on Presidential Debates.