Gmail Access Partially Restored To China
Gmail services were partially restored to some Chinese users after a four-day outage.
Updated – Dec. 30 at 9:01 a.m. ET:
China has restored access to Gmail after four days of outage, the Financial Times reported.
Some users reported that their access to Gmail had been restored.
Others reported that their Gmail was still not working.
The extent of access to China's Gmail users remained unclear, although Google's website showed Gmail usage was slowly increasing Tuesday, the Wall Street Journal reported.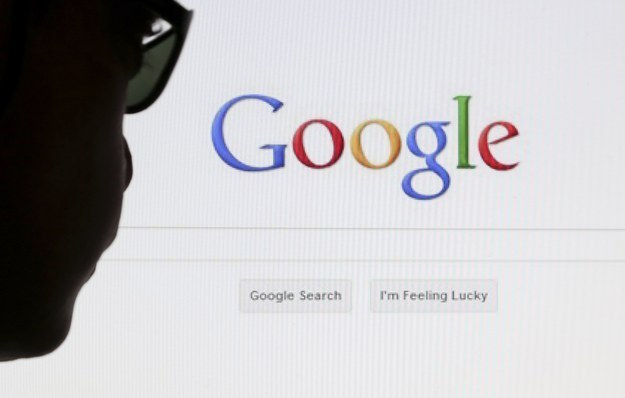 Gmail has been fully blocked in China after months of reportedly slow and spotty service, analysts said.
The outage began on Friday and is ongoing, Chinese free speech advocacy group GreatFire.org told Reuters.
The service's main webpage has been disrupted for some time, Reuters reported, but people were able to use Gmail via apps and other mail clients. Some have blamed China and its Great Firewall. As Reuters reported:
"I think the government is just trying to further eliminate Google's presence in China and even weaken its market overseas," said a member of GreatFire.org, who uses a pseudonym.

"Imagine if Gmail users might not get through to Chinese clients. Many people outside China might be forced to switch away from Gmail."
Access to Google products plummeted on Dec. 2 and remained near zero through Dec. 28 — the latest available figures, according to Google's Transparency Report.
A Google spokesperson told Reuters that "there's nothing wrong on our end."