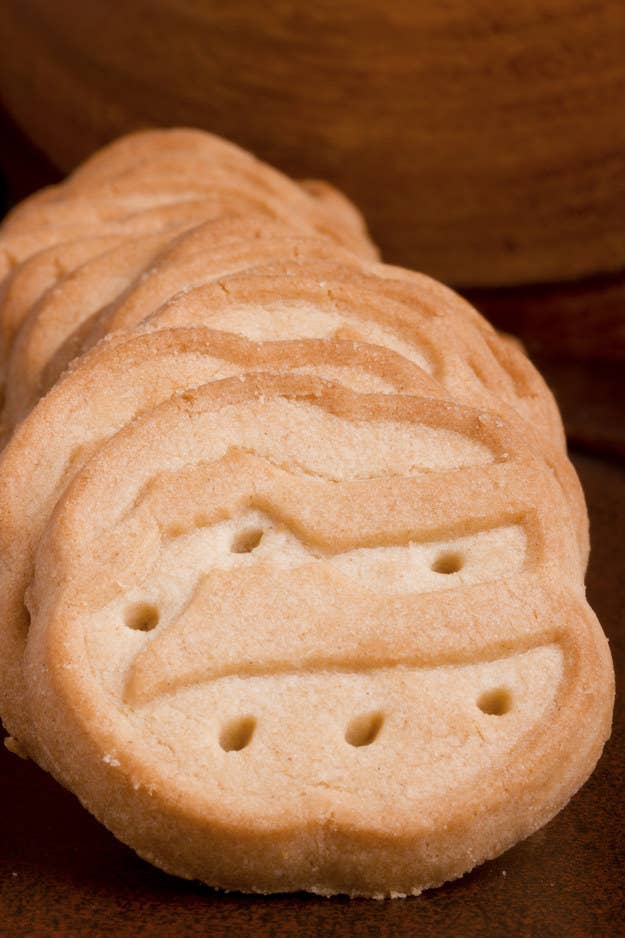 The Girl Scouts, after years of resistance from their parent organization, will begin selling cookies on the web and though mobile apps.
Cookie sales already bring in at least $700 million annually. Local councils get up to 75% of the revenue from the cookies they sell.
As the Associated Press reported:
More than 1 million scouts, from kindergarten-age Daisies to teens, were expected to opt in as cookie-selling season cranks up this month and the scouting organization gets digital sales underway. But digital sales are intended to enhance, not replace, the paper spreadsheets used to generate an estimated $800 million in cookie sales a year — at anywhere from $3.50 to $5 a box, depending on scout council.

"Online is where entrepreneurship is going," said Sarah Angel-Johnson, chief digital cookie executive for the organization.
Local councils can choose one of two options: Allow scouts to create individual websites or use a mobile app. The website can only be accessed by people who are emailed a link.
Troop leader Karen Porcher, from the Bronx, told the AP she lives in an apartment with her 11 -year-old scout and that "she and her husband work at home, eliminating at-office cookie and neighborly building sales."
"During cookie season my daughter is wearing her (scout) vest on the subway and people are so excited to see a Girl Scout," Porcher explained. "Strangers actually will buy a case of cookies and wait for her to call. This is going to be amazing because now she can just say 'Give me your business card,' or 'I'll take your email address,' send the email and they can be delivered. This is gonna be sweet."