Ferguson Police Tolerated Sexual Harassment Of Female Officers
The finding was buried in the Justice Department's scathing report of the Ferguson police department.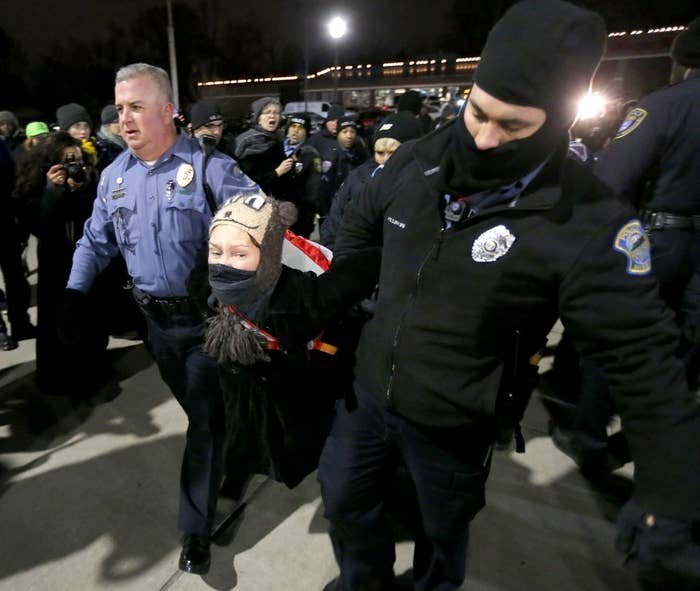 The Ferguson police tolerated sexual harassment against its female officers, according to the Department of Justice's scathing report released Wednesday on the department's unconstitutional treatment of minorities.
The revelation was a footnote on page 89 of the 102-page report.
"Only" four of the department's 54 police officers are female, according to the report. About 55% of Ferguson residents are women, according to the United States Census.
"While the emphasis in Ferguson has been on racial diversity, FPD also, like many police agencies, has strikingly disparate gender diversity," the report said. "During our investigation we received many complaints about FPD's lack of gender diversity as well."
The department's inability to hire or retain female officers "may be compromised by the same biases we saw more broadly in the department," the report said.
"In particular, while the focus of our investigation did not permit us to reach a conclusive finding, we found evidence that FPD tolerates sexual harassment by male officers, and has responded poorly to allegations of sexual harassment that have been made by female officers," the report said.
Here's the relevant section of the report: