Federal Appeals Court Says NSA Phone Record Program Not Authorized By Law
The Bush and Obama administrations have argued the Patriot Act allowed the federal government to sweep up phone records from millions of Americans.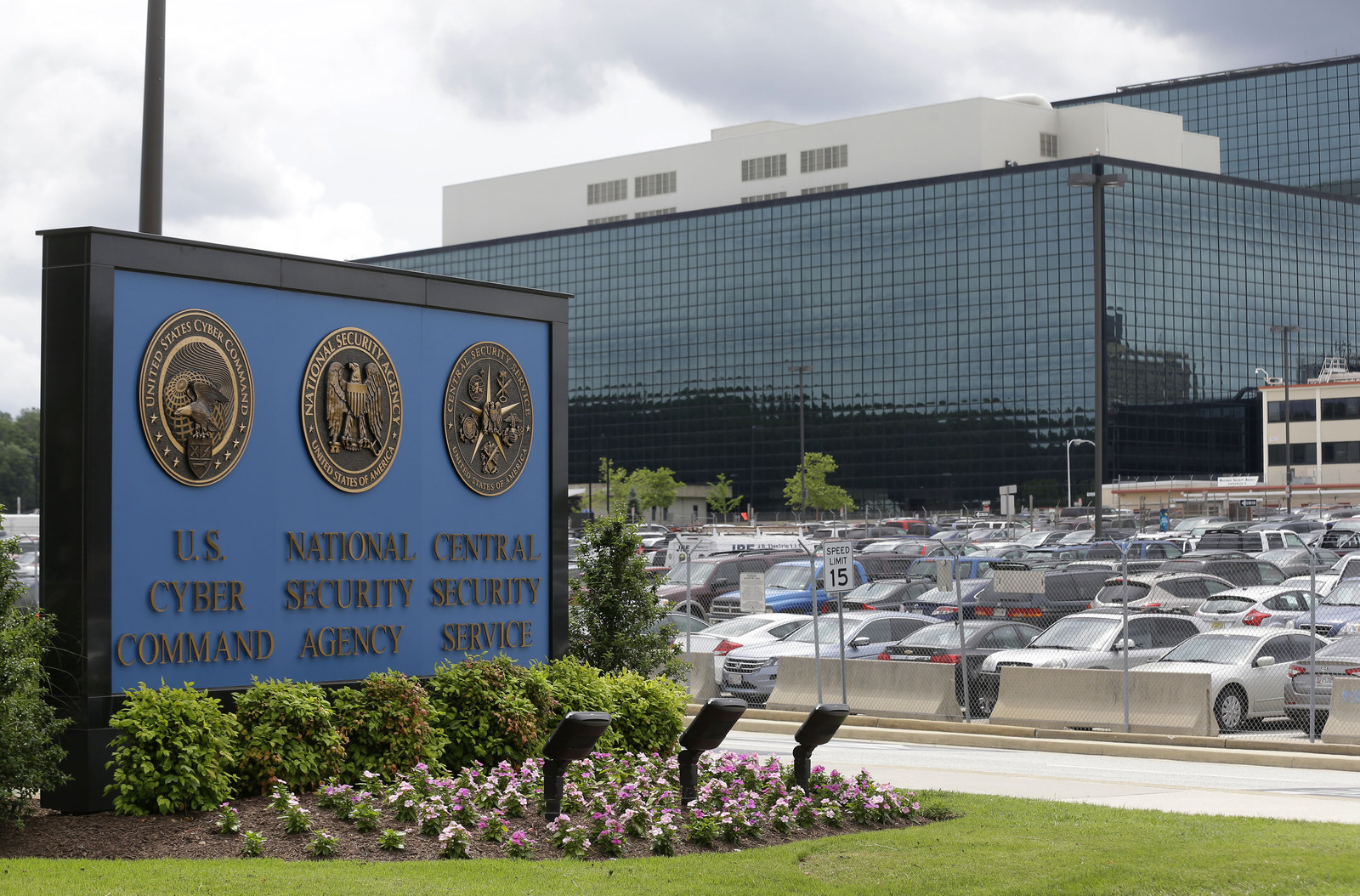 A federal appeals court ruled Thursday that the Patriot Act does not allow the National Security Agency's vast collection of millions of Americans' phone records, a practice the Bush and Obama administrations have argued was critical to national security.
The United States Court of Appeals for the Second Circuit decision reverses a lower court's against the American Civil Liberties Union, the plaintiff in the suit, which said the program infringes upon the privacy of Americans.
"Such expansive development of government repositories of formerly
private records would be an unprecedented contraction of the privacy
expectations of all Americans," the court found.
The appeals court decided to not stop the program, and instead sent the case back to a lower court. The appeals court also suggested that the lower court wait for Congress to debate the law, since it is set to expire in several weeks.
"We hold that the text [section 215 of the Patriot Act] cannot bear the
weight the government asks us to assign to it, and that it does not authorize the
telephone metadata program," the appeals court found.
Rep. Adam Schiff, a Democrat from California and the ranking member on the House Permanent Select Committee on Intelligence, said the opinion should "propel Congress to end the program as it is currently structured, and only allow the government to request data from the telephone companies after individualized court approval. It also shows that a straight re-authorization is not only politically untenable but on shaky legal ground as well."
"For years, the government secretly spied on millions of innocent Americans based on a shockingly broad interpretation of its authority," ACLU Staff Attorney Alex Abdo, who argued the case before the three-judge panel, said in a statement. "The court rightly rejected the government's theory that it may stockpile information on all of us in case that information proves useful in the future. Mass surveillance does not make us any safer."
Ned Price, the assistant press secretary and director for strategic communications at the National Security Council, said the president has been pushing for changes to the Foreign Intelligence Surveillance Act since January 2014 to "enhance privacy and better safeguard our civil liberties, while still keeping our nation safe."
"We have been encouraged by the progress of bipartisan, bicameral legislation, the USA Freedom Act, which seeks to implement these important reforms; it recently passed the House Judiciary Committee with an overwhelming bipartisan majority," Price said. "We look forward to continuing to partner with leaders of both parties in the House and the Senate as they work to pass a bill ahead of the June expiration of important intelligence authorities."
Here's the full ruling:
Download PDF