Expedia To Buy Orbitz, Creating Travel-Booking Giant
The goal, according to industry insiders, is to take on Priceline.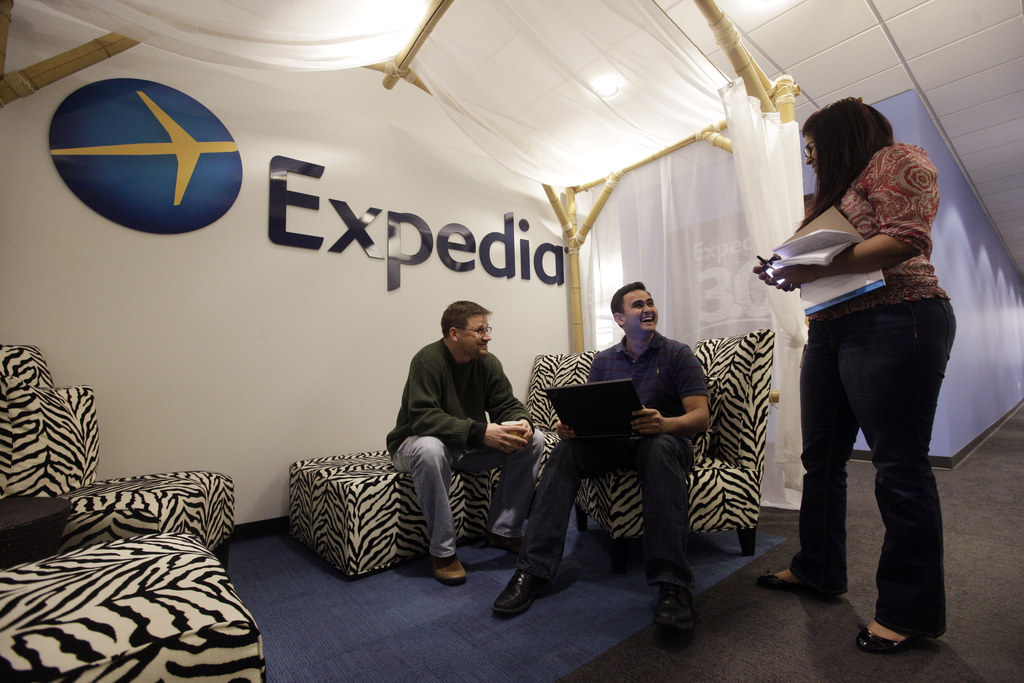 Expedia will buy Orbitz, creating a travel-booking giant to compete with rival and industry leader Priceline, the companies and analysts said Thursday.
The deal is valued at about $1.6 billion, said in a news release. They will acquire all of Orbitz's worldwide brands for $12 a share.
Expedia, Inc. strongly believes that regulators will recognize that this deal is an important step in helping Expedia continue to compete alongside global and regional players in this highly competitive market," the company said in a news release.

This is a developing story, please check back for updates.