Everyone In The Northeast U.S. Is Frozen And Boston Is Bracing For Another Blizzard
Heed the National Weather Service: "strong winds will combine with these frigid temperatures to produce brutal subzero wind chills." The Boston area is expected to get 8 to 12 inches of snow.
Much of the Northeast United States is suffering from subzero conditions Friday, affecting more than 30 million people.
Here's The Weather Channel's map: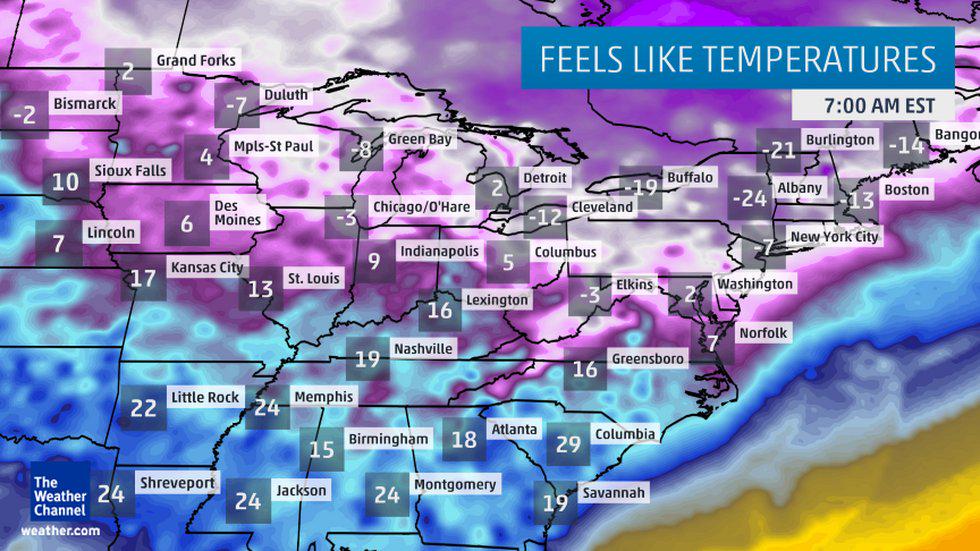 This storm will usher in a truly arctic airmass behind it, with someof the coldest weather of the season for parts of the Mid-Atlantic andNortheast U.S. for this weekend. High temperatures are expected to be 20to 30 degrees below normal by February standards, with afternoon readingsin the single digits and teens, and 20s extending into Virginia and NorthCarolina. The strong winds will combine with these frigid temperatures toproduce brutal subzero wind chills.
The chill is expected to last through the weekend for most areas, bringing public officials to issue safety warnings:
New York City is expecting record lows, Mayor Bill de Blasio said Thursday: "It's serious stuff. Starting tonight and going through Sunday, we're going to be experiencing extraordinarily cold weather, and people should take appropriate precautions. Temperatures are expected to plummet to near-record lows, and remain dangerously cold through the weekend. On Sunday, it could be the coldest in at least 20 years, so this is something to take very, very seriously."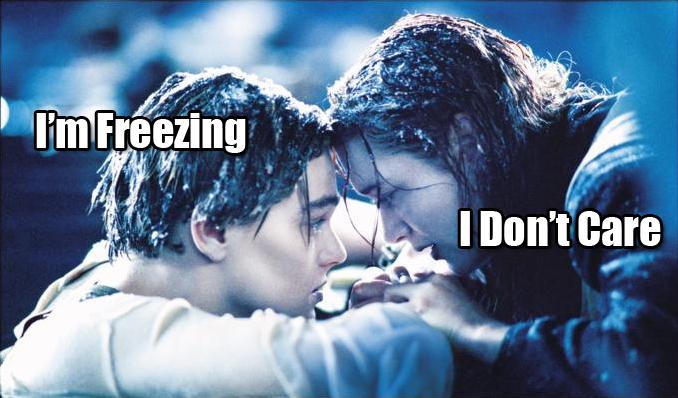 People are bracing for the chill: