Every United Airlines Flight In America Was Grounded For An Hour Wednesday Morning
There was a computer system issue.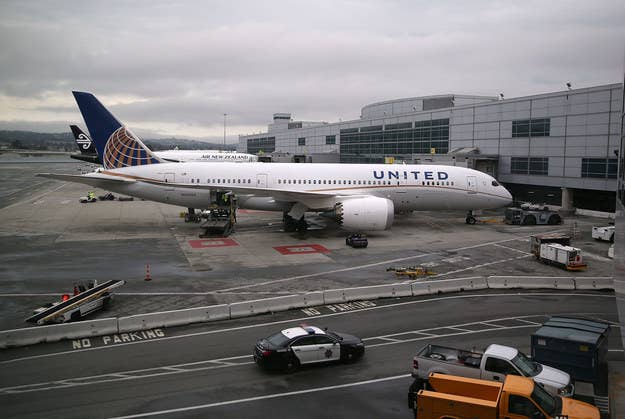 Every United Airlines flight in America was grounded for more than an hour Wednesday because of a computer issue, the Federal Aviation Administration said.
The ground notice went out around 8:40 a.m. ET. It was lifted around 9:47 a.m. ET.
Here's the FAA's initial advisory:

Here's the message saying the ground notice was lifted: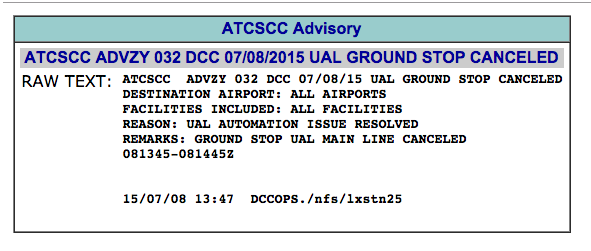 Passengers and news outlets around the nation reported long lines and general frustration during the outage:
Some flights did manage to get off the ground during the outage:
Lines started moving shortly after the all-clear was sent:
"We experienced a network connectivity issue this morning. We are working to resolve this and apologize to our customers for any inconvenience," United said in a statement to BuzzFeed News.
In June, all United flights were grounded for about an hour over a dispatching issue.