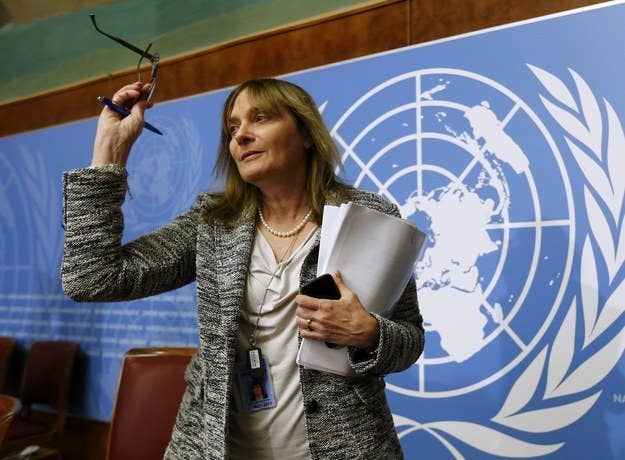 Clinical trials of a potential Ebola vaccine are underway in Europe, Africa, and the U.S. and could be in use in the world's most affected regions by January 2015, World Health Organization (W.H.O.) officials said Tuesday.
Dr. Marie Paule Kieny, WHO assistant director-general, said at a news conference that her group will receive data about whether the vaccines are safe in December. If all goes well, the medicine could get "real-world use" in West Africa by early next year.
The first round would include tens of thousands of vaccines, Kieny said.