Don't Fear The Pink Cloud That Appeared Over Tucson, Arizona
Thousands of people woke up to the bizarre and beautiful sight on Wednesday.
A stunning pink cloud appeared over Tucson, Arizona this morning:
The cause, National Weather Service meteorlogist Ricardo Humphreys told BuzzFeed News, was a nearby research rocket launch from the Army's facility in White Sands, New Mexico.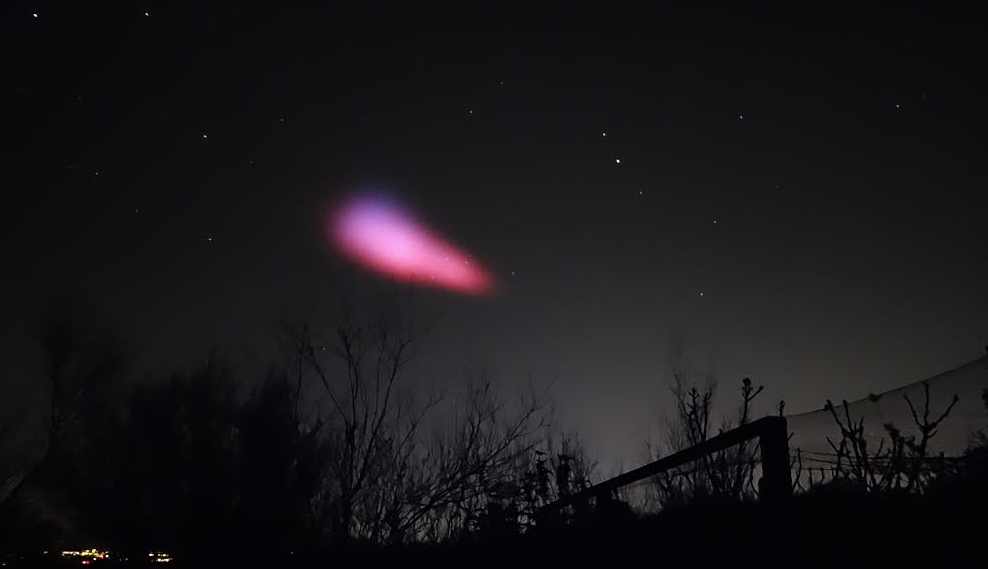 The missile "released gas to steady its reaction," Humphreys said. "Because it was so high up, people were able to see it for large distances...it has the similar effect to what an aurora would like."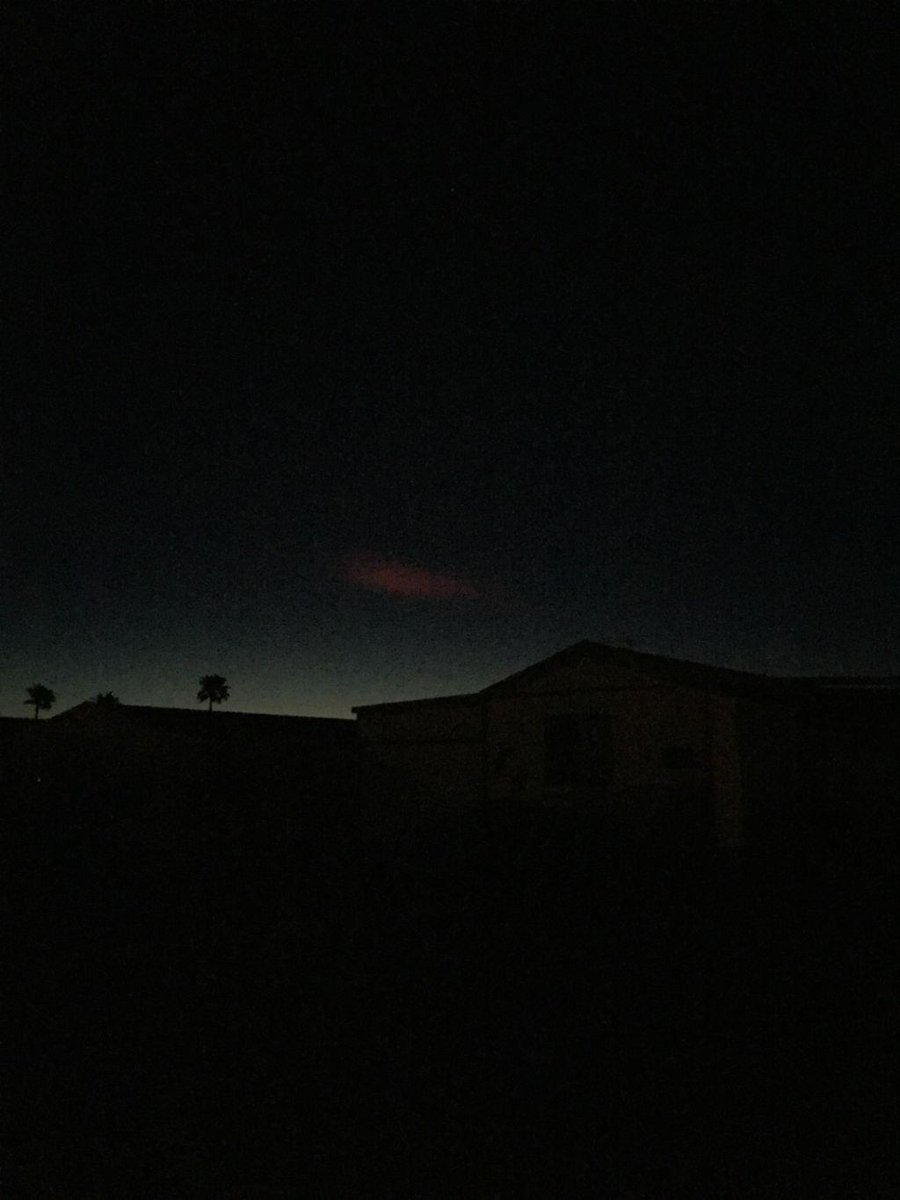 Thumbnail image by Mike Sechrest