It has been one year, seven months, and sixteen days since the first major candidate announced his run for president, plunging us all into this eternal, stressful, and surreal campaign season. Today*, it ends.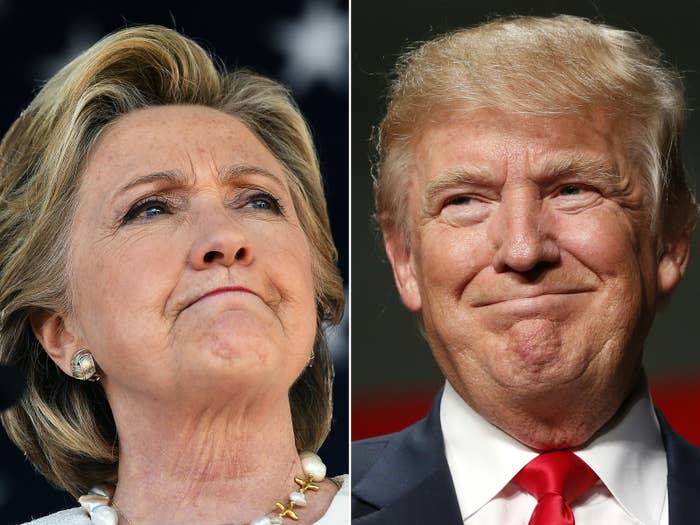 It'll be a long day and night. Here's the deal:
Here's what you need to know about voting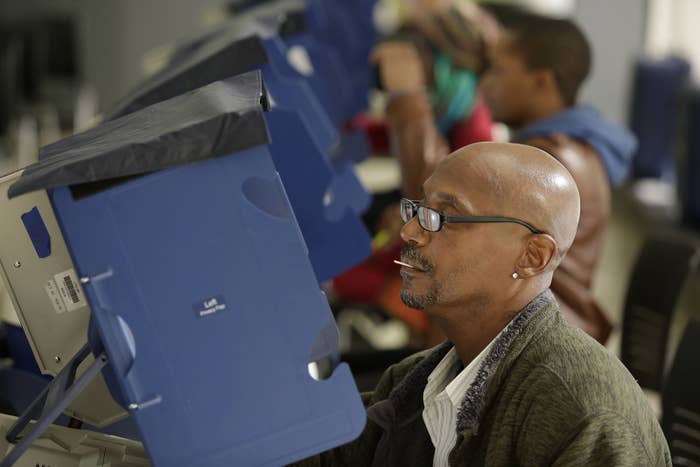 The map. The Electoral College. Choose your own adventure.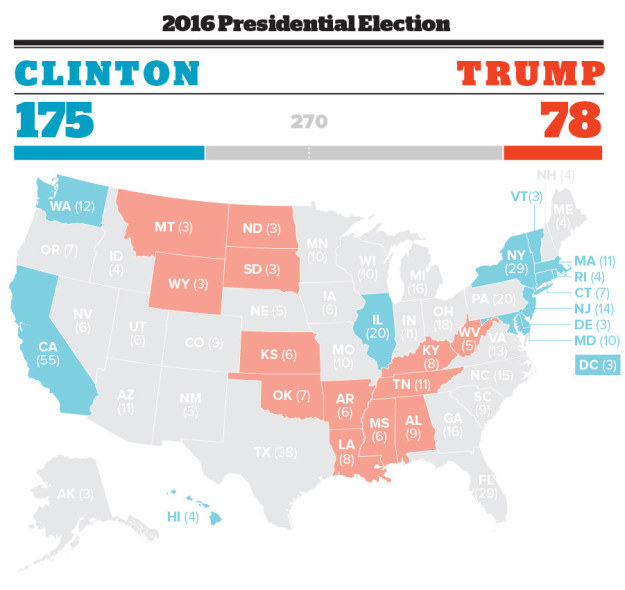 When should you start paying attention? (Or, what time should your election-watch party start?)
* At 6 p.m. ET, we are off to the races: The first polls close in Kansas.
* At 7:30 p.m. ET, polls in Ohio and North Carolina close.
* Then, at 8 p.m. ET, a massive chunk of states wrap up, including Florida, Pennsylvania, and Michigan.
* The final polls close at 12 a.m. ET in Alaska and Hawaii.
* Here is a countdown clock for each state's poll closing times.
A winner will be declared in a bunch of states as soon as their polls close. In others, it may take a bit longer. In the most contested states it'll likely take several hours. Here's a handy map showing 2016 state poll closing times compared with when the Associated Press declared winners in those states in 2012:
Remember: Just because the final polls close at 12 a.m. ET doesn't mean we won't have a winner until then.
In 2004 (George W. Bush vs. John Kerry), 2008 (Barack Obama vs. John McCain), and 2012 (Obama vs. Mitt Romney) the winner was first declared somewhere in the 11 p.m. ET hour.
Here are some things to look out for: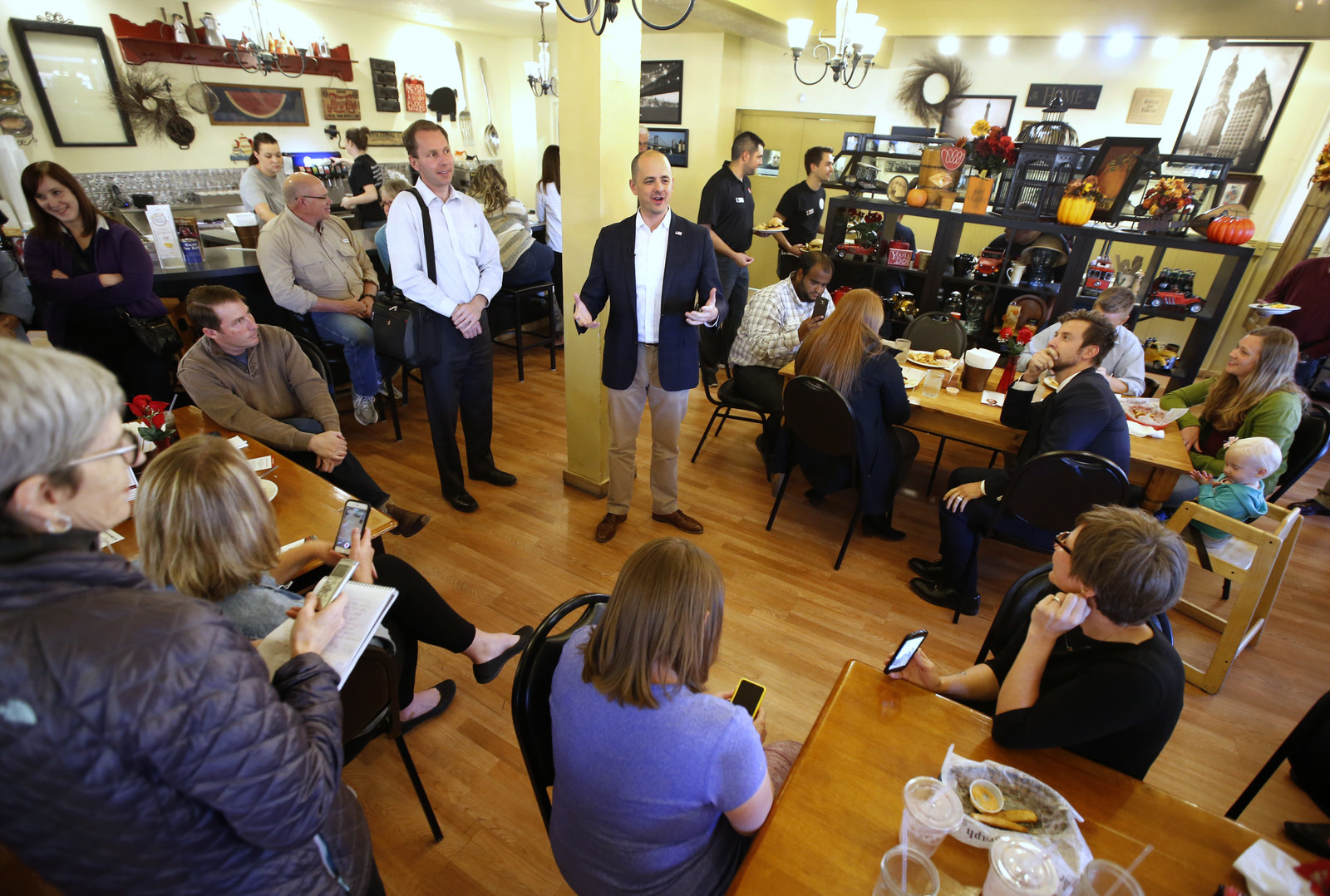 * Evan McMullin is an Independent candidate who is campaigning hard in Utah. If he were to win there, it'd be the first time a third-party candidate won a state since 1968.
* Clinton has been campaigning in some traditionally red states — like Arizona — in hopes she can flip them.
* There's been a lot of talk about hackers somehow infiltrating electronic voting booths. That's very unlikely. US officials are more worried about the media being hacked, honestly.
* Trump has urged people to monitor polling places around the country — and some militant groups are taking up the call and are urging members to prepare for violence on Election Day.
* And there's a lot of questions about how Trump would handle things if he lost: He's called the election rigged and has said he'll support the winner only in very qualified terms. He said at a debate he's leaving us all in "suspense."
Last but not least: We've got you covered today.