Boko Haram Kills About 90 People In Cameroon
The victims were shot or burned to death.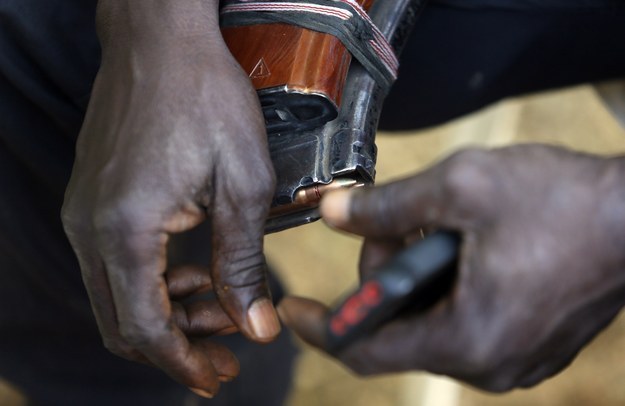 Boko Haram militants killed about 90 people and injured 500 in a town in Cameroon near the Nigerian border, officials told the Associated Press on Thursday.
In the town of Fotokol, extremists "burned churches, mosques and villages and slaughtered youth who resisted joining them to fight Cameroonian forces," Information Minister Issa Tchiroma Bakari told the news agency.
As the AP reported:
The fighters are believed to have crossed into Cameroon from nearby Gamboru, a Nigerian border town that had been an extremist stronghold since November. Gamboru was retaken earlier this week and the fighters driven out by Chadian and Nigerian air strikes supported by Chadian ground troops.
The militants have also destroyed schools and are using civilians as shields, military spokesperson Col. Didier Badjeck said.