Bill Cosby Exchanged Interview To Keep Sex Assault Charges Quiet
The comedian, who has come under fire by numerous women who said he sexually assaulted them, said in federal court records that he offered the National Enquirer an exclusive interview in 2005 in exchange for their not publishing an article.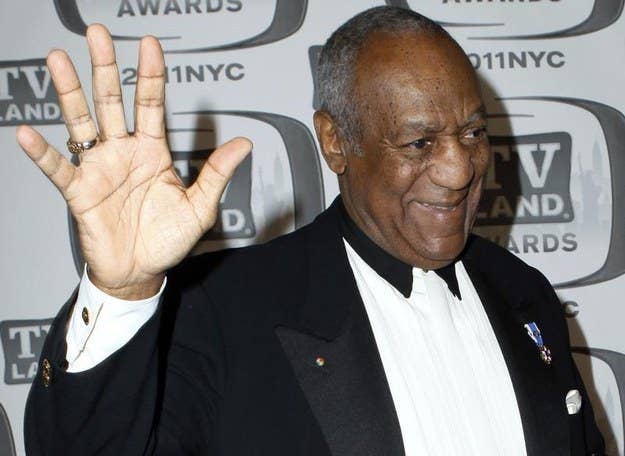 Bill Cosby – who has come under fire recently after numerous women said he sexually assaulted or raped them – offered an exclusive interview to the National Enquirer in 2005 in exchange for spiking an article about a woman who said he abused her, according to federal court records obtained by the New York Times.
The article the Enquirer agreed to drop would have bolstered a lawsuit filed by Andrea Constand, a Temple University employee who said Cosby drugged and sexually assaulted her, the Times reported.
The agreement, revealed in previously sealed federal court records in Philadelphia, would have revealed another accuser, named Beth Ferrier, a model. She has since come forward with her story.
"I would give them an exclusive story, my words," Mr. Cosby said when asked in the deposition in the sexual assault case about his agreement with The Enquirer, according to the court documents. In return, The Enquirer "would not print the story of — print Beth's story," Mr. Cosby said.

"Did you ever think that if Beth Ferrier's story was printed in The National Enquirer, that that would make the public believe that maybe Andrea was also telling the truth?" he was asked.

"Exactly," he replied.

In the interview that replaced the article, "Bill Cosby Ends His Silence: My Story!" Mr. Cosby discussed the Constand case and tried to rebut the sexual assault allegations.
Earlier this month, it was reported that Cosby pressured an Associated Press reporter to "scuttle" a portion of an interview where the reporter asked about the sexual assault allegations.