Bernie Sanders Had A Crowd-Pleasing Answer To The Hillary Clinton Email Scandal
"The American people are sick and tired of hearing about your damn emails!"
Hillary Clinton and her controversial use of personal email to conduct government business as Secretary of State, came up once again. And reaction was blunt.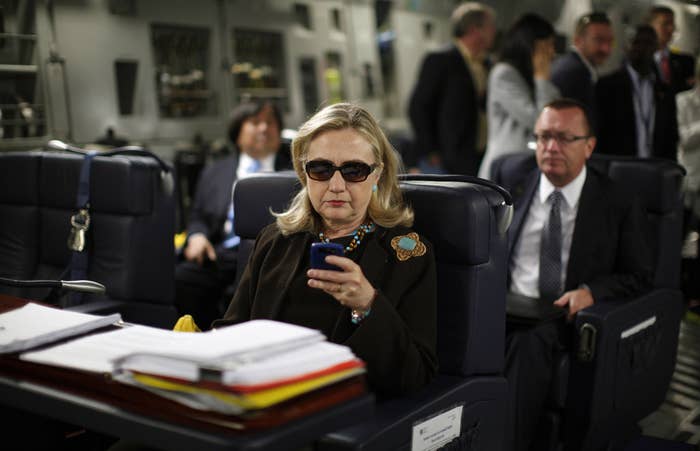 When Bernie Sanders was asked about the email scandal on Tuesday night, he delivered this answer:
"The American people are sick and tired of hearing about your damn emails!" Sanders said after acknowledging that his response may be not be good politics.
Clinton responded with a smile, turning to reach over as she said, "Thank you, Bernie."
Sanders's response prompted a massive ovation as the two candidates shook hands.