Avalanche In Afghanistan Death Toll Exceeds 200, Official Says
Rescue workers dug through the snow with their hands to save people.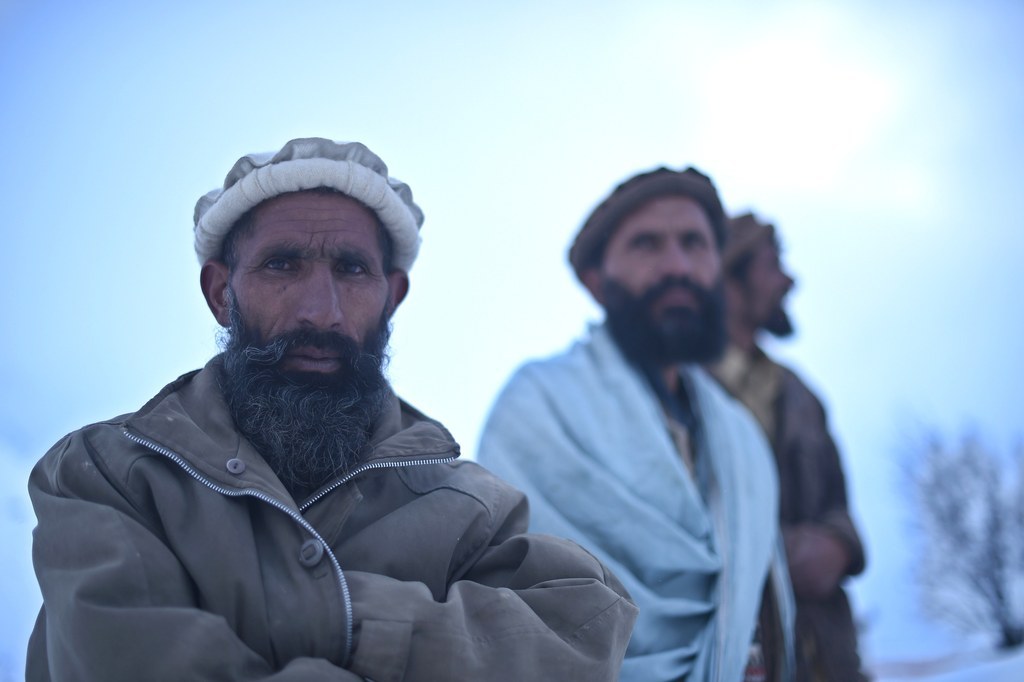 The number of fatalities in a series of avalanches in Afghanistan triggered by heavy snowfall rose above 200 on Thursday, an official said.
The governor of Panjshir, Abdul Rahman Kabiri, said the bulk of the deaths — 169 — came in his province, according to AFP.
Kabiri said avalanche is the most deadly the province has seen in decades. It follows a spell of cold weather that took locals by surprise following an otherwise mild winter, the BBC said.
BuzzFeed News' report on the avalanche from Wednesday follows below.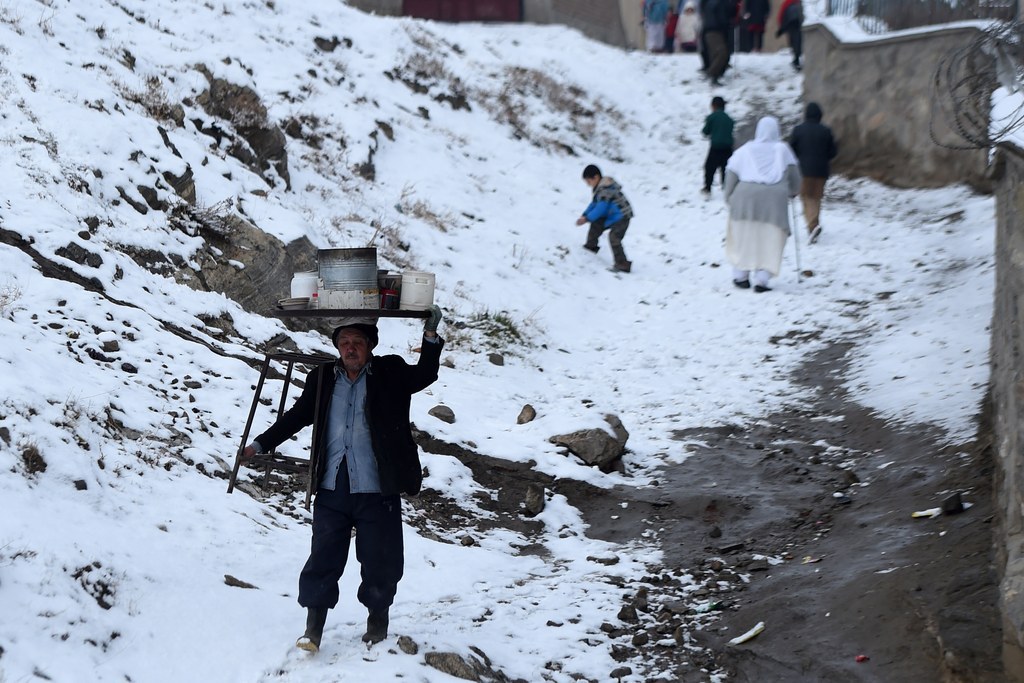 At least 124 people died in an avalanche in the northeast section of Afghanistan, Mohammad Aslam Syas, the deputy director of the Afghanistan Natural Disaster Management Authority, told the Associated Press.
Rescue workers had to dig through snow and debris with their hands and shovels to save people who were buried.
The death count is expected to rise as more bodies are discovered. About 100 homes were destroyed, officials said.
As the AP reported:
Afghanistan has suffered through some three decades of war since the Soviet invasion in 1979. But natural disasters such as landslides, floods and avalanches have taken a toll on a country with little infrastructure or development outside of its major cities.

In May, a massive landslide killed anywhere from 250 to 2,700 people, authorities said at the time. Another landslide in 2012 killed 71 people. Authorities were not able to recover the vast majority of bodies and ended up declaring the site a massive grave.