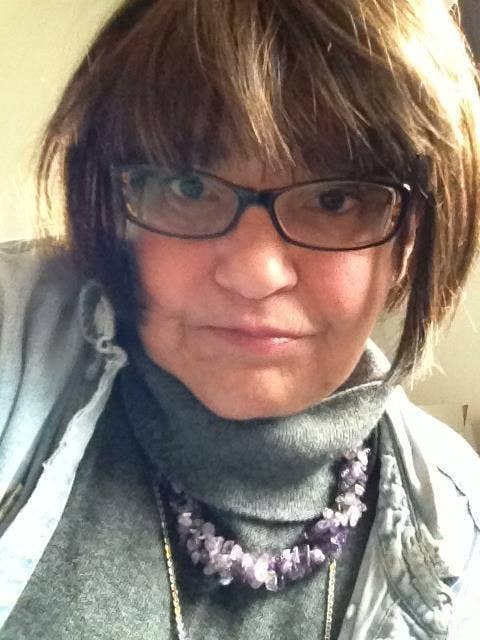 Another woman has come forward to accuse comedian Bill Cosby of sexually assaulting her.
Joan Tarshis, writing on Hollywood Elsewhere on Sunday, said that Cosby raped her twice when she was 19 years old in 1969.
Tarshis, 66, who lives in New York state, said she met Cosby through two mutual friends from Los Angeles.
She described two altercations that were similar to allegations made by other women who have accused Cosby of rape, saying she was drugged before she was assaulted.
One day he asked me to stay after the shooting and work on some material with him. I was even more flattered and thought this would help move my writing career along. In his bungalow he made me a redeye, and I began to tell him about the earthquake Los Angeles had just had and the sound it made. He liked my ideas for an earthquake bit.

The next thing I remember was coming to on his couch while being undressed. Through the haze I thought I was being clever when I told him I had an infection and he would catch it and his wife would know he had sex with someone. But he just found another orifice to use. I was sickened by what was happening to me and shocked that this man I had idolized was now raping me. Of course I told no one.
Tarshis told BuzzFeed News that she decided to come forward "to support my sisters who were brave enough to come out before me." The sexual assaults, she said, were "so identical. His M.O. is ... the same."
​
​"I actually was afraid to go to any kind of authority because of the power that he wielded," she added. "It's me versus the big Bill Cosby, a Hollywood powerhouse over this little 19-year-old girl. I really didn't want to upset my parents."
Recently Cosby's lawyer said the comedian won't "dignify" rape allegations with a response.
"Over the last several weeks, decade-old, discredited allegations against Mr. Cosby have resurfaced," the star's lawyer, John P. Schmitt said in a statement posted online.
Cosby canceled several events amid the allegations, but did keep a date to appear onstage in Erie, Pennsylvania, on Sunday.