New Internet Rule: The Best URLs Have The Worst Websites
If you need proof, just look at cats.com.
Once upon a time (i.e. the mid-90s), using a common word for your URL guaranteed tons of easy traffic. A lot of people didn't know how to use the internet, and when they wanted jokes, they would literally type "jokes.com" into their browser window.
This happened thousands of times a day, every day. It doesn't happen anymore.
The result is a lot of expensive URLs that nobody wants. When someone does buy one, it's because they don't know how the internet works, which means the website they put there is usually insane. A few favorites:
Cats.com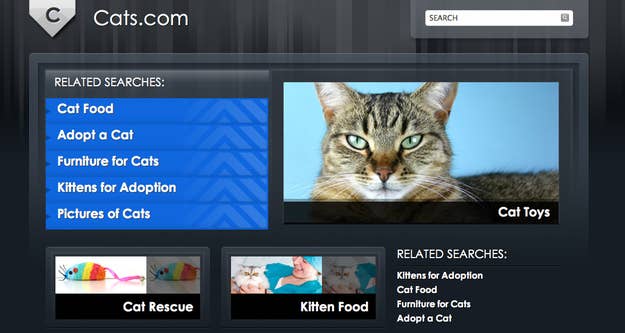 Friends.com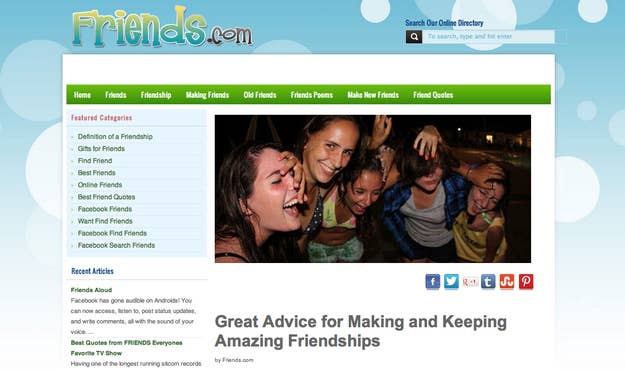 Clothing.com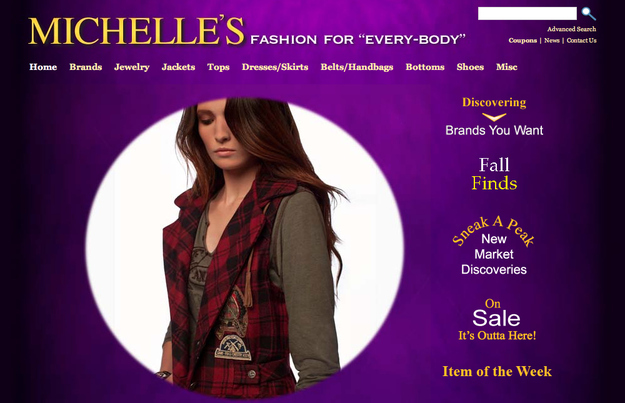 Internet.com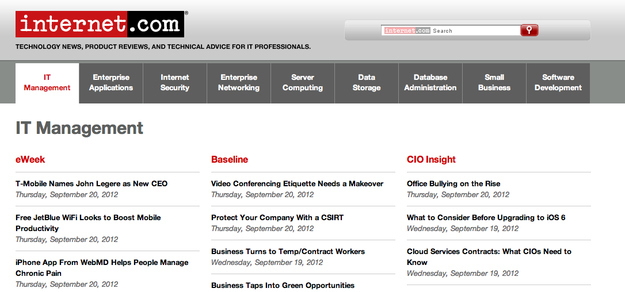 Politics.com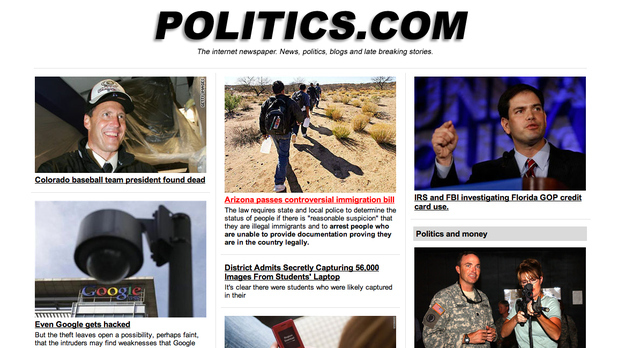 News.com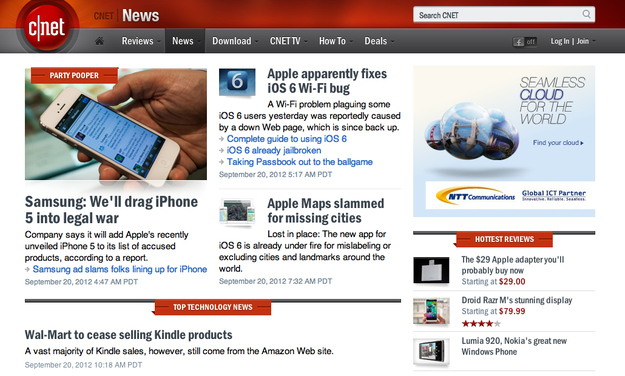 Computer.com

Fun.com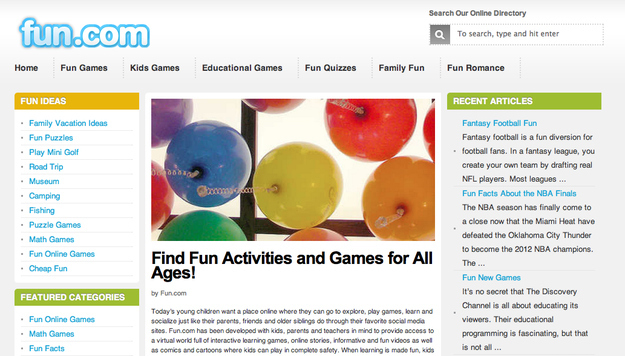 Music.com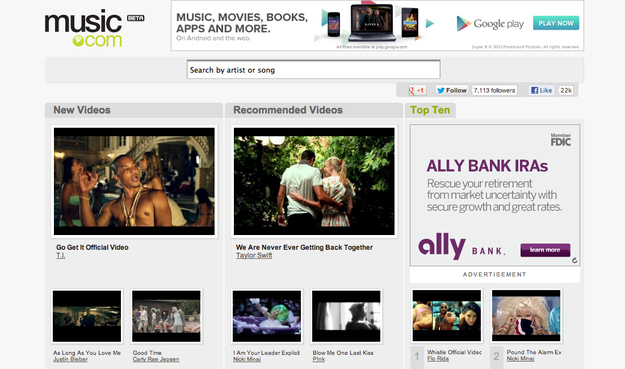 Happy.com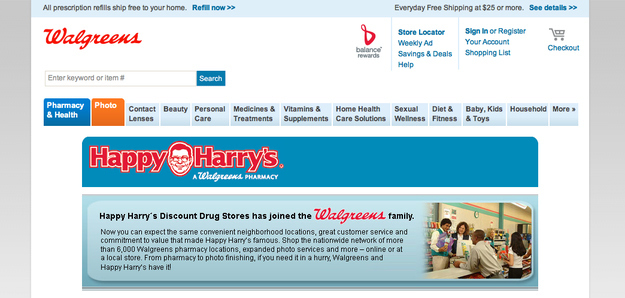 Sad.com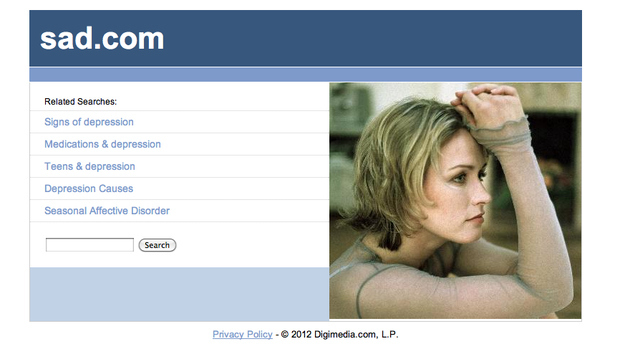 So what's at your favorite URL?