Severance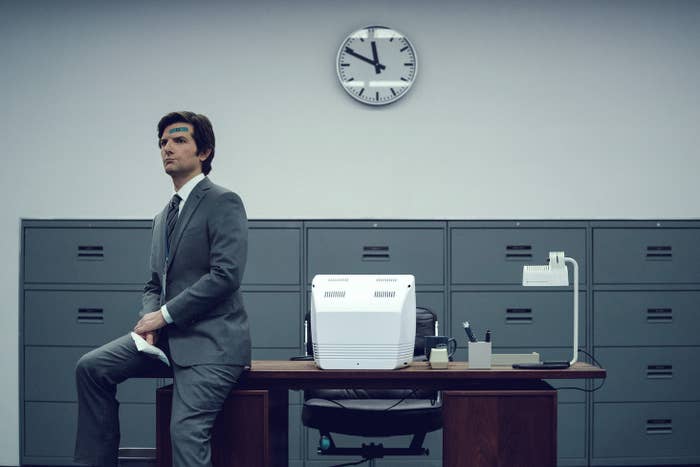 A woman is lying facedown on a conference table. Who can't relate? In Ben Stiller's nine-episode drama, the idea of a work/life split becomes literal thanks to a brain implant that separates a person's work memories from their outside lives; that woman on the table is Helly R., a new employee at Lumon Industries, which pioneered this so-called severance technology. Confused by her new surroundings, she's determined to figure out who she really is and why she's there. Her coworkers (Adam Scott, Zach Cherry, and John Turturro, all perfectly suited to this menacing farce) seem much happier with their lot — that is, until one of their former colleagues intimates that dark things are afoot at Lumon.
Combining neat commentary on the ways corporations dehumanize workers, eerie performances, and an eventually breakneck pace, Severance feels right for the time (although it was conceived before the pandemic and the Great Resignation). But what really powers the more thrilling elements is a more emotional question: How far would you go to avoid grief and pain? According to this show, pretty far — perhaps even brain surgery far. That conclusion is probably not too different from the truth. —Estelle Tang
Where to watch: Apple TV+
Somebody Somewhere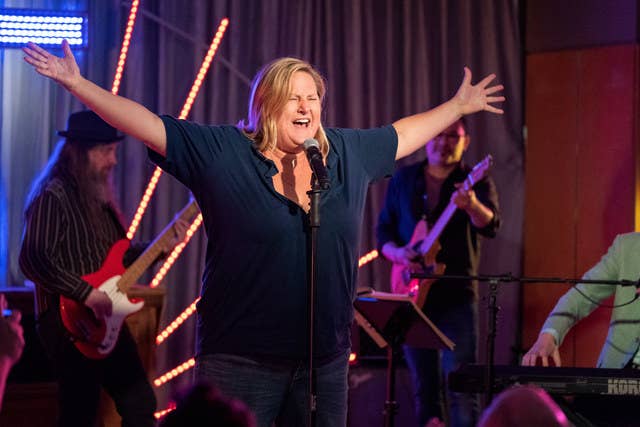 I only knew comedian and cabaret star Bridget Everett from her appearances on the Bravo talk show Watch What Happens Live. Coupled with all the buzz about her starring role on the new HBO show Somebody Somewhere, it got me to watch.
She plays a fortysomething woman back in her Kansas hometown, pining for the dead queer sister she was close to. Instead, she has to deal with the rest of her family, including an annoying fat-shaming sister and parents who seem to get by through addiction and denial.
The back-to-the-small-town subgenre isn't especially original, nor is her emerging friendship with gay bestie Joel (Jeff Hiller). But the show really gets at her struggles with the loneliness of being in a family and existing in dead-end jobs (and finding oneself at the opposite end of an incredibly corporate superior).
Only six episodes in, the show has already set up viewers to tag along as she rekindles her artistic passion at a church-adjacent choir group, awkwardly flirts, and gets into hijinks with Joel as they both struggle while reconciling expectations and reality. This is a good showcase for Everett's and Hiller's talents. —Alessa Dominguez
Where to watch: HBO Max
The Puppet Master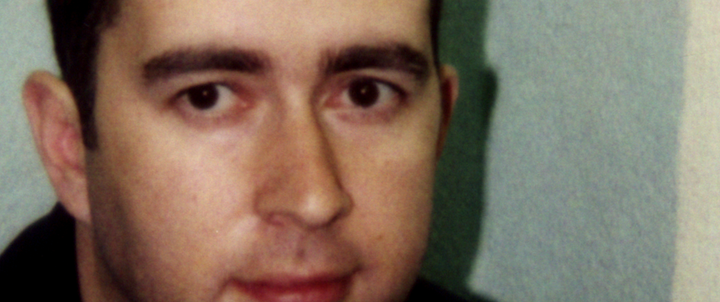 Technically, this unbelievable docuseries about a conman posing as a British spy came out in January, but with the success of The Tinder Swindler, people are finding it anew as they hunt for more grifters to fill the void. I gasped multiple times during the three-part series as families described in harrowing details how their loved ones seemingly disappeared without a trace. With chilling cruelty, Robert Hendy-Freegard convinced people to cut off ties with their families — in some instances — by pretending to have terminal diseases to join him in hiding. In one case, a woman was missing for 10 years before finally being found. Hendy-Freegard mainly targeted women, and they succumbed to his manipulation because they loved him — even giving him money to continue his scheme. The fact that no one can really explain what drives Hendy-Freegard to perpetuate these cons is all the more strange and alarming. It's astounding to imagine the level of manipulation that Freegard employs, and even more shocking to know it is still working. The series touts Freegard as the "ultimate con man," and that feels absolutely right. —Karolina Waclawiak
Where to watch: Netflix
Love Is Blind (Season 2)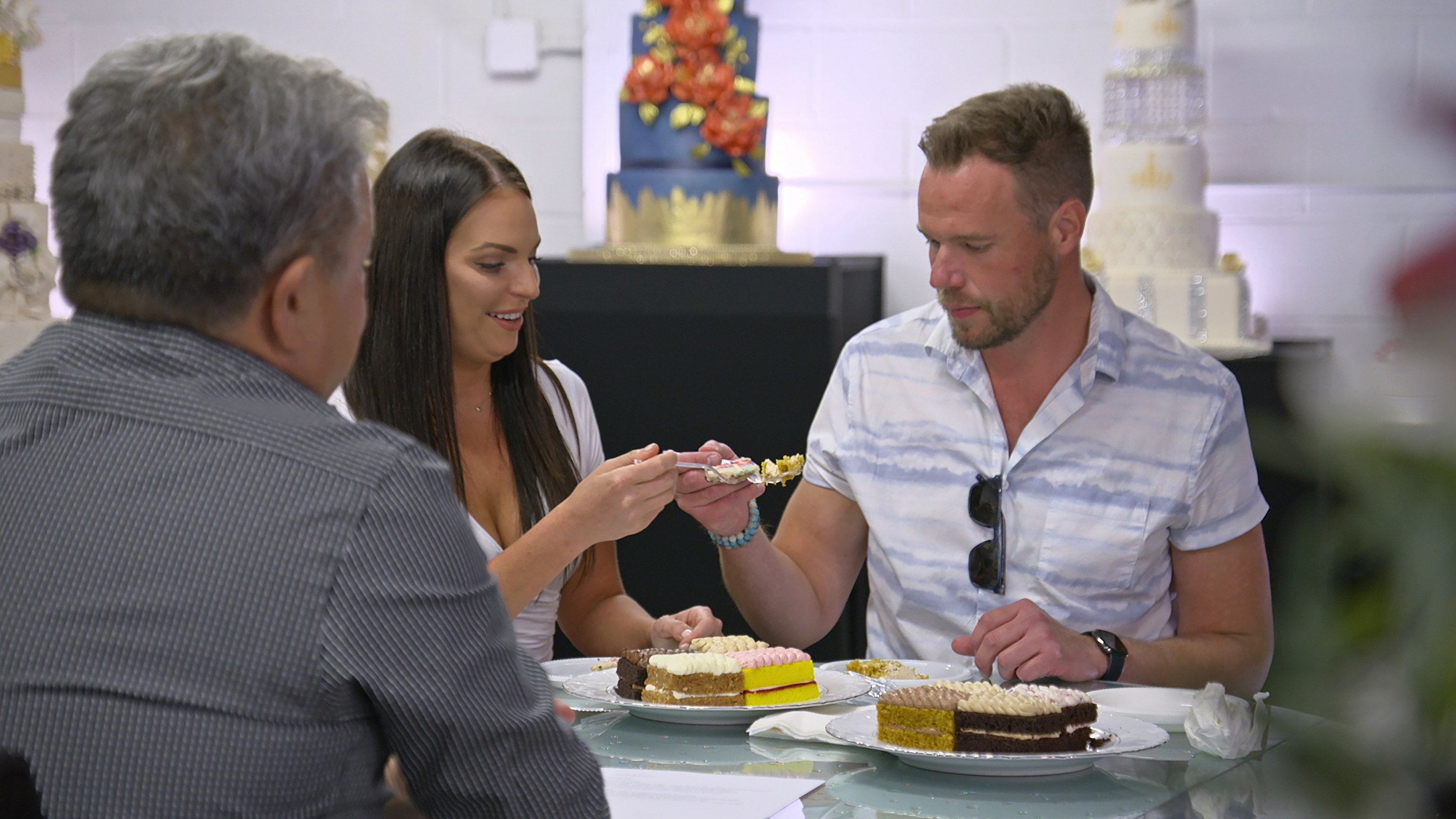 It's been two years since the first season of Love Is Blind introduced audiences to hordes of beautiful singles who really wanted to get married, even if it meant getting engaged to a complete stranger — sight unseen. I've missed the whirlwind that the first season brought with its many ups and downs and have been pleased with Season 2.
What I appreciate most about the show is how absurd it is. There are people who are so invested in the idea of love that they wouldn't think twice about embarrassing themselves on national television to find it.
Take the couple Danielle and Nick. We all have our insecurities, but Danielle's self-doubt seems so all-consuming, it's clear she erroneously believes a relationship will somehow solve all her insecurities. Nick seems exasperated. Relationships require work, but I don't think they should be exhausting! And don't get me started on the desi couple, Abhishek and Deepti, who both need to examine why they have only ever dated white people. That worrying fact aside, it's so obvious that Abhishek, nicknamed "Shake" on the show, feels ambivalent about Deepti. He's always talking about the lack of physical attraction or that his mate reminds him of an aunt, and she deserves so much more than someone's pity!
The only downside to Season 2, unfortunately, is a problem that plagued the first. There's not a lot of body diversity. Maybe next season they'll really expand the pool of contestants and really put the show's premise to the test. Even still, you'll probably find yourself highly entertained by this season's drama, which includes no shortage of red flags and cringey moments that leave you wondering why the contestants didn't opt for therapy instead of an appearance on a reality TV show. —Michael Blackmon
Where to watch: Netflix
Proud Family: Louder and Prouder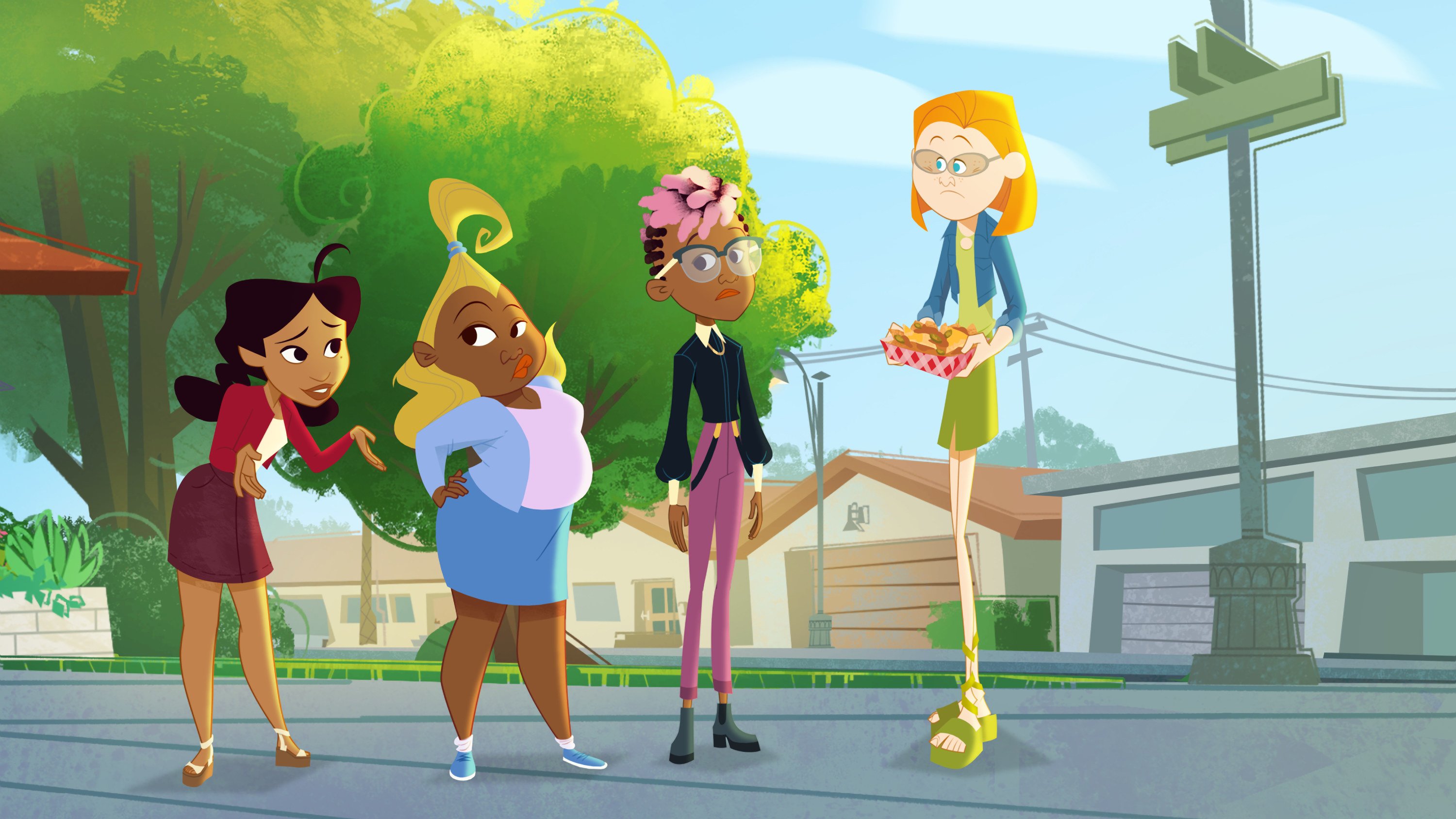 Just like in the early 2000s, this reboot follows Penny Proud (Kyla Pratt), except now she faces the challenges of puberty with her newly drawn curves. Penny's family, though, still remains the same characters we know and love. Her dad, Oscar (Tommy Davidson), is still overbearing, her mother, Trudy (Paula Jai Parker), acts as the voice of reason, and Suga Mama (Jo Marie Payton) still sets people straight. Penny's original squad of friends remains by her side but with new looks and attitudes: Dijonay (Karen Malina White) is more extra than ever, LaCienega (Alisa Reyes) is plagued with acne and facial hair, Zoey (Soleil Moon Frye) becomes even taller than she was, and Michael (EJ Johnson), Coach Collins' son, is now a fashion icon with bright pink curls! Yes, Sticky is gone, but after an ultimatum to move to Japan with his dad or stay and deal with Dijonay's love-fueled antics, which would you choose?
But our beloved characters aren't the only ones that got a makeover! Its theme song has a whole new sound, replacing Solange and Destiny Child's smooth vocals with newcomer Joyce Wrice's modern R&B flow. Much like the original, the show continues to stay up to date with its pop culture references, with characters saying everything from "zaddy" to "ratchets." We're even introduced to new characters like Maya (Keke Palmer), a teenage activist, and her brother, KG (A Boogie wit da Hoodie), who are raised by two dads and adapting to life in Smithville.
The Proud Family will always be a classic, and even with its reinvention, it stays true to the original series especially because original producers Bruce W. Smith and Ralph Farquhar are at the helm. Penny Proud continues to navigate the challenges of school and social life as a Black teen while also grappling with the concepts of current day like social media influencers. And in true Disney sitcom style, there's always a moral of the story to accompany the laughs. If you're in the mood for nostalgia, teens reading each other for filth, and great music, you're in the right place. —Marlize Duncan
Where to watch: Disney+ ●