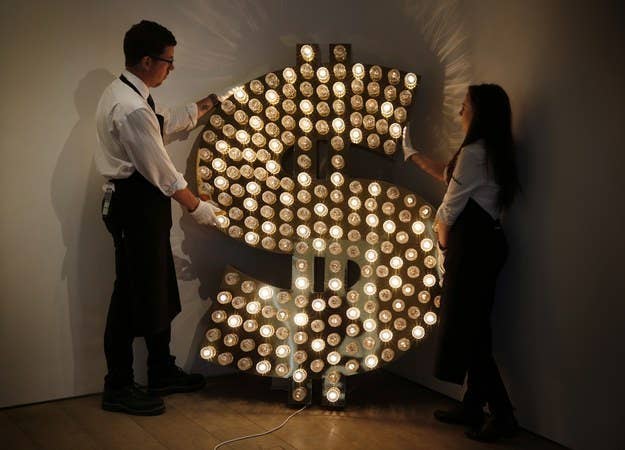 Venmo users transfered $1.6 billion through the app in the most recent quarter, eBay president Daniel Schulman said on an earnings call Thursday morning, an increase of 247% over the same period last year.
The call this morning was the last for eBay as owner of Venmo; next week its PayPal unit, including Venmo, will begin trading as an independent company.
Venmo's $1.6 billion in transactions for the quarter remained a tiny fraction of the $66 billion in payment volume at PayPal, which grew by 28% over the prior year (growth was slower when taking changing currency rates into account). About one in three U.S. adults is a PayPal user, the company says.
But while the core PayPal service is big and growing fast, Venmo is central to its efforts to get people moving money over its network more regularly, particularly younger customers. While the average PayPal customer users the service 2-3 times per month, Schulman said the average Venmo user makes 3-4 transactions per week.
"On the consumer side, we obviously want to be more a part of their financial lives. We want to move from being a occasional use, twice a month, to them using us two to three times a month," Schulman said. "And we think that's obviously a stretched goal through all of our active base, but we already have an example of that in Venmo."
The company has announced plans to bring the two services closer together. Thanks to its long history as a digital money transfer service, PayPal is widely accepted at the checkouts of online retailers, but hasn't taken off as a mobile money transfer app in the way Venmo has.
"This year, we intend to take the Venmo population and more fully integrate them into the PayPal ecosystem," Schulman said at a conference in March, "so that Venmo users can do more than just do P2P transfers to pay their bills, but can actually work on the PayPal network to buy and transact with merchants."