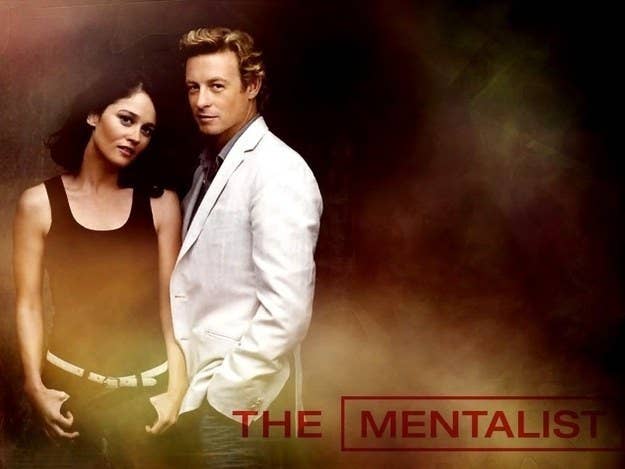 Television is an expensive business, with pricey on-air personalities, armies of well-compensated production staff, and a whole lot of fixers and executives needing their palms well-greased. Making a hit show costs millions per episode.
And it turns out that not making a show comes with eye-watering costs of its own. In its most recent quarter, Time Warner — parent company to CNN, HBO, and more — took a $482 million hit to reflect the cost of abandoning some of its shows, or in the language of its SEC filing today, "programming impairments related to programming that will no longer be aired."
The company has axed "a portfolio of programming that no longer fits the brand direction" of its TNT and TBS networks, said John Martin, CEO of Turner Broadcasting, the Time Warner unit that owns the networks. The shows, Martin said on an earnings call today, "included The Mentalist and a number of shows that we had, historically, with the relationship with Tyler Perry, including House of Payne."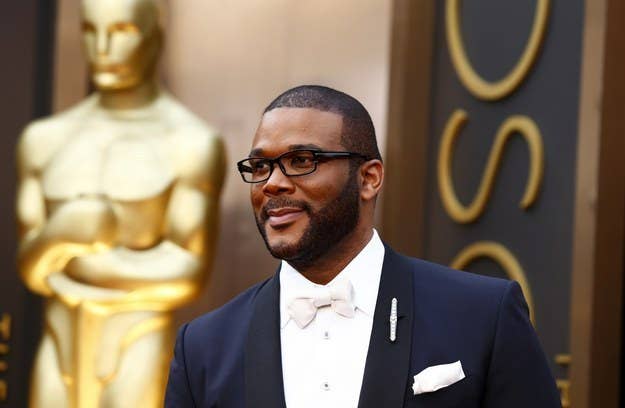 Tyler Perry's shows weren't the only ones hit, and the overall cost cutting at Turner goes beyond TBS and TNT. According to Capital New York, jobs are being shed at CNN, including the staff of Christiane Amanpour's news show and at the channel's entertainment news team.
Letting loose some shows is part of a wider effort by Time Warner to shape up, as management seek to justify their rejection of an $80 billion takeover offer from Rupert Murdoch's 21st Century Fox this summer. Management said the company would be better going it alone, and quickly announced plans to boost profitability and growth while trimming costs.
Those cost cuts have been most sharply felt at Turner, which said last month it would lay off about 1,500 people, or 10% of its workforce. Today's charges primarily relate to the costs of ditching some of Turner's shows, but not severance costs, the "majority" of which will come in 2015, Chief Financial Officer Howard Averill said on the call.