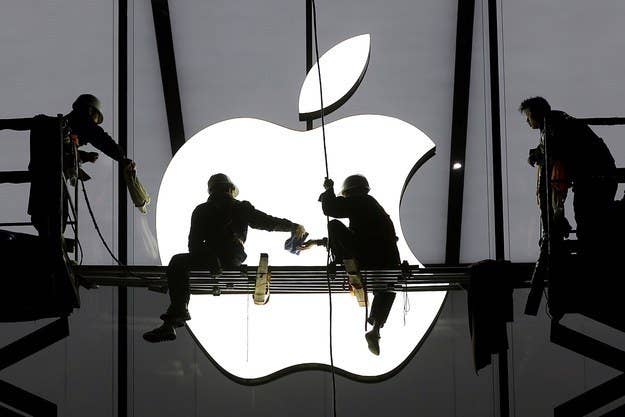 How huge were the quarterly results reported? Here's a few ways to put them in perspective.
Apple's revenue grew by more last quarter than all the revenue Starbucks earned last year.
Apple's revenue in the last three months was $74.6 billion, an increase of $17 billion compared to the same period last year. In its 2014 fiscal year, Starbucks' total revenue was $16.4 billion.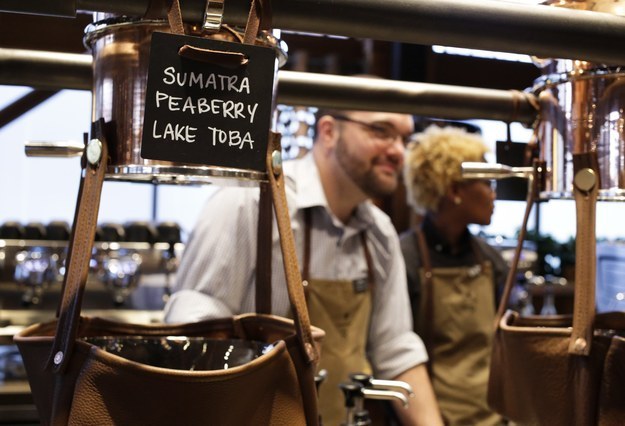 Apple's profit in the last three months grew by more than Bank of America's total 2014 profits.
The company's quarterly net income rose to $18 billion, up from $13 billion a year ago. In 2014 Bank of America made a net profit of $4.8 billion.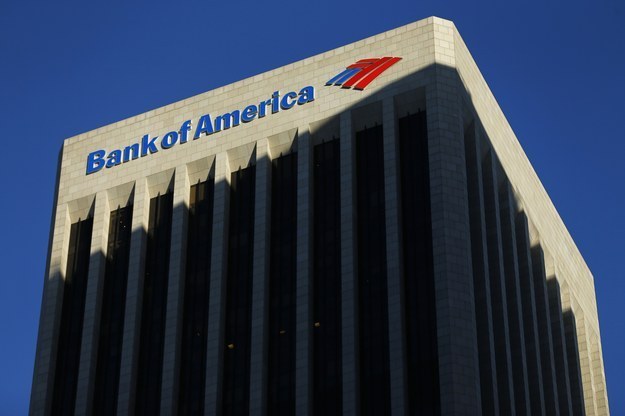 Apple lost more revenue to currency fluctuations than Microsoft made from its entire phone hardware business.
Apple said weakening foreign currencies, including the yen, ruble and euro, knocked four percentage points off its revenue growth in U.S. dollar terms this quarter. That equals about $2.8 billion in lost revenues.
Microsoft's phone hardware unit, built around the Nokia phone business it acquired in 2014, brought in $2.28 billion in revenue in the last quarter.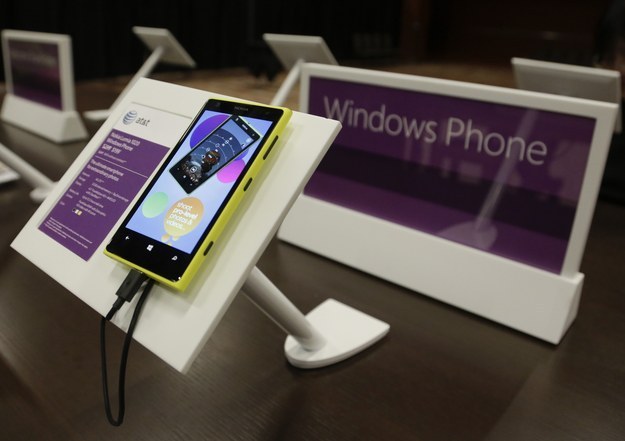 In three months, Apple got almost twice as much revenue from China as McDonald's gets from America in a year.
Apple's Greater China business in the most recent quarter: $16.1 billion.
McDonald's total U.S. revenue in 2014: $8.65 billion.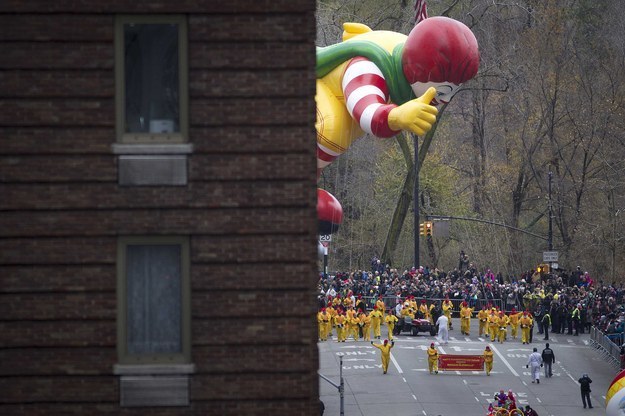 Apple now has enough cash to buy Twitter, LinkedIn, Yahoo and HP.
And it would still have a few billion left over in change. Apple is now sitting on about $178 billion.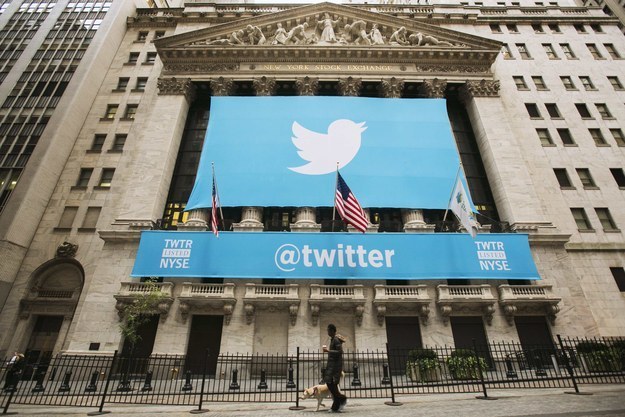 By revenue, the iPhone is now a bigger business than General Motors.
iPhone revenue topped $51 billion in the last quarter, up 57% on the last year. In the three months ending in October 2014, General Motors reported $39.3 billion in revenue.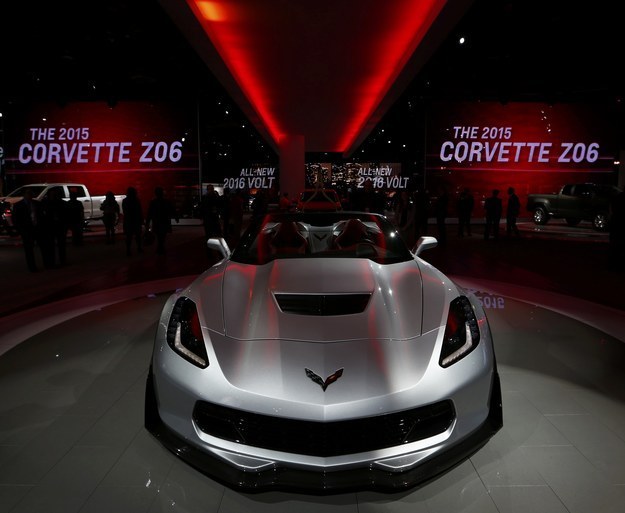 After the results were announced, Apple rose in value by one entire Yahoo.
The results sent Apple stock shooting up by 7% in after-hours trading.
A 7% rise is impressive for any big company, but this isn't just a big company. It is by far the biggest public company in the world, valued at about $645 billion. When Apple stock rises by 7%, it adds about $45 billion in value — about the same as the entire value of Yahoo.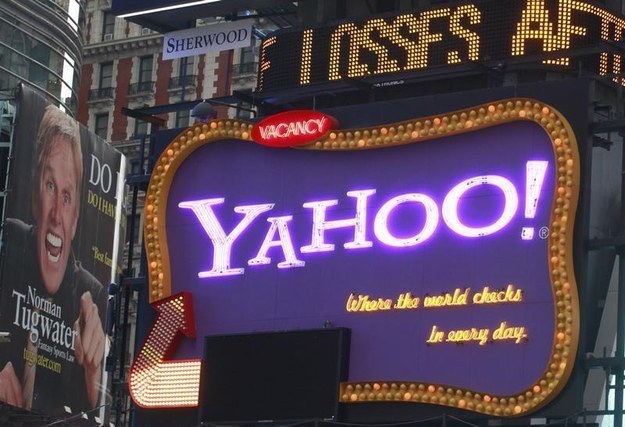 And Apple's rampant growth has another big boost coming up: In an earnings call following the announcement, it said the Apple Watch should begin shipping in April.