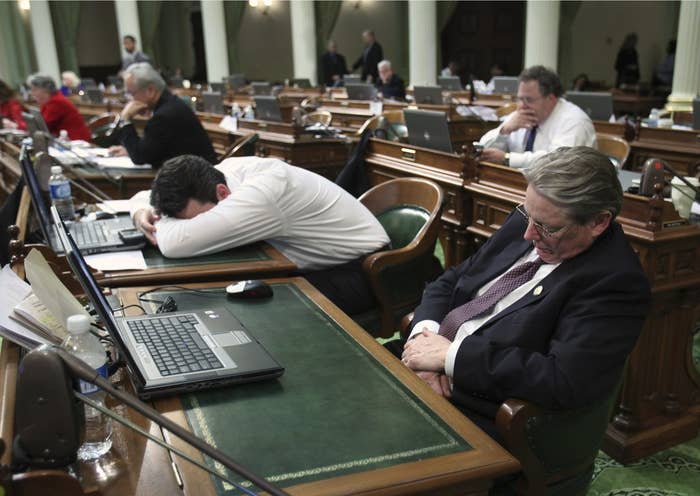 Two massive corporate acquisitions are currently in the works: In the tech world, Dell is paying $67 billion for EMC, and in the beer industry, AB InBev (Budweiser, Stella Artois, Corona, etc.) is putting up $104 billion to buy rival SABMiller (Miller, Pilsner Urquell, lots of international beers you've never heard of).
These deals are massive; the beer deal would be the fourth-biggest merger ever, and the Dell one would be the second-biggest tech merger. But there's another thing these two deals have in common: They are boring. Deeply, irredeemably boring, down to their very core.
You don't care about these mergers, and you probably shouldn't — although there are good reasons to pay some minimal amount of attention to them. In order of importance to the wider world, giant mergers are:
a) A terrifying period of uncertainty for the people who work at the companies involved, who are often fired by the thousands once the deal is complete in the name of ~cost savings~ and ~synergies~.
b) Visible manifestations of the unstoppable process in which the economy ends up being run by a tiny concentration of corporate tycoons and/or ruthless Brazilians.
c) Sophisticated ways for gigantic companies to pay less tax and ideally no tax.
But once you get past that, these deals are mainly interesting to people who stand to make or lose money on the outcome. For that reason, some of the best reporters in the country are the people covering mergers, and the business press devotes a ton of resources to them; the news industry's best-paying customers want to read all about mergers.
But let's be honest — you're probably not the kind of person who makes their money following huge corporate deals. Probably never will be.
One reason people like us will never get rich off these things is they're so boring we can barely summon the willpower to pay attention to them. And it's not just about Belgian brewers or enterprise software vendors. They're all like this. Mergers are festivals of dullness.
Don't believe me? Here are the 10 biggest merger and acquisition deals ever completed, with brief detail on their intense boringness (data via Bloomberg; prices are as announced and not adjusted for inflation):
10. Sanofi–Aventis: $73 billion, 2004
This is a boring merger in its most essential form, involving both pharmaceuticals and Europe *and* the French government, which intervened to create a French national pharmaceutical champion. Let us never speak of it again.
9. Comcast–AT&T Broadband: $76 billion, 2001

"An industry that was once a hodgepodge of family-owned companies has become one of the nation's most visible and profitable oligopolies," the Wall Street Journal wrote when this deal was announced. You can basically just publish tweaked versions of that sentence whenever a giant merger deal happens and go back to thinking about things that aren't boring.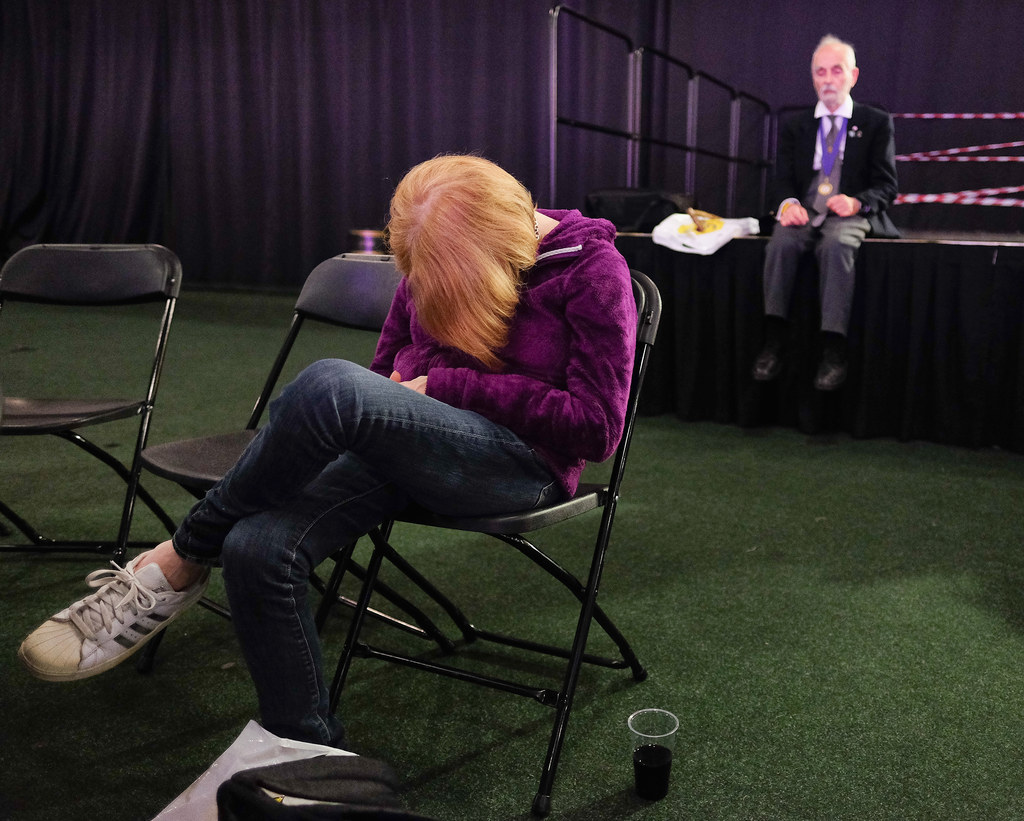 8. Shell–Royal Dutch Petroleum: $80 billion, 2004
This was more administrative housekeeping than real deal-making, as the two companies had been operating together as the Royal Dutch/Shell Group for most of the 20th century. But given the deeply boring spirit of giant mergers, it's appropriate that an act of administrative housekeeping sits among the top 10.
7. Exxon–Mobil: $80 billion, 1998
OK, credit where due: This deal created the biggest company in the world, at a time when oil cost $10 a barrel. Exxon-Mobil would, a decade later, become the most profitable company in the history of the world. And yet!
6. AT&T–BellSouth: $83 billion, 2006
The Bell telephone monopoly was broken up by the government in 1982, and the only way to make its gradual reformation via decades of mergers seem anything other than boring is to imagine the shattered pieces of the liquid metal Terminator inexorably drawing themselves together to reform into a single Terminator.
5. Pfizer–Warner-Lambert: $87 billion, 1999
There's regular boring and then there's pharmaceutical-industry boring, as you might remember from Sanofi-Aventis, except why would you, when it's so boring? Warner-Lambert owned a bunch of things, including Schick razors and the Dentyne and Trident gum brands. But the heart of the deal was Lipitor, Warner-Lambert's cholesterol medication that remains the best-selling drug in history. Still boring AF, though.
4. RBS/Fortis/Santander–ABN-AMRO: $100 billion, 2007
Anything involving a Dutch bank being bought by a consortium of Scottish, Belgian, and Spanish banks is by definition boring. But this one was at least interesting for its incredible timing: As the financial crisis loomed (everything would go to shit within months of this deal being announced), ABN-AMRO managed to convince buyers to pay absolute top dollar, selling out at the top of the market. Think of this like the boring mergers-and-acquisitions version of a buzzer-beating three-pointer just before the world is crushed by an asteroid.
3. Verizon Communications–Verizon Wireless: $130 billion, 2013
Ugh Verizon bought Verizon.
2. Vodafone–Mannesmann: $185 billion, 1999
Announced in late 1999 and completed just months after AOL and Time Warner set off on their doomed marriage, this is dull M&A action at its finest: enormous, important, but most importantly, boring. The U.K.'s biggest mobile operator bought Germany's biggest mobile operator, creating the world's biggest mobile operator, and it's still not in the top thousand most interesting things that happened in 1999.
1. AOL–Time Warner: $186 billion, 2000

The exception that makes the rule: The biggest merger of all time was also a glorious, disastrous clusterfuck that marked the peak of the first dot-com bubble and still sets the standard for making bad decisions while under the influence of internet. Fifteen years later it's still the stupidest thing anyone ever did with money and a web browser, which is pretty amazing when you think about it.