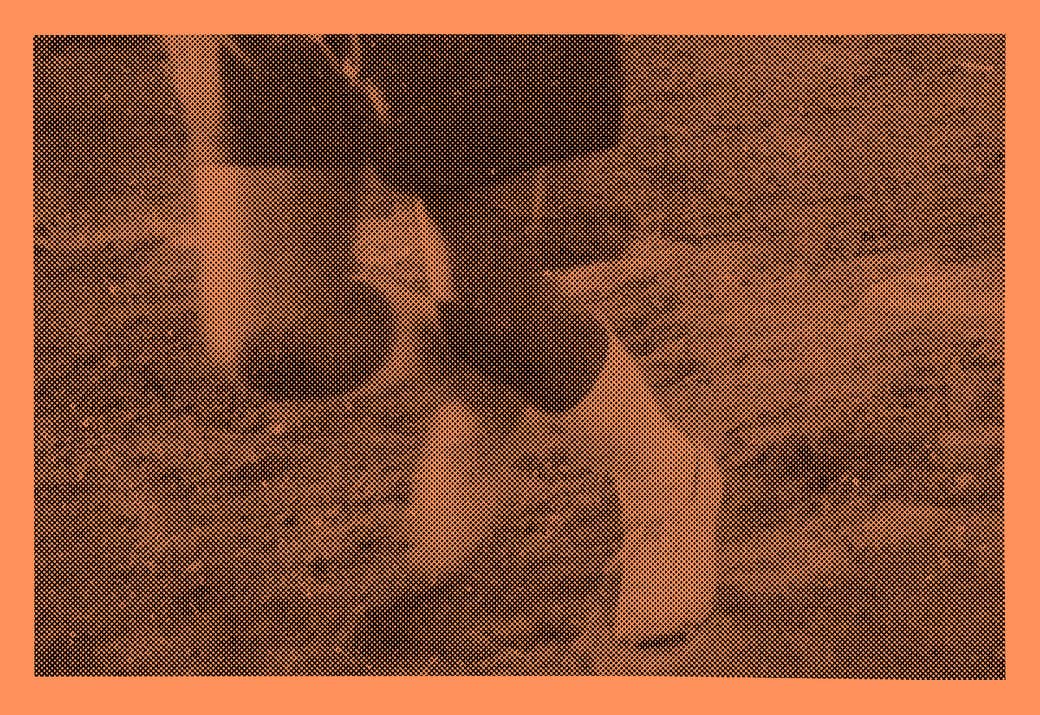 Tamara was the Flo-Jo of elementary school.
If you were lucky,
you'd catch a glimpse of her trailing hair
before she reached the finish line.
The boys constantly challenged her,
pushing the endpoint farther and farther,
demanding she tie her hair back,
no, leave it loose,
now run barefoot.
Stupid, stupid boys.
Tamara lived in a place where
you sometimes had to run barefoot,
in the dark,
running until your grandmother pressed
a cool cloth against your forehead
and gave you a nip of the special hot tea
something told her to make for you.
The tea tasted funny and strong
and smelled a little like the reason you ran,
but it allowed you to fall asleep
with your grandmother's hand on your chest,
pushing peace into your heart.
The boys would line up to race Tamara,
giving her no rest between.
She knew how to pace,
knew how to hold her breath and disappear.
Those boys were nothing.
When she beat them all,
there was always one who'd yell in her face
and try to push her down,
but Tamara knew how to deal with that, too.
She never got in trouble.
The teachers,
with their mouths slashing their faces,
their bright, angry eyes,
never sent Tamara home.
Text copyright © 2018 by Nichole Perkins. From Lilith, but Dark (Publishing Genius Press, July 2018)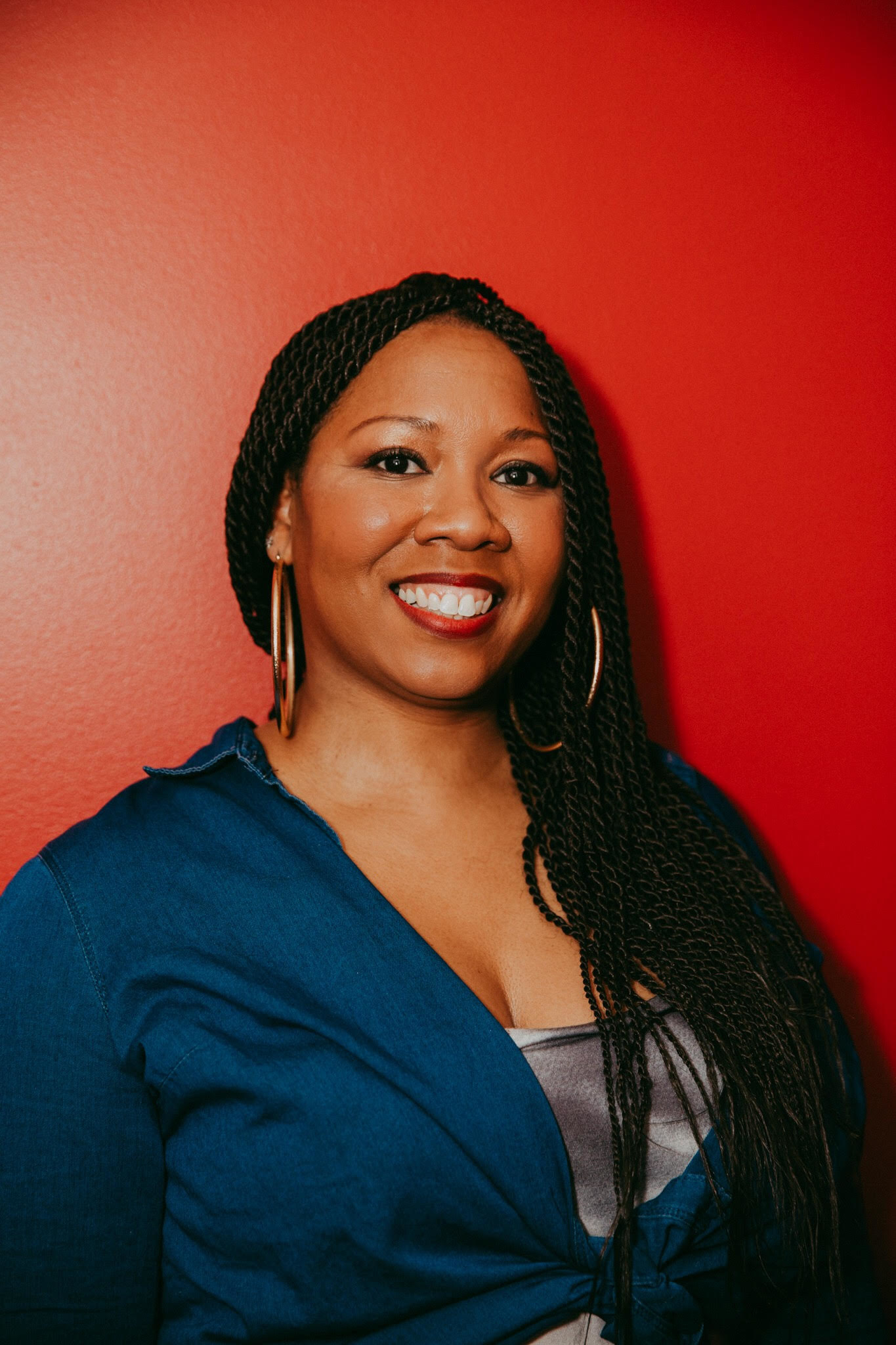 Nichole Perkins is a 2017 Audre Lorde Fellow at the inaugural Jack Jones Literary Arts Retreat and a 2017 BuzzFeed Emerging Writers Fellow. She is also a 2016 Callaloo Creative Writing Fellow for poetry. From Nashville, Tennessee, Nichole now lives in Brooklyn.