Far from slowing down, the outbreak linked to romaine lettuce is widening, the US Centers for Disease and Control and Prevention announced Friday.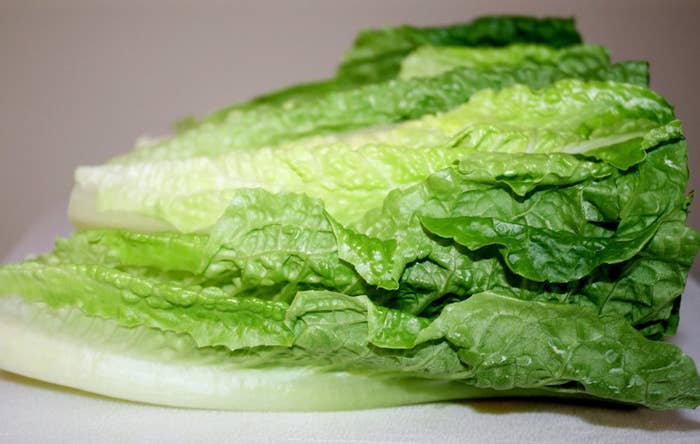 So far, a total of 98 people in 22 states have gotten sick after eating romaine lettuce. That's an additional 14 patients and three new states — Mississippi, Tennessee, and Wisconsin — since last week.
While chopped romaine sold either alone or in mixed salads was originally thought to be the culprit, last week the warning was expanded to include all types of romaine — chopped, whole heads and hearts of romaine, organic and baby romaine, and any salads or mixed salads that contain romaine.
The warning was updated after a group of inmates at a correctional facility in Alaska got sick from eating food containing whole romaine lettuce.
"People should still not eat any type of romaine lettuce unless they know for sure it does not come from the Yuma-growing region," said Matthew Wise, deputy branch chief for outbreak response at Centers for Disease Control and Prevention, at a press conference.
Here is a complete list of states with cases: Alaska, Arizona, California, Colorado, Connecticut, Georgia, Idaho, Illinois, Louisiana, Michigan, Mississippi, Missouri, Montana, New Jersey, New York, Ohio, Pennsylvania, South Dakota, Tennessee, Virginia, Washington, and Wisconsin.
Throw out any type of romaine lettuce unless you can confirm it was not grown in Yuma, Arizona.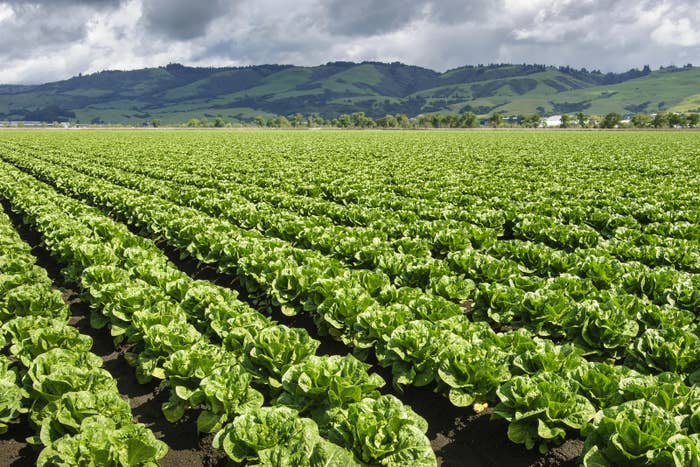 Yuma, Arizona, is the general location of the outbreak's source. Experts have not located the farm or farms responsible for the majority of cases, and don't know if the contamination occurred during the harvesting, packaging, or distribution of the lettuce.
The CDC did identify one farm associated with the outbreak but said it's not the source for most cases. That farm, Harrison Farms of Yuma, Arizona, is thought to be responsible for the Alaska cases linked to whole romaine, but not the rest of the cases, which have been traced to chopped romaine.
"We have not determined where in the supply chain the contamination occurred," Wise said.
The US Food and Drug Administration is investigating at least two dozen farms as possible sources.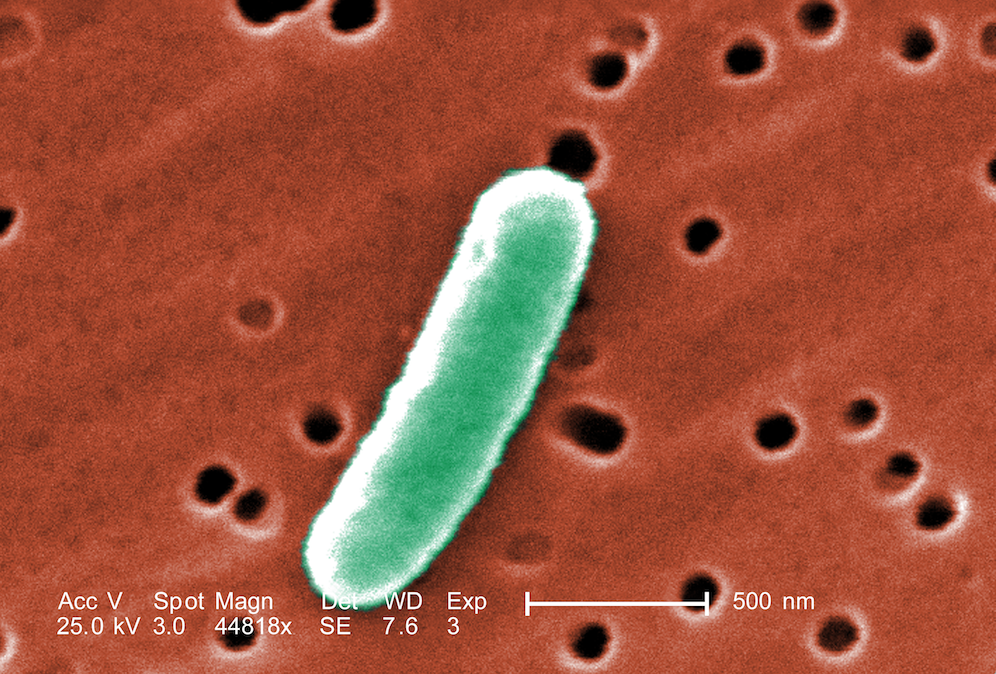 The romaine lettuce is contaminated with a very serious, toxin-producing strain of E. coli, which can cause bloody diarrhea and kidney failure.
The type of bacteria linked to the outbreak is known as E. coli O157:H7, and it generally causes vomiting, bloody diarrhea, and cramps about three to four days after eating the lettuce. Most people recover in a week, but some can be hospitalized with more serious health problems and take longer to recover.
So far, 53% of people in the outbreak have been hospitalized, compared to the 30% seen in most E. coli outbreaks. Ten people have developed hemolytic uremic syndrome, including three children. About 5% to 10% of people infected with this type of bacteria, known as Shiga toxin-producing (STEC) E. coli, get hemolytic uremic syndrome.
It's the largest outbreak linked to that type of germ since a 2006 outbreak linked to spinach, which made 200 people sick. "We also saw severe illness in that outbreak," Wise said.
People with hemolytic uremic syndrome may have a fever, fatigue, decreased urination, and bruises or bleeding, and the condition can cause kidney failure, high blood pressure, and neurological problems.
Although children and the elderly are most susceptible to hemolytic uremic syndrome, experts from the US Food and Drug Administration and the CDC emphasized that anyone can get seriously ill from this germ.
So far, no one has died in the outbreak.