So far, 35 people in nine states have gotten sick, including 12 recently, as part of a salmonella outbreak tied to millions of eggs that have since been recalled.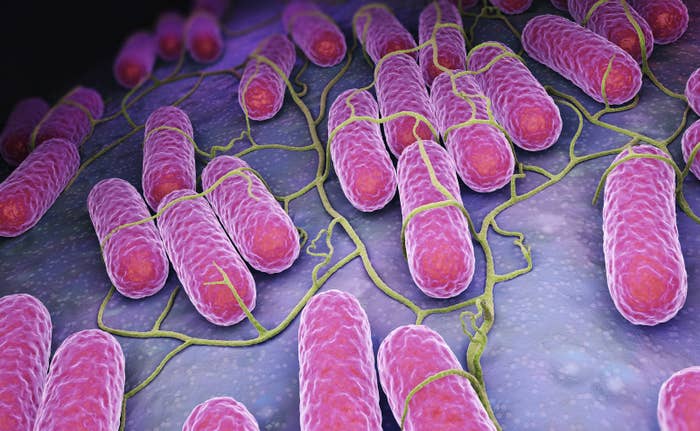 In April, 206 million eggs were recalled due to salmonella contamination. The eggs were from the Hyde County Farm, a facility in North Carolina owned by Rose Acre Farms of Seymour, Indiana. The company voluntarily recalled the eggs, according to the Centers for Disease Control and Prevention (CDC).
The 35 people who have gotten sick were in New York, Virginia, Pennsylvania, North Carolina, South Carolina, Florida, Colorado, New Jersey, and West Virginia.
Of those, 11 people had to be hospitalized due to infection with the germ Salmonella Braenderup, which causes diarrhea, fever, vomiting, and cramps about 12 to 72 hours after eating contaminated eggs. People generally recover within four to seven days, although some can develop more serious infections of the blood, which can be potentially life-threatening.
No one has died during the current outbreak.
About 64% of the people who have gotten sick said they had consumed the eggs in a restaurant, officials said.
Young children and the elderly are at highest risk from eating undercooked eggs contaminated with the bacteria; in this outbreak, people who have gotten sick ranged in age from 1 to 90, with a median age of 65.
About 400 people in the US die each year of salmonellosis.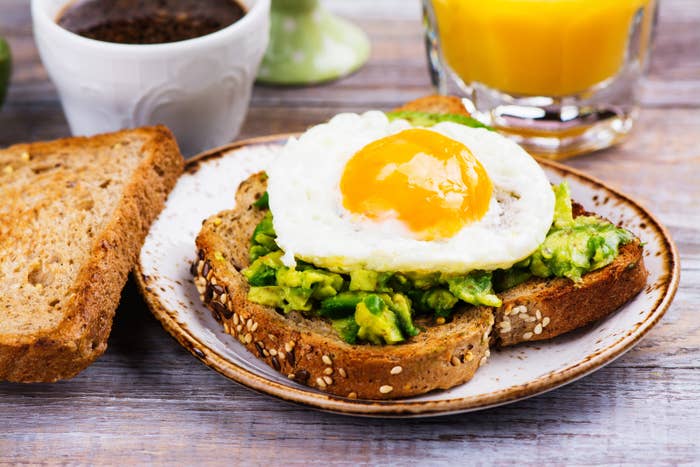 The eggs were sold under at least 10 brand names, including Coburn Farms, Country Daybreak, Crystal Farms, Food Lion, Glenview, Great Value, Nelms, Publix, Sunshine Farms, and Sunups.
Affected eggs have the plant number P-1065 on the carton, and another set of numbers, the Julian date, between 011 and 102. For eggs with the brand names Publix and Sunups, the recalled eggs have a plant number of P-1359D and a Julian date 048A or 049A with Best By dates of APR 02 and APR 03, according to the CDC.
The eggs may also have been sold in other countries, including the Bahamas, Haiti, Aruba, the Cayman Islands, US Virgin Islands, Mexico, United Arab Emirates, and Hong Kong, among others. (Check the Food and Drug Administration site for a complete list of cities and countries that may have received the eggs.)
To avoid getting sick, don't eat eggs that are undercooked. Both the yolk and the white should be firm, and avoid eating scrambled eggs that are runny, the CDC recommends. Wash your hands when handling raw eggs and avoid cross-contaminating your kitchen and other foods by cleaning counter tops, utensils, dishes, and cutting boards when preparing eggs.
If you have purchased the recalled eggs, either throw them out or return them, and clean your fridge with a bleach solution and hot water or other sanitizer.