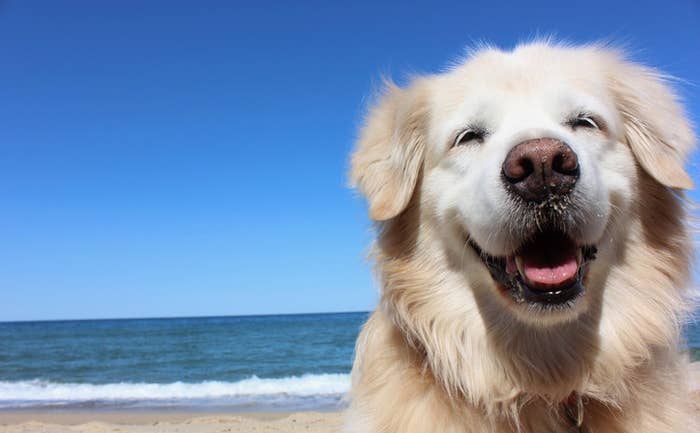 The government reported today that a popular type of pet medication can sometimes cause neurological side effects.
The medications are commonly used to protect cats and dogs from fleas and ticks, but in some cases they can also have neurological side effects, including muscle tremors, ataxia (a loss of balance and coordination), and seizures, according to the Food and Drug Administration.
The class of drugs is known as the isoxazolines, and it includes popular medications such as Bravecto, Credelio, NexGard, and Simparica. The chewable drugs are given once a month, or every few months, to fight external parasites on dogs and cats.
"The FDA considers products in the isoxazoline class to be safe and effective for dogs and cats but is providing this information so that pet owners and veterinarians can take it into consideration when choosing flea and tick products for their pets," the statement said.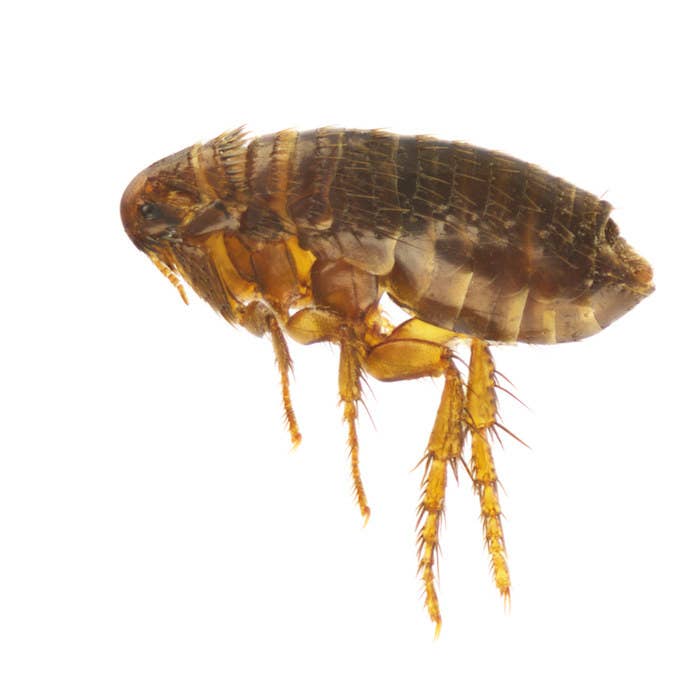 You should talk to your veterinarian if you have concerns, John de Jong, president of the American Veterinary Medical Association, told BuzzFeed News.
"Clearly if any animals have been on any of these products in this class for a while, and if dogs have been using them with no side effects, I'm sure the veterinarian would probably recommend them to continue using them, but just be aware of the potential for these side effects," he said.
He said the report was a bit of a surprise, as veterinarians have been using these flea- and tick-fighting medications for years, and "they've been met with broad success."
Because the medications protect against fleas and ticks, they can help prevent diseases that can be carried by ticks, such as Lyme disease, ehrlichiosis, anaplasmosis, and Rocky Mountain spotted fever, and also ones carried by fleas, such as tapeworm.
"The government has to do due diligence. If there have been a few cases reported, then they need to make the public aware, that's all this is," he said. "But I wouldn't jump to too much hype and hysteria right away. Any medication, even aspirin for people, comes with potential side effects."
There are other products that can help fight fleas and ticks, including collars, shampoos, and creams, but there are pros and cons for each treatment, de Jong said. But it's important to find the right product.
"External parasite control for pets is an important thing that pet owners should be thinking about at all times," he said.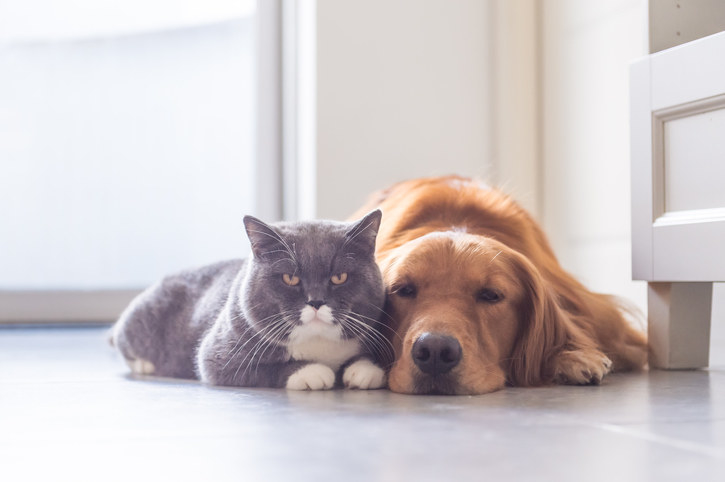 If you notice any possible side effects in a pet, you can call the company that makes the drug, the FDA said.
If your pet has any symptoms that you think might be a side effect of a flea or tick medication, talk to your veterinarian first, the FDA said.
But you can also report the problem to drug manufacturers or get more details about that specific medication, they said.
Bravecto, Merck Animal Health: 800-224-5318
Credelio, Elanco Animal Health: 888-545-5973
NexGard, Merial: 888-637-4251
Simparica, Zoetis: 888-963-8471
Check out the FDA's website for more details about isoxazolines.