About 87 people in 35 states have gotten sick from salmonella bacteria, and 27 have been hospitalized.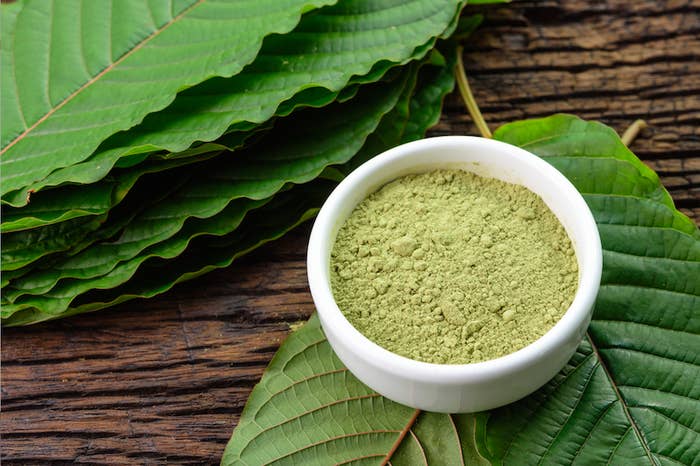 At the FDA's request, several kratom-producing manufacturers have voluntarily recalled their products. But one company did not comply.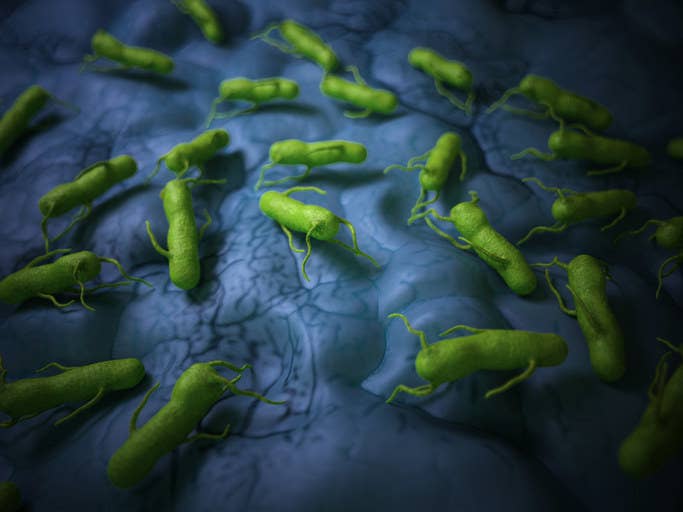 The salmonella outbreak started in February, and in March several companies conducted recalls, including PDX Aromatics of Portland, Oregon (which does business under the names Kraken Kratom, Phytoextractum, and Soul Speciosa); Tamarack of Roy, Utah, and Nutrizone of Houston.
Only certain products have been recalled and are sold under names like Eclipse, Pain Out Thai, Nirvanio Green Malay, White Borneo Powder, Red Maeng Da Capsules, and many more. (Check the links above for specific names and lot numbers.) The products have been sold on the companies' websites and at retailers like Torched Illusions in Tigard and Beaverton, Oregon, and Smoke Station in Salt Lake City.
One company, however, did not recall its products: Triangle Pharmanaturals in Las Vegas. This prompted the FDA to issue a mandatory recall this week, something the agency has never done before. (Yes, that's right. Despite all those "FDA recalls" you might have read about, the federal agency doesn't recall products themselves — they ask manufacturers to do it voluntarily.)
"The FDA is advising consumers to discard the products that are part of the mandatory recall, which include, but are not limited to: Raw Form Organics Maeng Da Kratom Emerald Green, Raw Form Organics Maeng Da Kratom Ivory White, and Raw Form Organics Maeng Da Kratom Ruby Red," the agency said.
Triangle has taken its website offline and could not be reached for comment.
FDA Commissioner Scott Gottlieb tweeted about the recall.
Here are some other things you should know.
Every year, about 1.2 million people get sick, 23,000 are hospitalized, and 450 people die from salmonella, according to the Centers for Disease Control and Prevention. You can pick up the bacteria from consuming undercooked poultry, eggs, beef, and unpasteurized milk (or by spreading the germ in the kitchen to foods that aren't cooked, like salad or fruit). Handling reptiles like turtles and other small pets, such as guinea pigs, have been linked to cases. Also, someone who is sick can spread the germ if they handle food.
So salmonella in kratom is a real problem.
"It is within the scope of the FDA to require manufacturers and distributors of dietary supplements to recall products that pose an imminent public health concern or safety issue," Oliver Grundmann, clinical associate professor of medicinal chemistry at the University of Florida in Gainesville, told BuzzFeed News by email. "This is responsible and should be done in the interest of public health and safety."
However, it's not yet clear if kratom acts on opioid receptors in the same way as morphine or heroin, Grundmann said.
"Isolated receptor studies and computer models can contribute some information but cannot ultimately adequately represent the complexity of a human being," said Grundmann. This mechanism of action "requires further investigation in clinical studies."
UPDATE
The headline and subheadline for this story have been updated for clarity.