Amber Rojas, her husband Fernando, and their four children felt ready — well, as ready as you can ever be — for baby number five.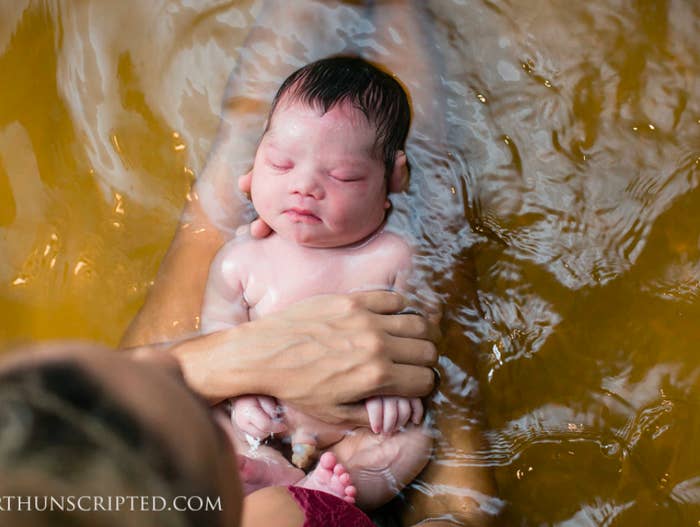 The birth happened so quickly it was a bit of a surprise, and then Amber realized that something was different — her newborn might have Down syndrome.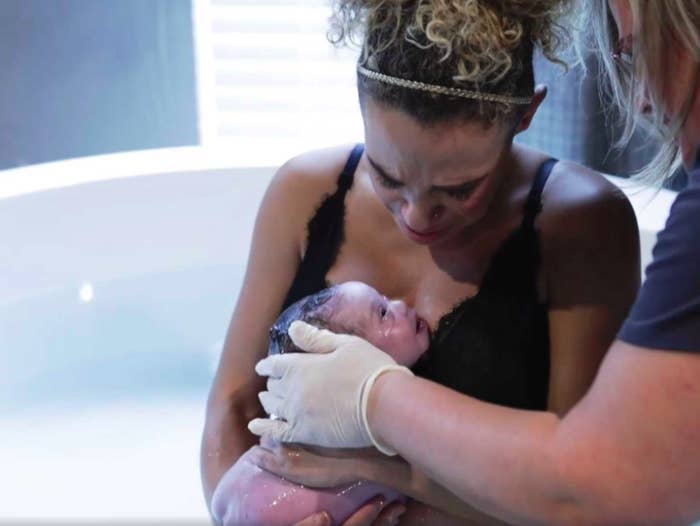 While Rojas suspected that Ami had Down syndrome, at first, no one said anything about it in the delivery room.
Aside from Ami's heart defect, Down syndrome can make babies vulnerable to other health problems.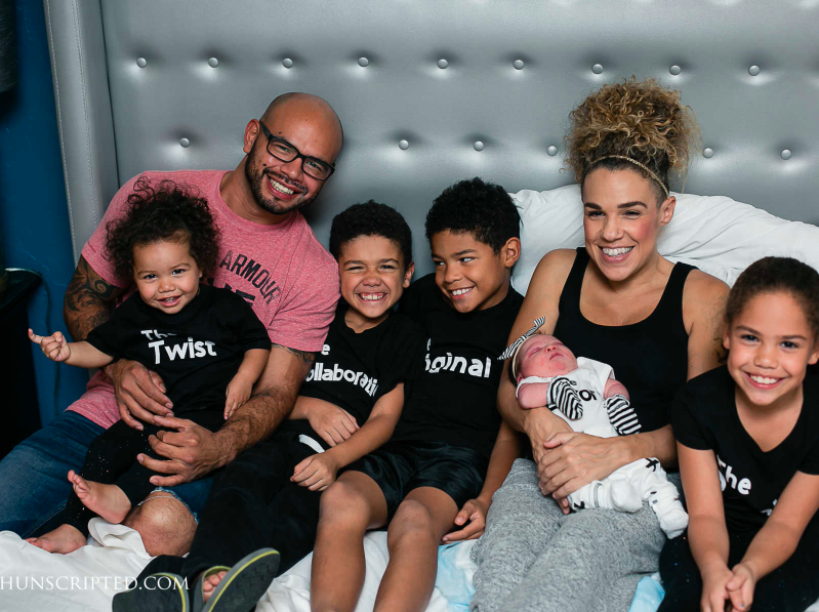 But the family had tremendous support from family and friends.
Ami came home from the hospital earlier this week and is doing great.