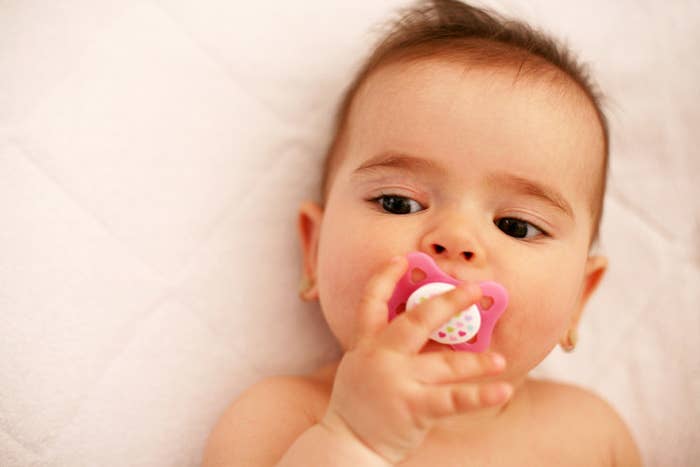 Four babies in Texas have become seriously ill with botulism linked to the use of honey-filled pacifiers. The pacifiers were purchased in Mexico but can sometimes be found on websites or purchased in the United States, according to the Texas Department of State Health Services (DSHS).
The first case was diagnosed in mid-August, and the most recent case was at the end of October. All four babies ended up in the hospital with botulism, which happens when a type of bacteria — usually Clostridium botulinum — takes hold in the gastrointestinal tract and produces a toxin that can cause potentially life-threatening breathing trouble and paralysis.
"In each of those cases, the infants had some time recently been given a honey-filled pacifier," Chris Van Deusen, a spokesperson for the DSHS told BuzzFeed News. "They are more common in Mexico than they are in the United States."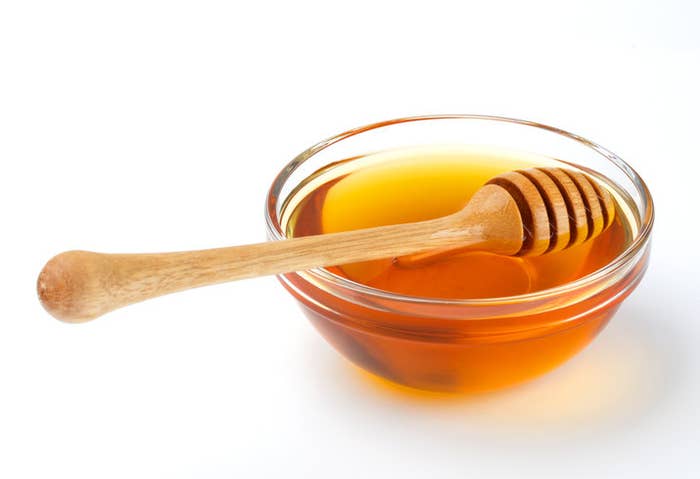 Many of these pacifiers contain honey (or other sweet substances, like maple or corn syrup) that isn't meant to be consumed by the baby, but is used to make the pacifier soft and pliable. However, a small hole or rupture could mean the honey gets into a baby's mouth by accident, according to the DSHS. Pacifiers that contain other non-honey substances, such as corn syrup, can still be risky, said Van Deusen, so it's best to avoid any pacifiers that contain food substances.
Some pacifiers are dipped in honey, according to the Food and Drug Administration, which also issued a warning.
"The FDA is recommending parents and caregivers do not give pacifiers filled with or dipped in honey to their infants or young children," it said in a statement. "If you have previously purchased a pacifier filled with or dipped in honey, you should stop using it and discard it immediately."
The Department of Health did not have a positive test from the pacifiers, but it strongly suspects the pacifiers are to blame, said Van Deusen. "We just wanted to make sure parents remember that infants should never be given honey and they should avoid this kind of honey-filled pacifier."
So far, 10 cases of infant botulism have been reported in Texas, which has had about seven or eight cases annually in recent years, according to the DSHS.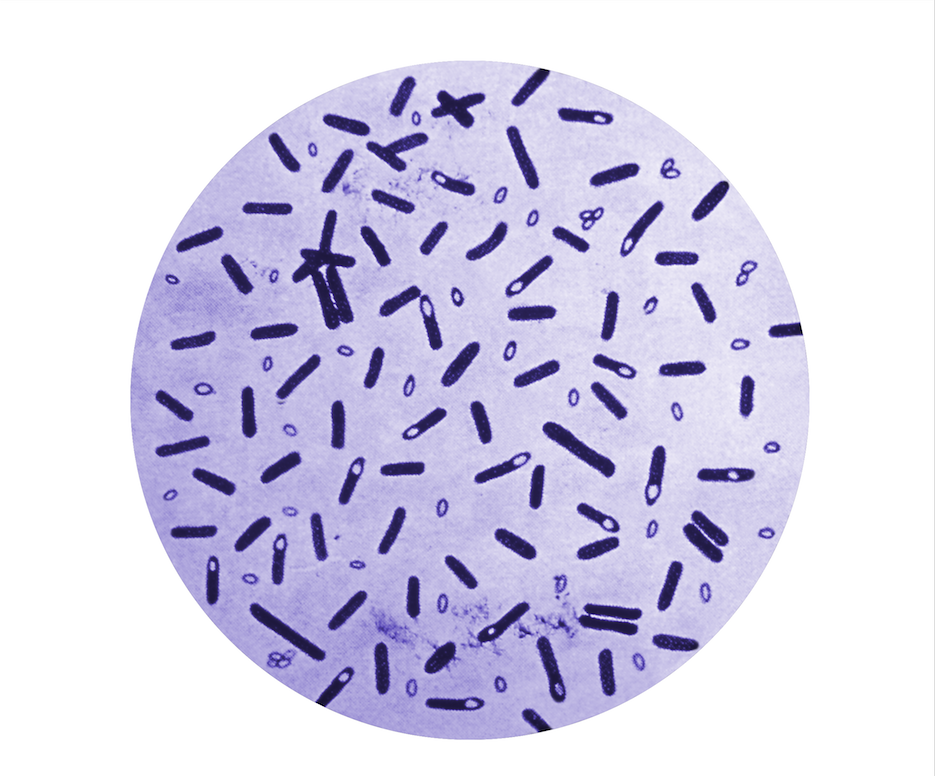 Honey of any kind can contain botulism spores. These spores are usually harmless in older children or adults, but can be deadly to babies under 12 months of age.
"Their digestive system is at a point where it can harbor the bacteria that cause botulism and that bacteria can reproduce and create the toxin that leads to this very, very serious illness," said Van Deusen. "It can be extremely serious and fatal in some circumstances if treatment isn't started in time."
Symptoms of infant botulism can include constipation, poor feeding, floppiness, and weakness of the muscles in the face, eyes, and mouth that can spread to the neck, arms, torso, and legs.
"We wanted to make sure either for parents traveling to Mexico, or who may see this somewhere here, that this is something to steer clear of," said Van Deusen.