He was running the London Marathon when he collapsed on the 22.5-mile mark and, despite immediate medical treatment, died later in the hospital.
Campbell was running in memory of his father, who died in 2016. The charity he selected was Brathay Trust, which aims to improve the lives of children, young people, and families by encouraging positive engagement with communities.
"Matt became involved with Brathay Trust through his father Martin, who was a key member of the team delivering the Brathay 10in10 (10 marathons in 10 days) until his untimely death in the summer of 2016," according to a statement from the charity.
This is Campbell's fundraising page for Brathay Trust.
Campbell ran his first marathon in 2016, the Asics Windermere Marathon, with his brother and his father. And he ran it again in 2017 with a time of three hours and three minutes. He also ran the Asics Greater Manchester Marathon in early April, two weeks prior to the London Marathon, completing that race in under three hours.
His exact cause of death will be determined in a medical examination, according to a statement from the organizers of the London Marathon.
"Everyone involved in the organisation of the London Marathon would like to express our sincere condolences to Matt's family and friends," the statement said.
Fans and friends tweeted their shock, grief, and support for his family.
"We are shocked and saddened to hear the news about Matt Campbell, one of our talented contestants from last year," read a tweet from MasterChef UK. "It was a privilege to have him on the show. He will always be remembered for producing some of the most innovative and ground-breaking food that we saw on the series. "
This year's London Marathon was the hottest on record.
More than 40,000 runners took part in the race on April 22, and it was the hottest one on record, according to the BBC. The temperature was 75.3ºF (24.1ºC).
In 2007, one runner died and 73 were taken to the hospital when the temperature was 72.6ºF (22.6ºC).
Deaths are rare during marathons, although they do occur.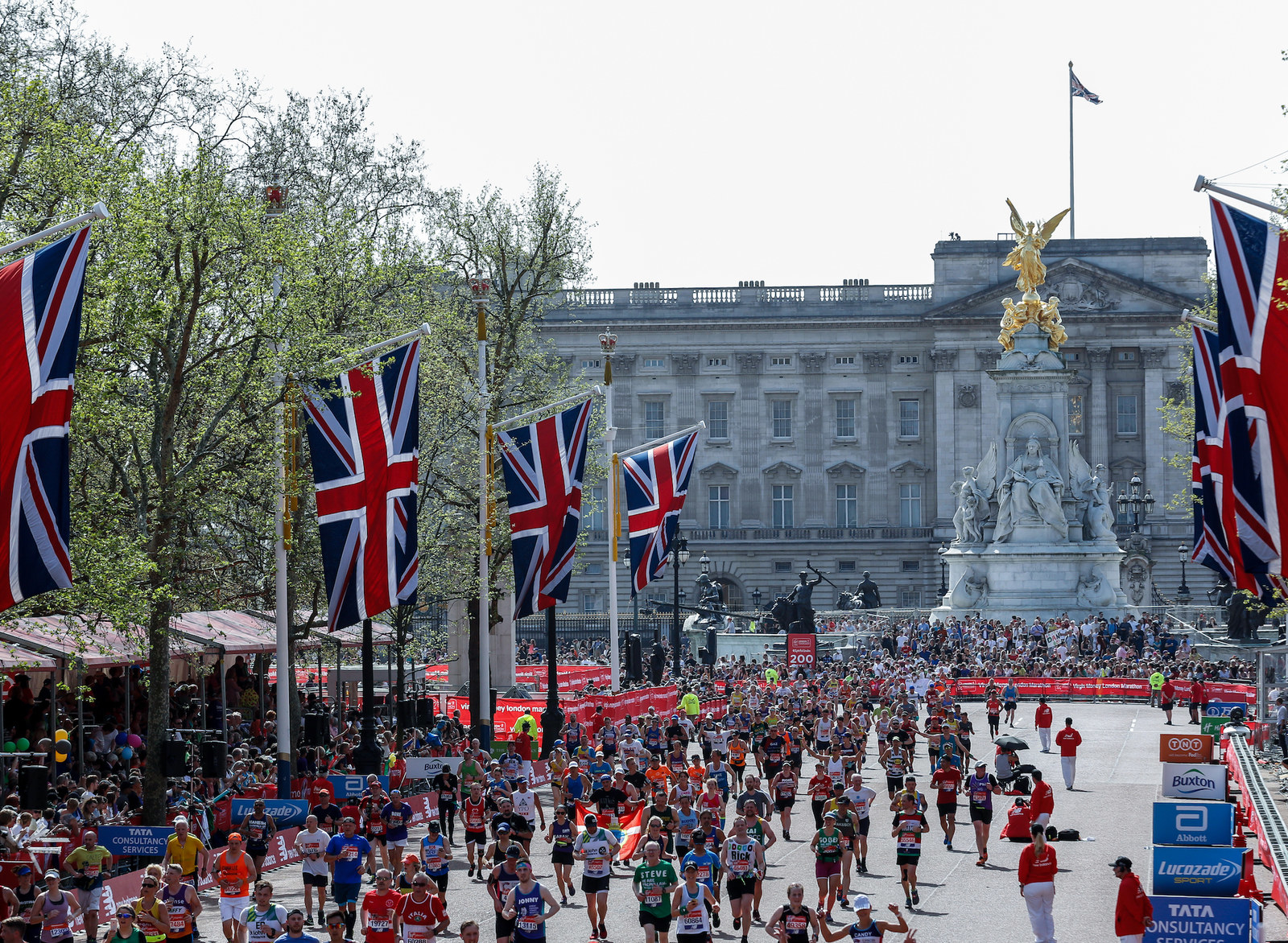 A cause of death has not been released in this case. But marathon-related deaths are uncommon and may be declining.
According to a 2012 study of US marathons from 2000 to 2009, with anywhere from 300,000 to 475,000 runners each year, there were just 28 deaths reported.
The most common cause of death in people over 45 was a heart attack due to underlying heart disease. In younger people, a variety of conditions caused deaths, with the most common being cardiac arrest.
A 2018 study conducted in Sweden found the death rate was even lower. The researchers looked at more 1 million runners, including more than 800,000 people who finished, and found just two recorded deaths, according to the report. "When added to the existing literature, the combined picture suggests a general downward trend in the risk of death during marathons since the 1980s," the authors concluded.