The gradual changes to your appearance that come with age should always be embraced. They can also mean that your makeup and skin care routines require some shifting. 
According to veteran makeup artist and makeup department head Lindsay Garrison, what worked for you in your 20s and 30s might not be serving you in the same way during your 40s and 50s.
″[You should] learn new techniques and don't be afraid to try new products. Our faces are changing, and so should the products we use on them," Garrison said.
Whether you're feeling insecure about the appearance of a new wrinkle or volume loss in your cheeks, Natalie Setareh, a cosmetics instructor with a belief that makeup can be for everyone, said that makeup can also be a tool to help you feel more confident.
"I'm near 40 and I'm already using makeup to give me a more youthful appearance. It's natural to want to do this," she said.
Setareh said makeup is often just a play on light, and her techniques involve bringing focus to your favorite features using highlighting, while helping to downplay anything that makes you feel self-conscious. 
Keep reading to learn just how Satareh, Garrison and other makeup artists achieve this, along with a description of their favorite products and tricks of the trade for achieving a youthful glow. 
BuzzFeed may collect a share of sales or other compensation from the links on this page if you decide to shop from them. All products were independently selected by our editors, and the prices were accurate and items in stock at the time of publication.
An active enzyme exfoliator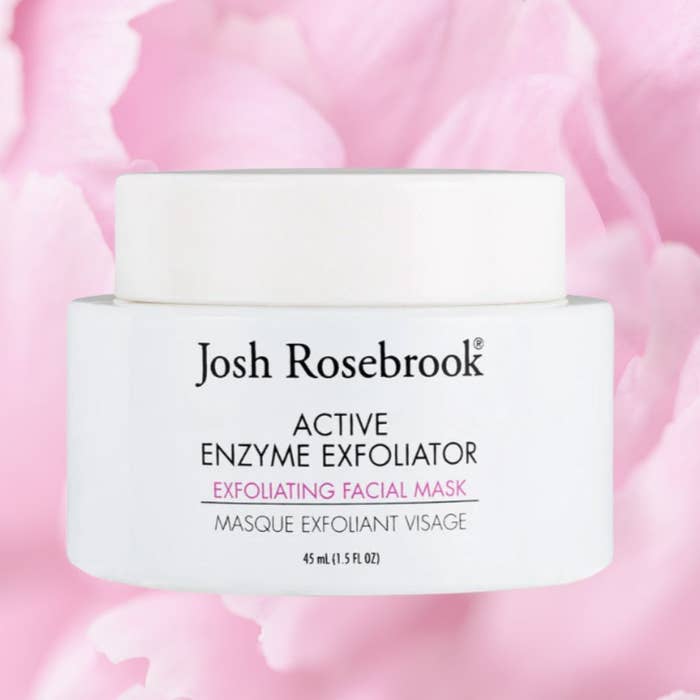 A glowy medium coverage foundation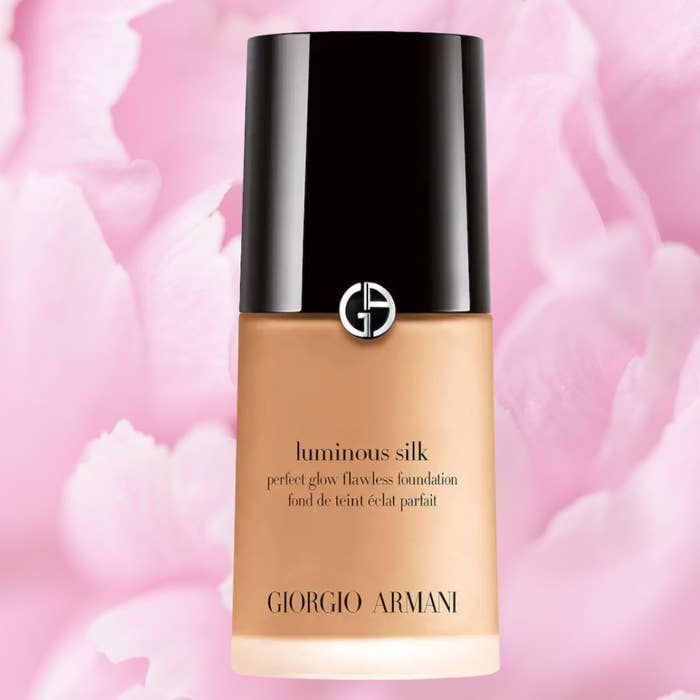 An SPF-infused color correcting cream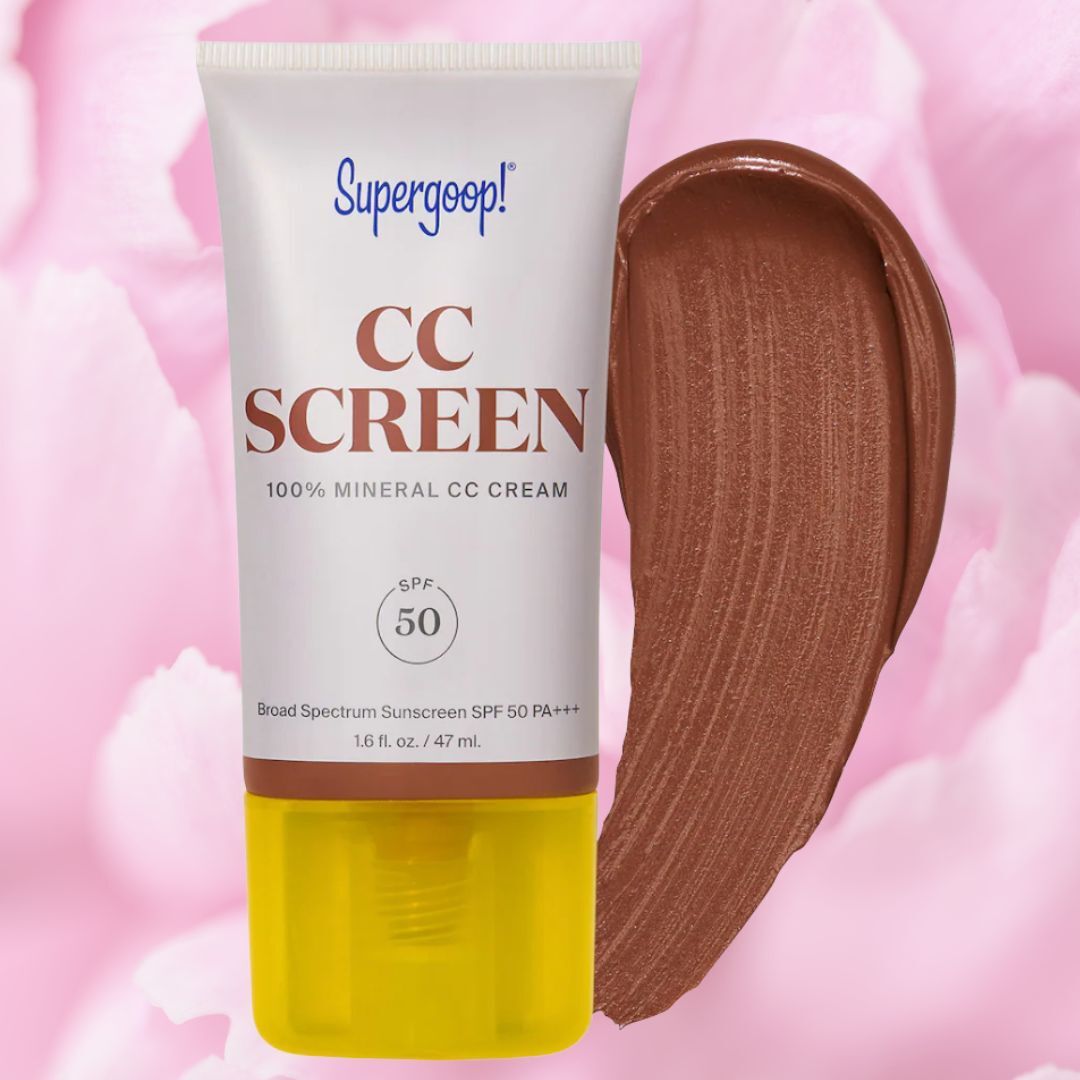 A lightweight setting powder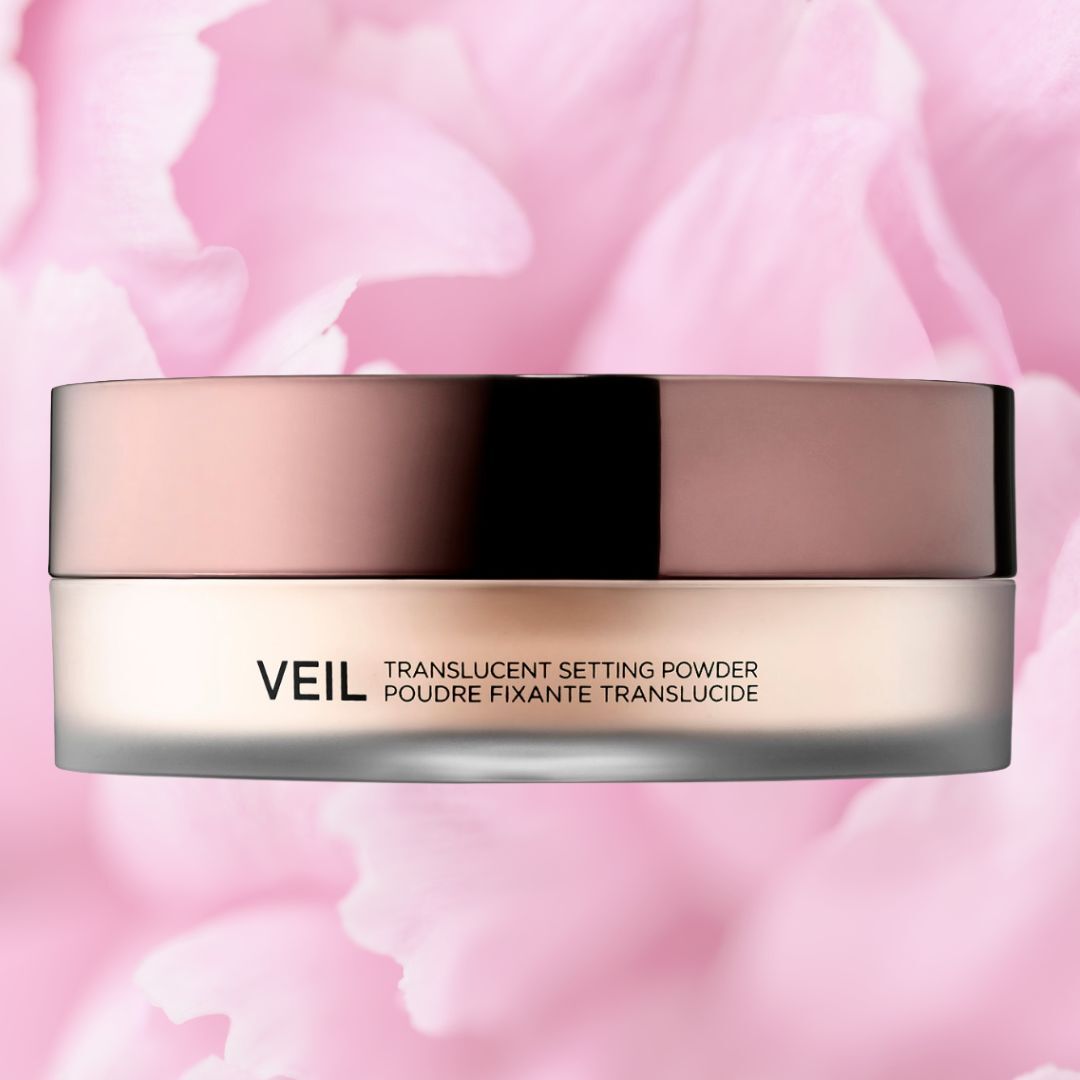 A rich, multi-tasking moisturizer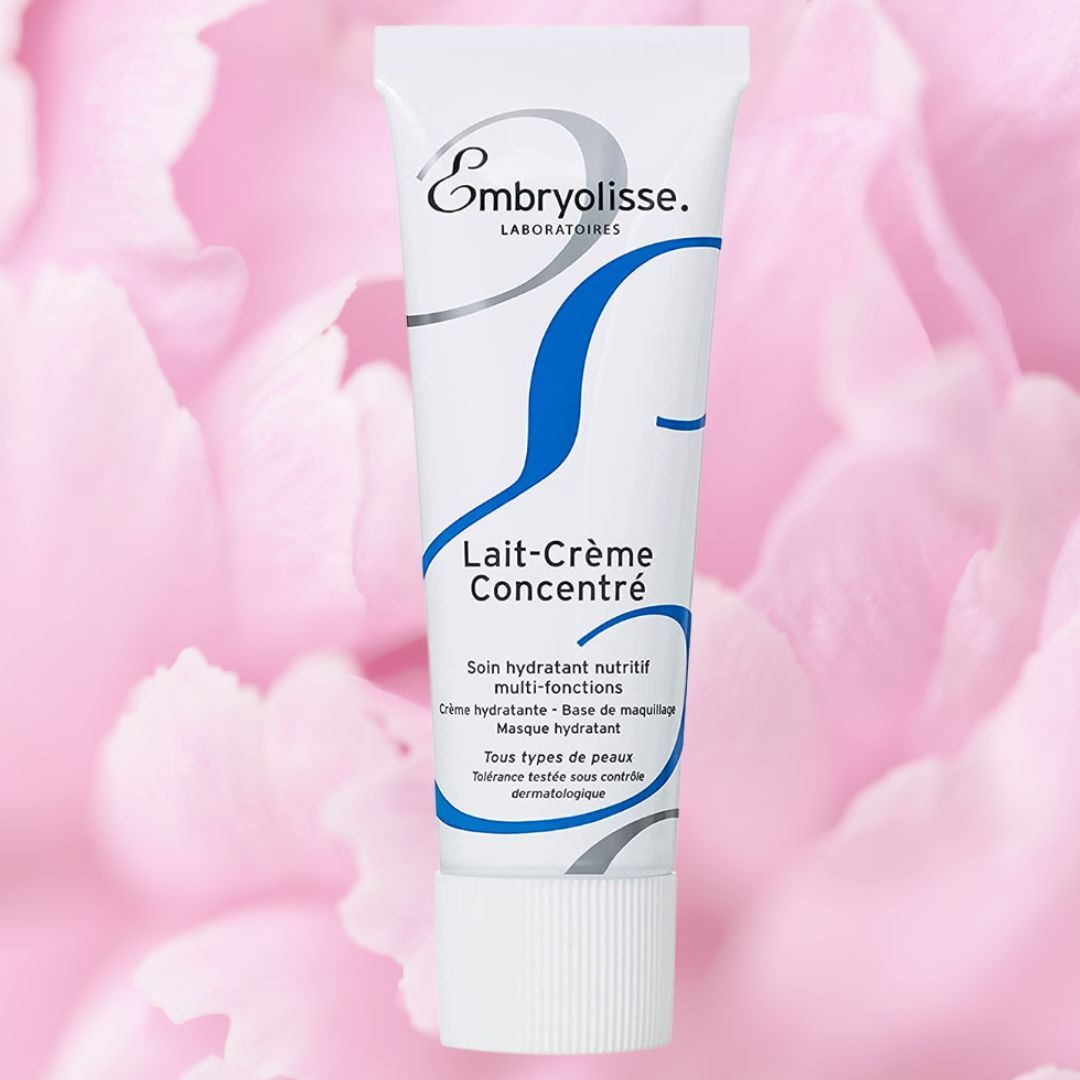 A conditioning cheek palette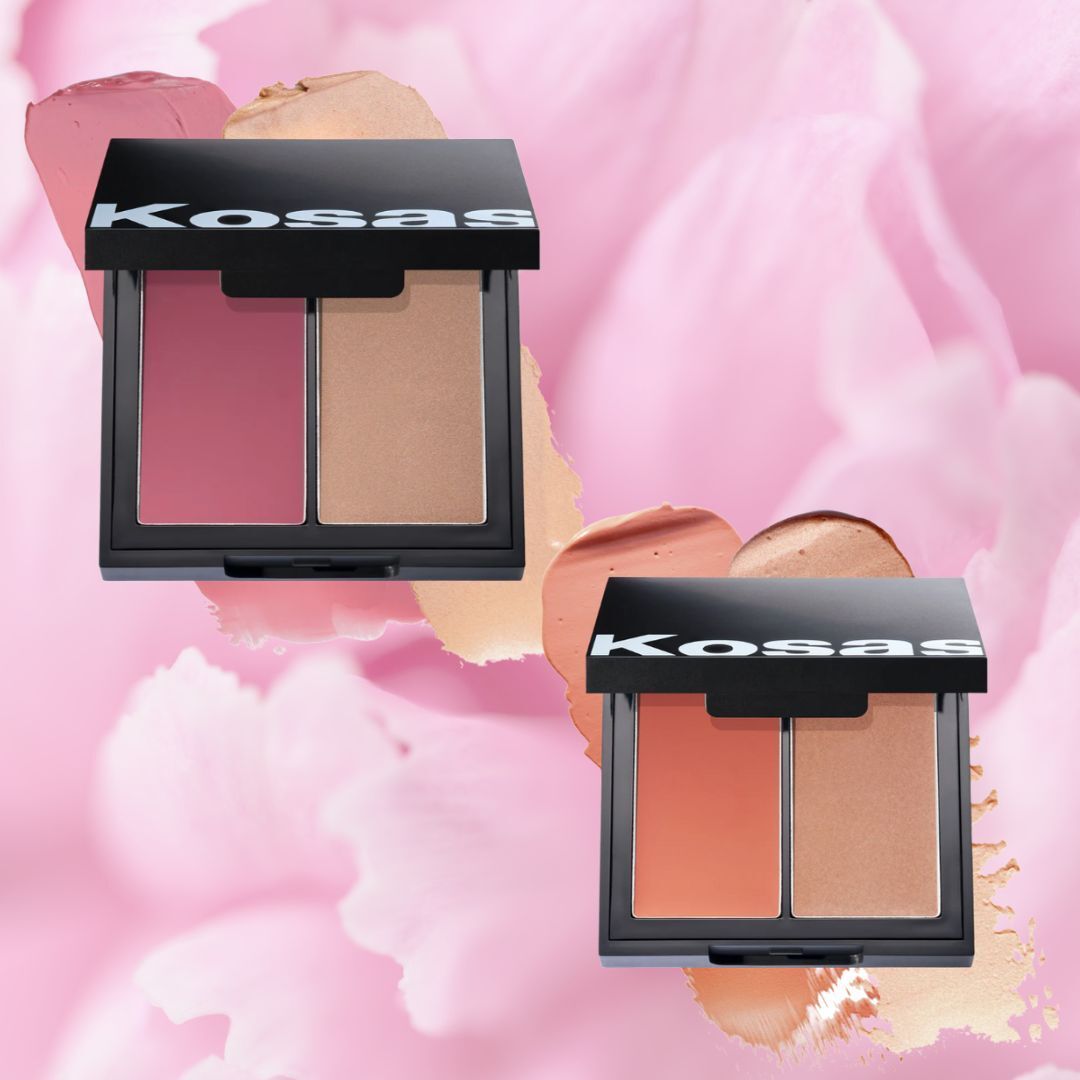 A natural airbrush bronzer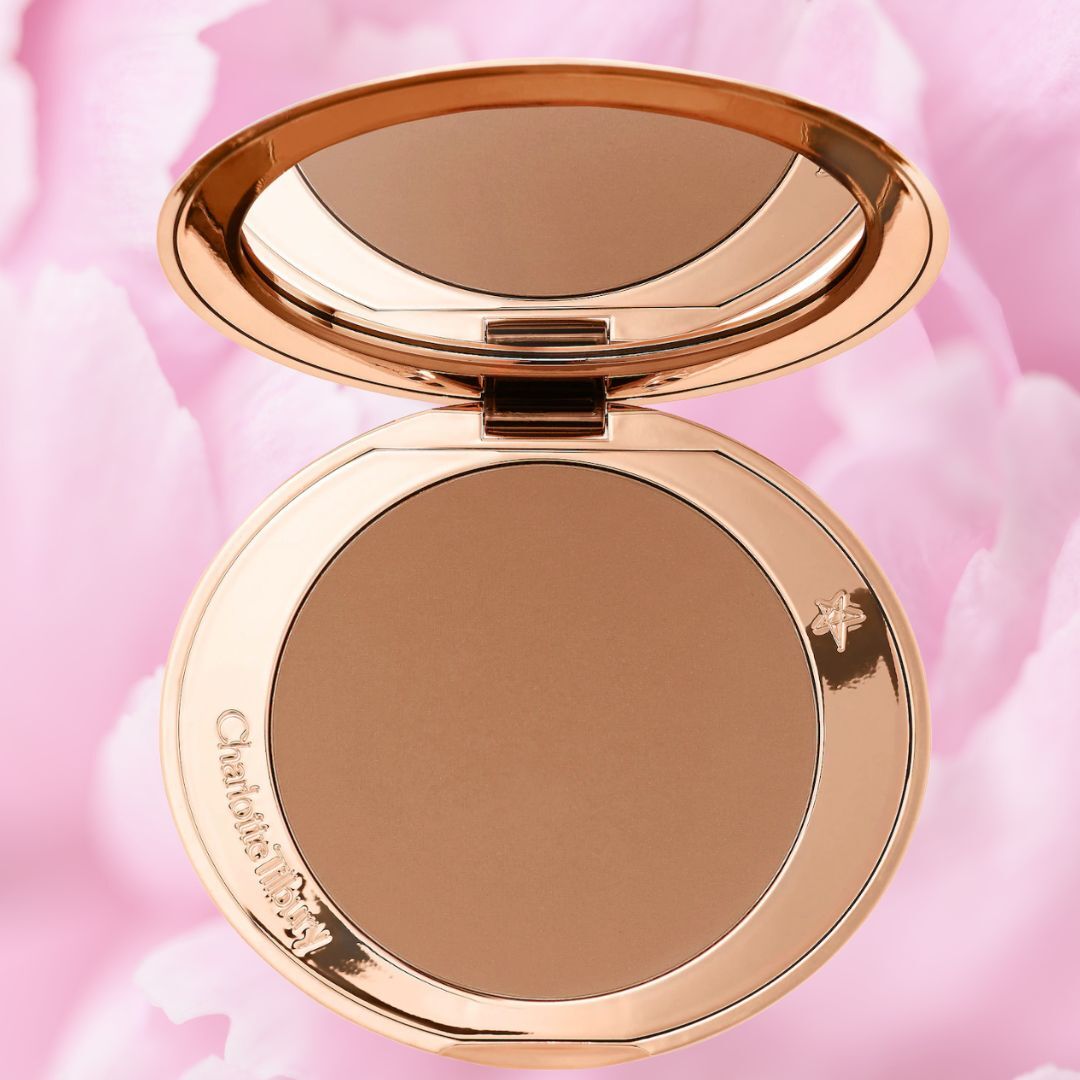 A highly rated lash curler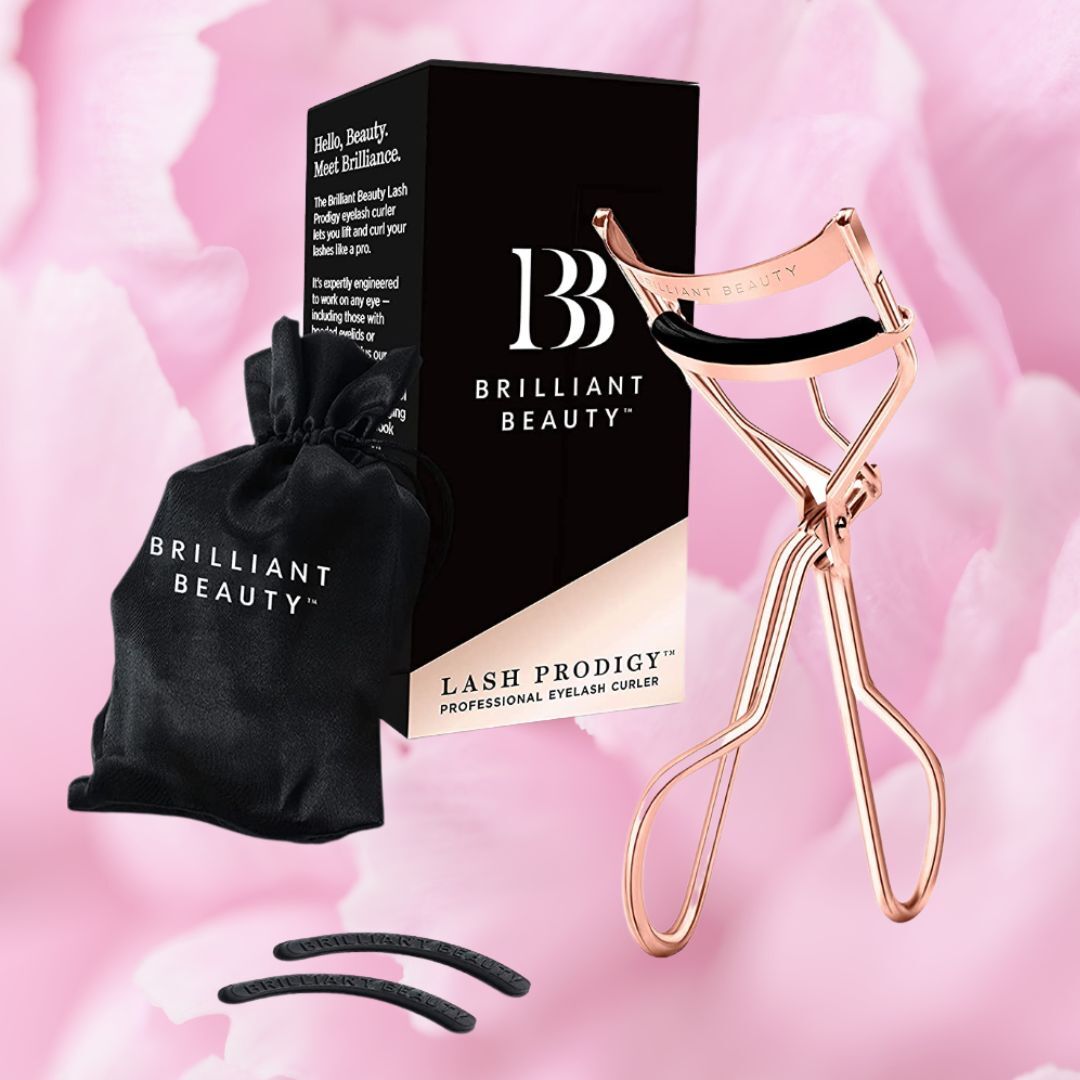 A brown eye pencil with a slight shimmer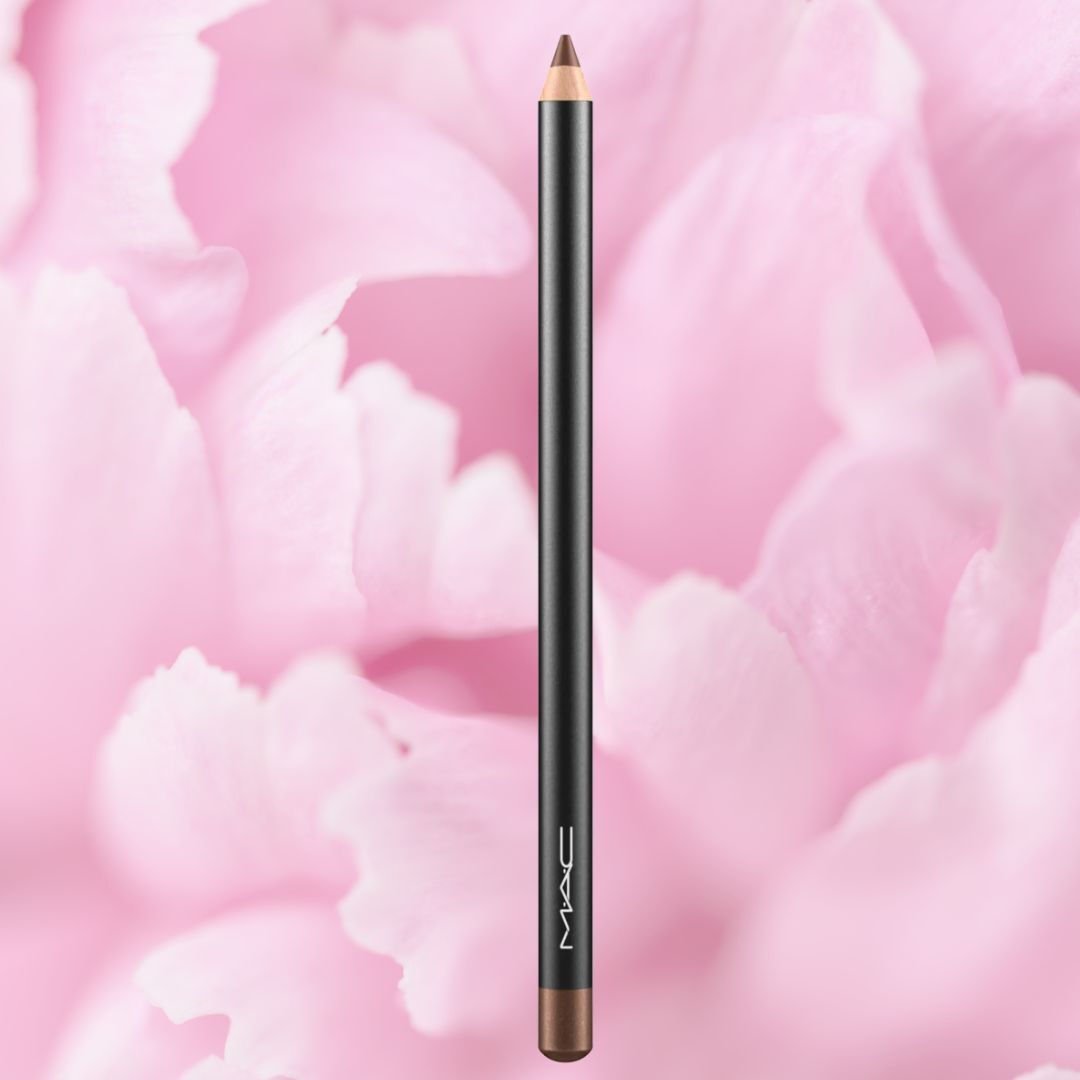 A brightening under-eye cream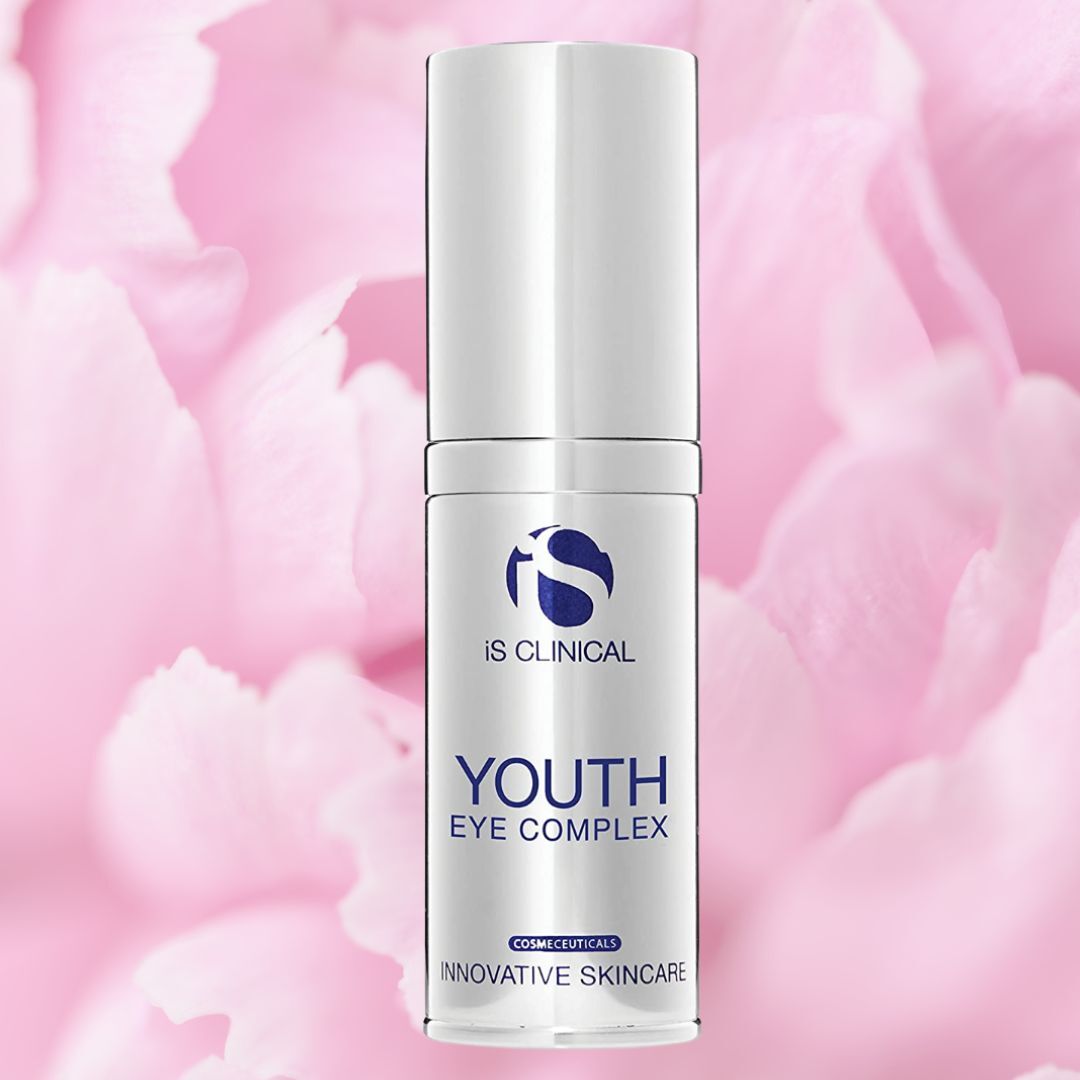 An 8-pack of cooling eye gels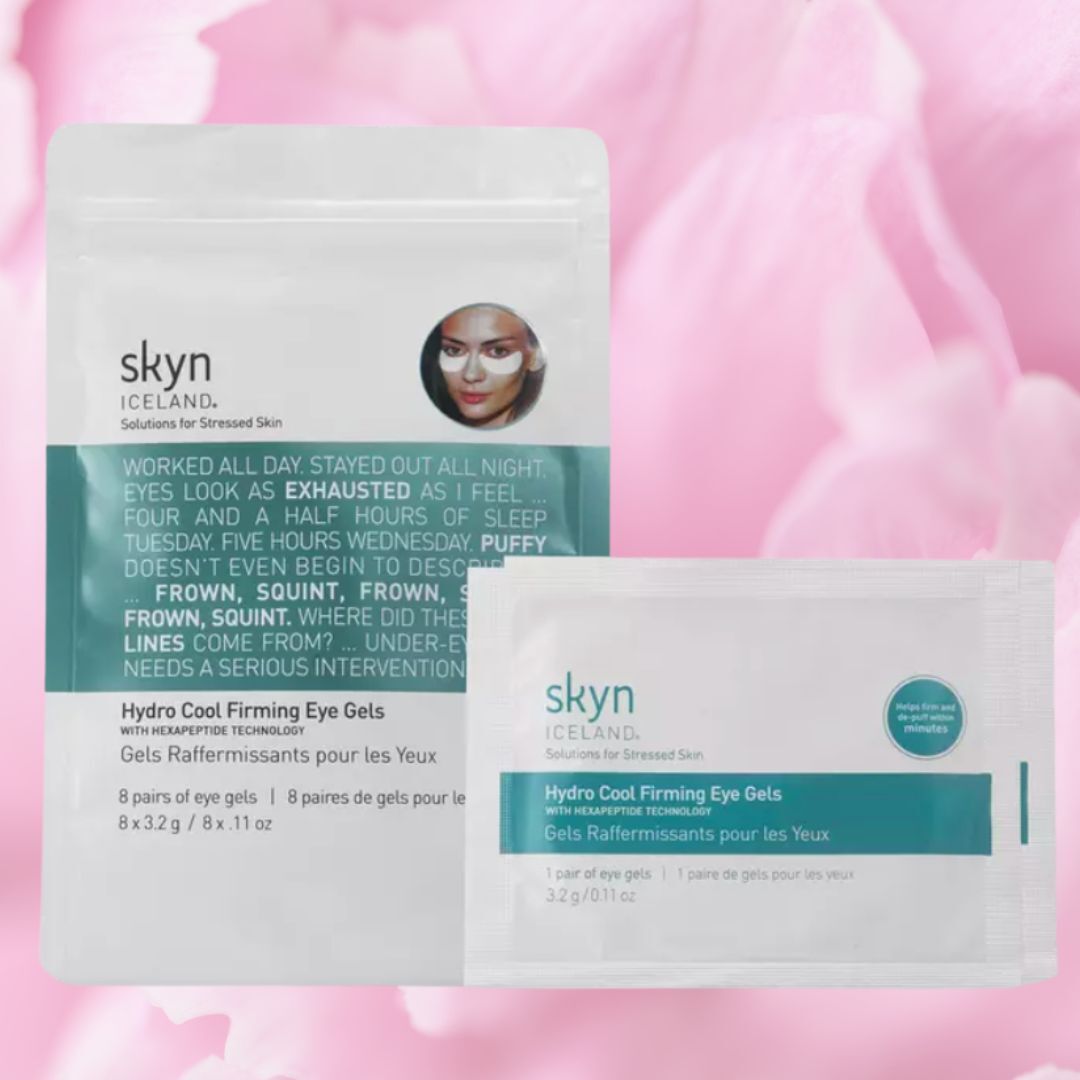 A "glow from within" complexion booster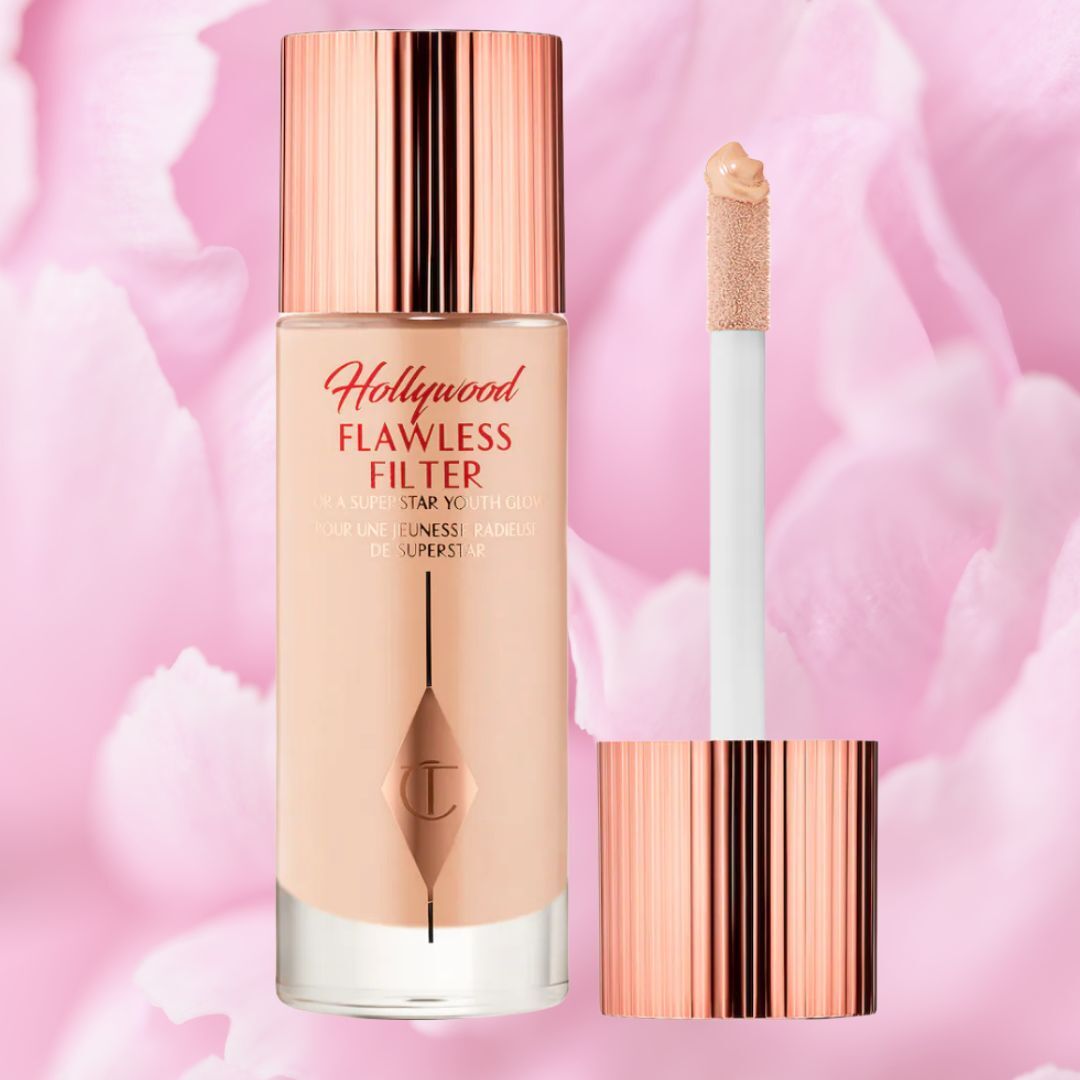 A smoothing lipstick primer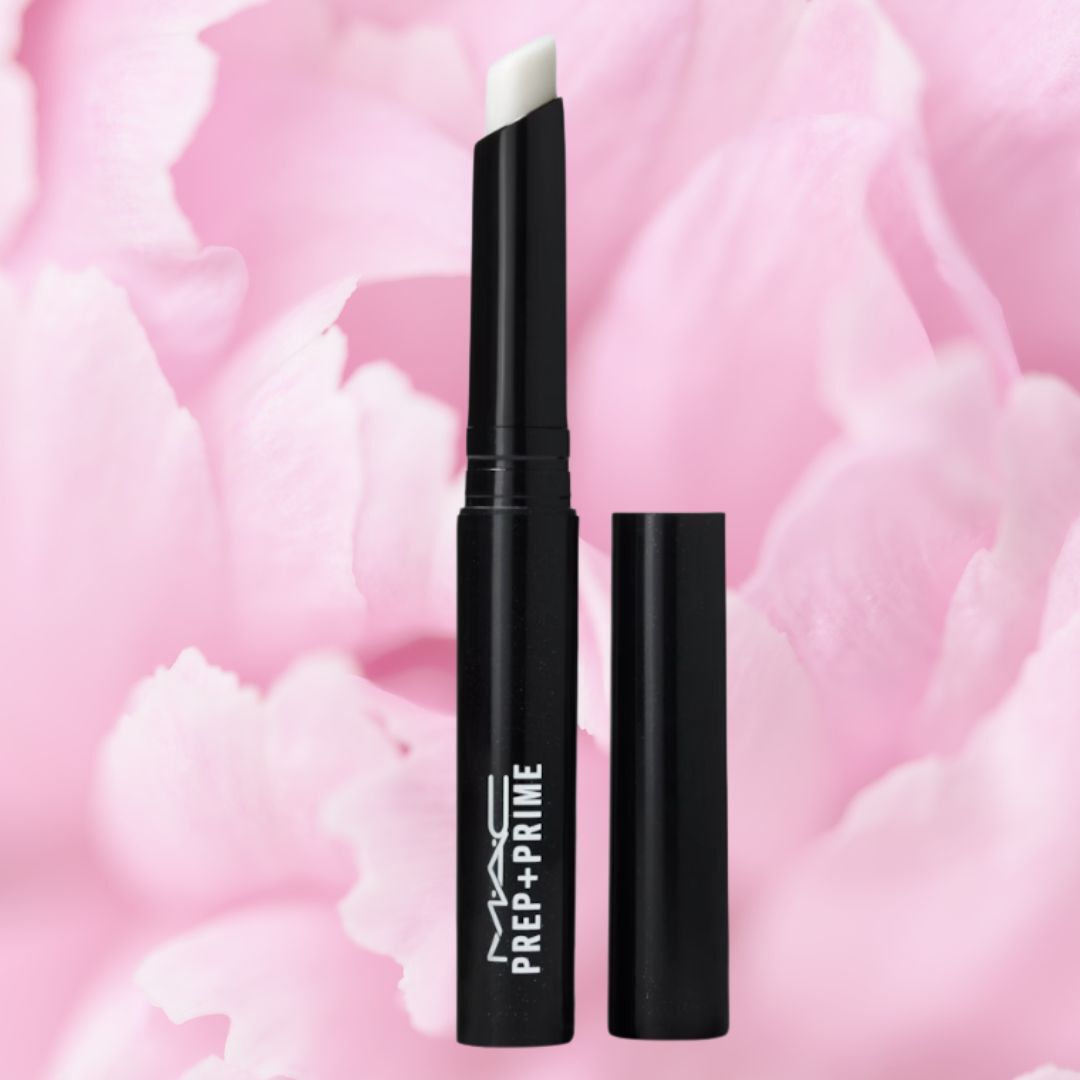 A creamy lip liner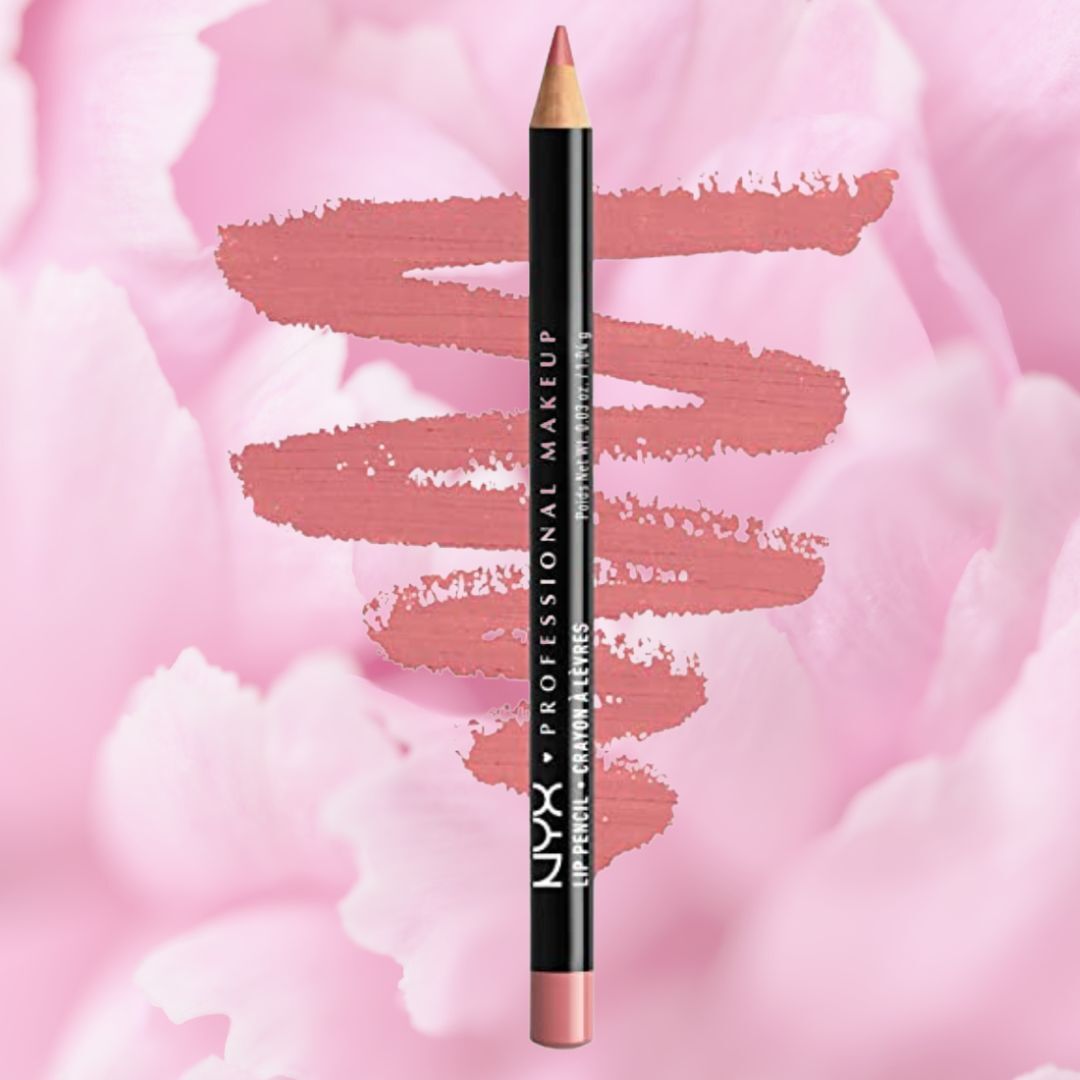 A neutral matte eyeshadow palette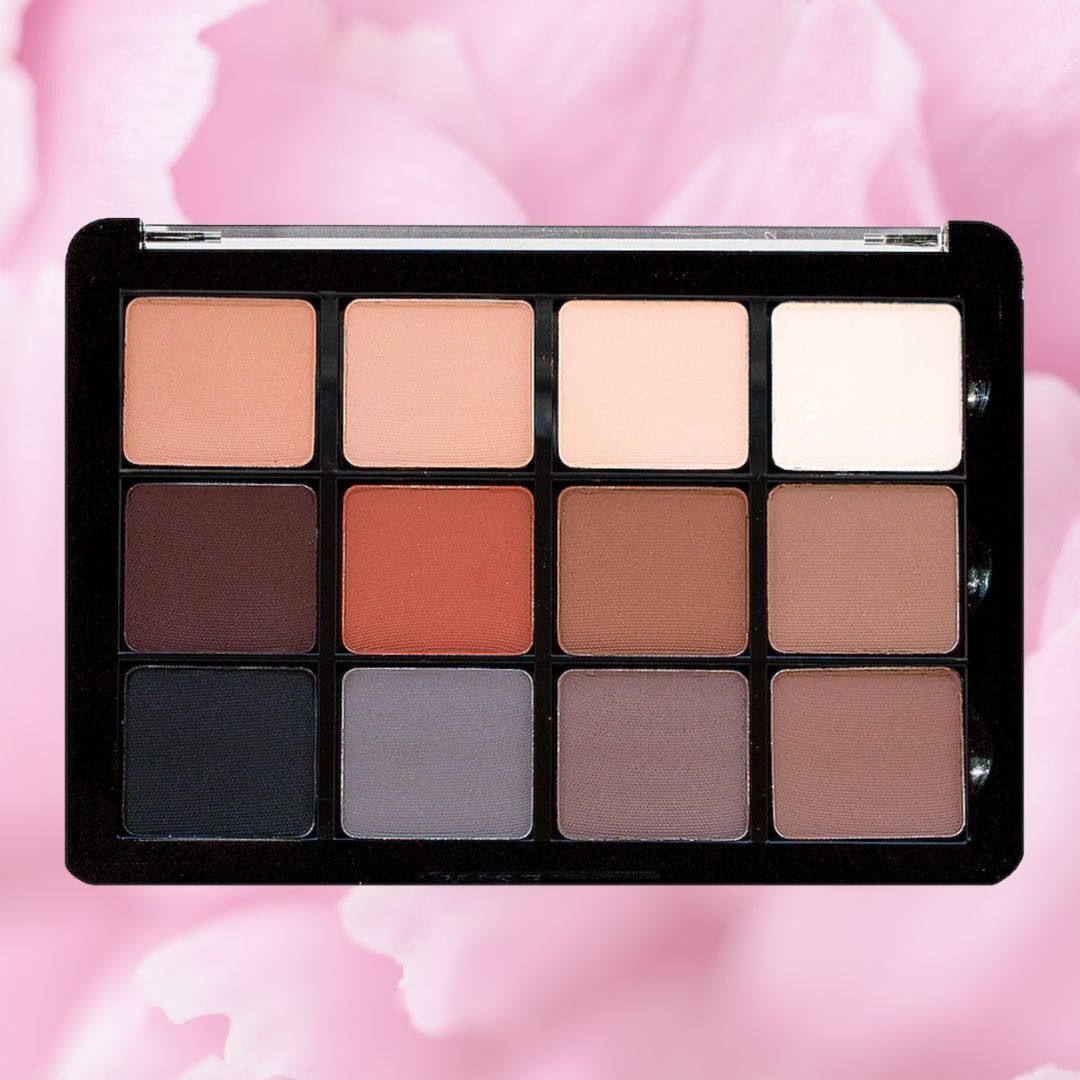 A creamy and radiant concealer