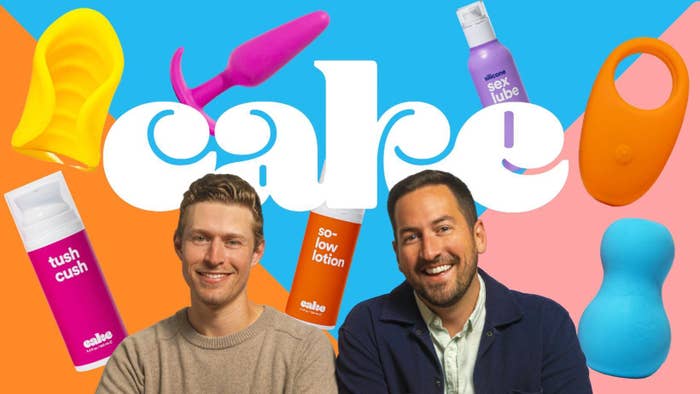 BuzzFeed may collect a share of sales or other compensation from the links on this page if you decide to shop from them. All products were independently selected by editors, and the prices were accurate and items in stock at the time of publication.

You may already have an idea in your mind of what a conventional sex shop looks like: a seedy storefront with red lighting and dusty shelves stocked with expensive, garishly-named products. 
While there's nothing wrong with these businesses or the people who frequent them, many traditional sex shops can feel intimidating for those new to the world of sex toys.
Mitch Orkis, co-founder of the queer-owned sex company Cake, created his brand to offer a more accessible shopping experience for sex-related products.
"The amount of content and education we put forward, the tone of voice we use and the shame-free aspect paired with the affordable price point really helps to make Cake accessible," Orkis said. "We don't think pleasure should be discriminatory or based on your income." 
It's so accessible that Cake's products can be purchased on the next aisle over from your household paper towels and laundry soap at mainstream big-box retailers like Amazon, CVS, Target and Walmart.
"We want to put sexual pleasure within arms reach, anywhere you are in America. After launching in both Target and Walmart, we've managed to fill a niche in the aisles of big-box stores that had previously been so out of touch." Orkis said. 
Scroll through the cheery and brightly-hued pages of the Cake website and you'll see the direct opposite of antiquated, florid sex toy marketing. Orkis explained that everything from the product names to their design is meant to be simple and clear to understand. (Cake's best-selling lubricant formulated with 100% premium silicone is simply called Sex Lube.)
The brand features easy-to-grasp color-coded packaging that coincides with your specific anatomy: orange for penis-havers, blue for those with vaginas and hot pink for anything butt-related. 
This simplicity is part of the reason Cake's products are so affordable –– another departure from traditional pricey sex toys. 
Orkis said that the market is oversaturated with complex gizmos that vibrate and whir or claim to do it all. Cake took an opposite approach by way of specificity. "We focus on one piece of the anatomy or function rather than an all-encompassing product," he said.
It's similar to how skin care brands like The Ordinary or The Inky List specialize in products that have been distilled down to one essential ingredient as a way to keep costs low and allow shoppers to buy based on their specific needs. "We [actually] use the term 'treating sex care like skin care' a lot internally," Orkis said.
We don't think pleasure should be discriminatory or based on your income...We want to put sexual pleasure within arms reach, anywhere you are in America.
When asked why the mission to ensure sexual wellness for all was so important to him, Orkis said he began to notice a societal increase in anxiety and depression caused by a number of modern-day factors like pandemic-induced stress and the current political climate. 
"There's very few times where you can reconnect with yourself and your body and only enjoy yourself. Sex is one of those things," he said. "We wanted Cake to help people do that without shame or feeling bad about it. I think that's important when you're battling the scariness of the world."
Sex, Orkis says, is like cake: something that should be indulged in. Keep scrolling to find some of the brand's most scrumptious goods that can help you do just that.
A moisturizing play cream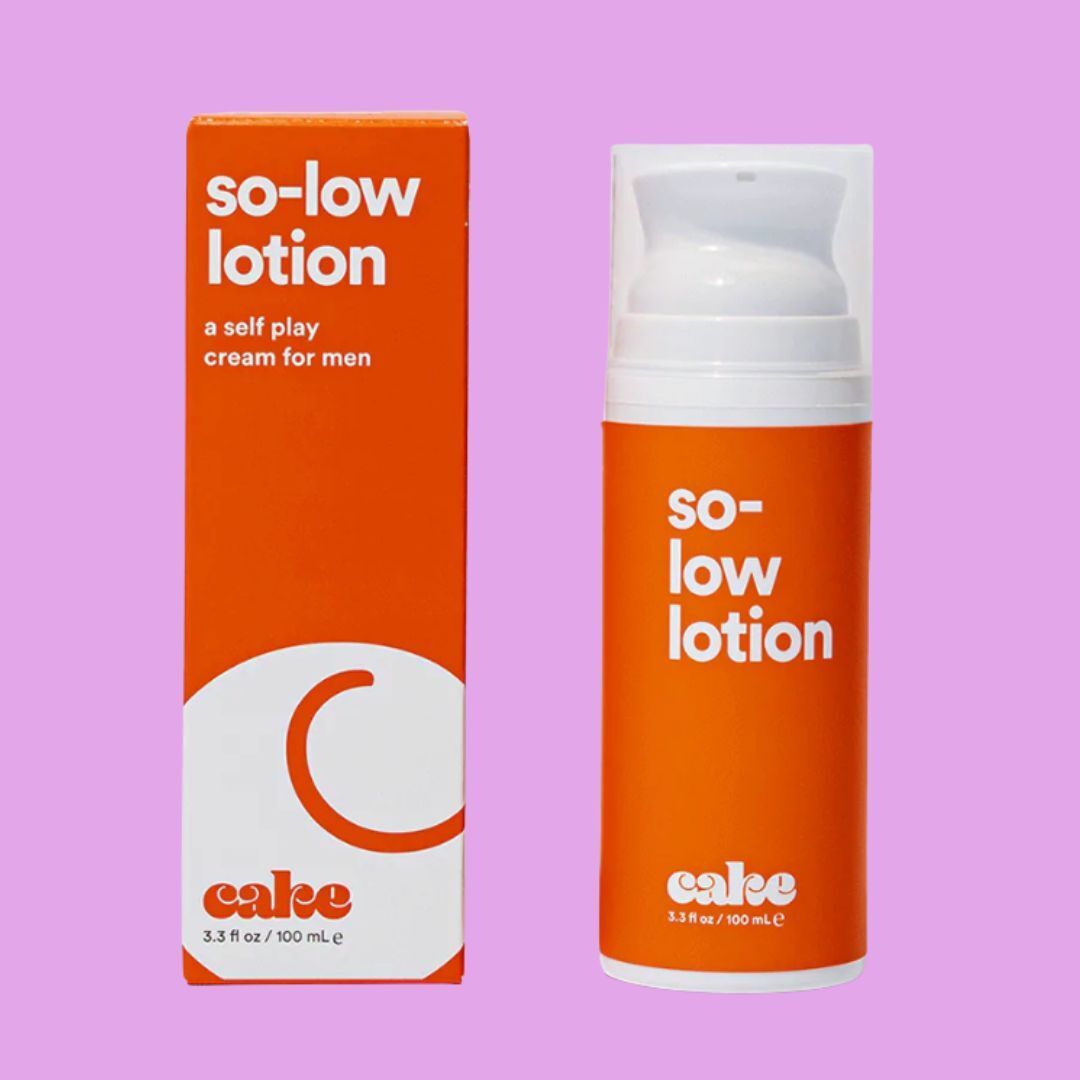 A powerful mini massager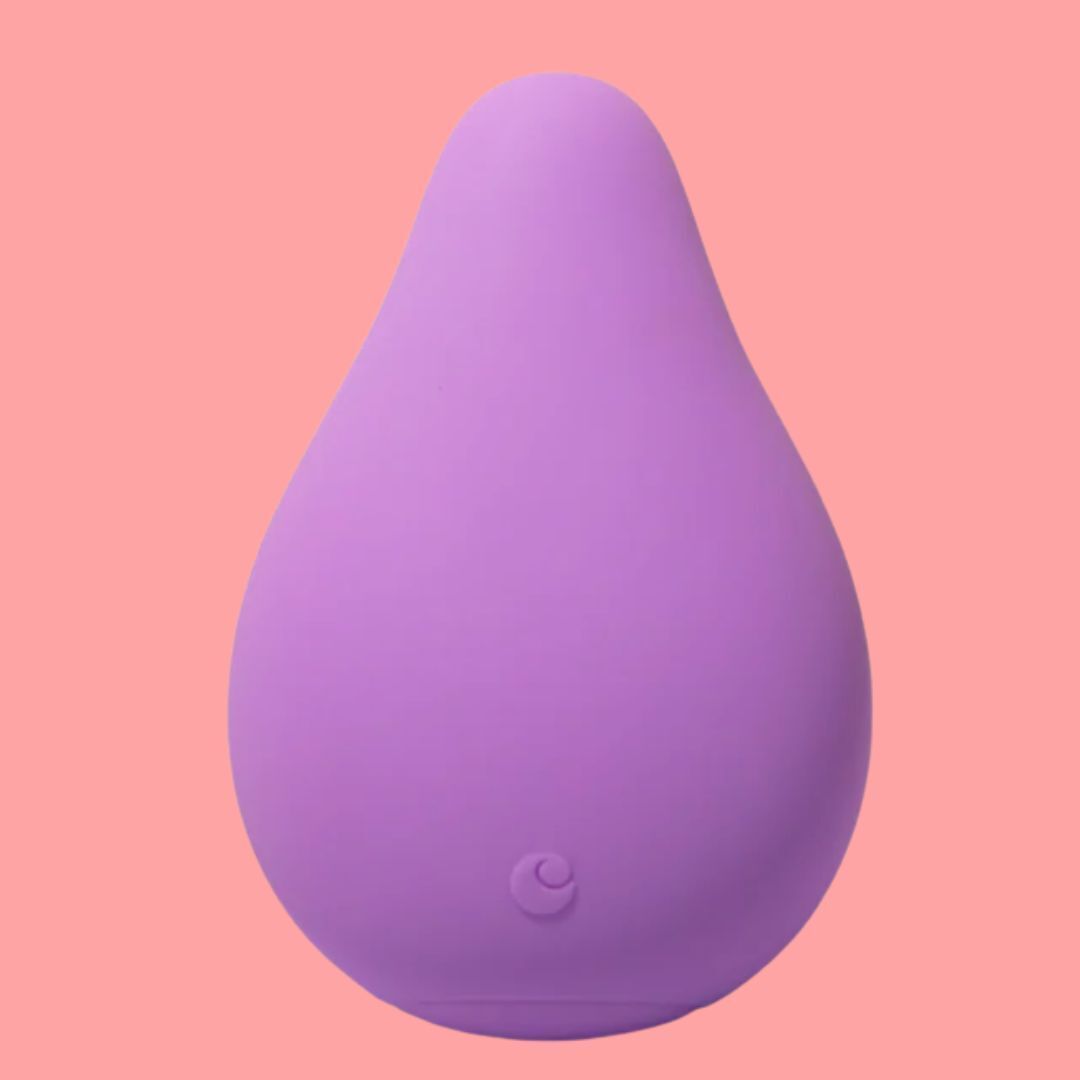 An air suction toy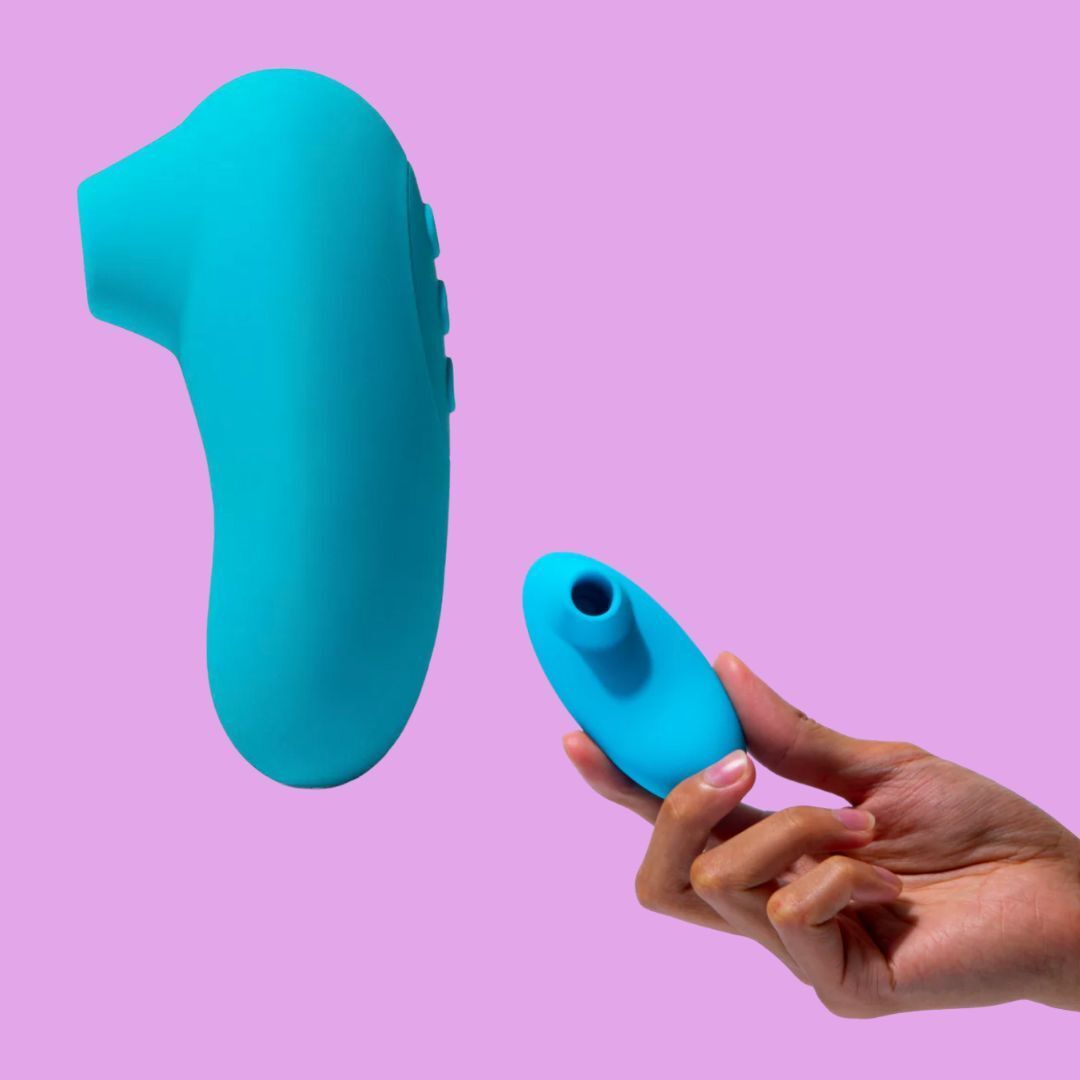 A long-lasting silicone lubricant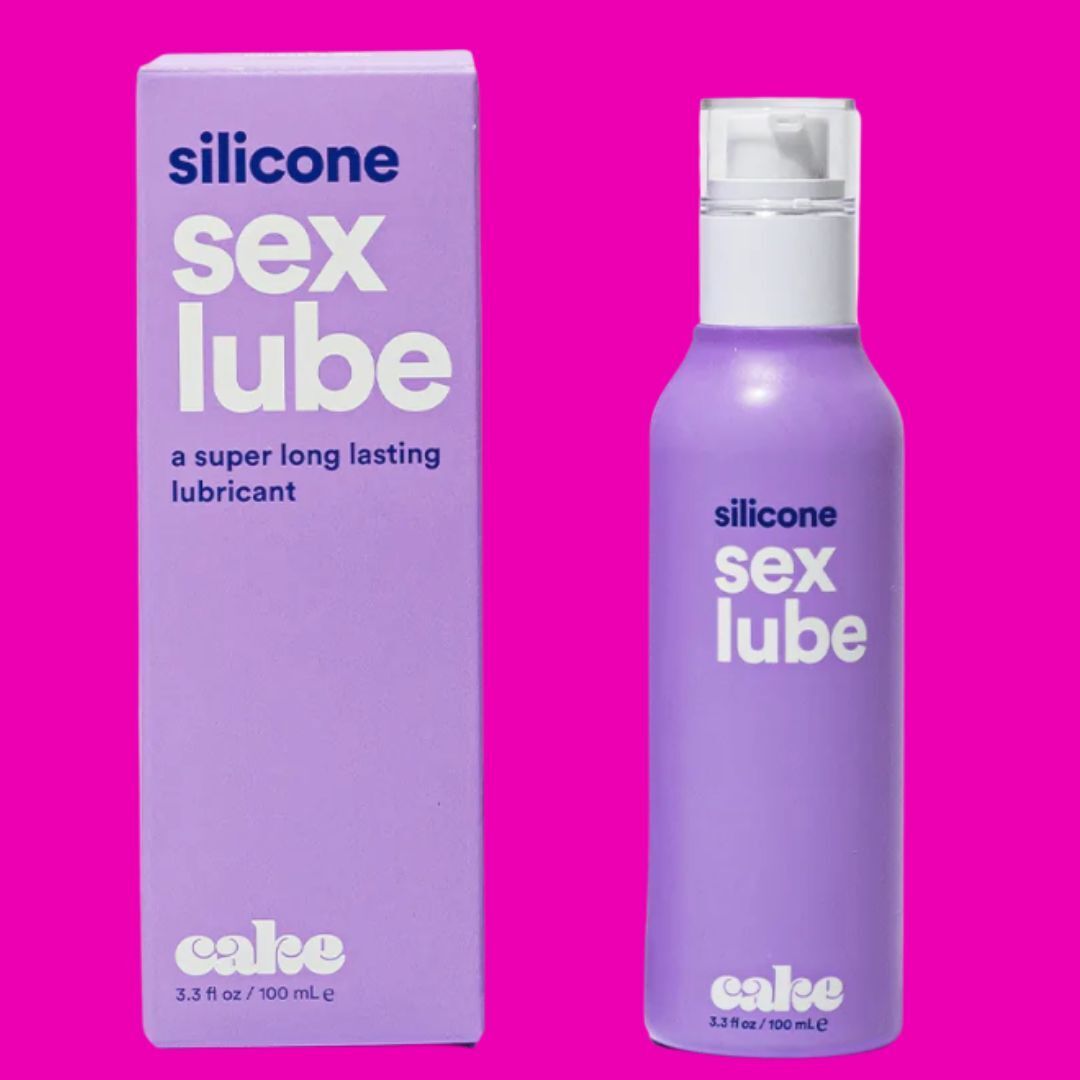 A natural aloe- and water-based lubricant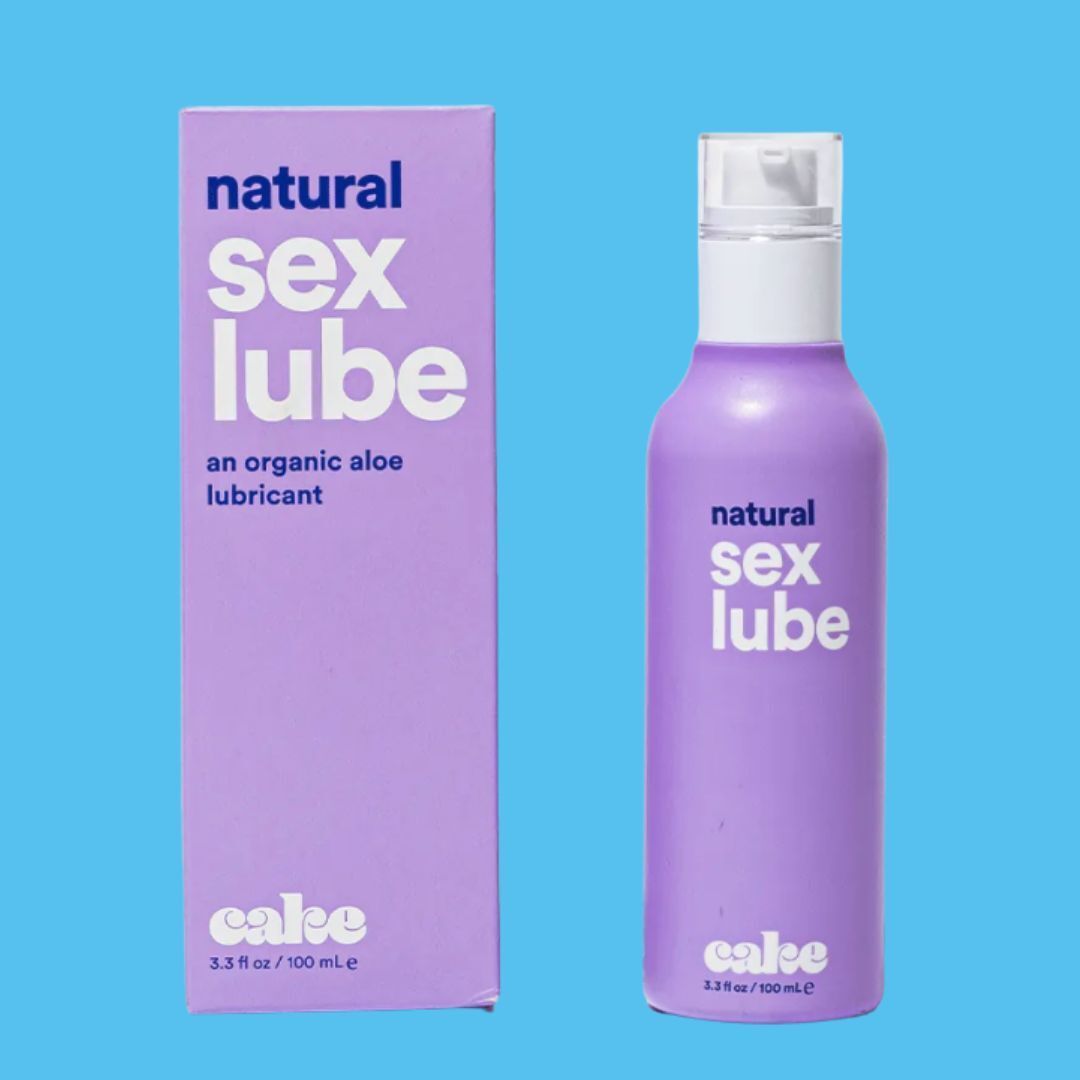 A ribbed vibrating massager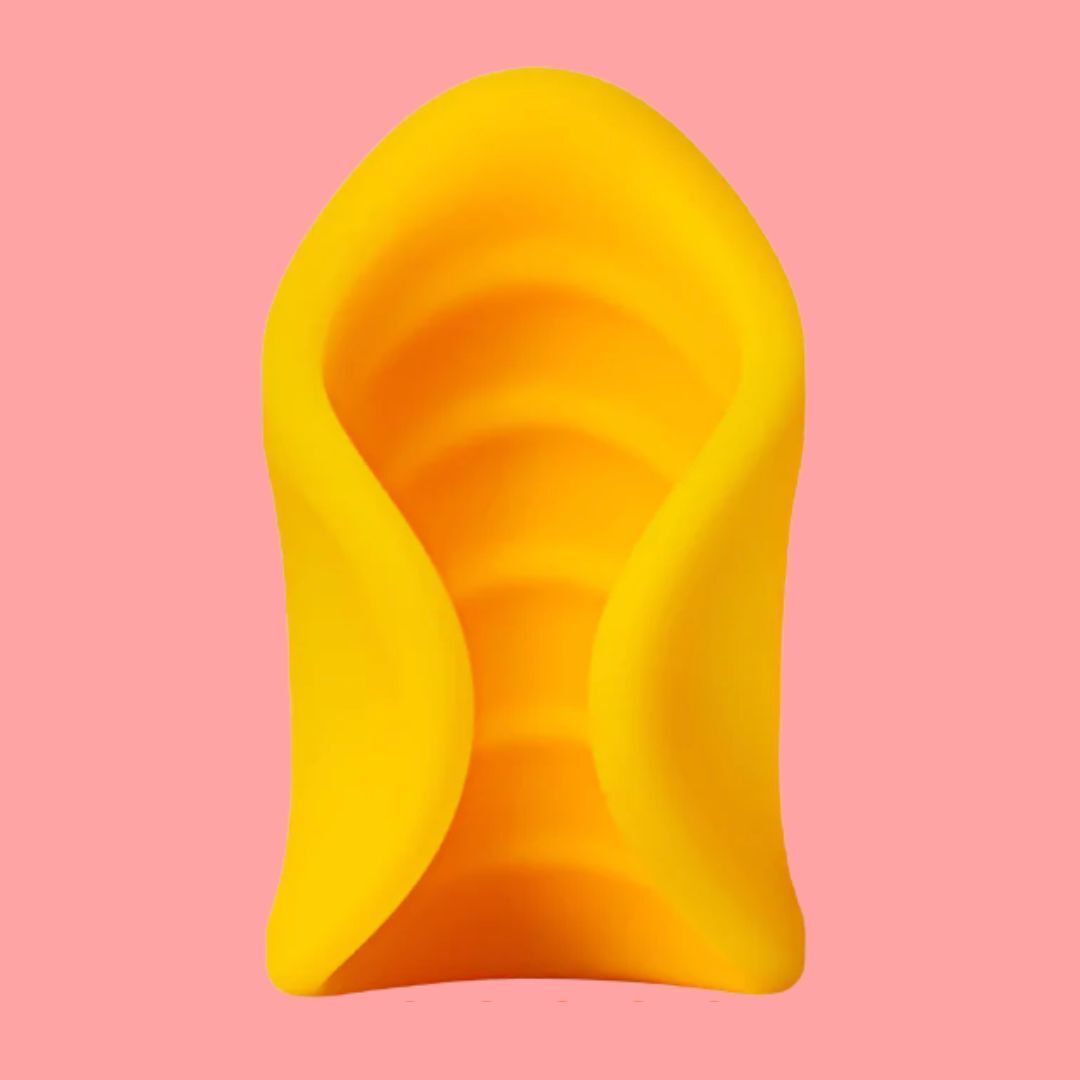 A cushiony hybrid lubricant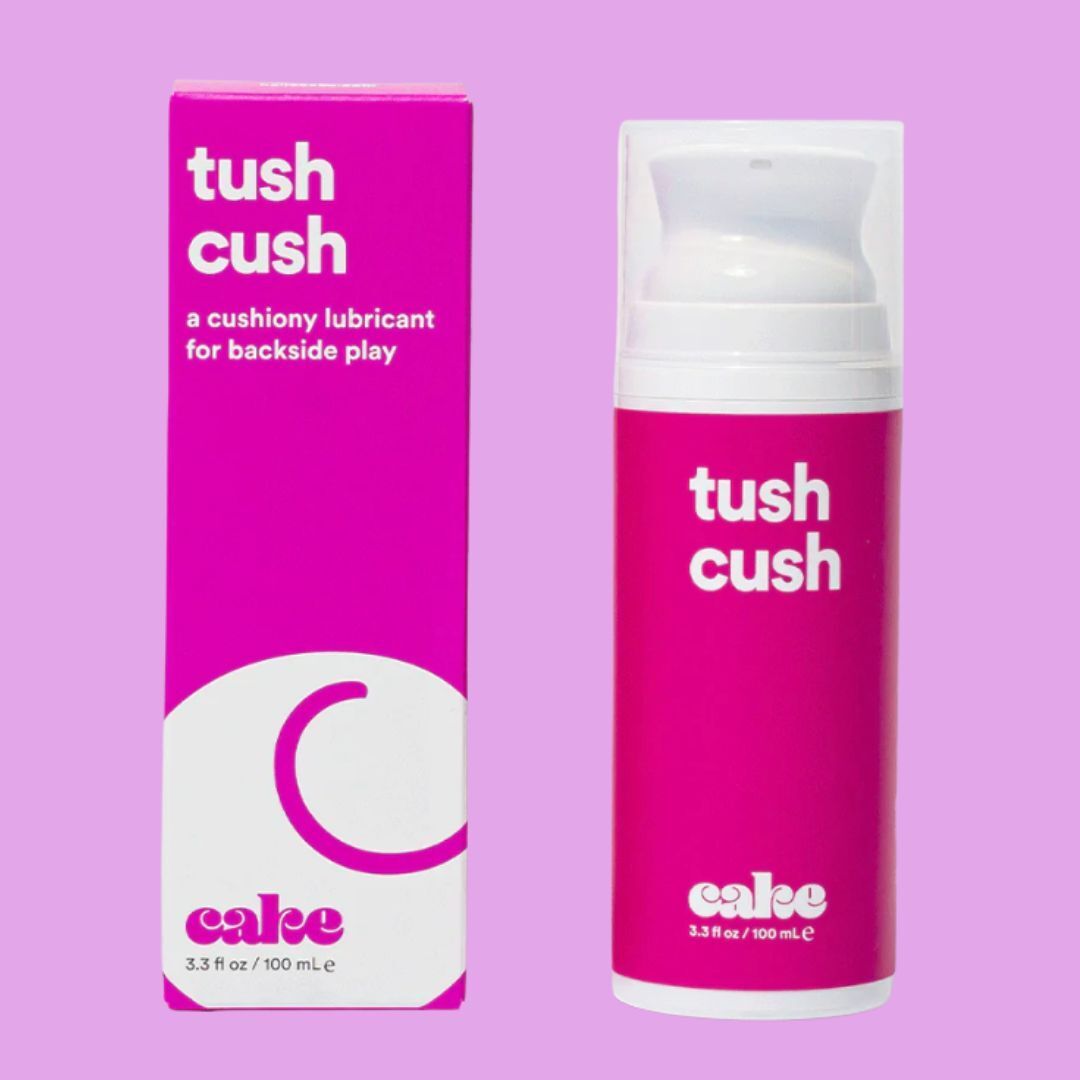 A beginner-friendly backside play trio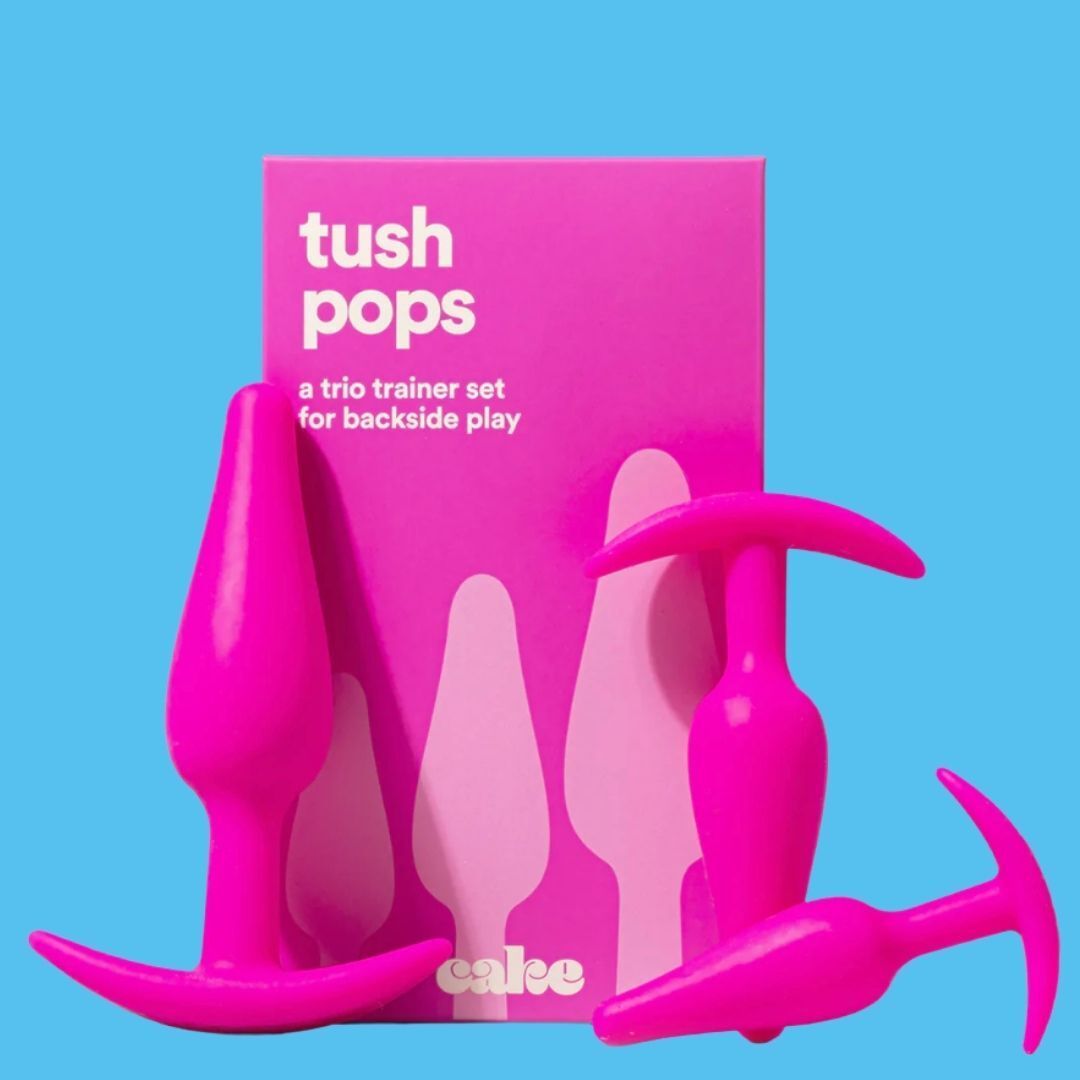 A double-sided stroker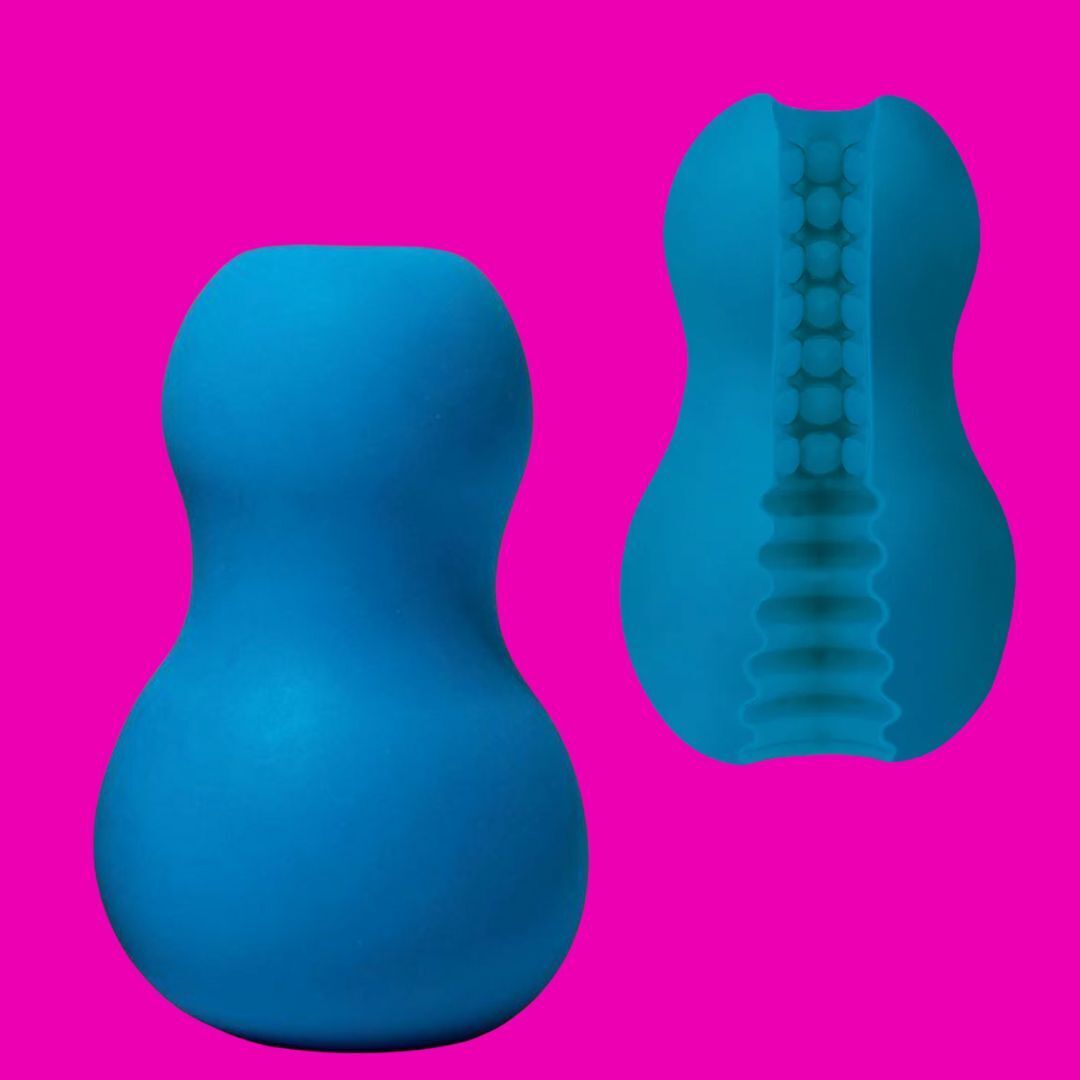 A non-drip lubricant for toys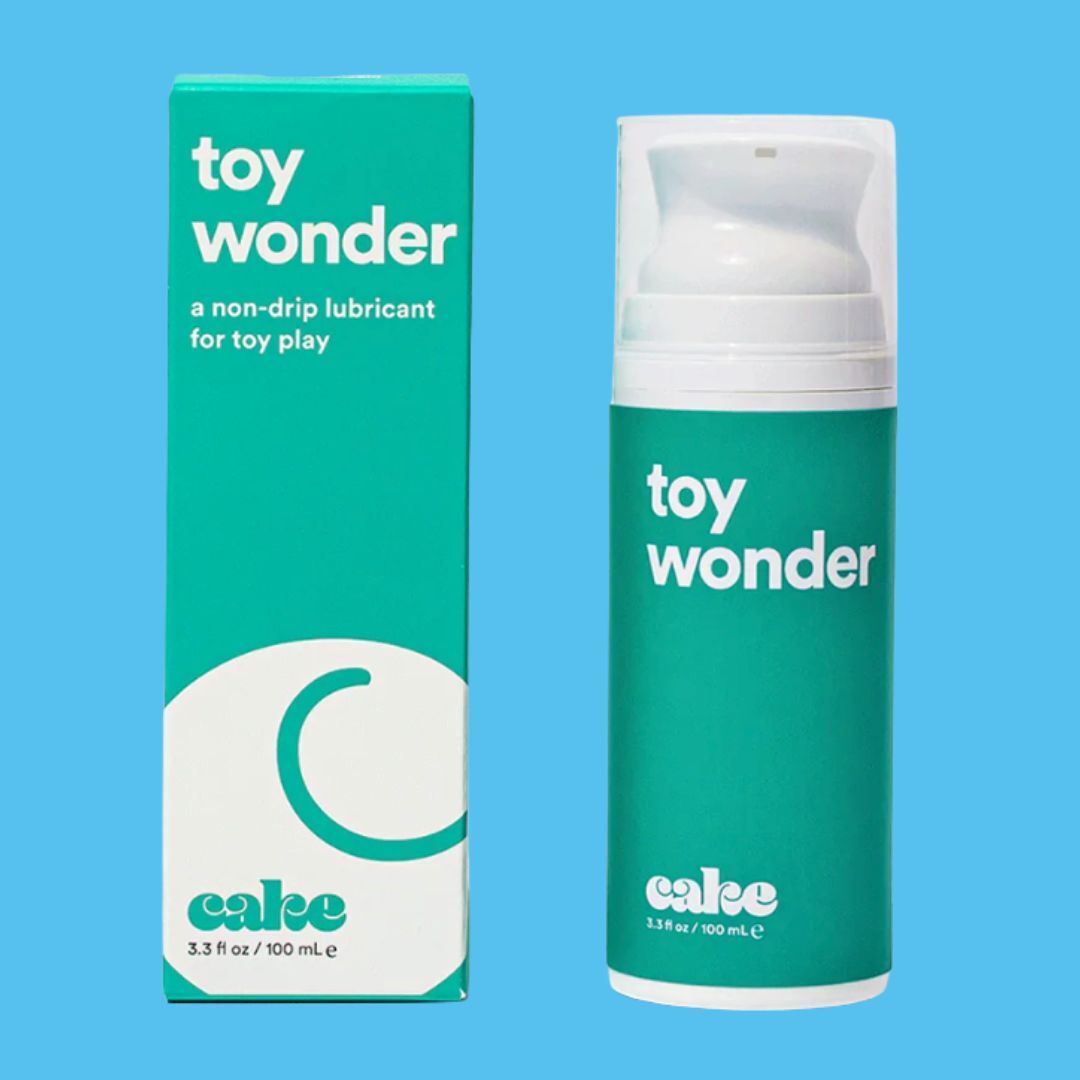 Stimulating pleasure balms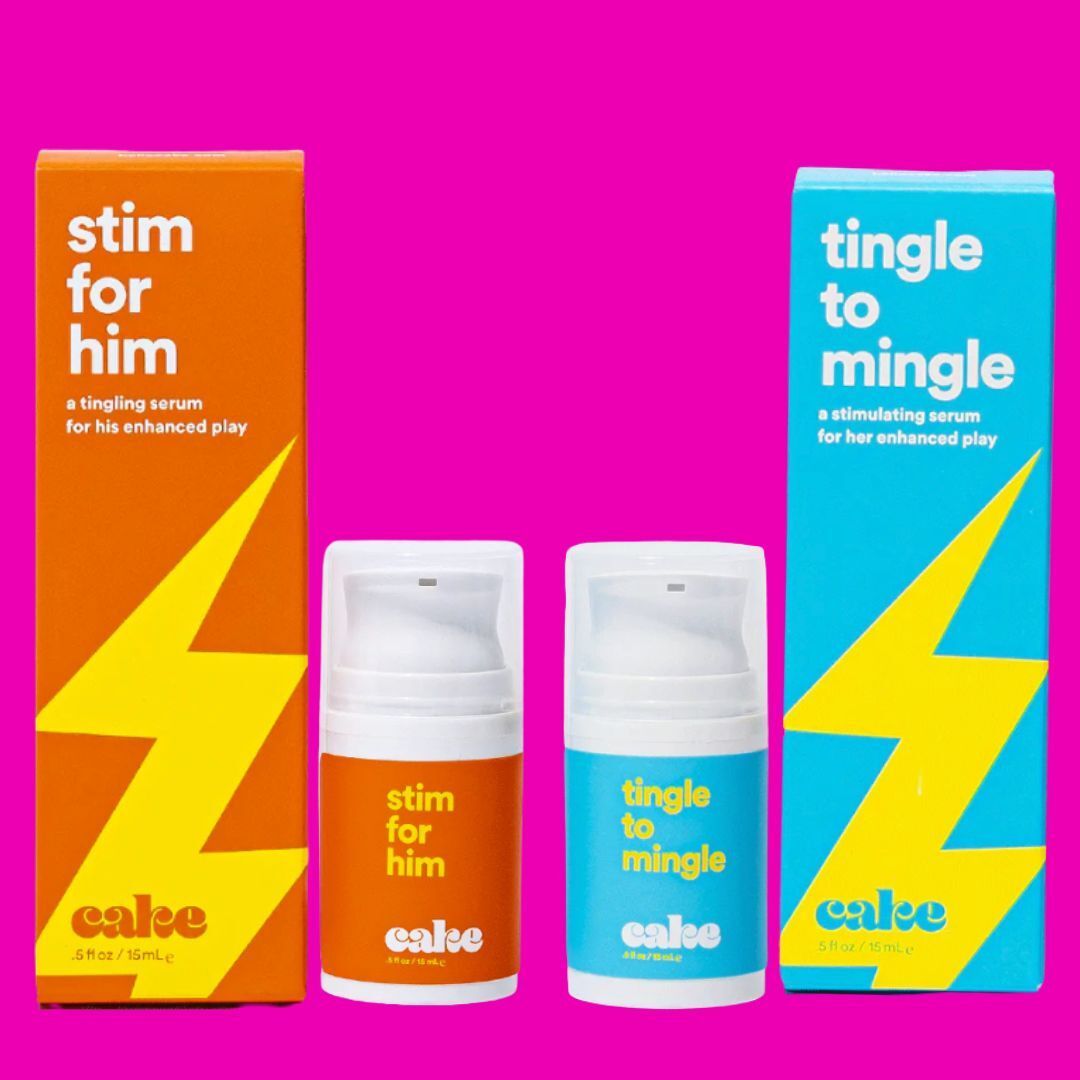 A vibrating ring for solo or partner play