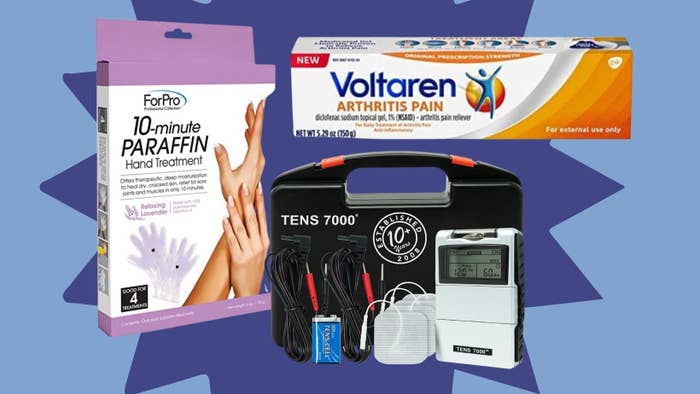 People who have arthritis are probably already well aware of the ways chronic and fluctuating pain can seep into the day-to-day. Anything from a dull ache to a burning sensation can keep you from doing simple tasks easily.  
Dr. Amy Kehl, a rheumatologist with Providence St John's Physician Partners and staff physician at Cedars Sinai in Los Angeles, told HuffPost that arthritis is a condition that can come in many forms, both degenerative and inflammatory.  
"Osteoarthritis is the most common type of arthritis, affecting 1 in 7 adults, and this is likely to affect more and more adults as the population ages and the obesity trend continues," Kehl said.
Osteoarthritis is a degenerative type that most commonly affects the hands, knees and hips, Kehl said, noting it's more complex than just the "wear and tear" type of arthritis that's related to cartilage degeneration. It can result an inflammatory response which additionally generates discomfort.
Kehl explained that different patients will almost always experience arthritis pain differently, thus pain management solutions will also vary. Generally speaking, both strengthening and aerobic exercise are encouraged to help reduce pain but "of course, the treatments should be personalized to the patient and meeting with a rheumatologist to decide the best treatment option, whether it be pharmacologic or non-pharmacologic, is always a good idea," she said.
Kehl and other arthritis experts helped us create this list of over-the-counter pain-relieving options and explained how each product can potentially be beneficial. 
BuzzFeed may collect a share of sales or other compensation from the links on this page if you decide to shop from them. All products were independently selected by our editors, and the prices were accurate and items in stock at the time of publication.
Vibrating heated knee braces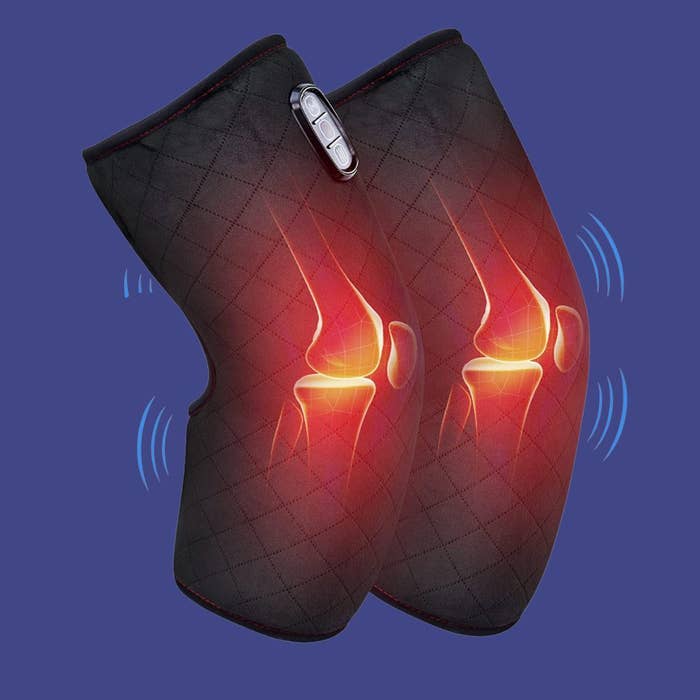 A breathable thumb spica splint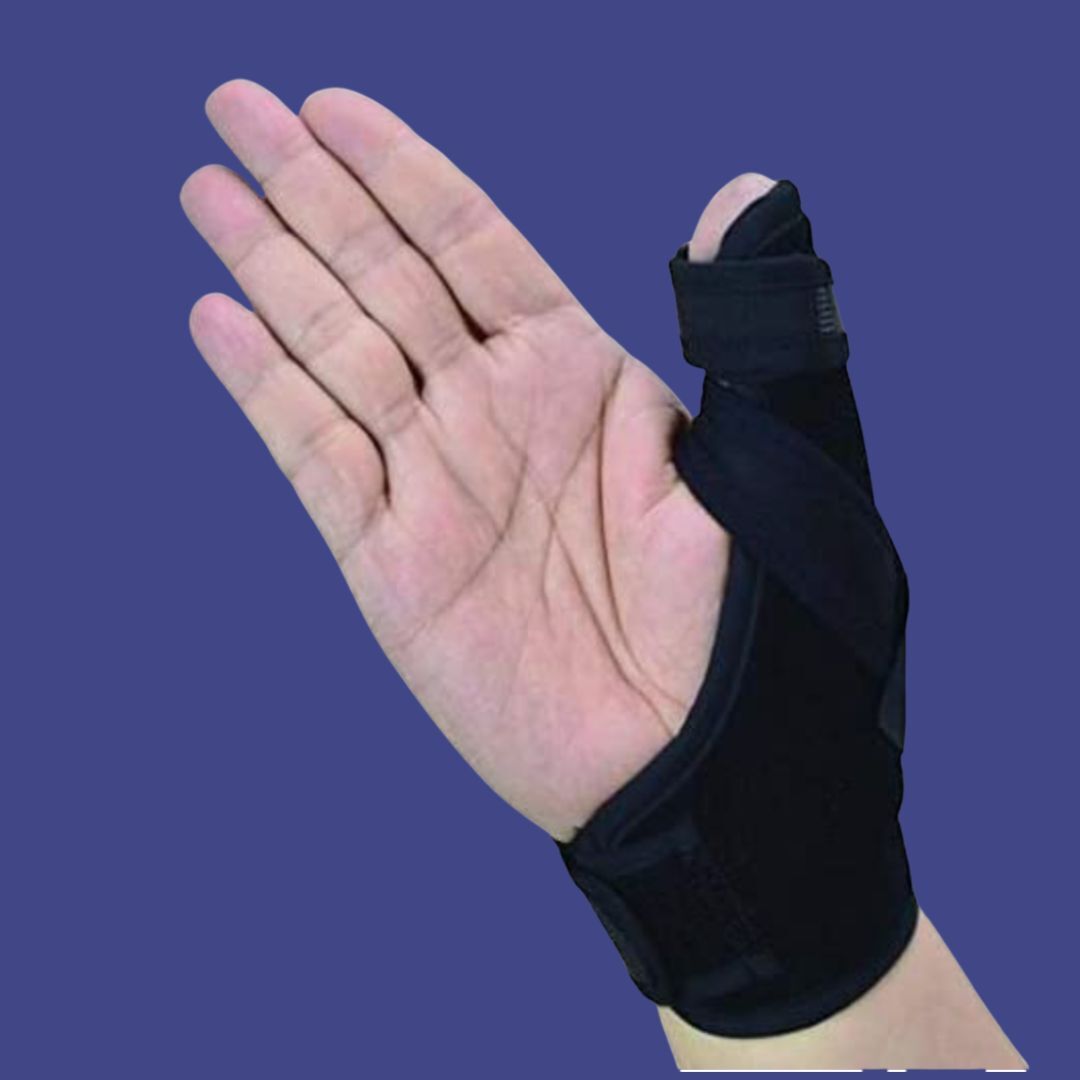 A digital TENS unit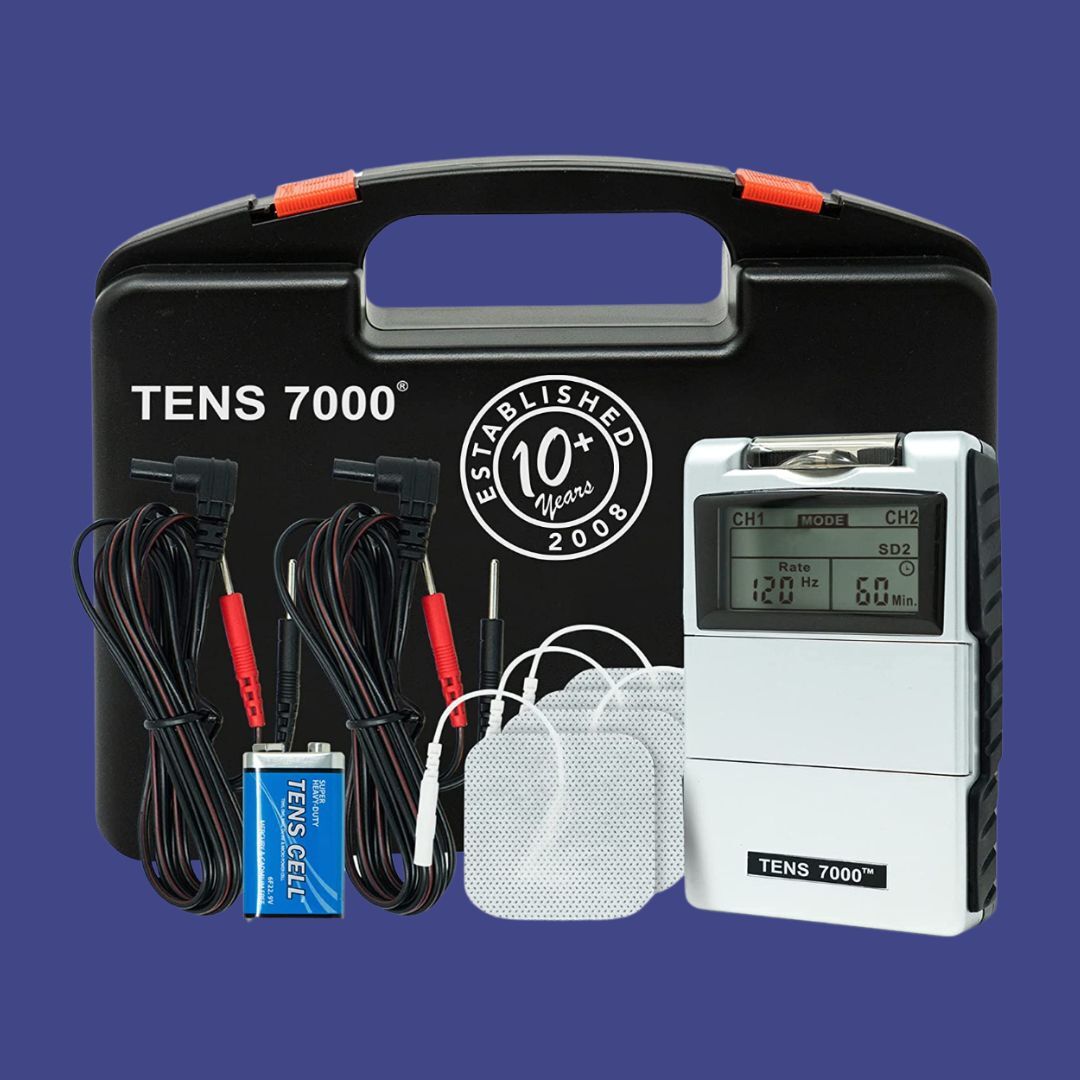 An at-home paraffin wax treatment for hands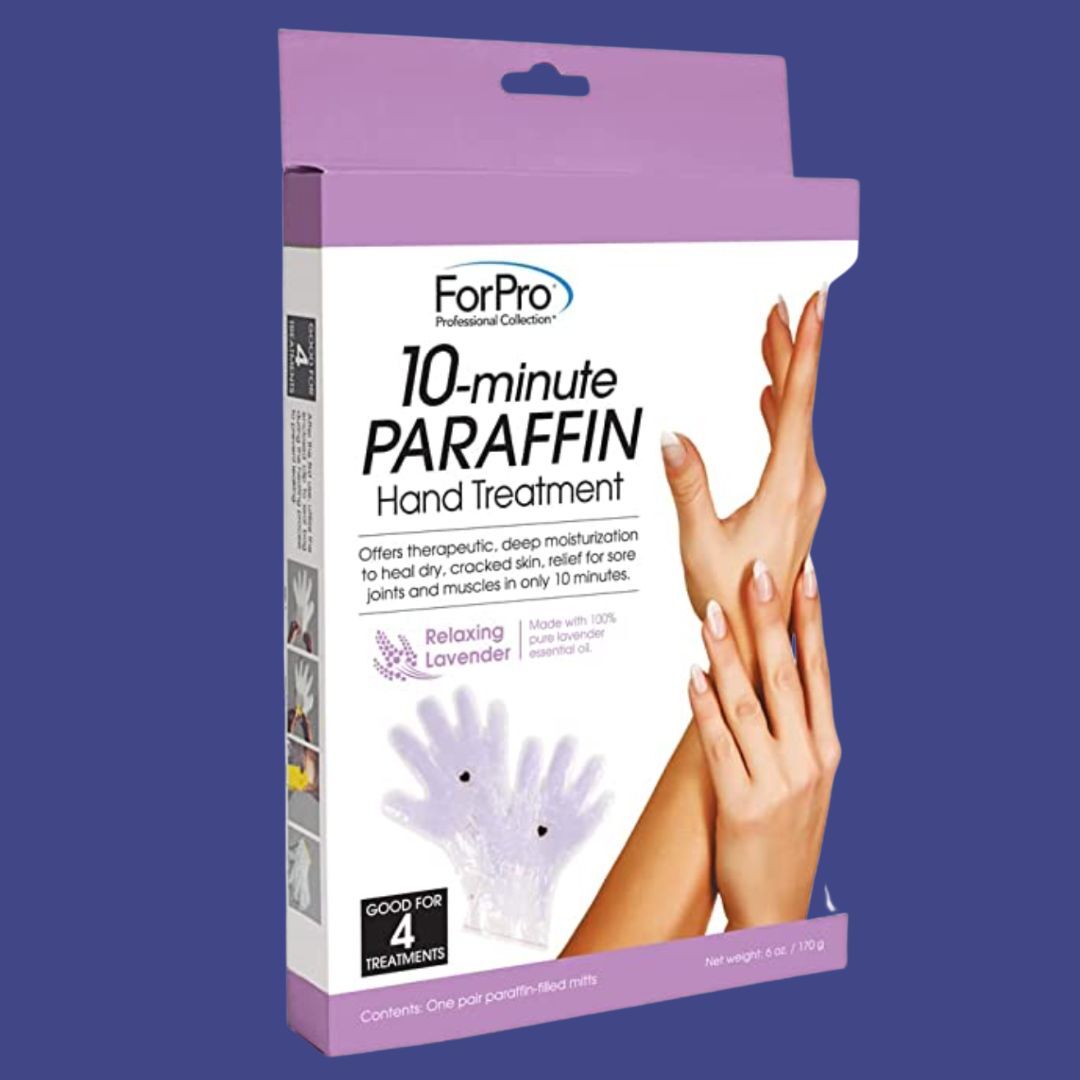 A best selling anti-tear yoga mat with blocks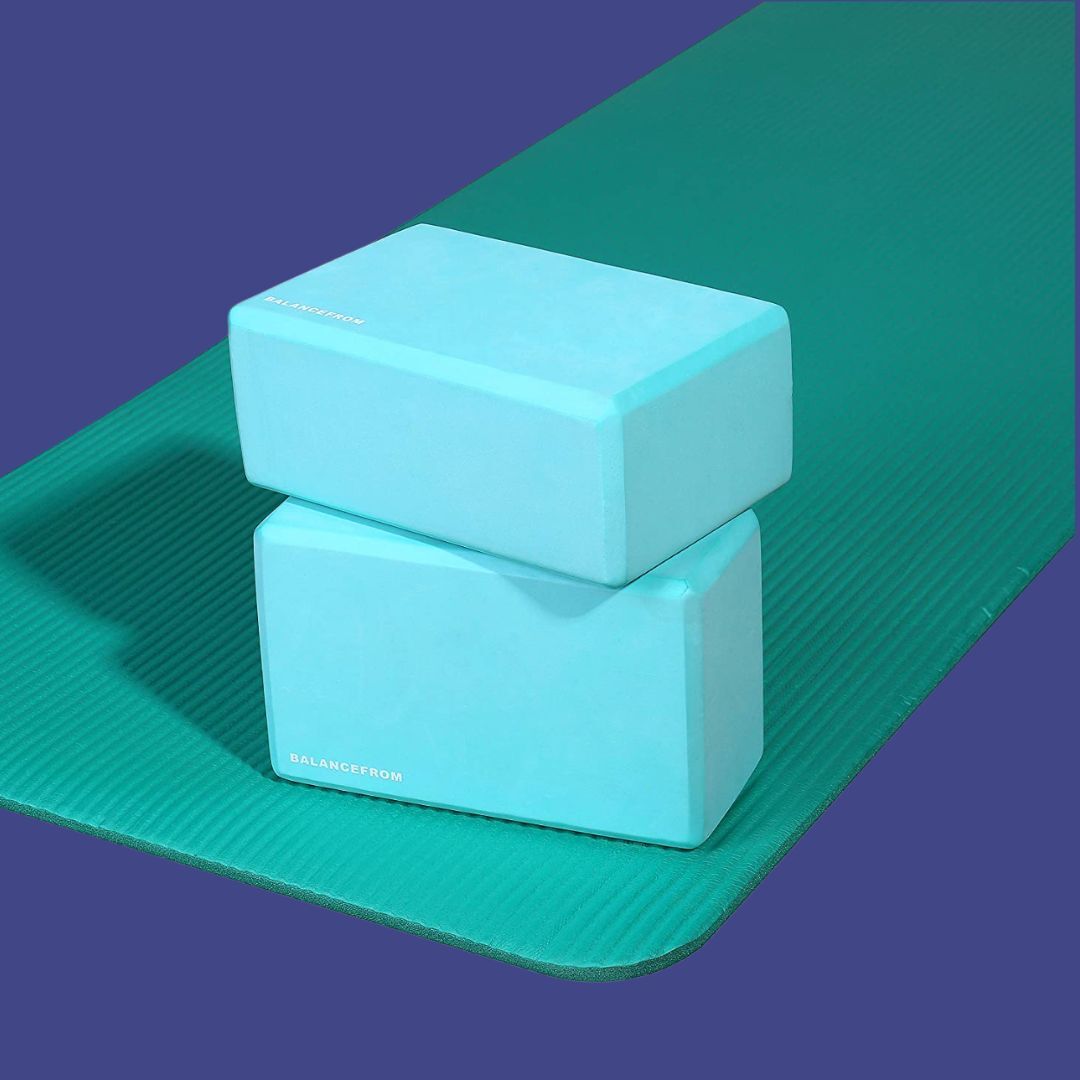 A pair of copper-infused compression gloves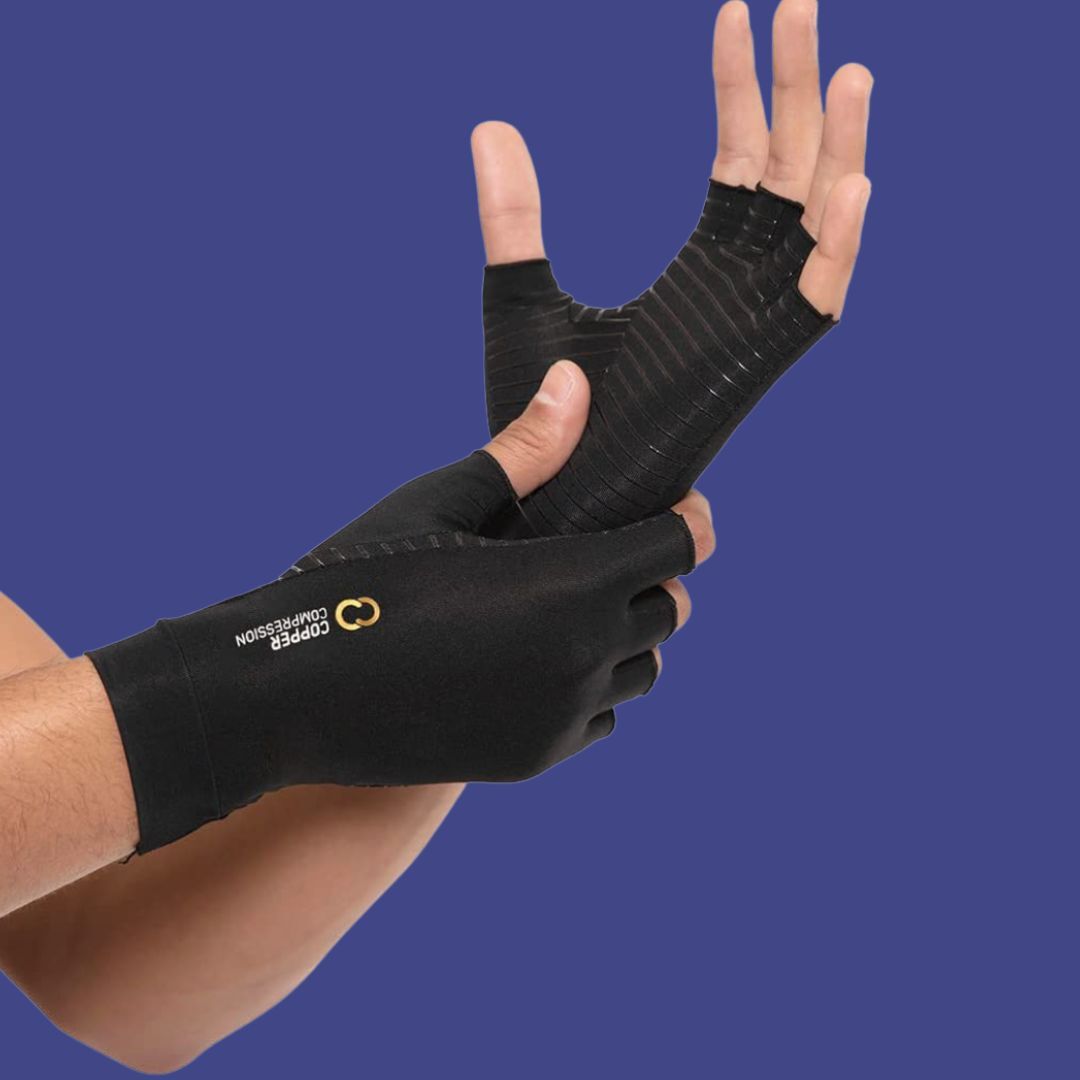 A 500-count bestselling and classic NSAID pain reliever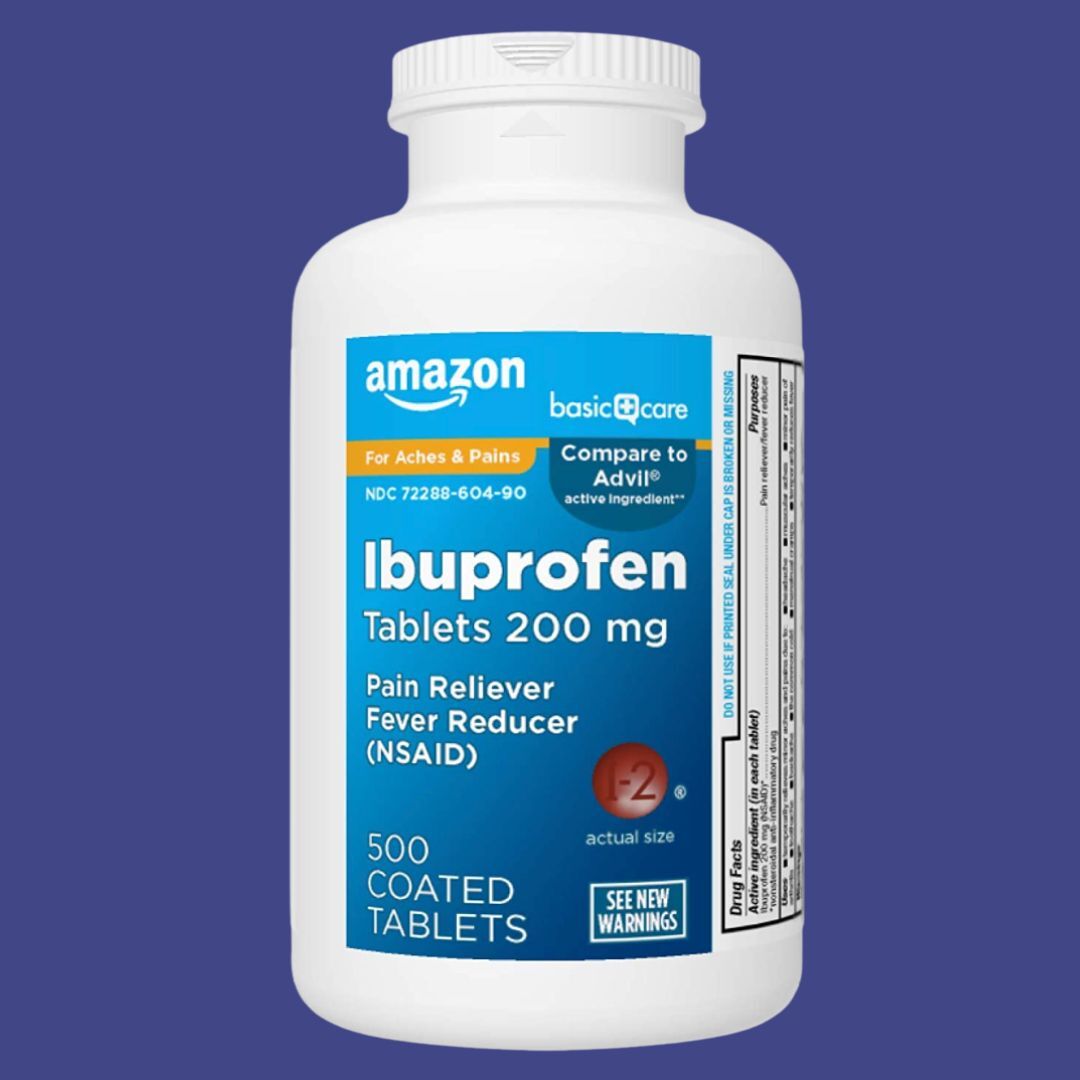 Voltaren arthritis gel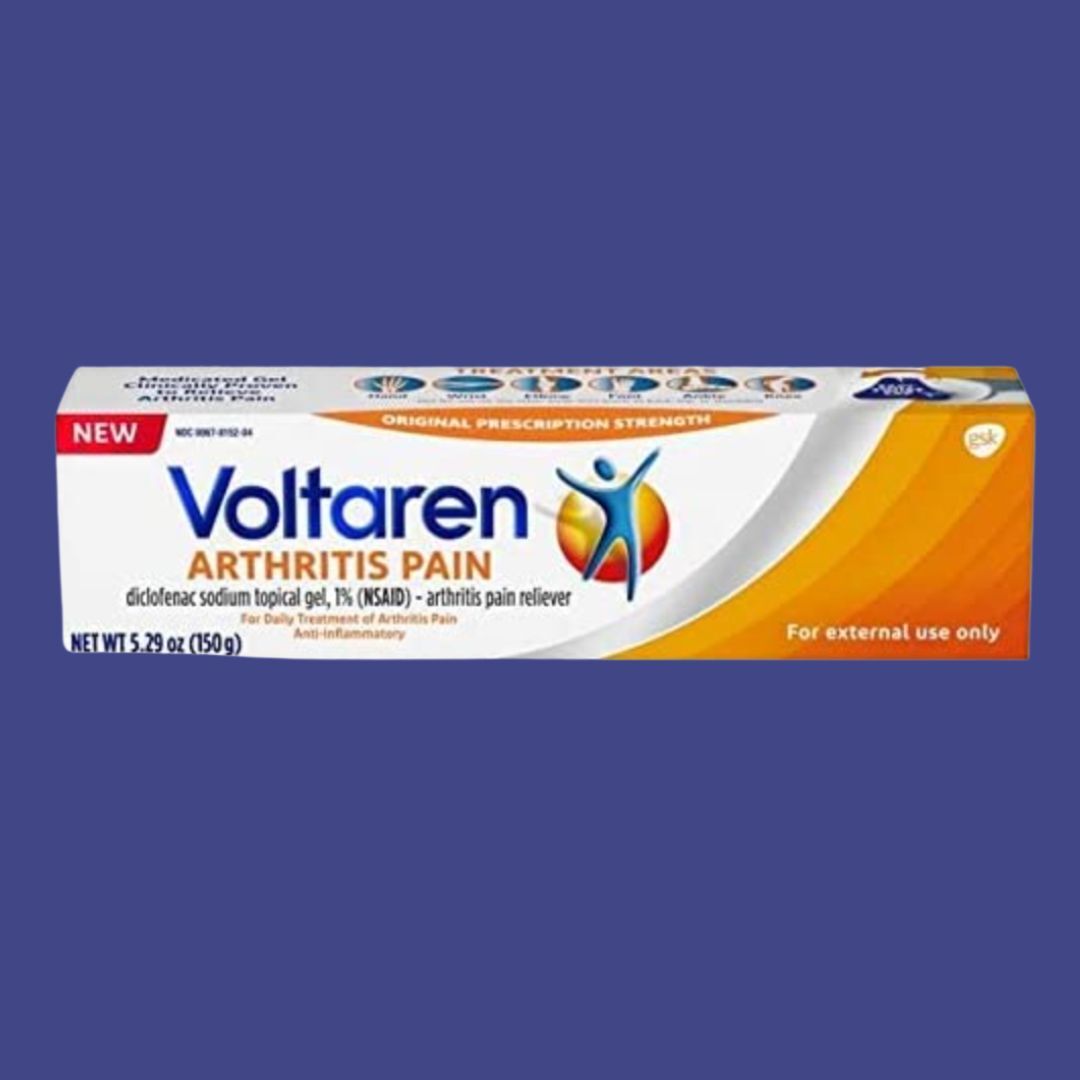 A deeply penetrative capsaicin cream