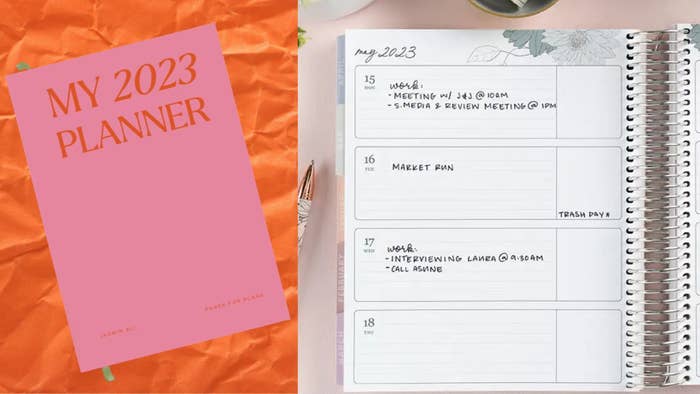 BuzzFeed may collect a share of sales or other compensation from the links on this page if you decide to shop from them. All products were independently selected by editors, and the prices were accurate and items in stock at the time of publication.

Starting the new year off with a fresh planner is one of my most highly anticipated annual traditions. It keeps me organized, on schedule and on top of important day-to-day tasks as well as long-term goals.
Professional planners also appreciate the benefits of of committing their schedules and to-do lists to paper.
David Tutera, a Los Angeles-based wedding and entertaining expert, feels accomplished when completing his to-do lists: "There is something motivating about being able to break large tasks down into smaller bite-sized pieces and check them off," he told HuffPost. "At then end of the day, you'll always be able to find a sense of accomplishment looking back at your list."
 There have even been studies to support this claim. They attribute a particular neurological response that's associated with an increased likelihood in carrying out and completing  goals once they are written down. 
Event planners and fellow hyper-organizers like myself have come together to provide you with the upcoming selection of planners, agendas and journals that can help maximize work flow and keep you on top of things this year and beyond.
A tear-away wall calendar and weekly desk planner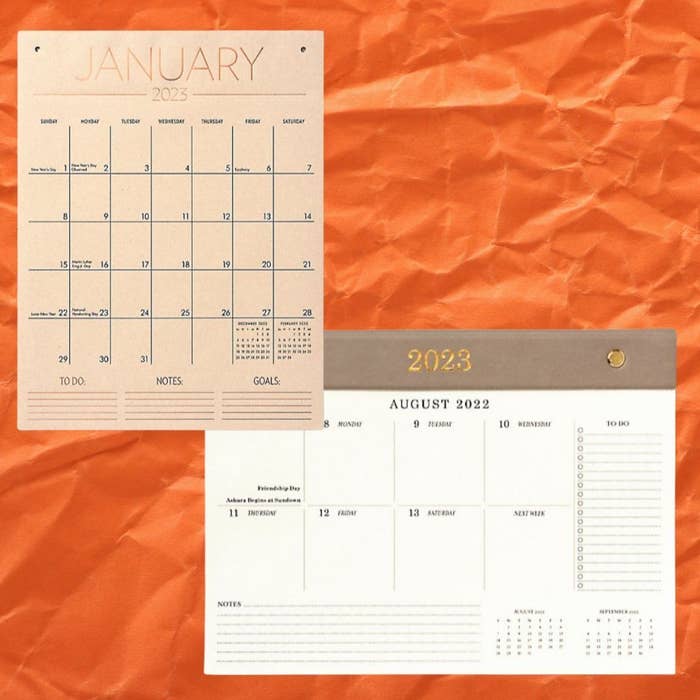 A premium Japanese notebook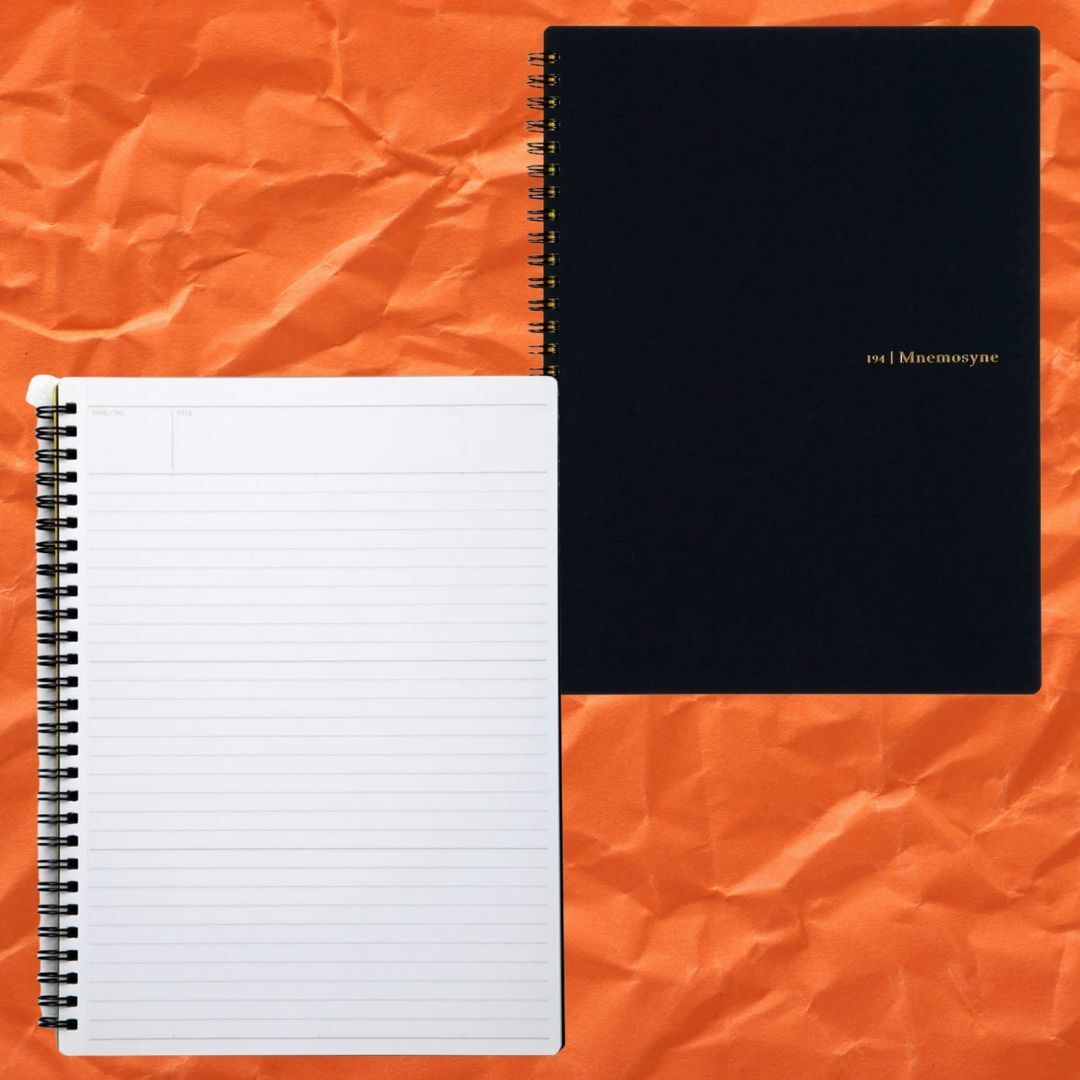 A large Gallery Leather monthly planner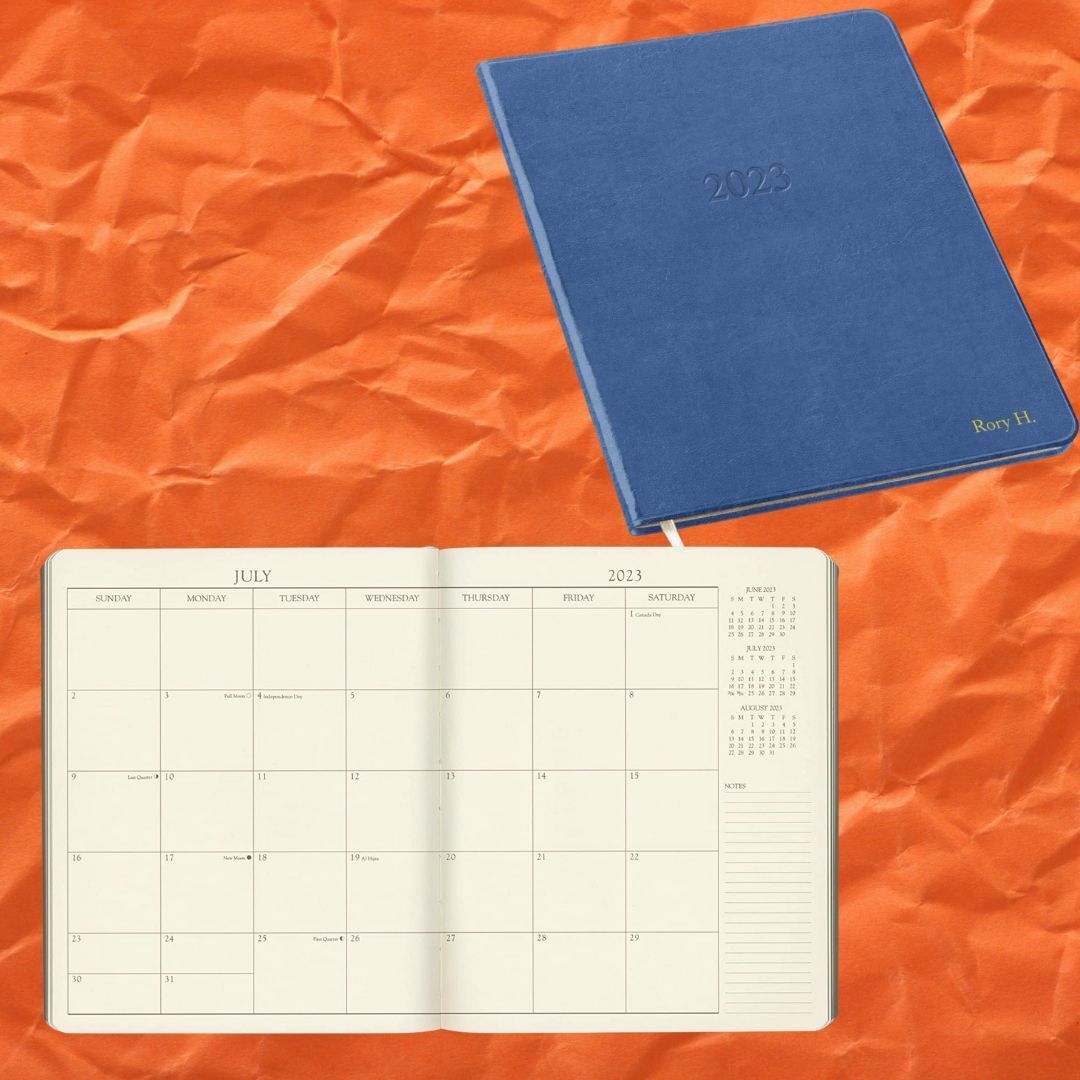 A Parisian-printed classic agenda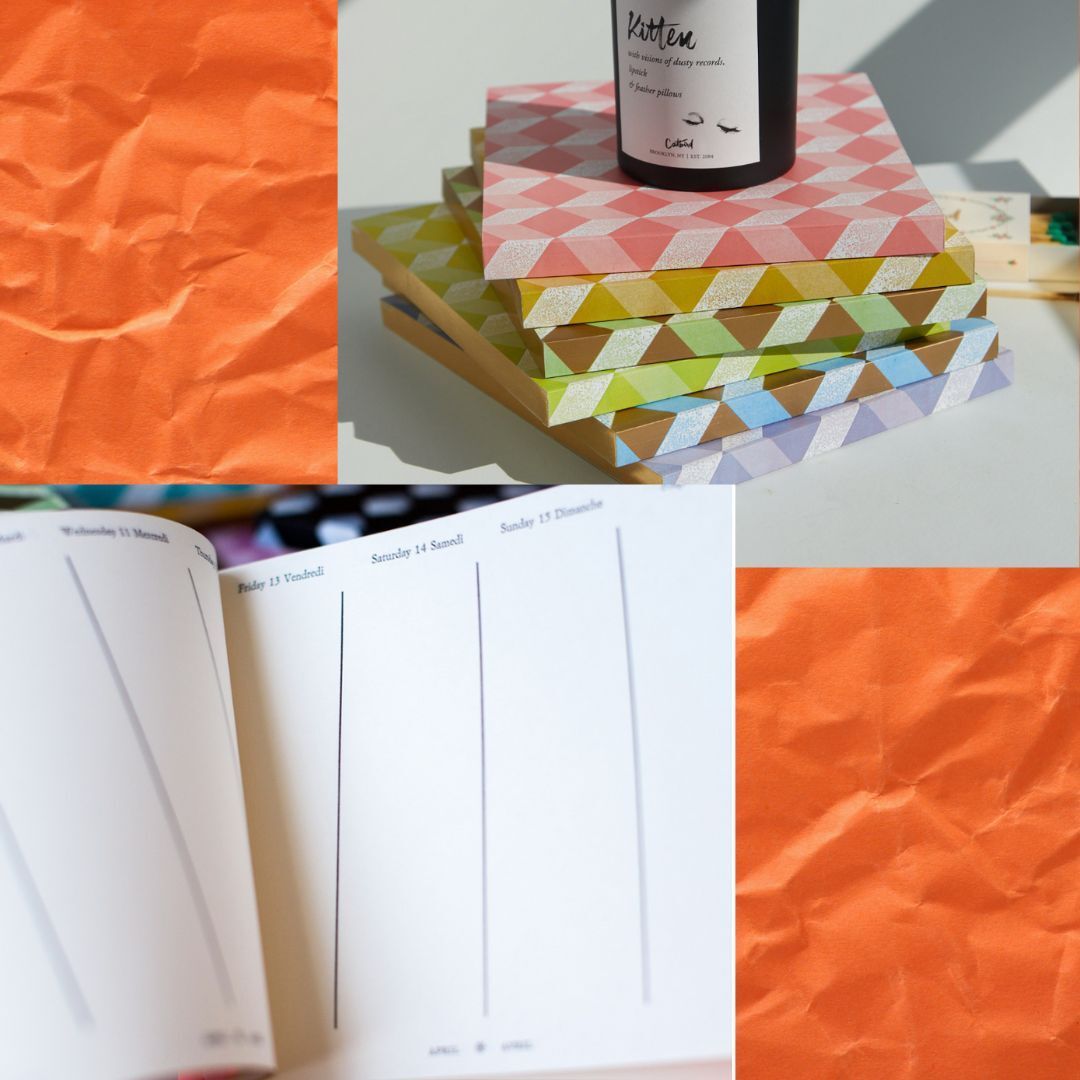 An undated bullet journal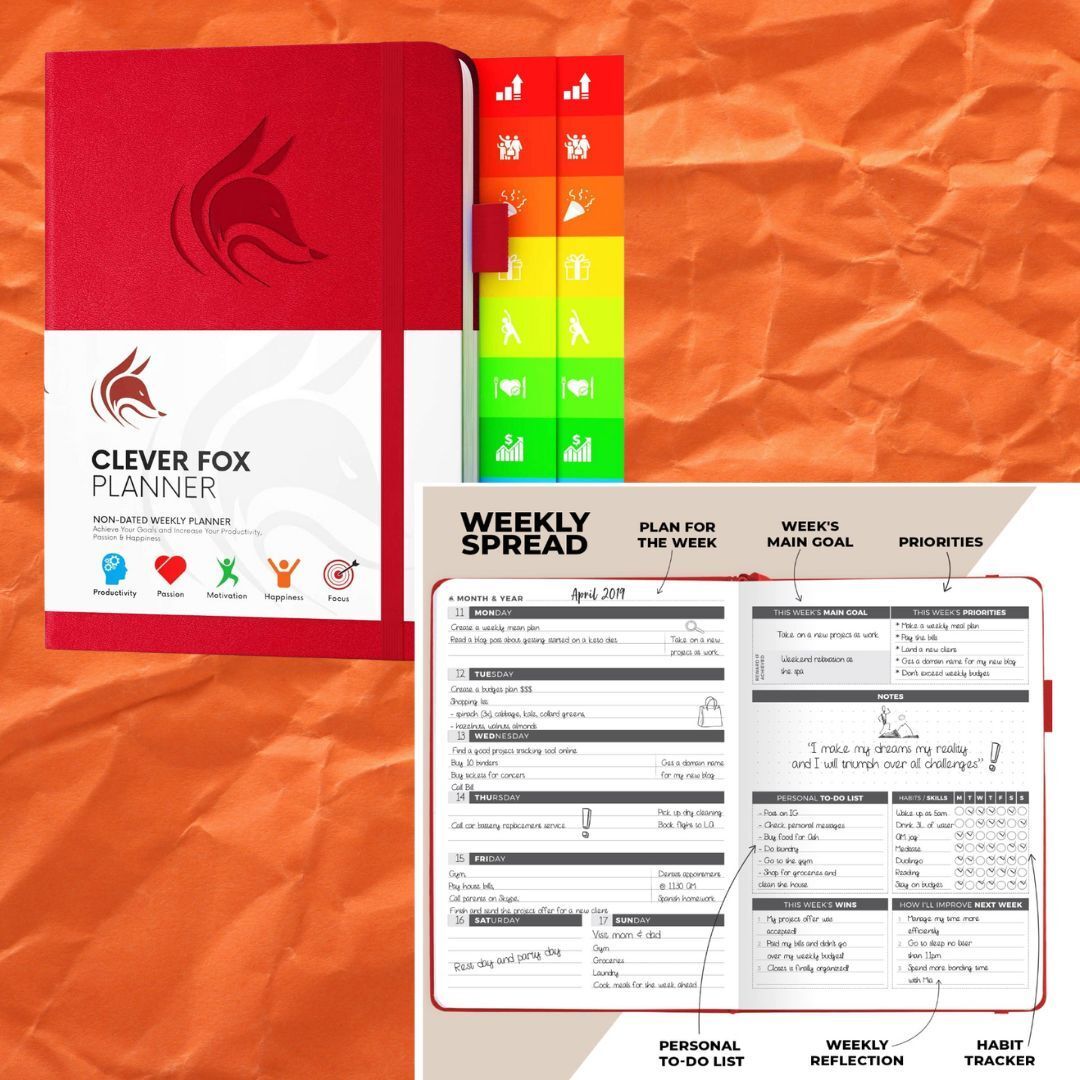 A weekly tear-away desk planner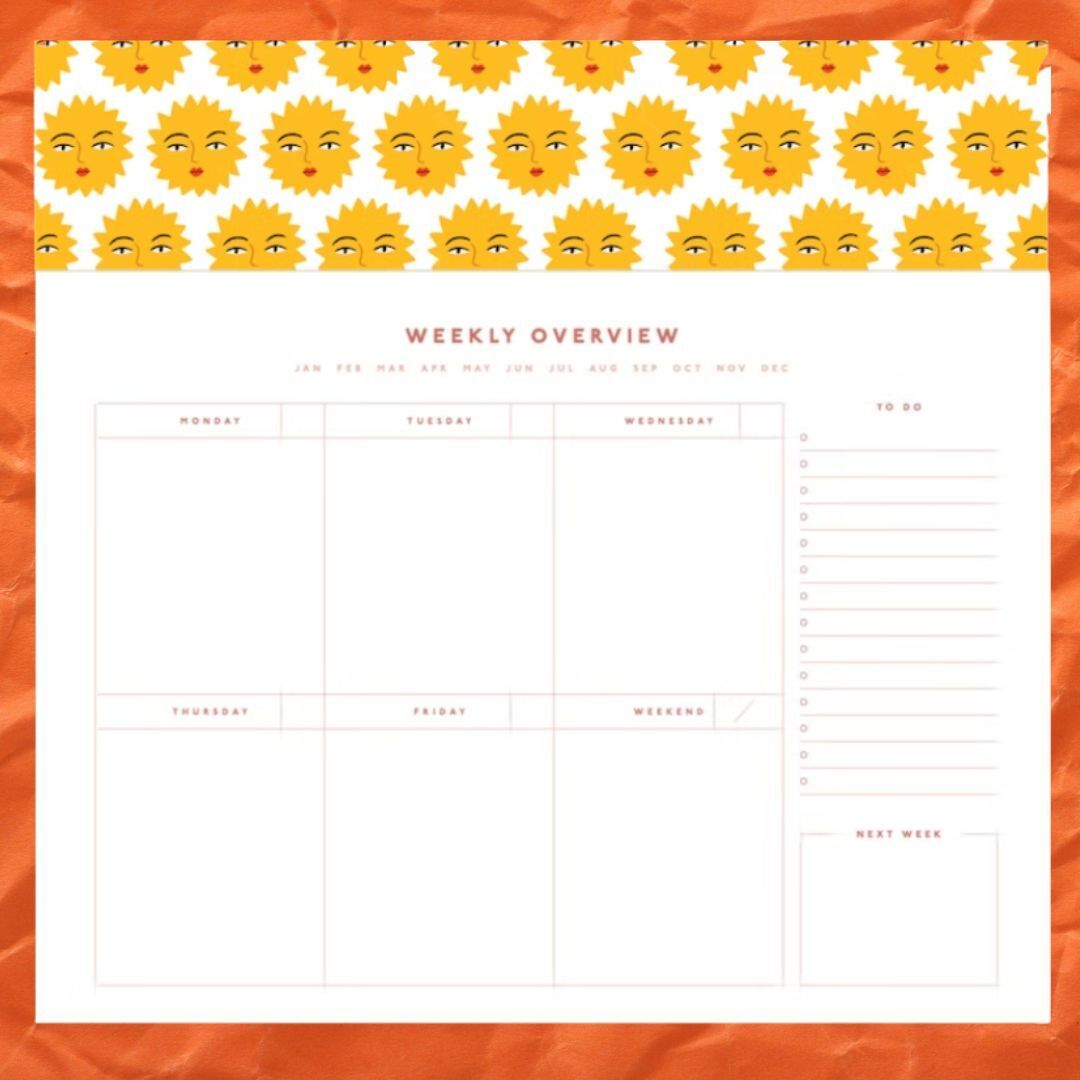 A customizable detailed spiral planner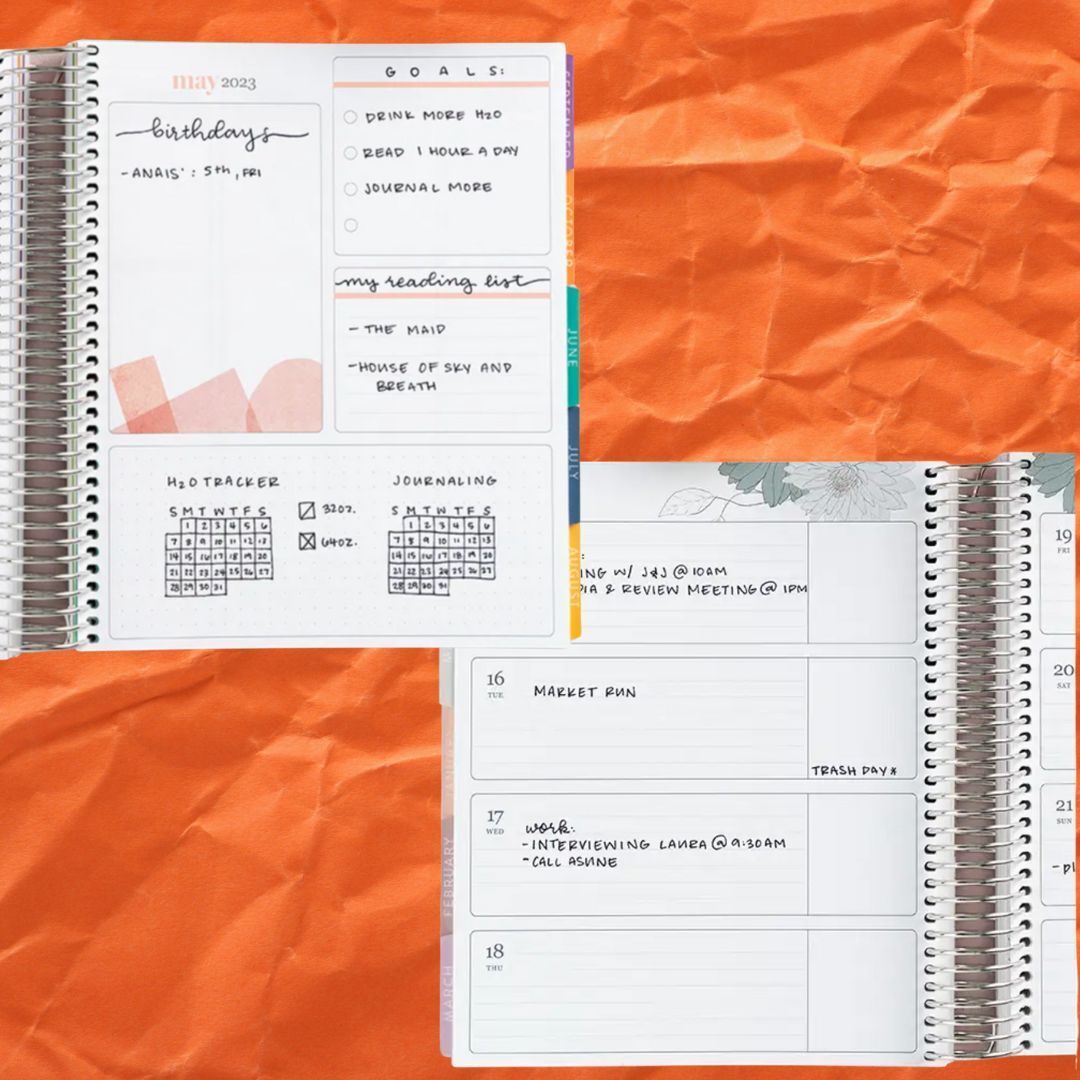 A tabbed weekly and monthly planner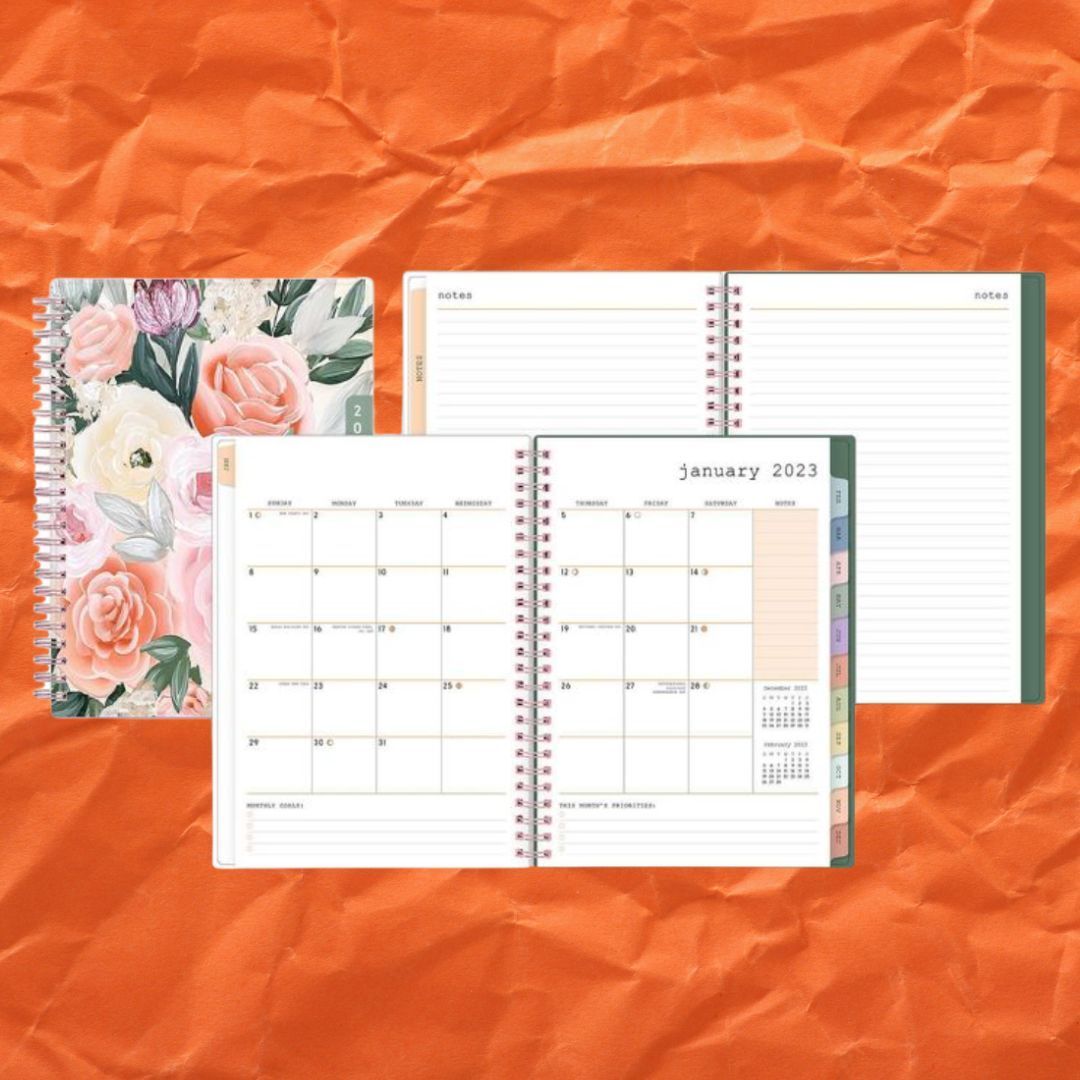 A weekly hardcover planner with pre-monthly at-a-glances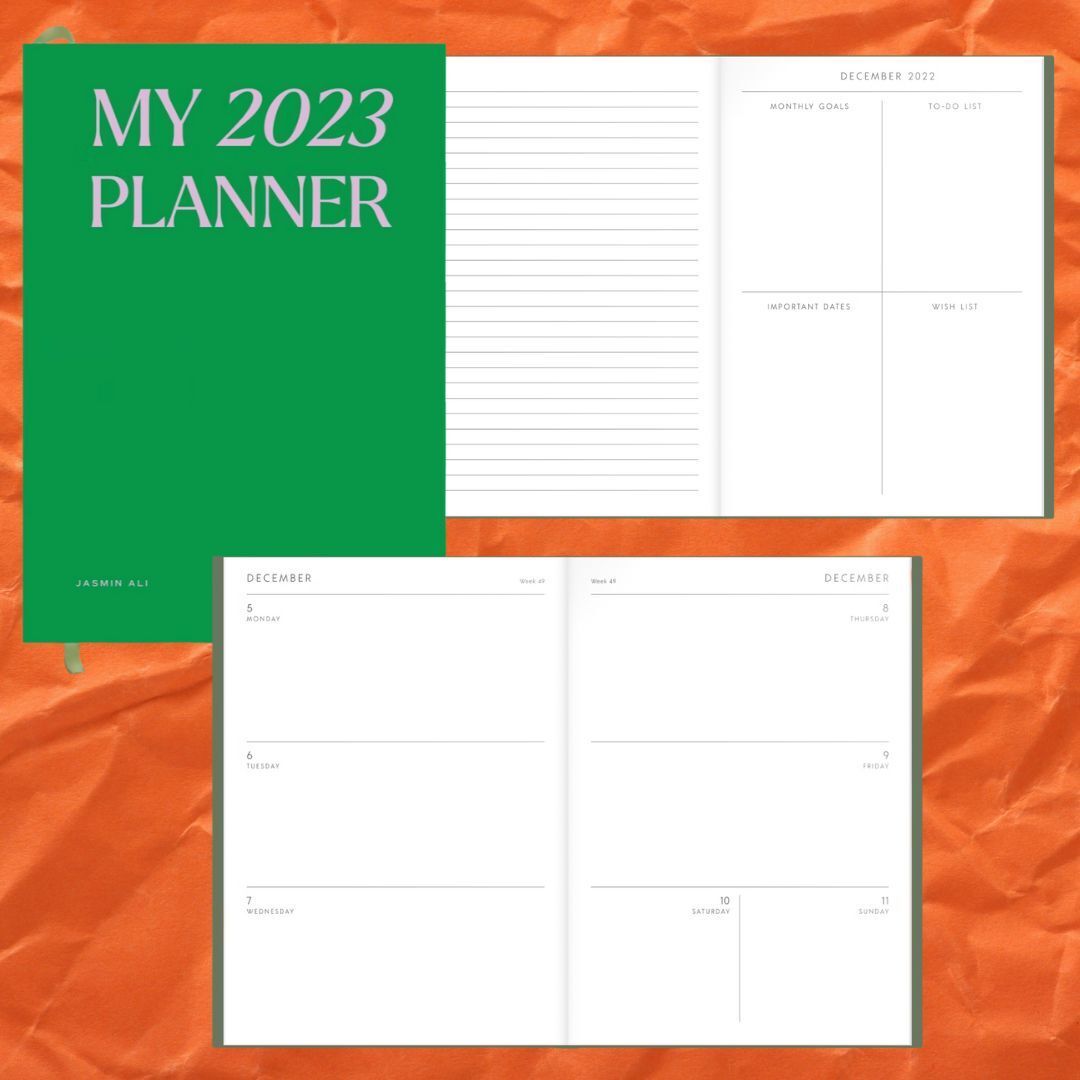 A large monthly at-a-glance planner