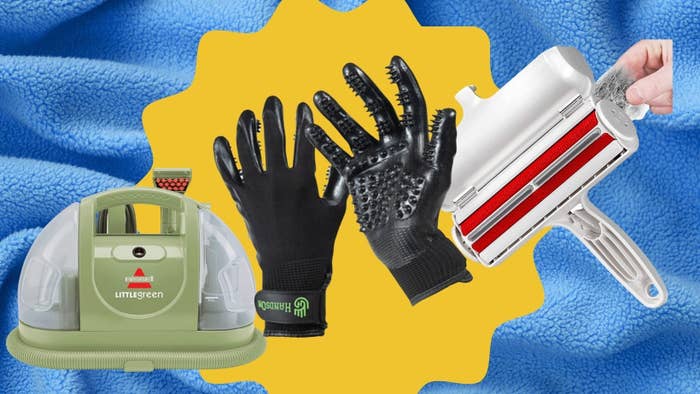 After living with a long-haired Persian cat for several years, I succumbed to the idea that my clothing, furniture and just about every other surface in my home will always be coated in pet hair. However, the bevy of cleaning tools available online — created specifically for dealing with fur — has helped me realize that this is not actually the case.
Pet owners across the internet have sworn up and down that items like the Furemover carpet rake and the Bissell Little Green carpet and upholstery cleaner have kept even the biggest hairballs (or their residue) at bay, all with surprisingly little effort — even in areas like cushion crevices, hardwood floors and rugs. 
I myself can attest to the strand-busting magic of the Chom Chom lint roller, which you can find in the list below, along with everything from hair-catching laundry balls to a hair-attracting stone. 
BuzzFeed may collect a share of sales or other compensation from the links on this page if you decide to shop from them. All products were independently selected by our editors, and the prices were accurate and items in stock at the time of publication.

A pet hair-grabbing rubber rake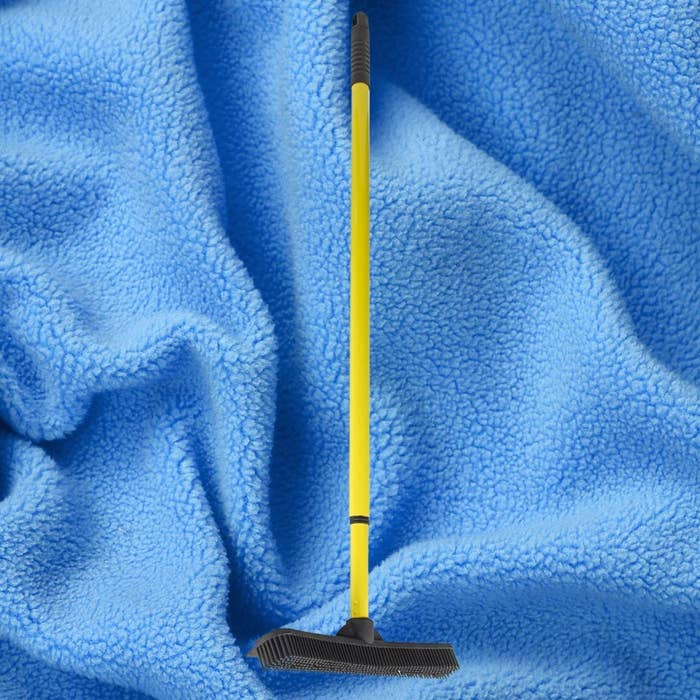 A cordless pet hair buster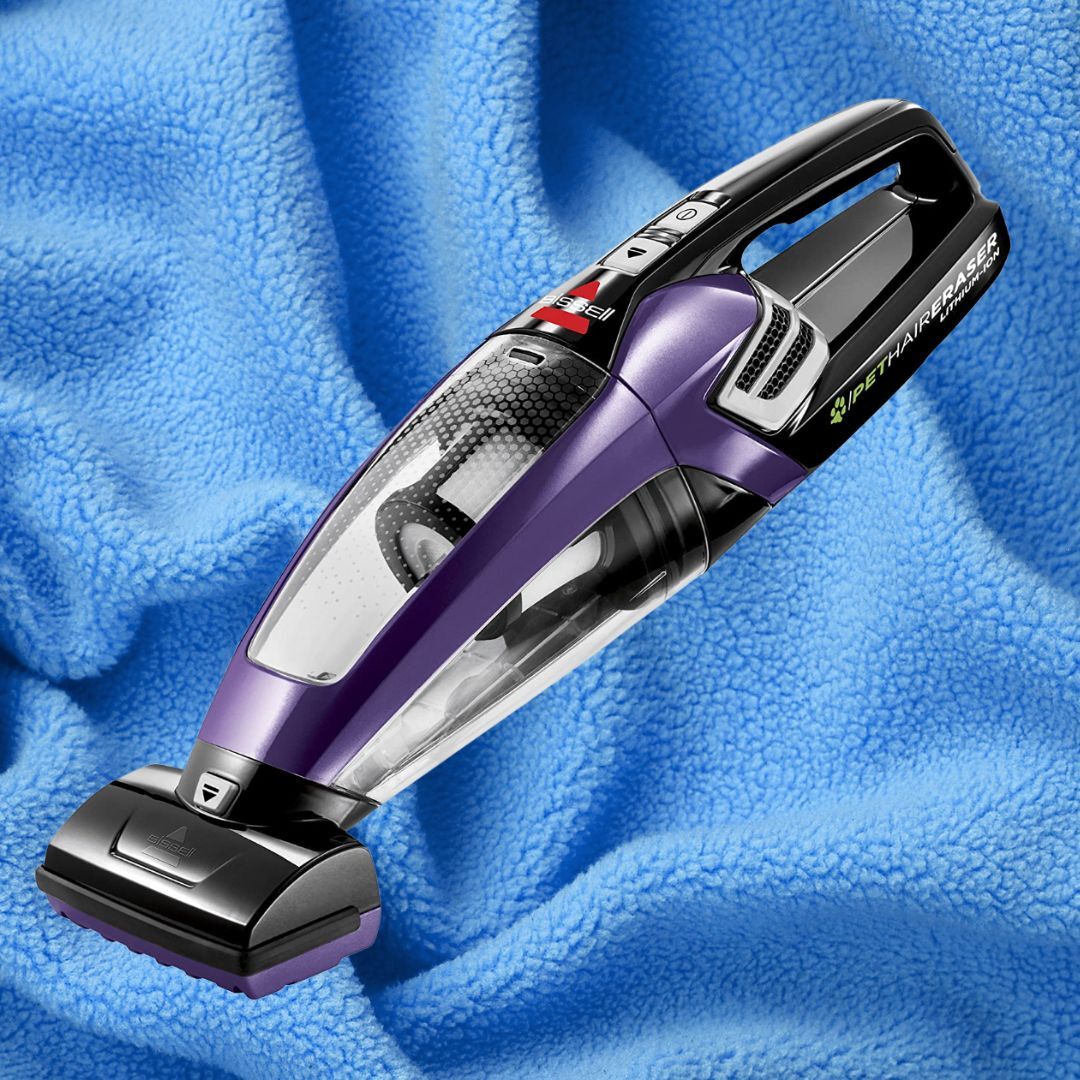 A pet hair-grabbing stone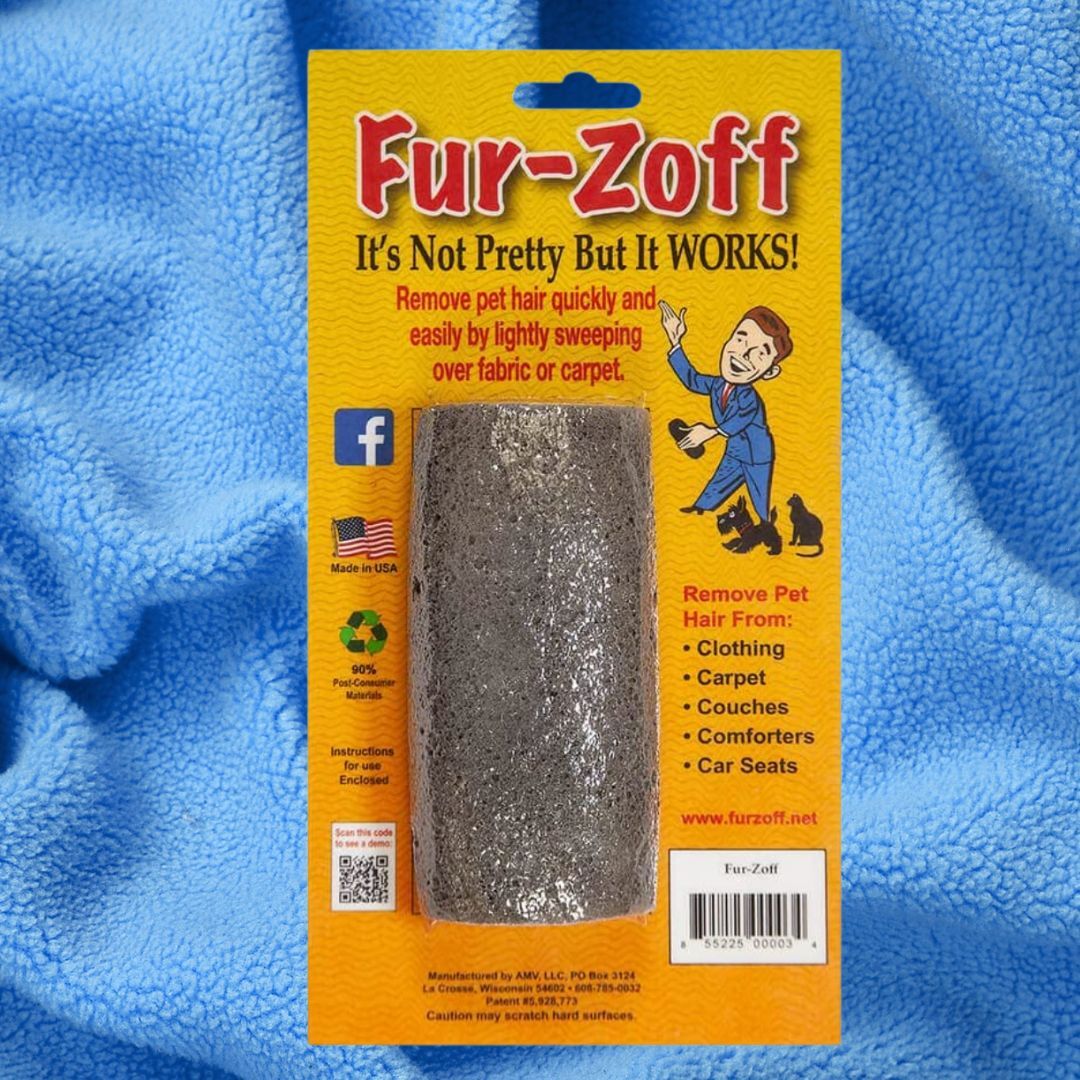 A viral reusable lint roller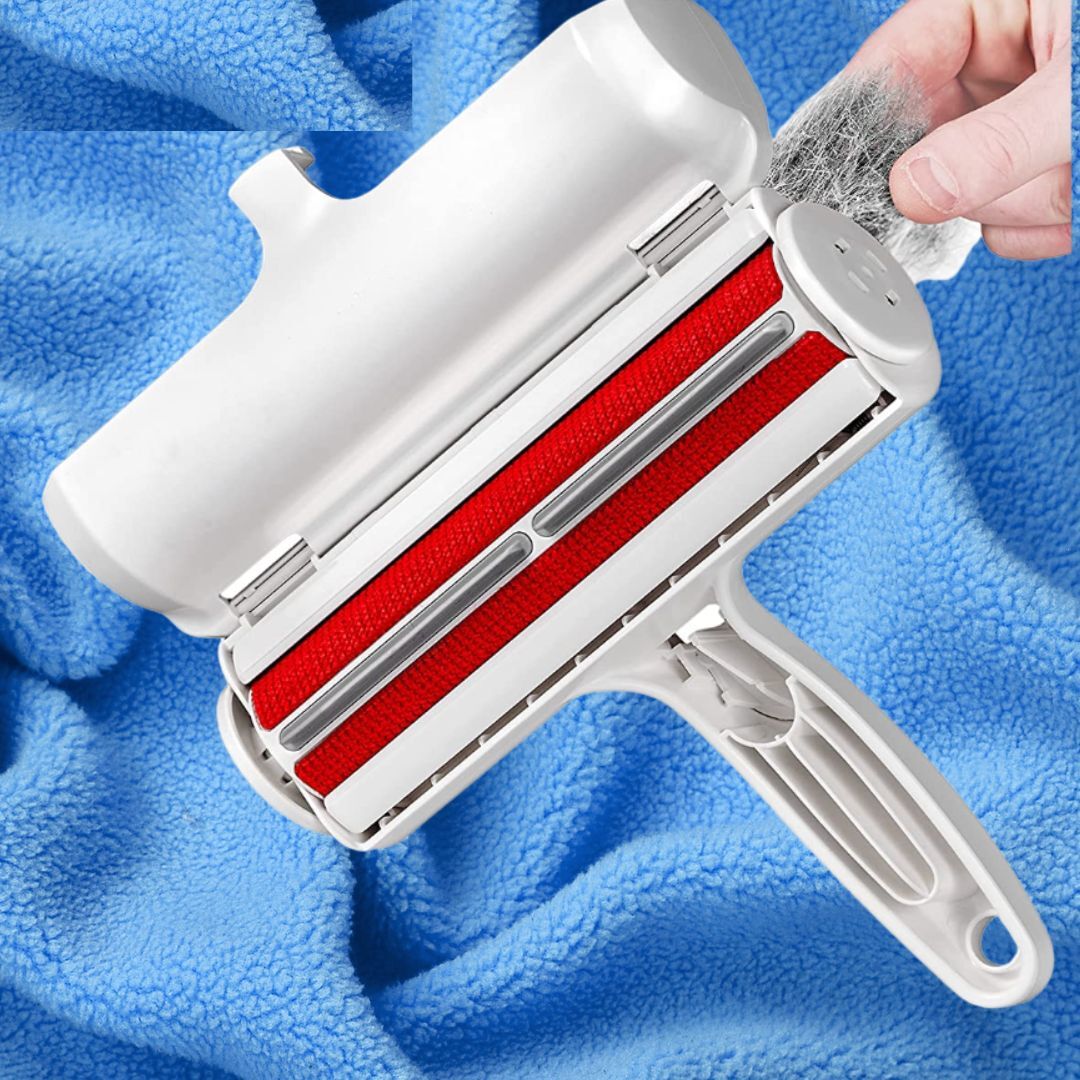 An extra-sticky disposable lint roller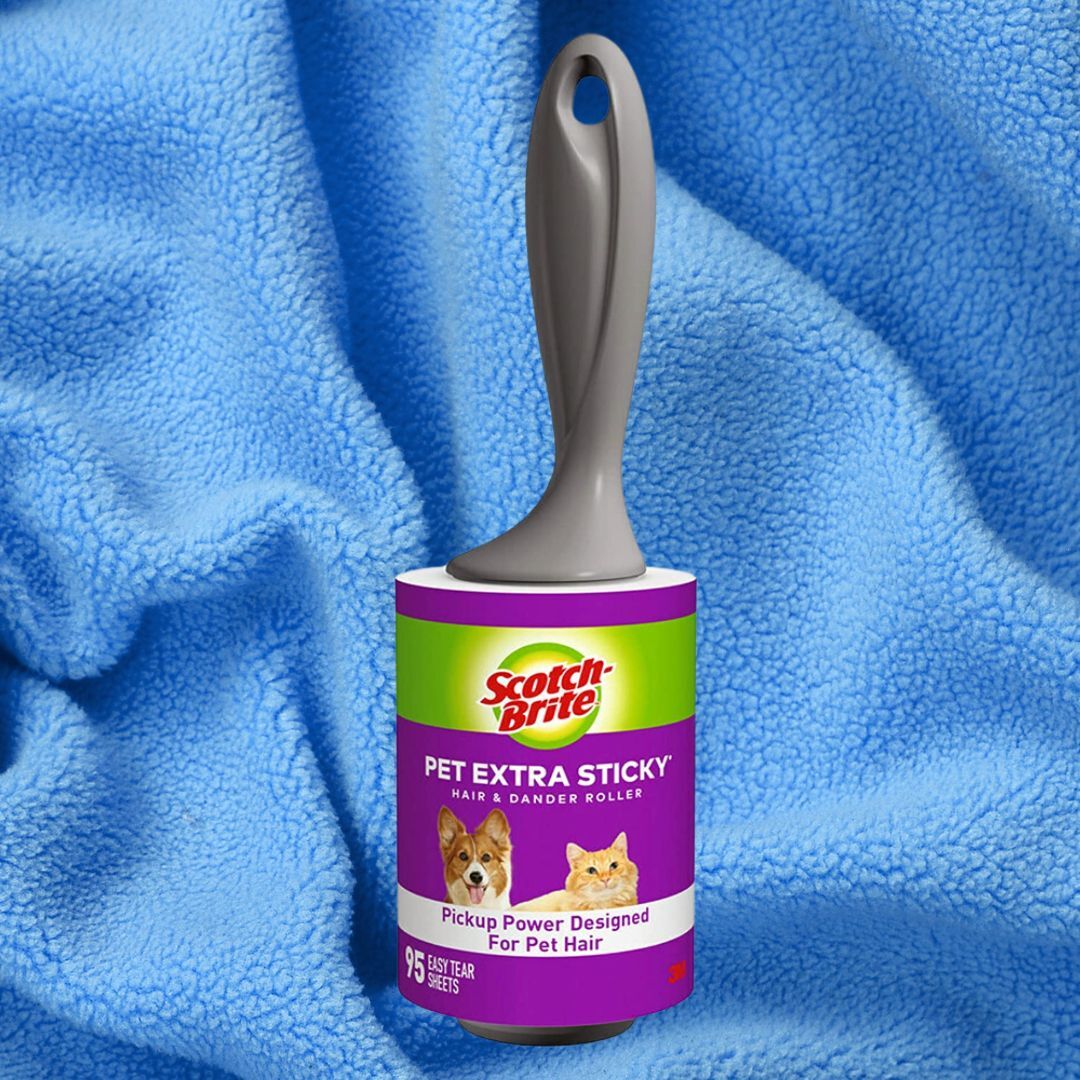 A 6-pack of hair-catching laundry balls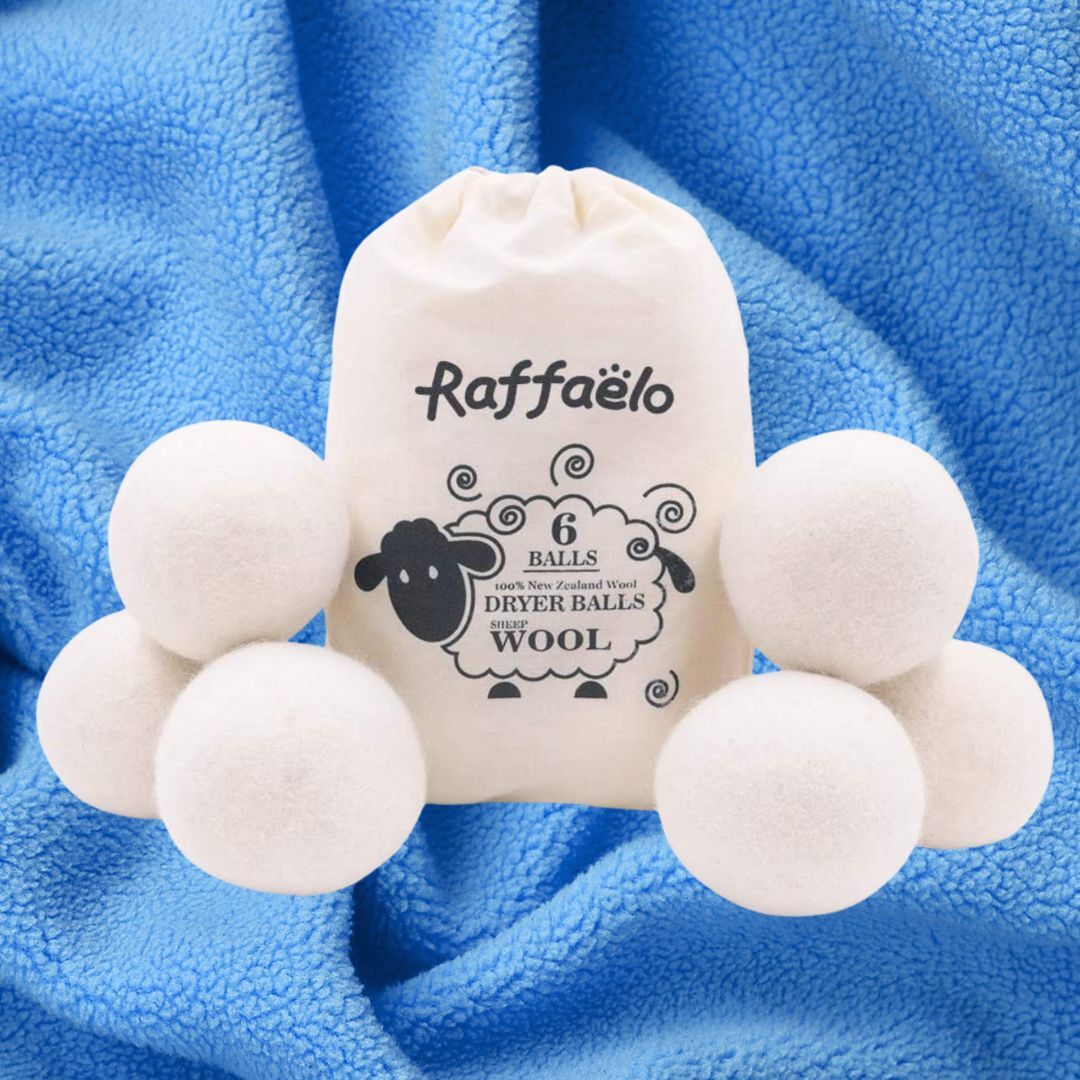 A detailing tool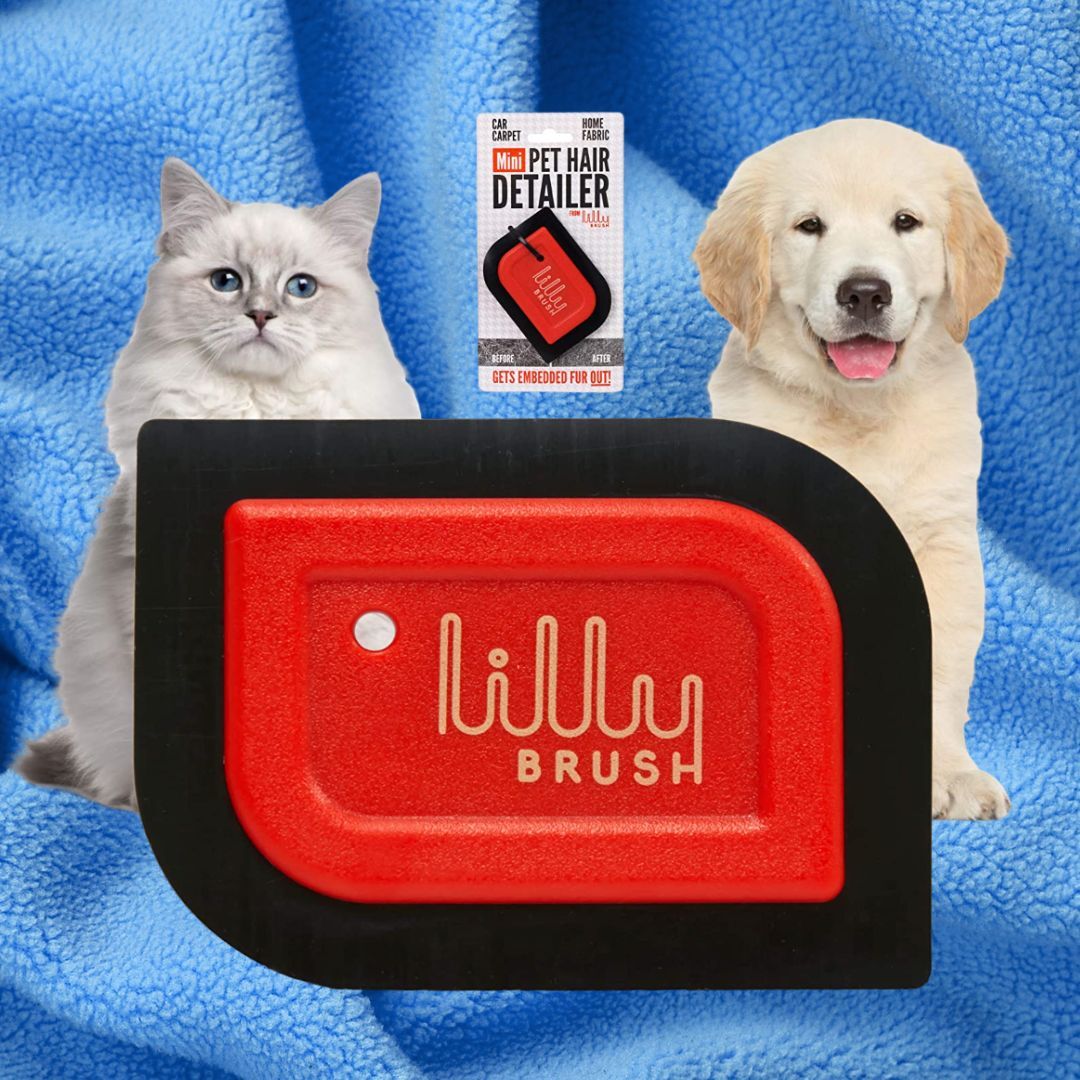 A carpet and fabric scraper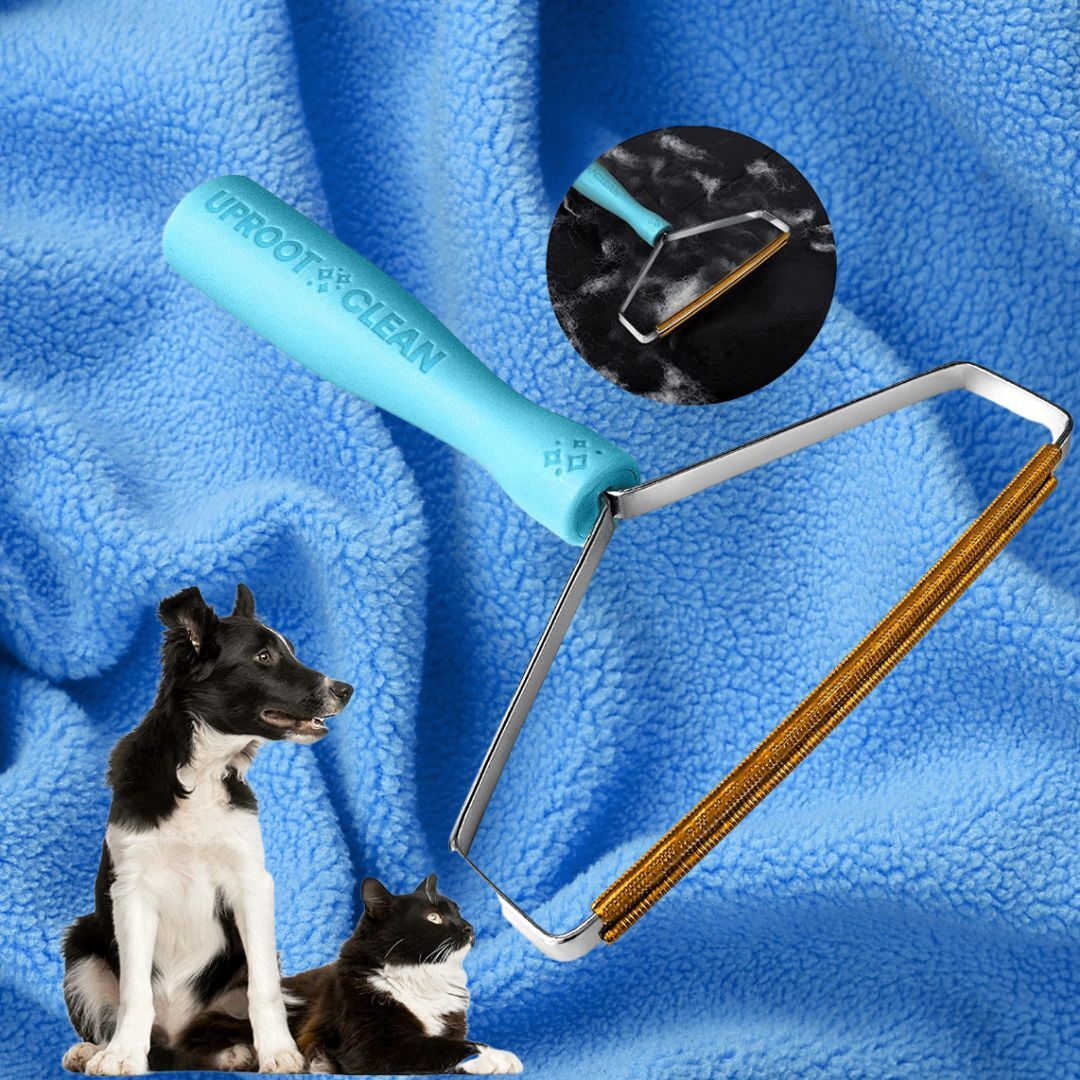 A pair of pet hair-erasing grooming gloves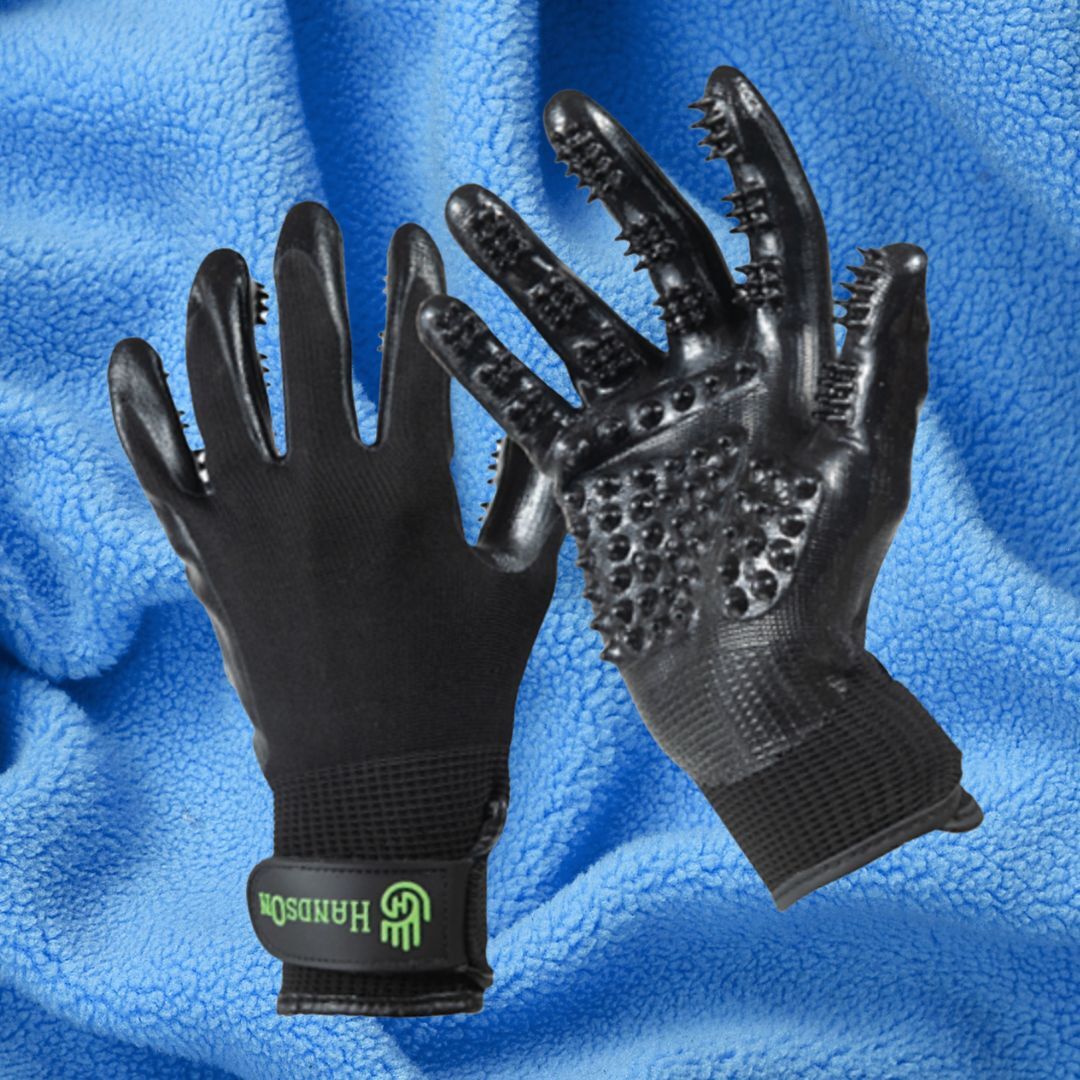 An extremely popular portable carpet and upholstery cleaner