In case you haven't been paying attention, a total solar eclipse is going to sweep across a large portion of the continental United States on Aug. 21, and if it seems like people are making a big deal about it, it's because it's a really big deal!
It's a lot more rare, though, for one to be seen from the US. In fact, the last one that Americans got to enjoy from the mainland was 38 years ago, on Feb. 26, 1979.
2.
Everyone was rushing out to theaters to see The Deer Hunter, the No. 1 movie at the box office.
4.
Jimmy Carter was the president.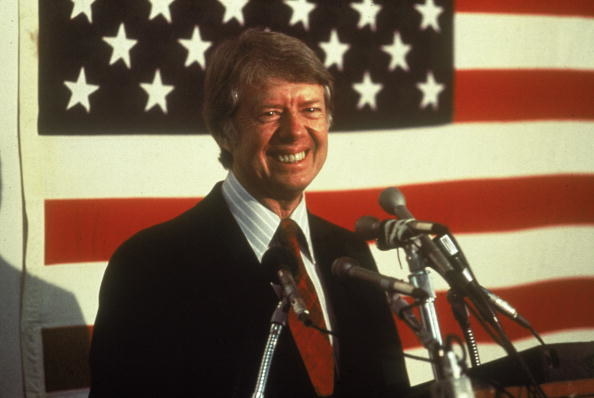 5.
This was the cover of Time magazine.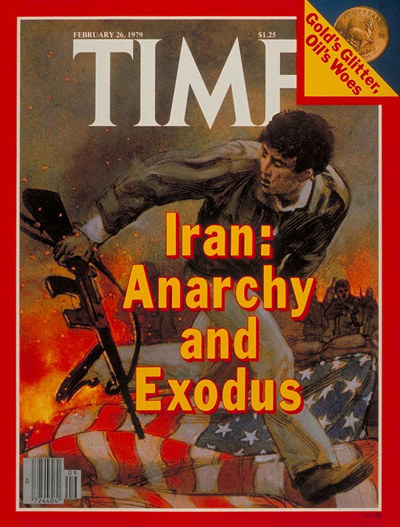 6.
Singer John Denver and his wife were on the cover of People magazine.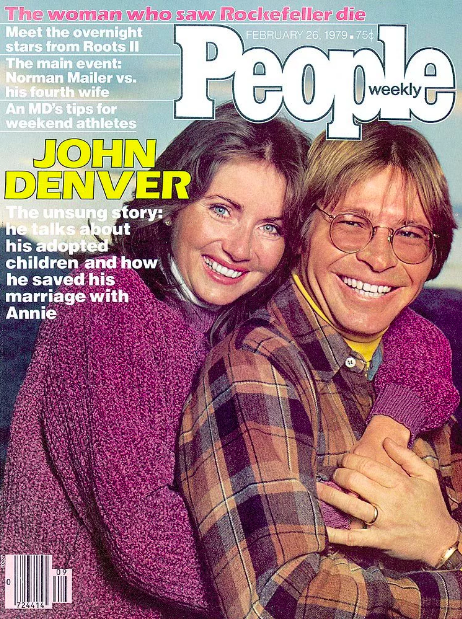 7.
And this was the cover of GQ.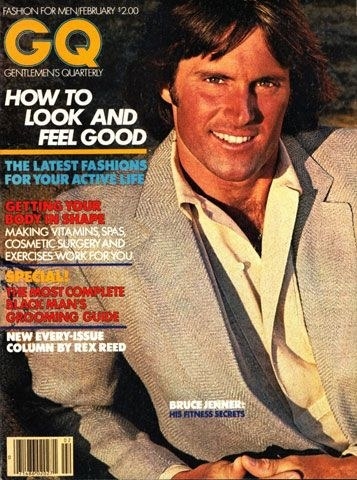 10.
And they would've paid 74.5 cents a gallon for unleaded regular gas — which was high for the time.
11.
This is what one of the most popular computers looked like.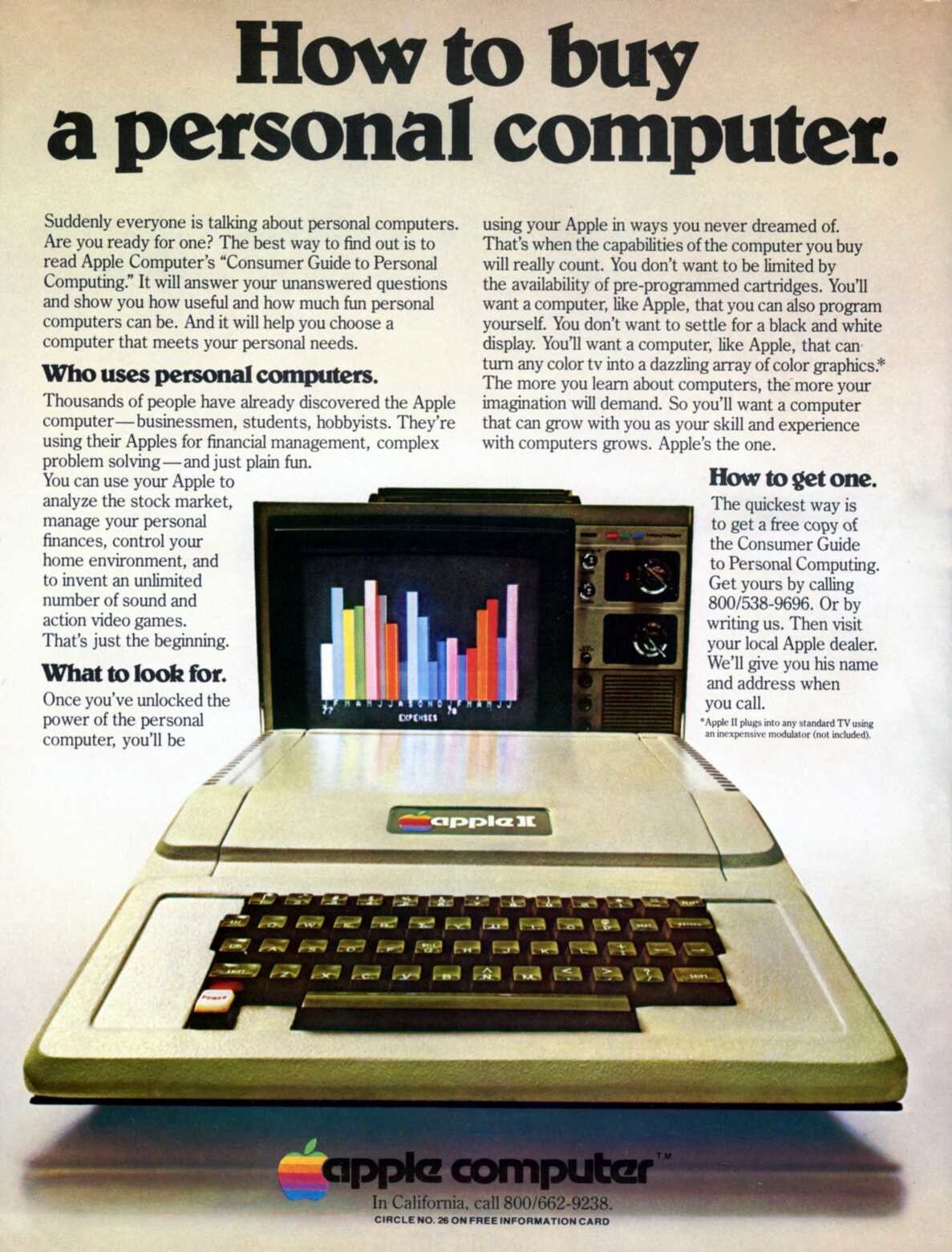 12.
O.J. Simpson was still playing in the NFL.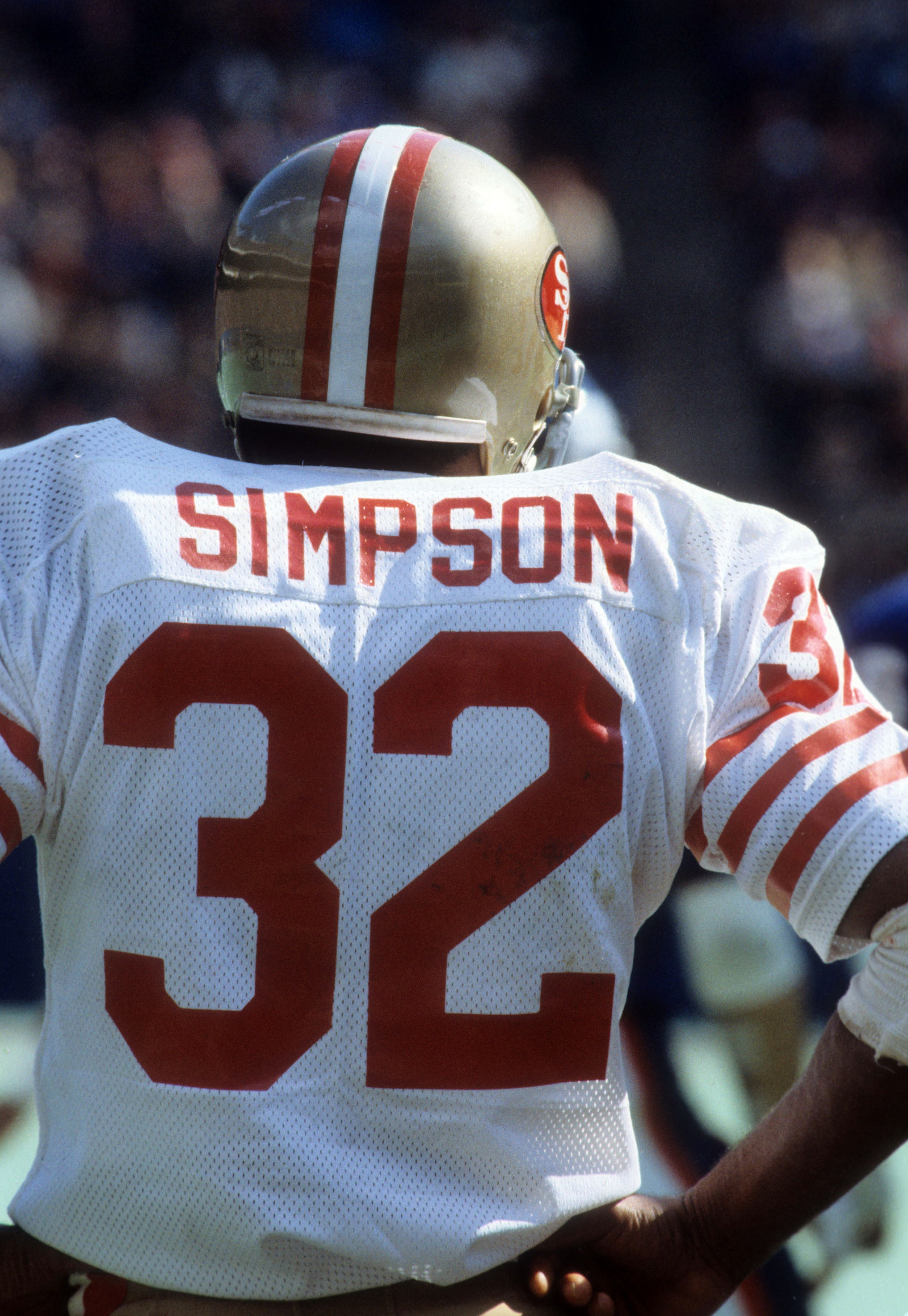 13.
You could still smoke on planes.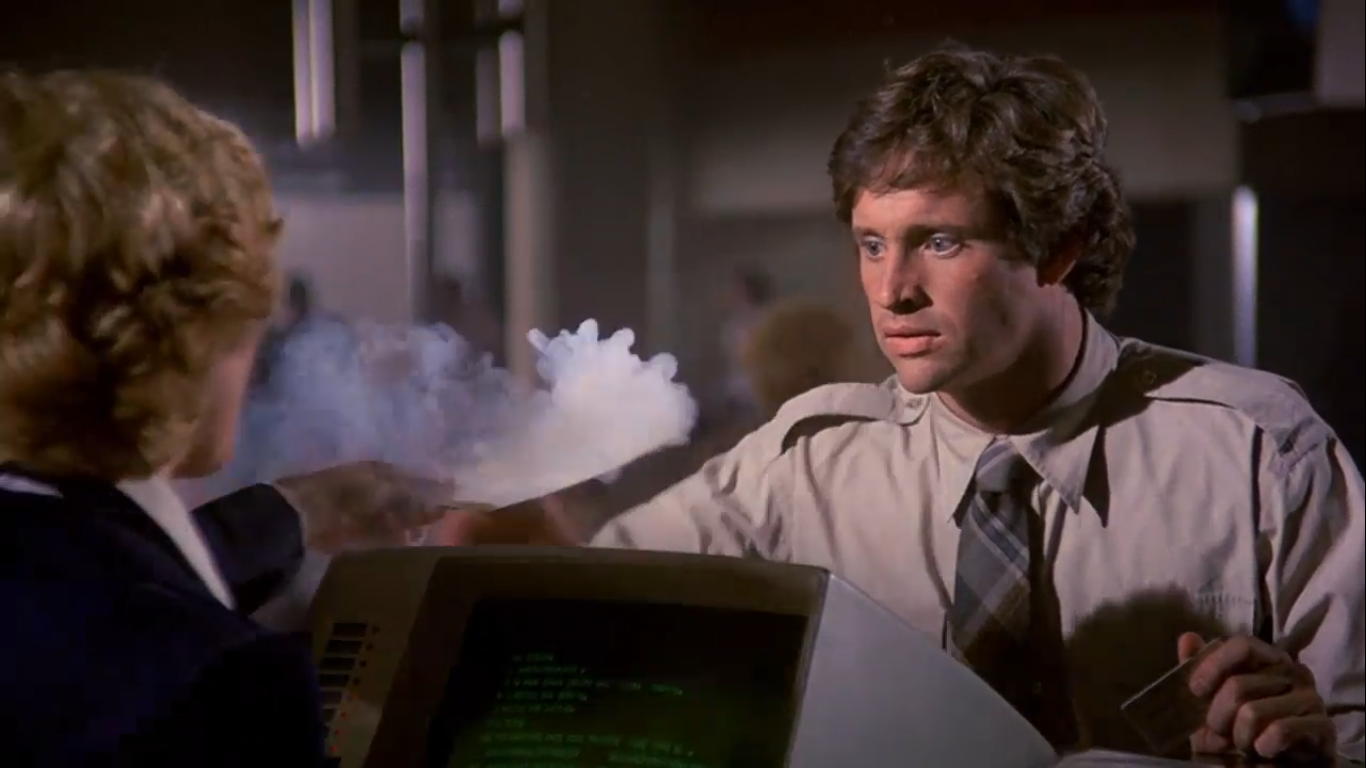 14.
Baby carrots just didn't exist, and wouldn't for another seven years.
15.
Birth control pill usage was about to plummet, and diaphragm sales were about to go way up.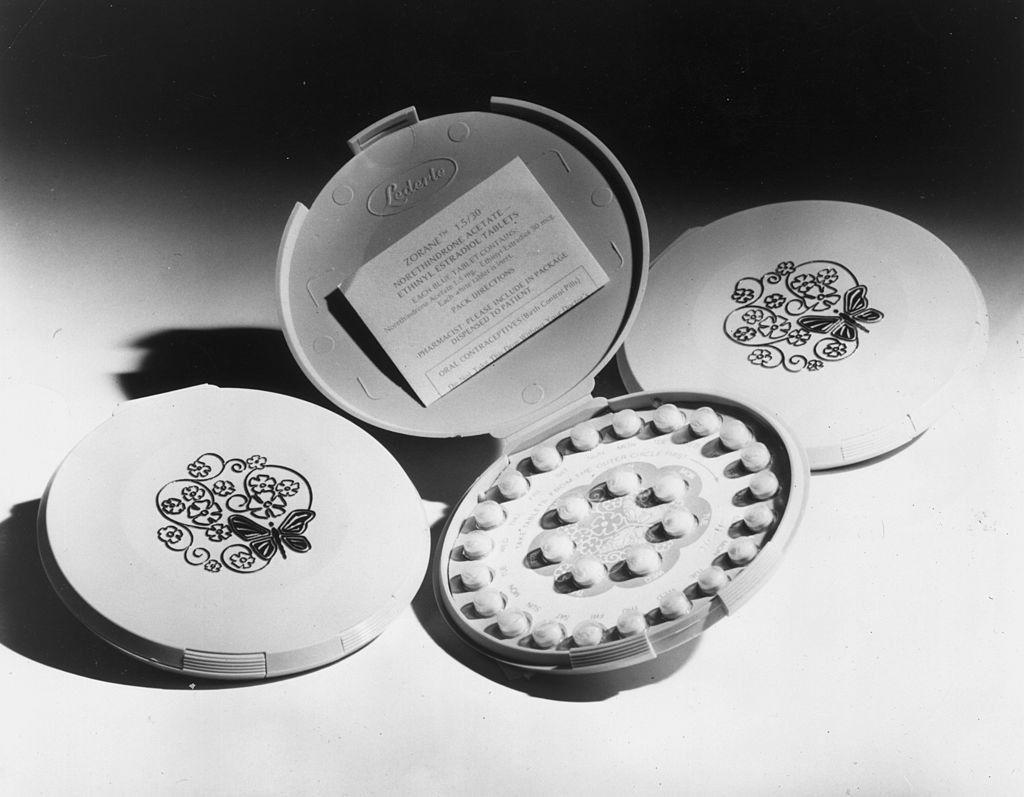 16.
People were living in a pre–Michael Jackson's "Rock With You" and "Don't Stop 'Til You Get Enough" world.
18.
Forget fidget spinners — kiddos everywhere were playing Simon until their fingers fell off.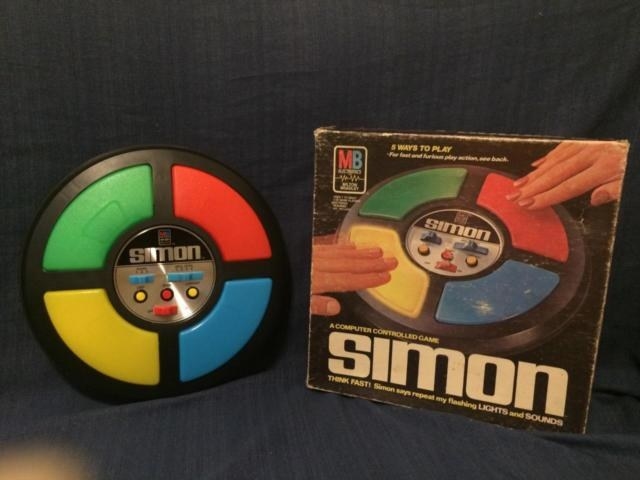 21.
And queen Meryl Streep had yet to make a single appearance at the Oscars.